The resources you need to start your journey
The 365mesh team can provide your organisation with resources to start your IoT journey, or help you scale your existing deployment. Our resources provide the background that you need to work on your IoT roadmap and take the next step in your journey.
Learn more about 365mesh, our partner network, and read our thought leadership articles to stay in the loop with the latest trends. Talk to the 365mesh team about taking your next step.
About 365mesh
365mesh offers a truly end-to-end Internet of Things (IoT) solution. We provide:
Sensors and devices

Networking and connectivity

Data processing

Application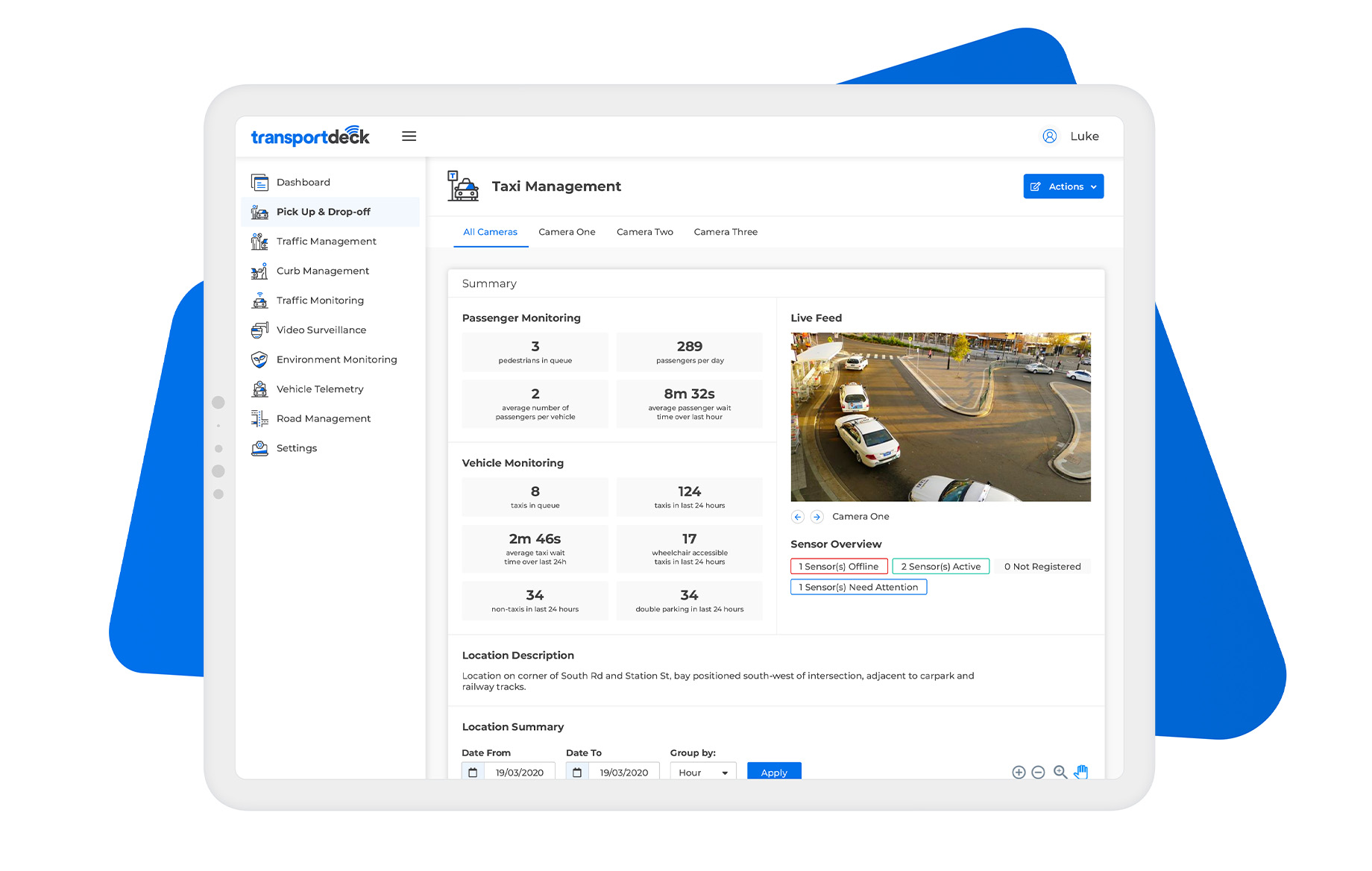 Partners
The 365mesh partner network is designed to promote innovation and technology excellence.
By partnering with leading hardware providers, 365mesh provides clients with options for best-of-breed technology with maximum site suitability. Our business and research partners help us stay at the forefront of IoT innovation.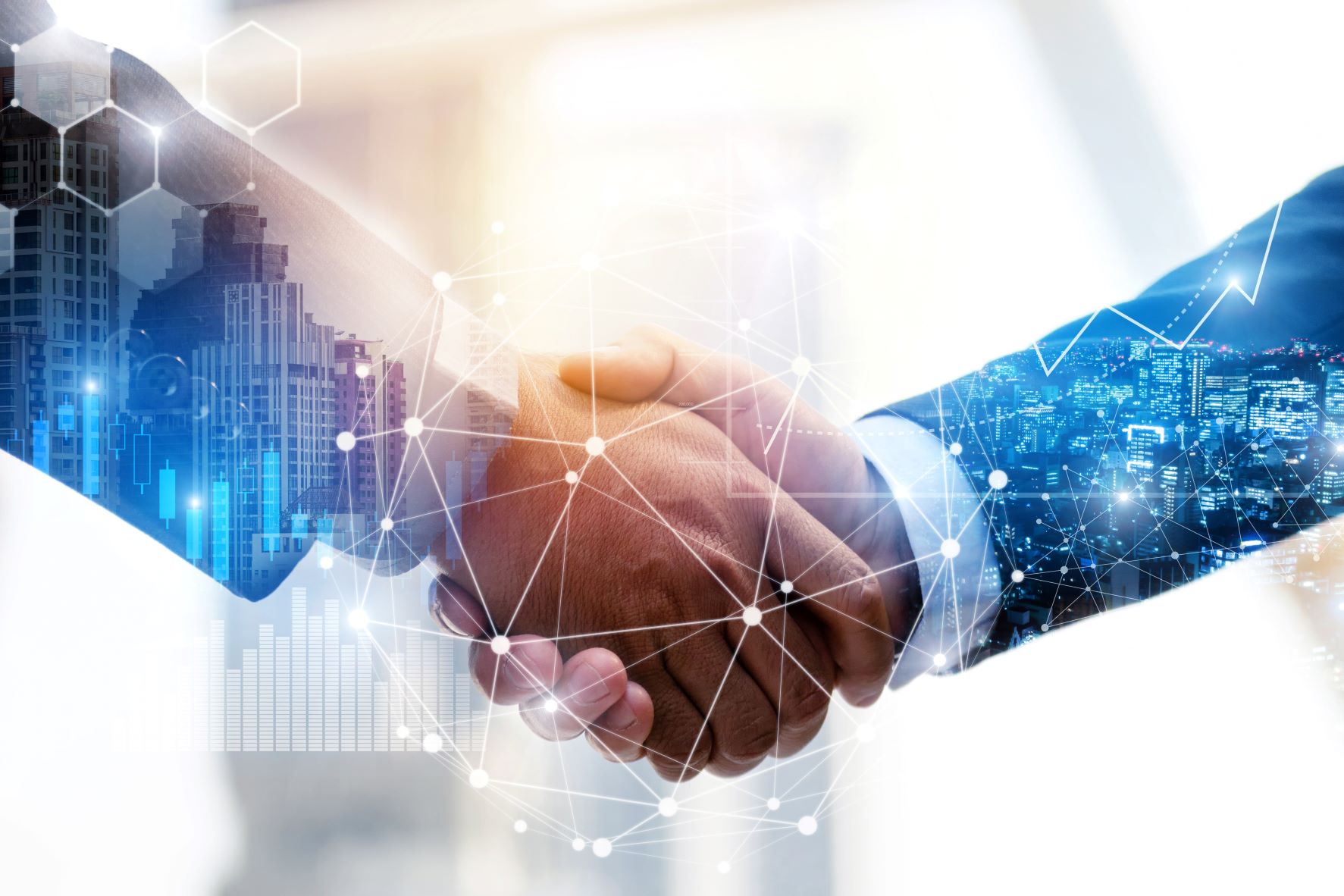 IoT insights
The 365mesh has extensive experience with IoT innovation and a background of providing networking and connectivity solutions. Our team is committed to IoT innovation, and we like to share our discoveries.
Take a look at our most recent publications, including IoT industry news, 365mesh company announcements, and other thought leadership pieces.