Get all your data safely in one place, without leaks
Take the guesswork out of your water usage requirements. Discover exactly what your water usage needs are, and what you can do to change behaviour to reduce water wastage. 
By integrating an Internet of Things (IoT) solution, you'll gain a deeper understanding of your water management applications and analytics. This will give you insight into problem areas and help you create efficiencies while reducing operating costs. Improve water quality, conserve water, increase cost-savings, and meet the ever-increasing demands of your customers through effective and reliable water management solutions, while knowing what your water bill will look like at the end of the quarter.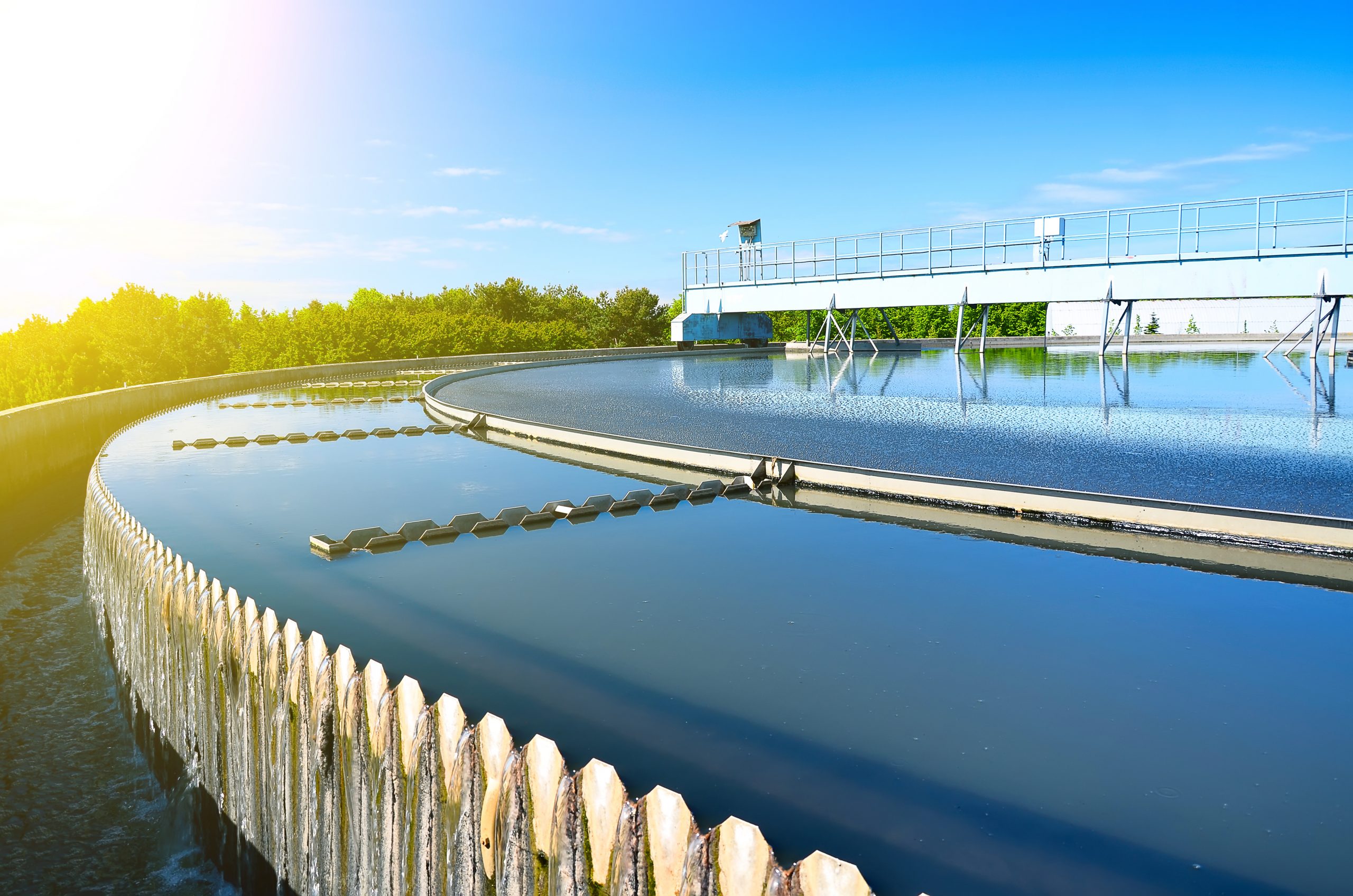 Water level 3>
Assess and track the volume of water stored and manage supply and demand requirements effectively.
Rainfall monitoring 3>
Save time, money and water and gain visibility by remotely monitoring the water levels of all your water resources in real-time.
Water quality 3>
Improve drinking water quality by gaining visibility into its parameters, like turbidity, PH, total dissolved solids, and salinity.
Water consumption 3>
Have a consolidated view of your overall water consumption and keep track of your business' water cost and usage.
As clear as water
You can use IoT insights to see your overall water consumption per hour (average), per day (to date), per week (to date), and per month (to date). This data is also available for all individual appliances. Use the historical data available to keep track of your business' water cost and usage trends. When the water starts flowing through the sensor, that sensor starts measuring the volume of water and sends data to our IoT platform. From this information you can take action and change water consumption behaviour if needed to substantially reduce water consumption, make improvements in water usage and find out if bills from your water provider are inflated.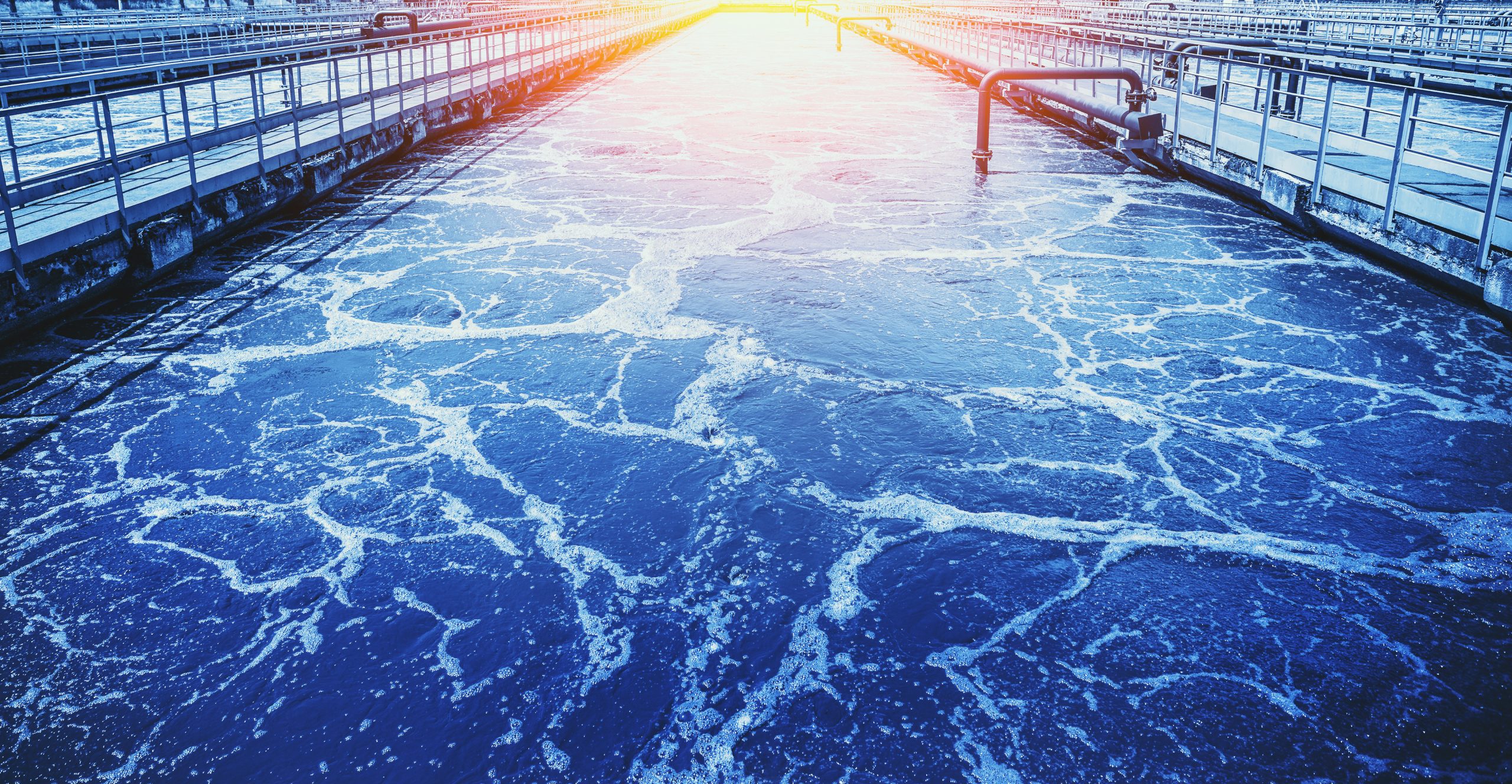 Visibility with 365mesh
365mesh pulls all the data derived from our sensors neatly into a single user-friendly dashboard, where you are able to see all your water management insights. Our software monitors your water levels, meaning previous tasks such as having to check on water levels manually are a thing of the past now that you can simply check all water levels on your devices. Water is precious; that's why our alerting and notification feature will alert you when the volume of one of your water supplies suddenly drops!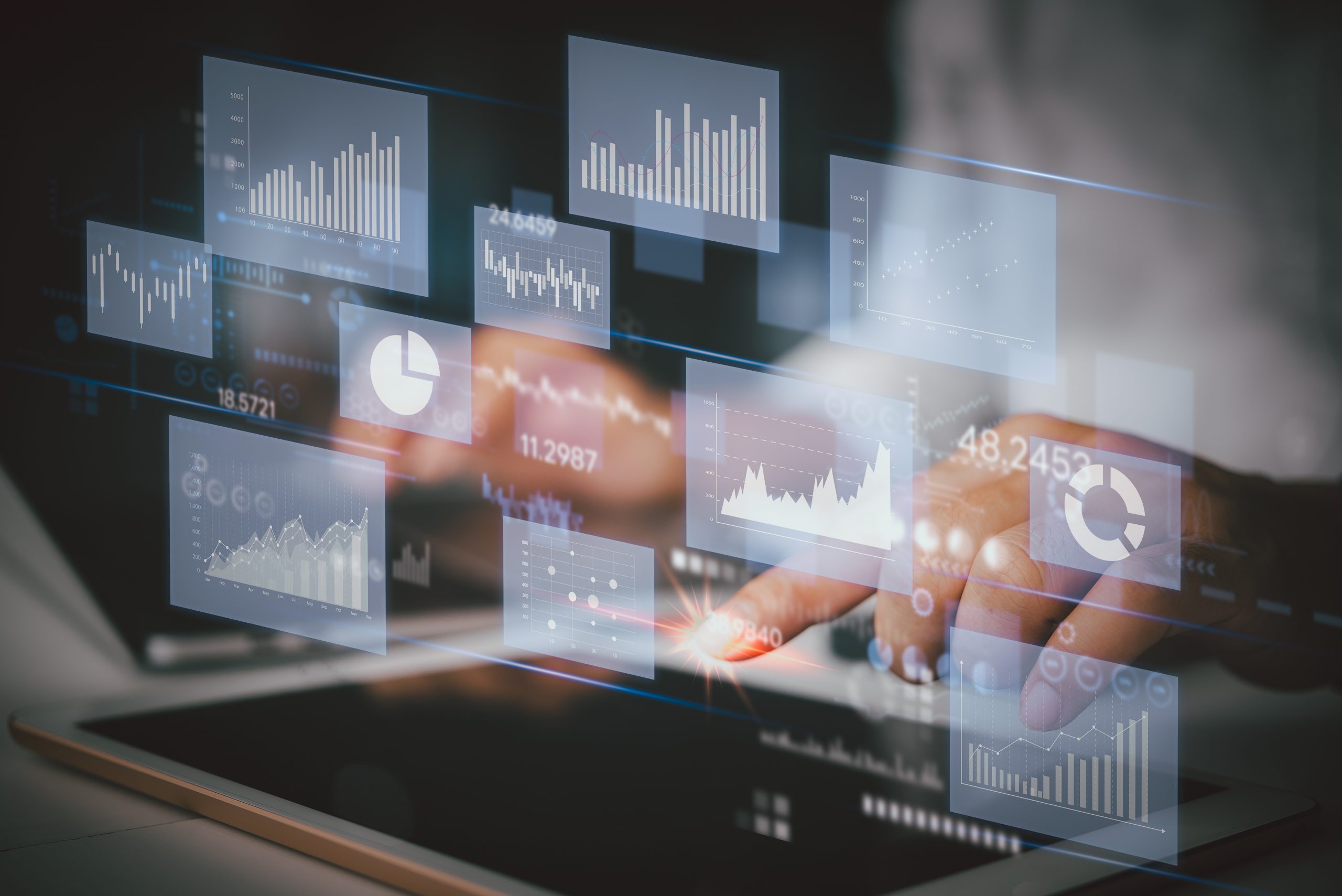 Got an idea?
Do you have a vision for an IoT solution that revolutionises your business?
365mesh team members can help with the end to end process including from design inception to completion. Using our experts and experience, we can rapidly and cost effectively develop and deploy platforms, sensors and applications designed just for you and your business.
"*" indicates required fields