Track assets, vehicles and people to improve safety and security
Asset tracking provides an inventory record, transmitting data when inventory is low, creating trackability of inventory – and even track in-transit information regarding the status of a supply chain in real-time. Monitor moving assets (whether product, vehicles, finished goods or people) are within the pipeline whether indoor, outdoors or during transit, make real-time automated adjustments in scheduling of deliveries and production planning.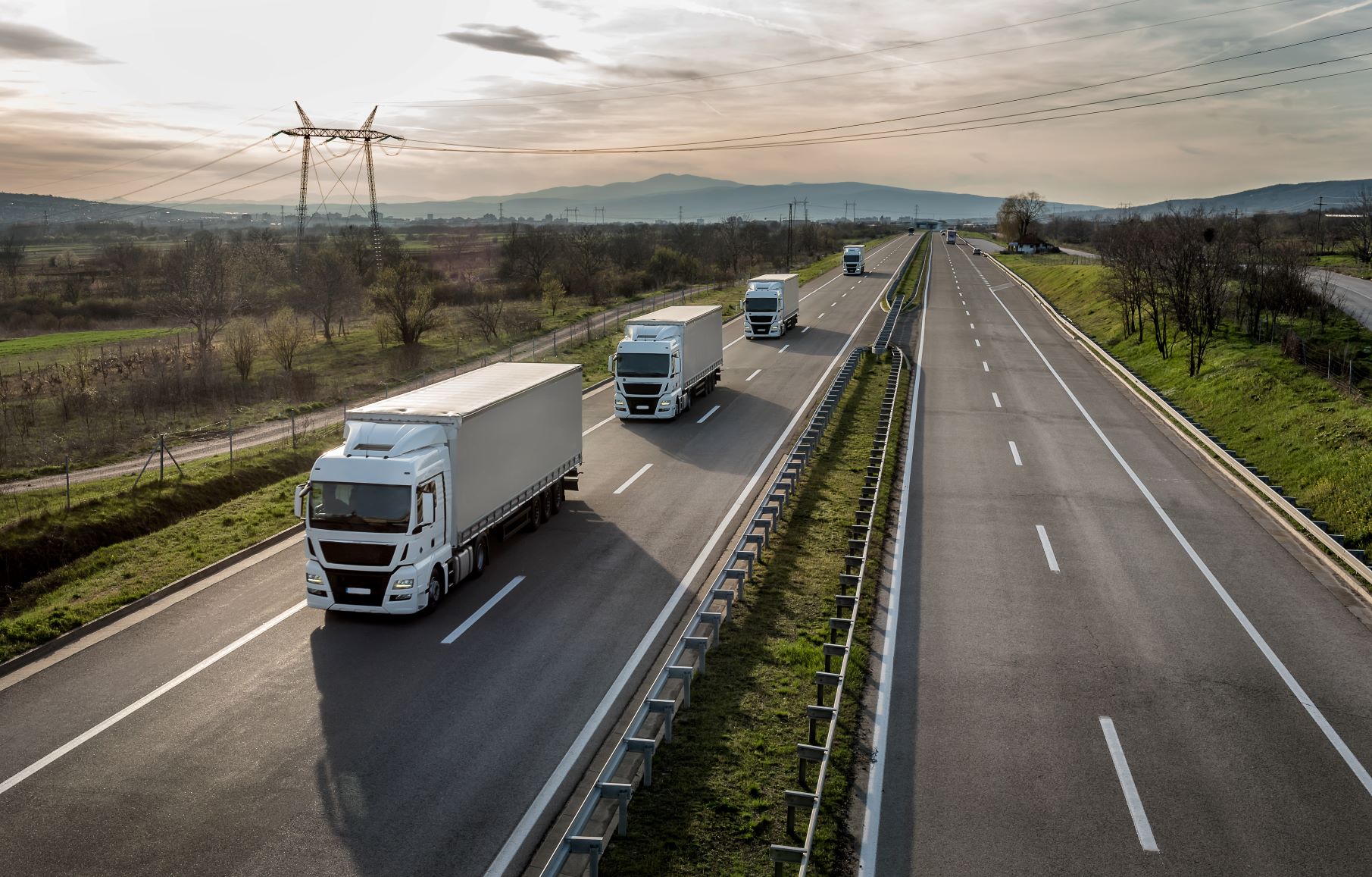 Understand locations of goods and people 3>
Seamlessly track assets, people, vehicles, boxes and inventory whether indoor, outdoor or during transit. 
Improve quality management 3>
Improve security and quality management by understanding where your inventory, vehicles, people and boxes are and how long they are in that specific location for. 
Increase safety 3>
By identifying where the main slip and fall injuries occur (which areas and what times), you can greatly improve safety in these spaces. 

Detect malfunctioning machinery 3>
Detect machinery malfunctioning to prevent loss and increase uptime. Receive alerts when the specific machine needs to be maintained before it fails or breaks. 
Better asset management
Asset Tracking tracks indoor and outdoor assets, and provides the location of vehicles, machinery and inventory in real-time, including the location of people.
With this information, you can improve quality management as well as streamline deliveries based on best schedules, better prioritise the health and safety of staff and customers, understand data in real-time data, and reduce time to action if an emergency occurs.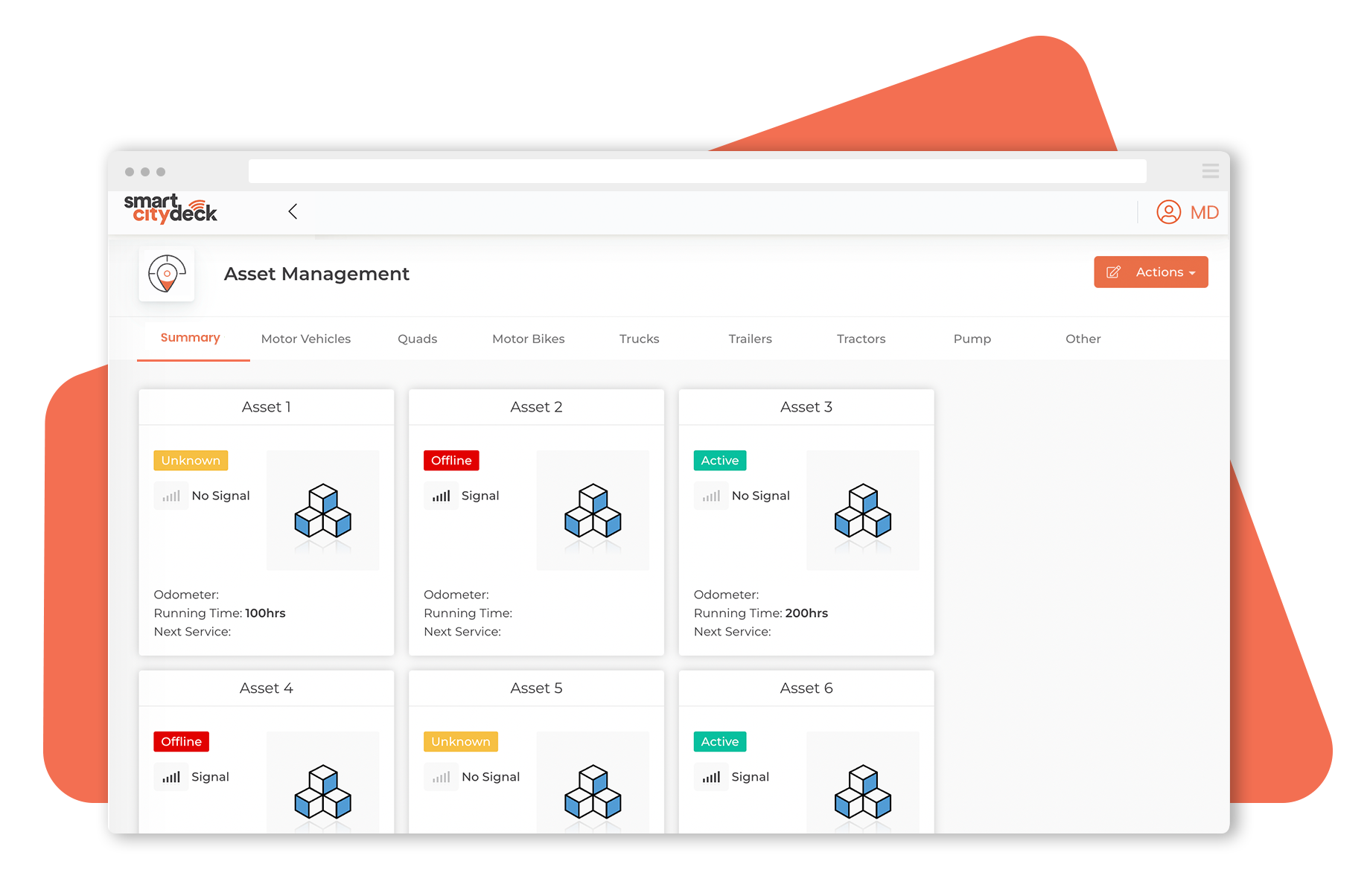 Got an idea?
Do you have a vision for an IoT solution that revolutionises your business?
365mesh team members can help with the end to end process including from design inception to completion. Using our experts and experience, we can rapidly and cost effectively develop and deploy platforms, sensors and applications designed just for you and your business.
"*" indicates required fields