Utilities, energy and water
Optimise your utilities operations
The utilities, energy and water sector have unceasing demands placed on it by customers who expect reliable services, access to electricity by the flick of a switch and have clean, drinkable water when they open their taps.
Tapping into the power of IoT allows this industry to evolve into an innovative sector, providing insights, analytics, and solutions to one of the most utilised industries on the planet. According to Forbes, the World Bank estimates that annual global value of non-revenue water – water produced and lost by utilities — is close to $14 billion. Through the use of IoT, this industry can benefit immensely from its applications and analytics.
The solutions below can be used by our eco-system partners as a white labelled solution. Visit our Partner Program page to learn more.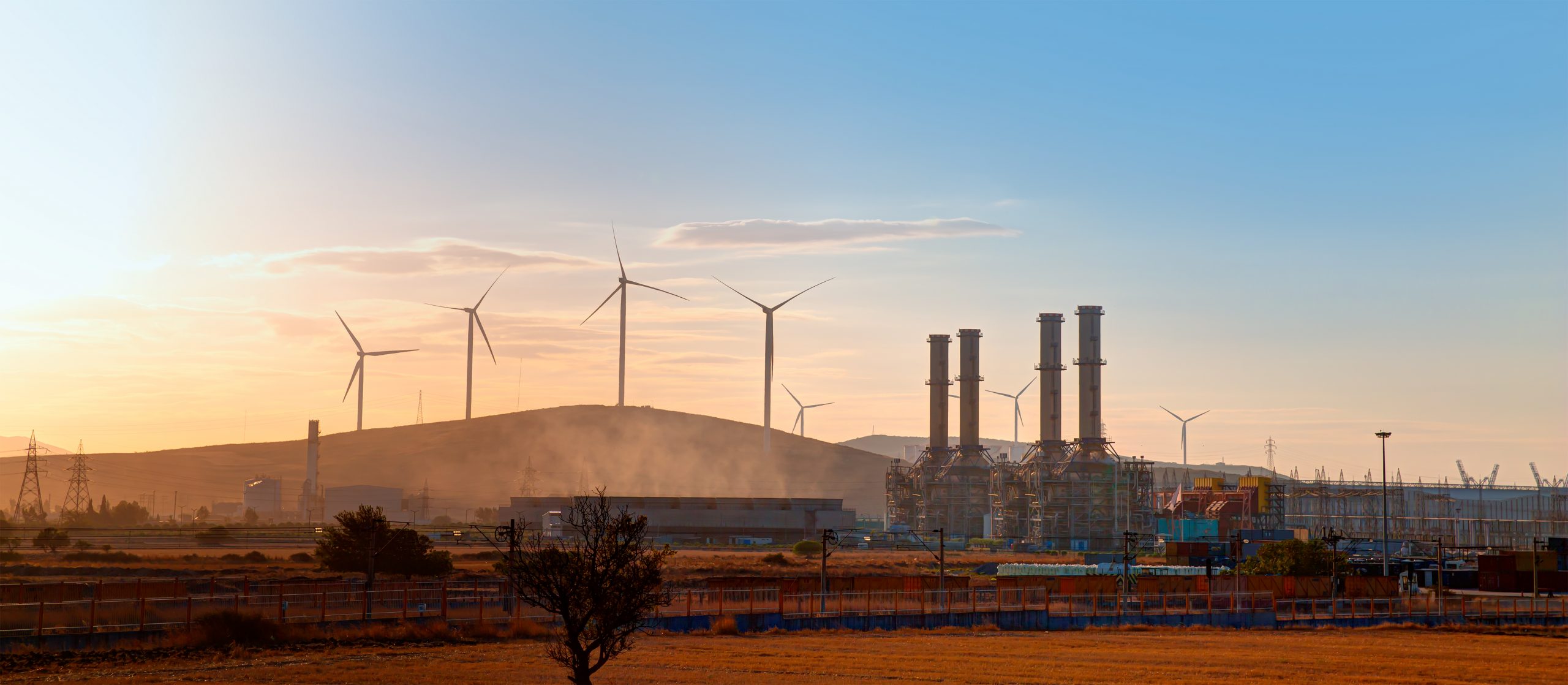 Manage customer, social and government expectations with improved compliance 3>
Minimise wastage by tracking waste and operating efficiently 3>
Optimise maintenance initiatives to prevent downtime and emergency shut downs 3>
Solve industry challenges with IoT
Reduce the strain on the national grid through the analysis of the average energy and water consumption in areas. Through this, we can identify areas where usage is high and can eliminate waste in lower areas and reduce strain on the grid.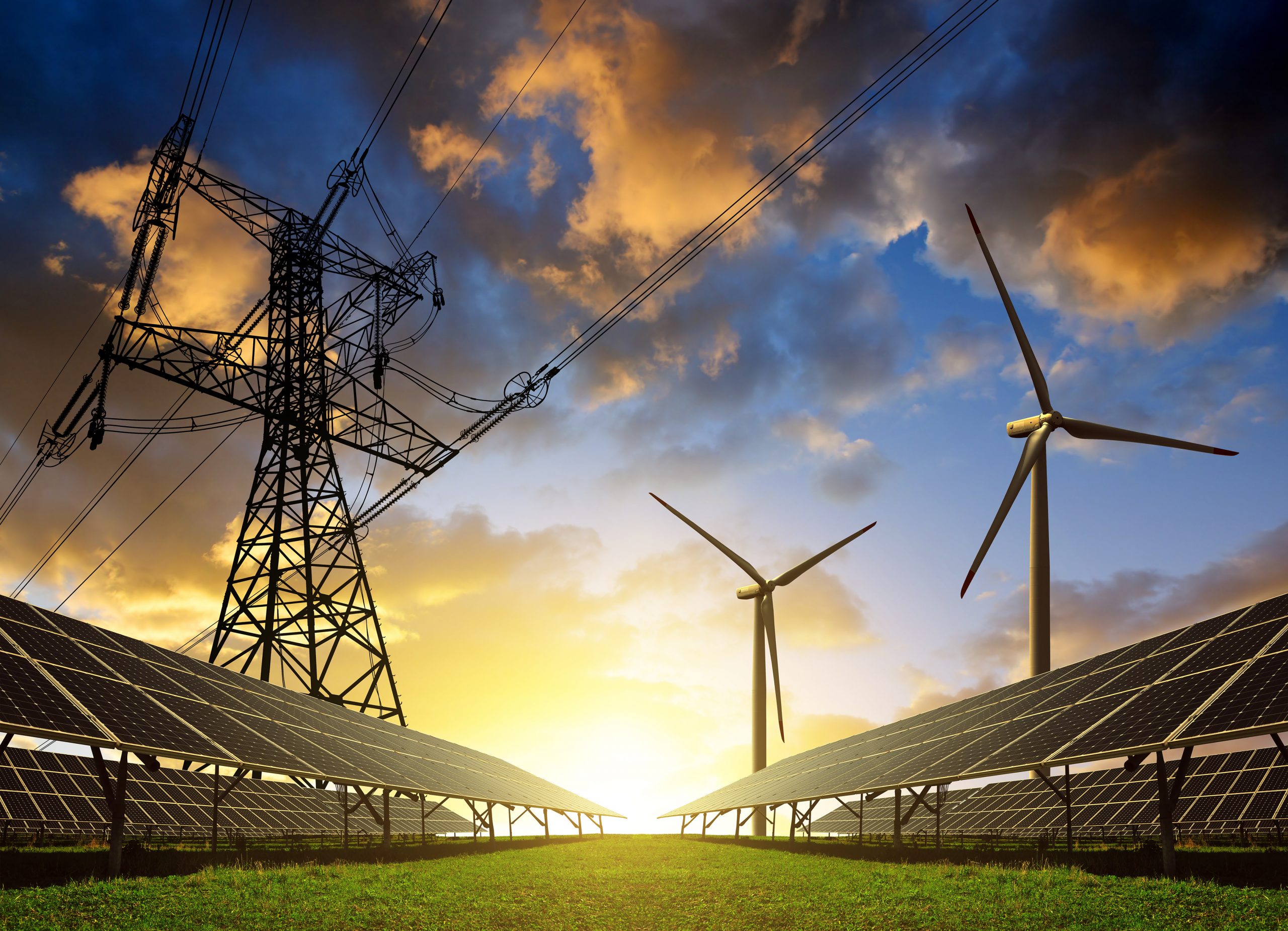 Better water management
Through smart water monitoring, IoT can identify anomalies in usage because of leaks or downtime. This will save time finding the leak location, help you be more effective in solving the situation and ensure that people are not left without water for too long. Data analytics can provide useful information, such as the start time of a leak and when it was fixed, based on real-time information, improving the accuracy of reports and can improve on infrastructure maintenance issues.  
Tank level monitoring can track the amount of water stored in tanks at different localities. Track the volume of water stores and manage supply and demand requirements.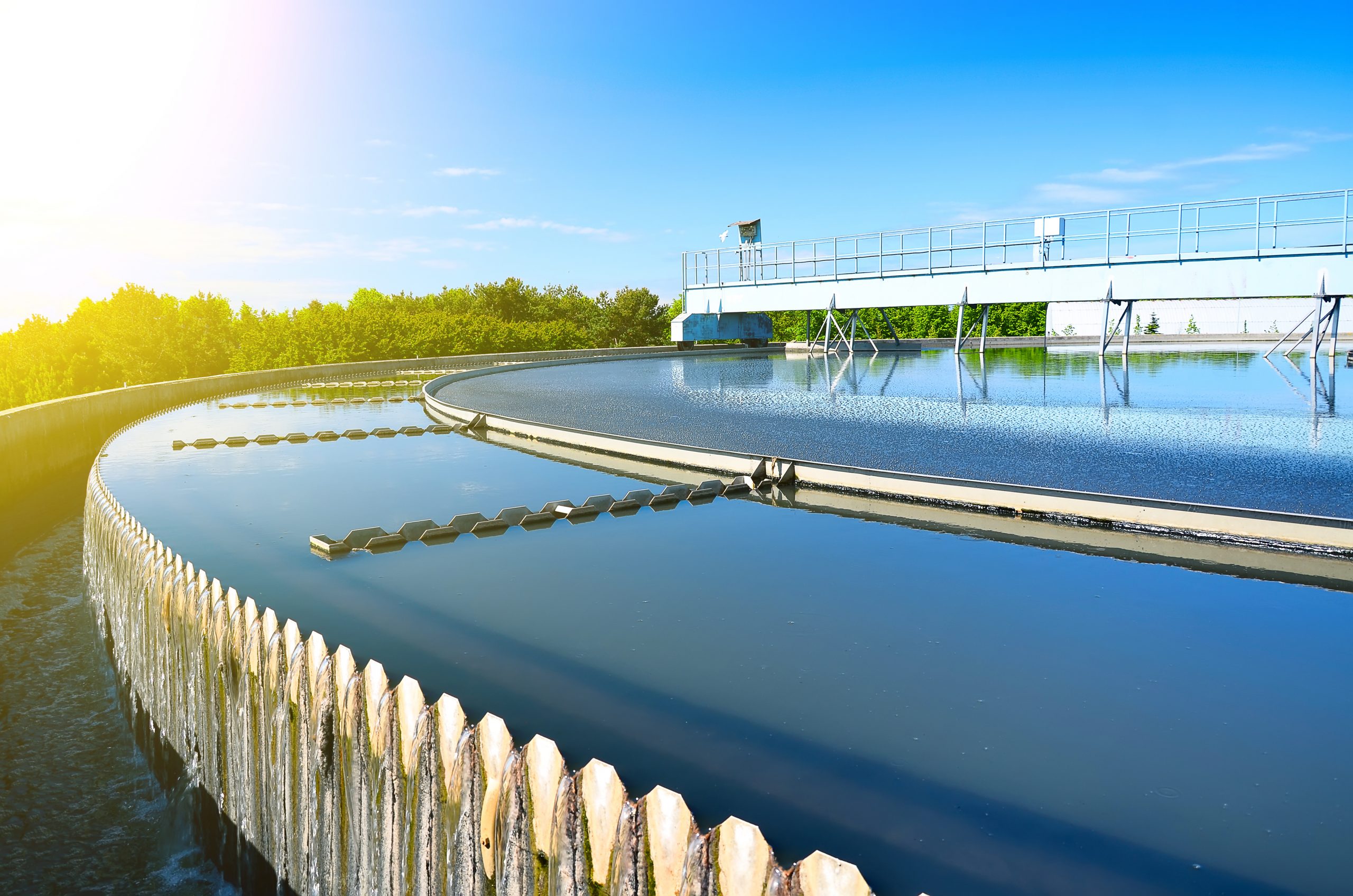 Data-driven decisions
Monitor water quality parameters, such as turbidity, PH, total dissolved solids, and salinity, to provide users with fresh water. The monitoring of this can create an alerting feature to notify if the water has been contaminated. This information can also be used to prevent corrosion to the equipment and pipeline (caused by contaminants present in water).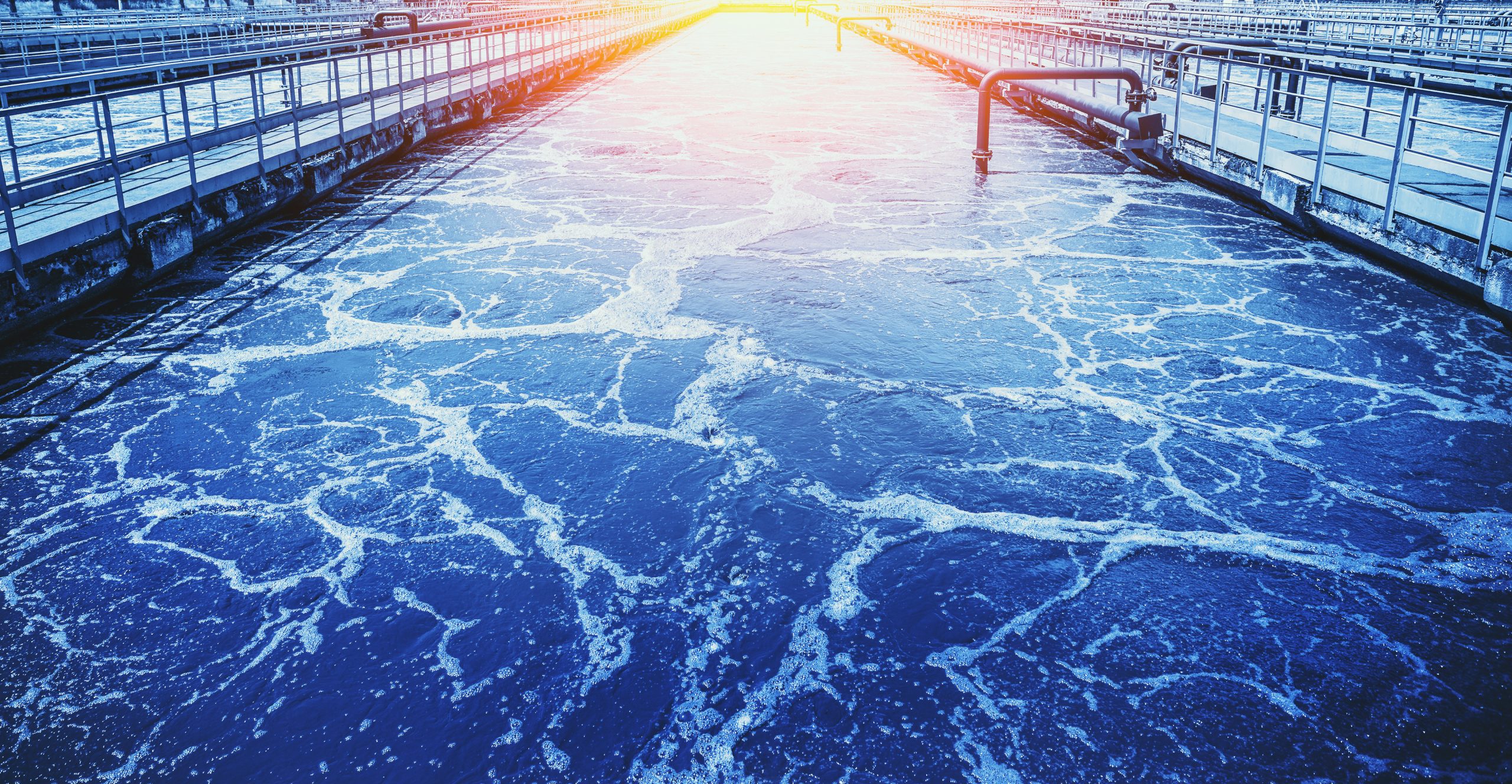 IoT power monitoring
Monitoring of power consumption through the use of smart metres. Information on consumption and transmission of energy can be produced in real-time. High energy consumption areas can be identified, and systems can be put in place to reduce the demand, such as the increase of solar-generated power, reducing the demand on the national grid. Smart metres can also alert companies of maintenance issues before they arise, restoring service quicker.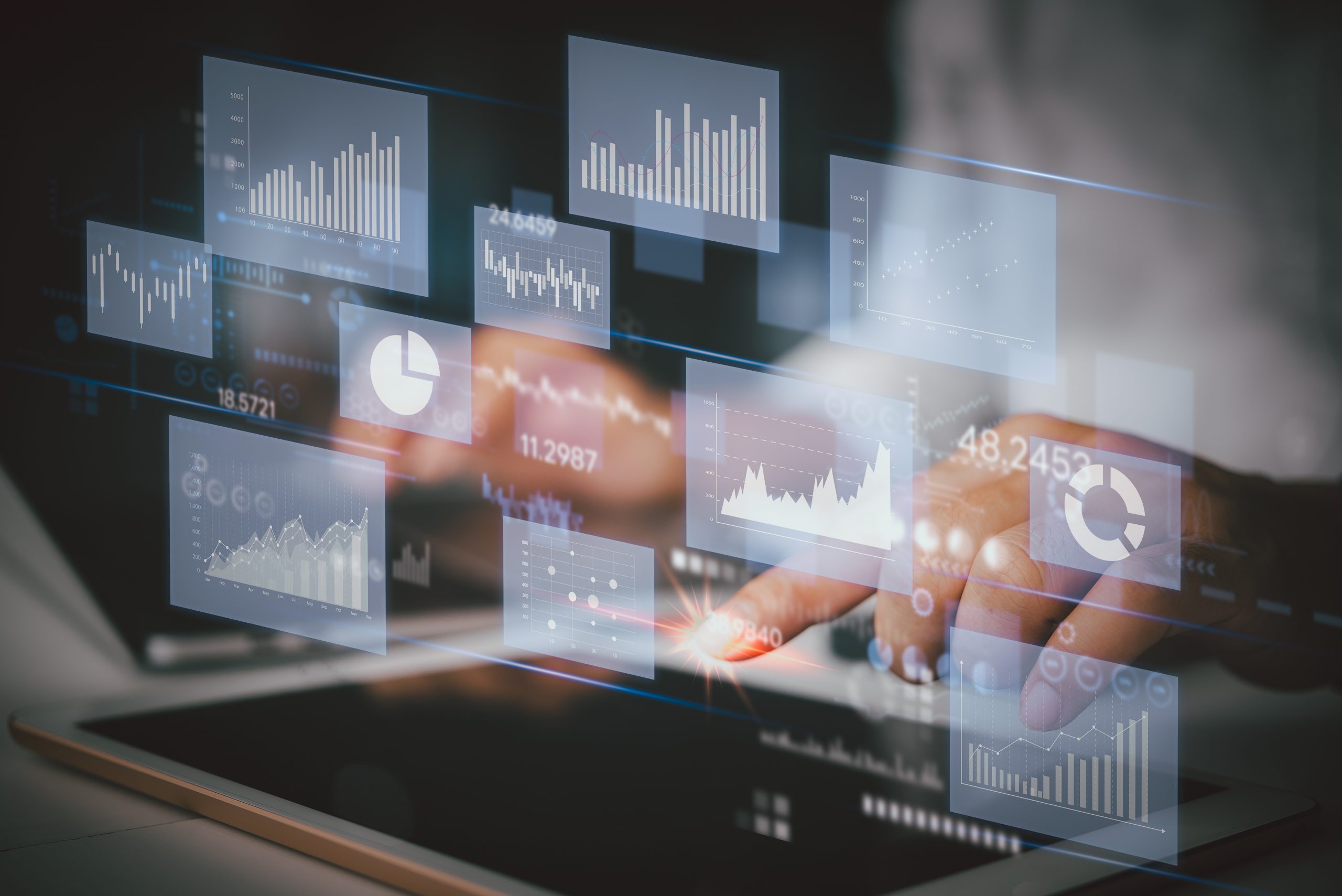 Contact us
"*" indicates required fields