Industrial and manufacturing
Transform manufacturing with IoT
The industrial and manufacturing industries are one of the few industries that can incorporate many IoT applications, transitioning it from manual labour based into a more efficient and streamline sector. According to the International Data Corporation (IDC), the manufacturing industry is the biggest spender when it comes to purchasing IoT technologies, and it's not hard to see why when it can facilitate production flow, manage inventories, increase plant safety and quality management, and create an efficient environment to operate in.
Through the use of sensors placed strategically throughout the warehouse/plant facility, you can monitor where peak areas of foot traffic is, and the peak periods within warehouses. This can improve safety, by identifying where the main slip and fall injuries on factory floor are (which areas and what times). With this information, you can better prioritise the health and safety of staff and visitors, and minimise risk for your organisation.
The solutions below can be used by our eco-system partners as a white labelled solution. Visit our Partner Program page to learn more.

Detect machinery malfunctioning to prevent loss and increase uptime 3>
Track products, assets, and minimise inventory loss 3>
Track assets, vehicles and people to improve safety and security 3>
Automate quality management and automatically generate audit logs 3>
Safeguard your asset investment
Prevent machinery malfunctioning/failure using IoT. By installing sensors on important machinery within the plant, we can monitor the effectiveness of the machinery and provide alerts when the specific machine needs to be maintained before it fails or breaks. This reduces production downtime and increases cost-savings.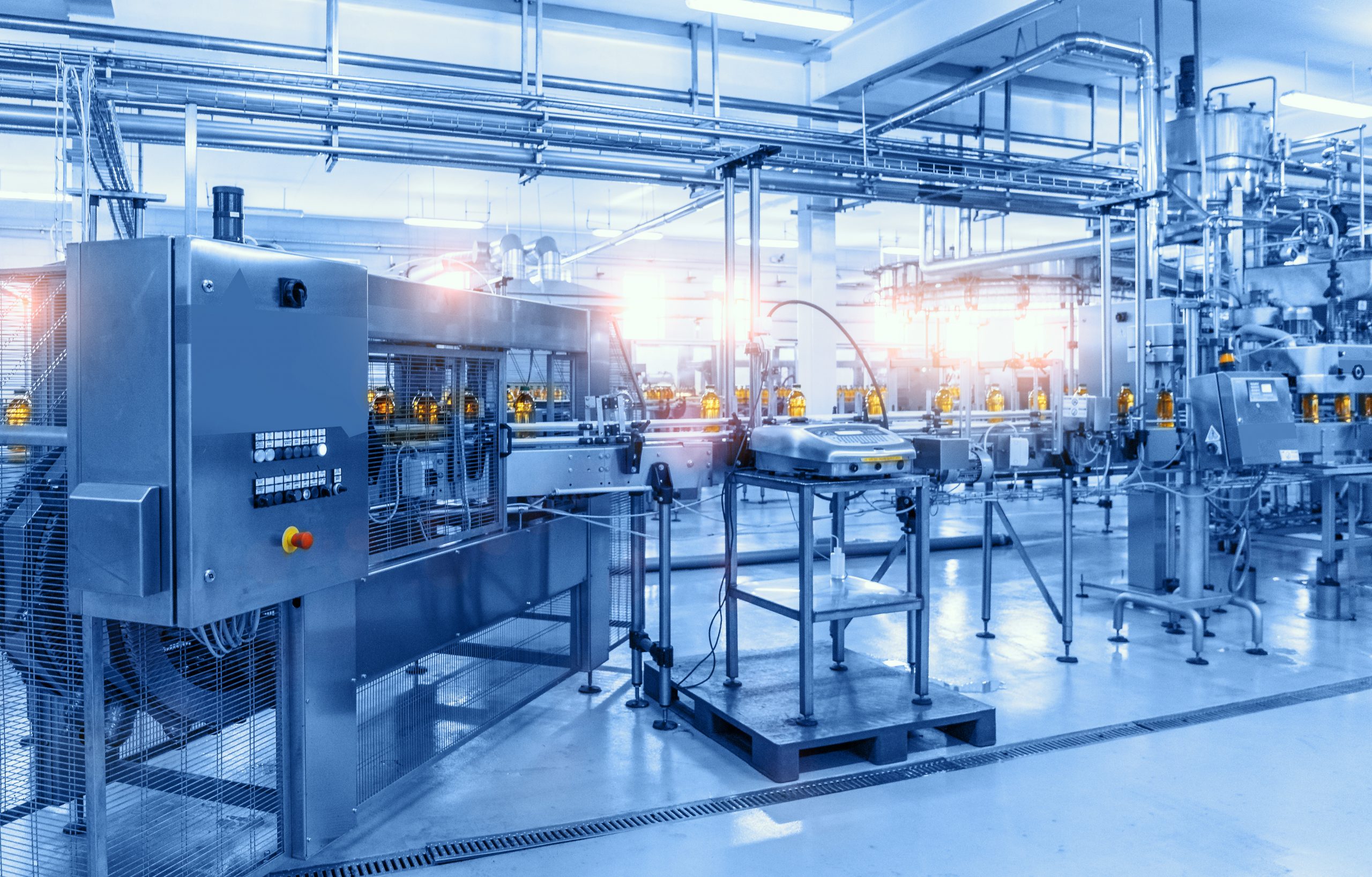 Supply chain optimisation
Logistics and supply chain optimisation – through inventory tracking and management – inventory record, transmit data when inventory is low, create trackability of inventory – ability to have real-time in-transit information regarding the status of a company's supply chain. Today's smart connected products take tracking to an entirely new level. Now it can be done continuously, wherever products are, without the need for a scanner, and provides rich information on not just their current location but also their location history, their condition (their temperature, say, or exposure to stresses), and their surrounding environment.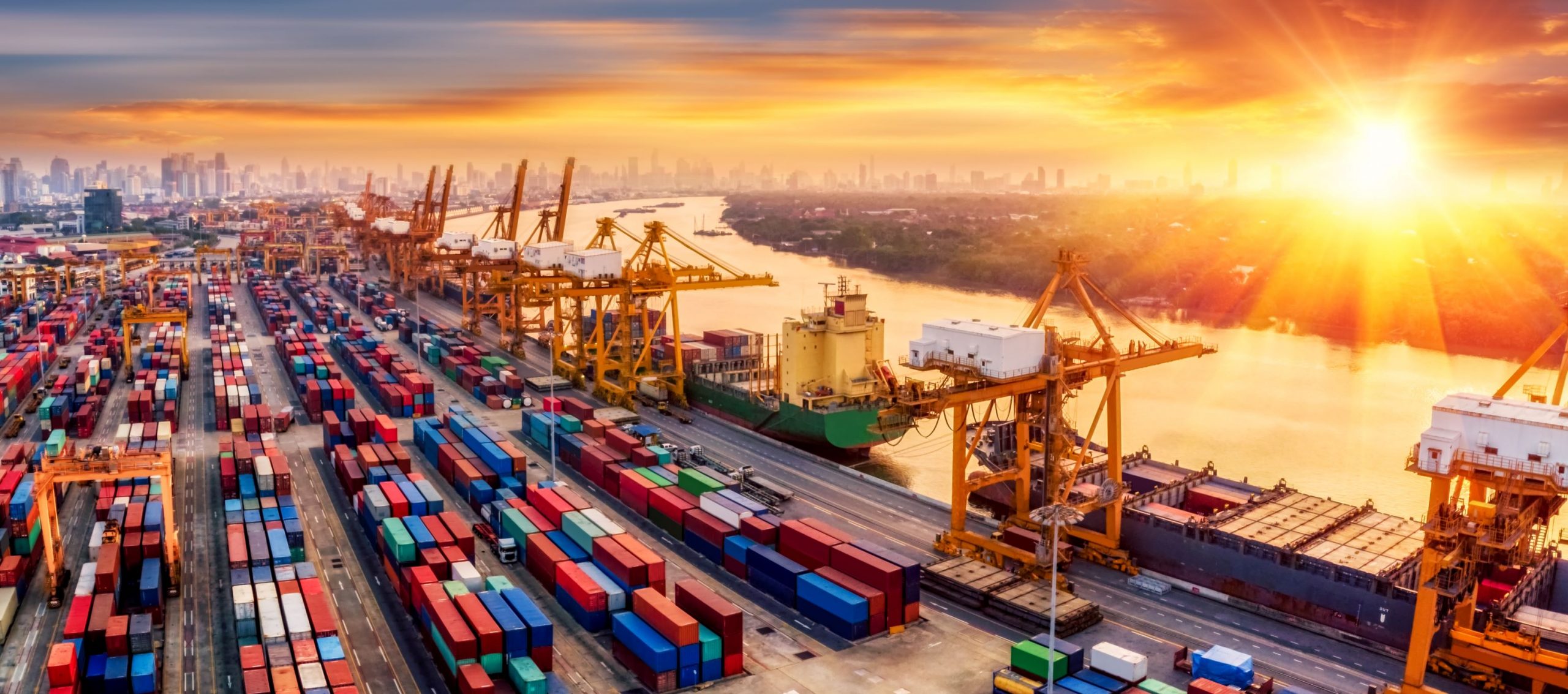 Improve visibility
Plant safety improvement – our sensors can monitor the quality of air and temperature within the facility. This information, along with the frequency of illnesses of staff and the areas of where these unwell staff work, can lead to the improvement of any hazardous areas/scenarios within the plant and create a comfortable work environment for all staff.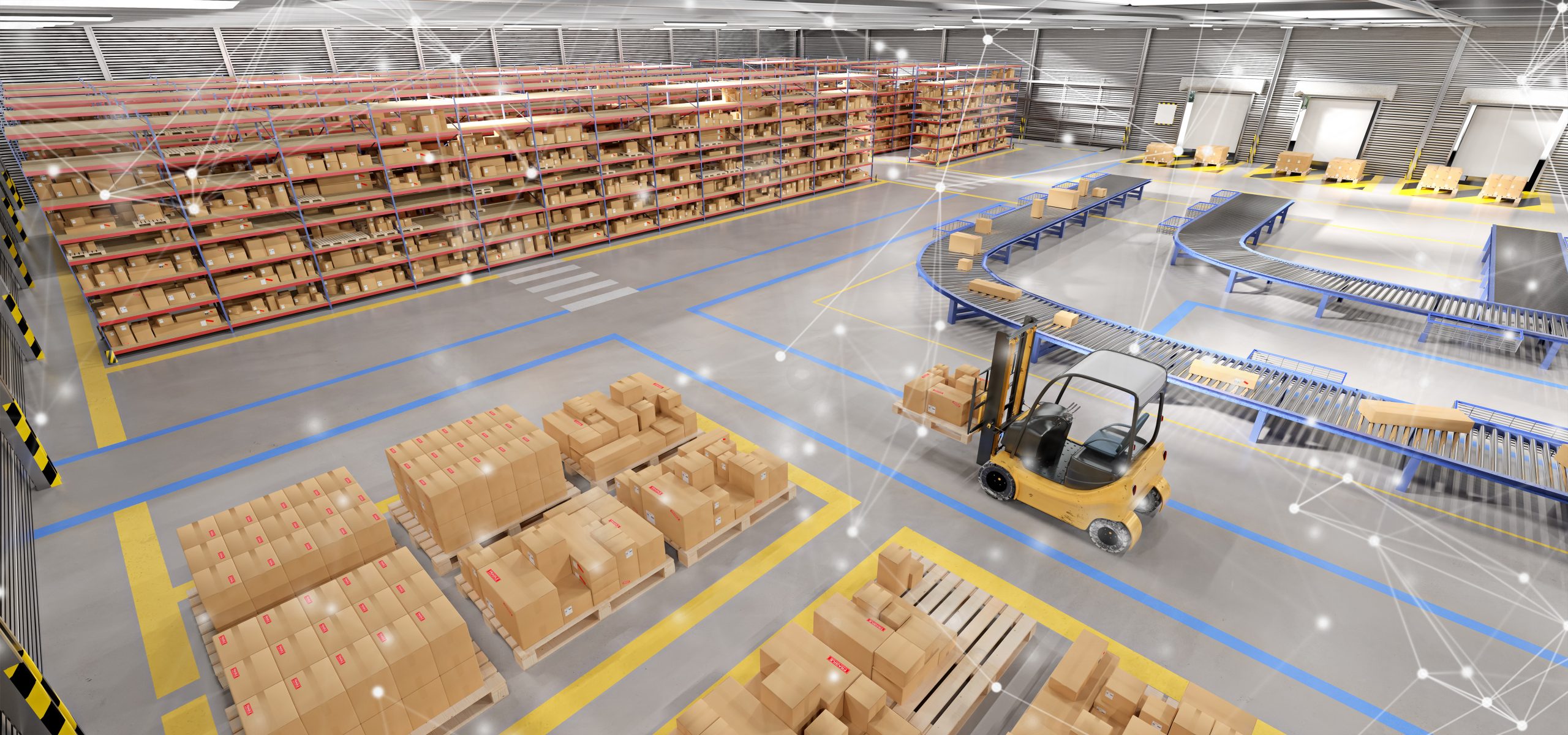 Better asset management
Asset Tracking tracks indoor and outdoor assets, and provides the location of vehicles, machinery and inventory in real-time, including the location of people and where they are within the pipeline. This allows you to make real-time automated adjustments in scheduling of deliveries and production planning, as well as provide alerts for predictive maintenance based on the output of products.
With this information, you can improve quality management as well as streamline deliveries based on best schedules, better prioritise the health and safety of staff and customers, understand data in real-time data, and reduce time to action if an emergency occurs.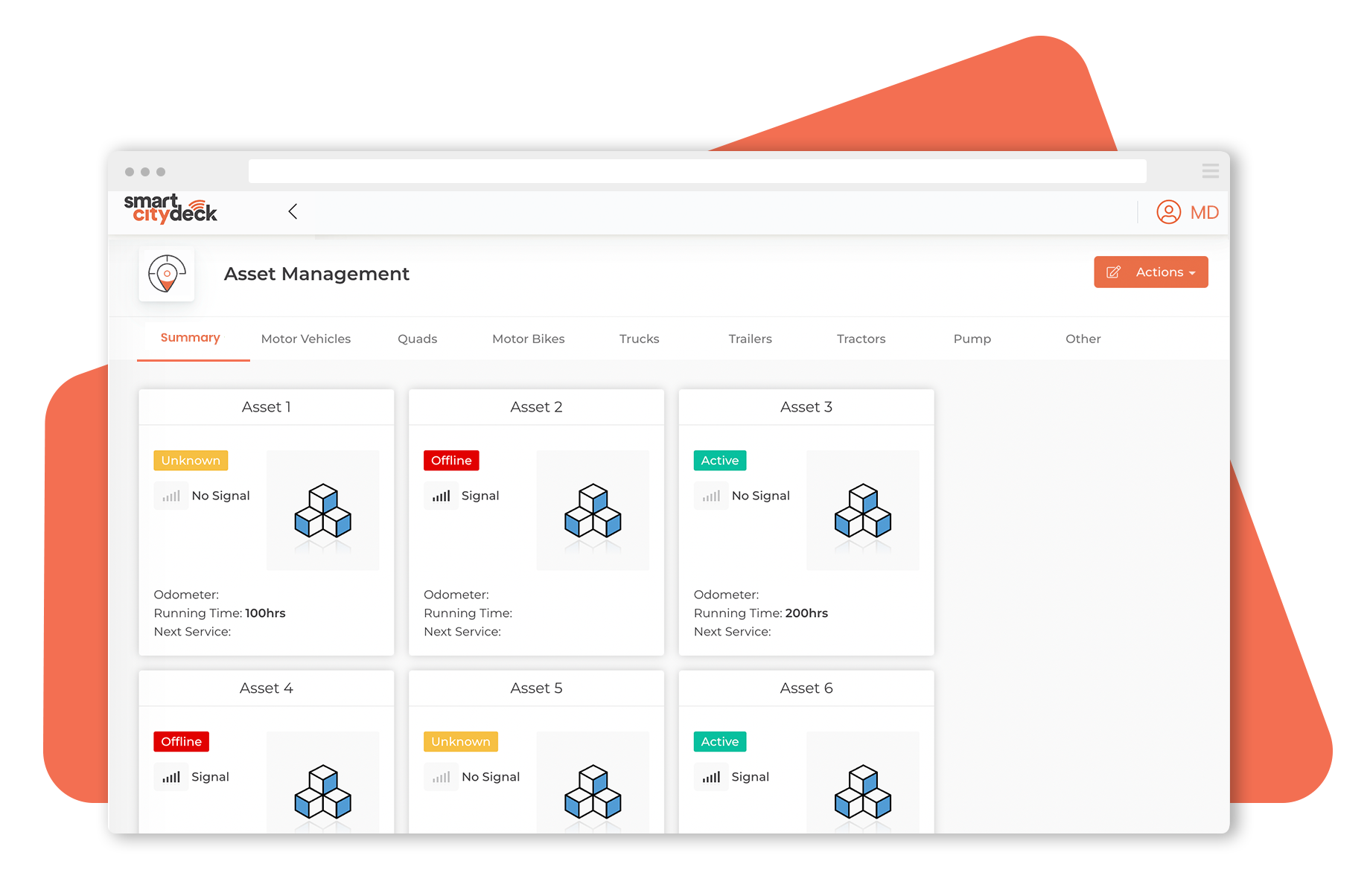 Move with industry trends
The new capabilities of smart, connected machines are reshaping the operations of manufacturing plants themselves, where machines increasingly can be linked together in systems. In new initiatives like Industrie 4.0 (in Germany) and Smart Manufacturing (in the United States), networked machines fully automate and optimise production. For example, a production machine can detect a potentially dangerous malfunction, shut down other equipment that could be damaged, and direct maintenance staff to the problem.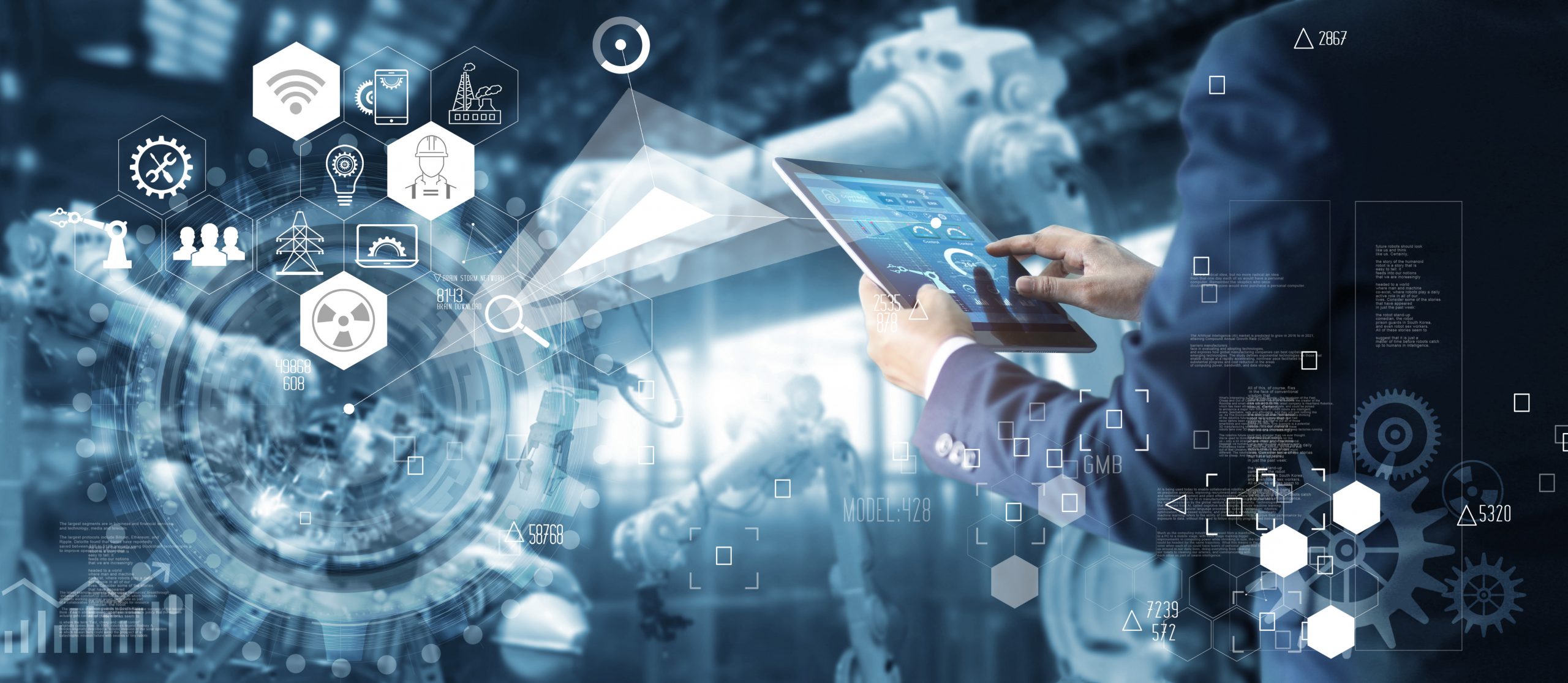 Contact us
"*" indicates required fields