Corporate office workspace
Flexible, measurable workspaces
Many businesses and organisations are deploying IoT applications in their workspace to improve operational efficiencies and improve staff productivity. With a focus on improving energy consumption and environment monitoring, to productivity benefits, advancement in IoT applications will dramatically transform the work environment.
The solutions below can be used by our eco-system partners as a white labelled solution. Visit our Partner Program page to learn more.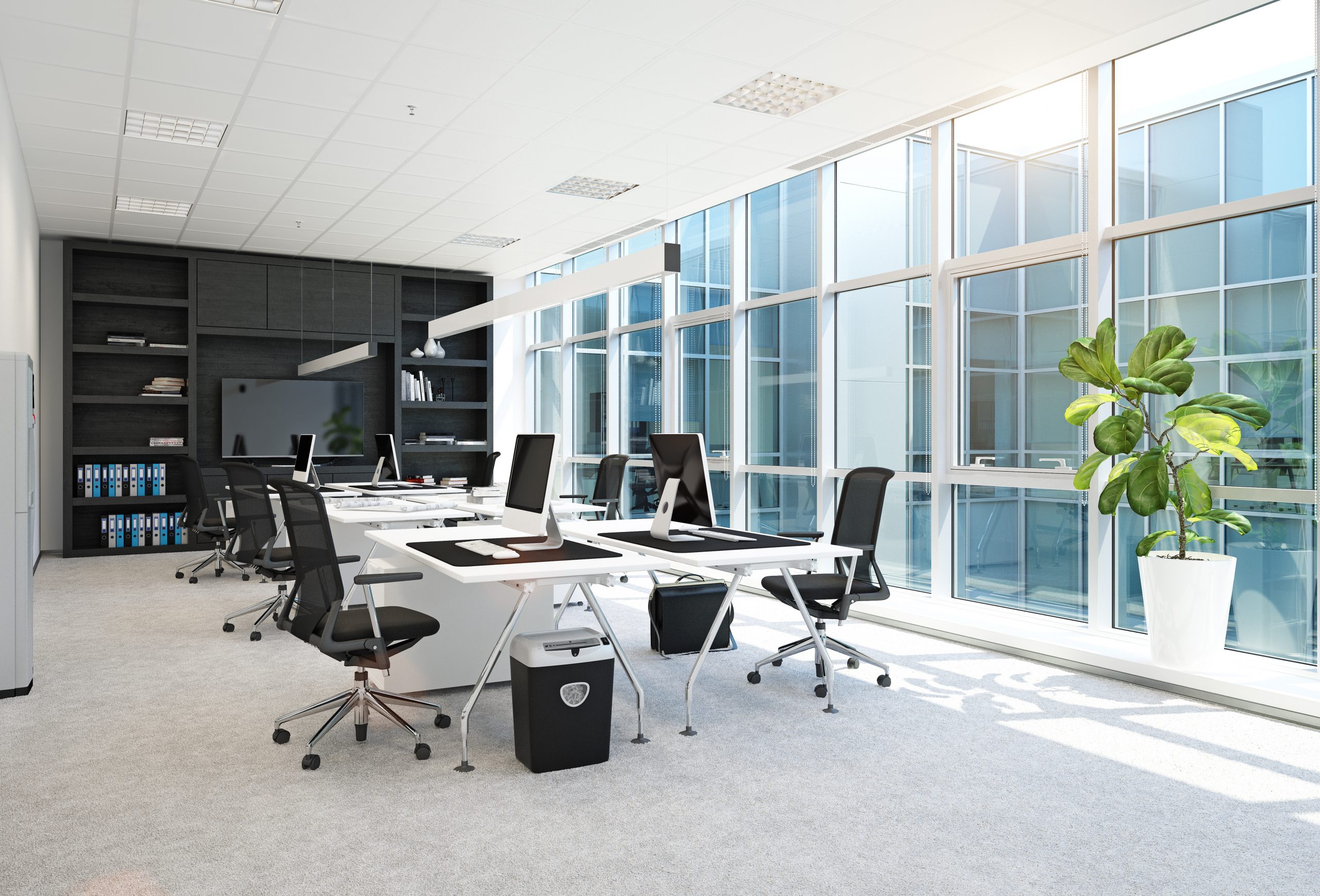 Monitor space utilisation to detect crowding or reallocate underused locations 3>
Keep track of energy and water consumption to understand cost drivers 3>
Ensure office security with real-time security monitoring and alerts 3>
Solving the space challenge
With occupancy sensors you will be able to see which areas are the busiest and identify areas that are becoming overly crowded and needed to be redesigned. This will allow you to optimise your workplace based on your employees' needs. It will also allow you to see which areas have the greatest number of staff and create a more efficient cleaning/janitorial staff schedule.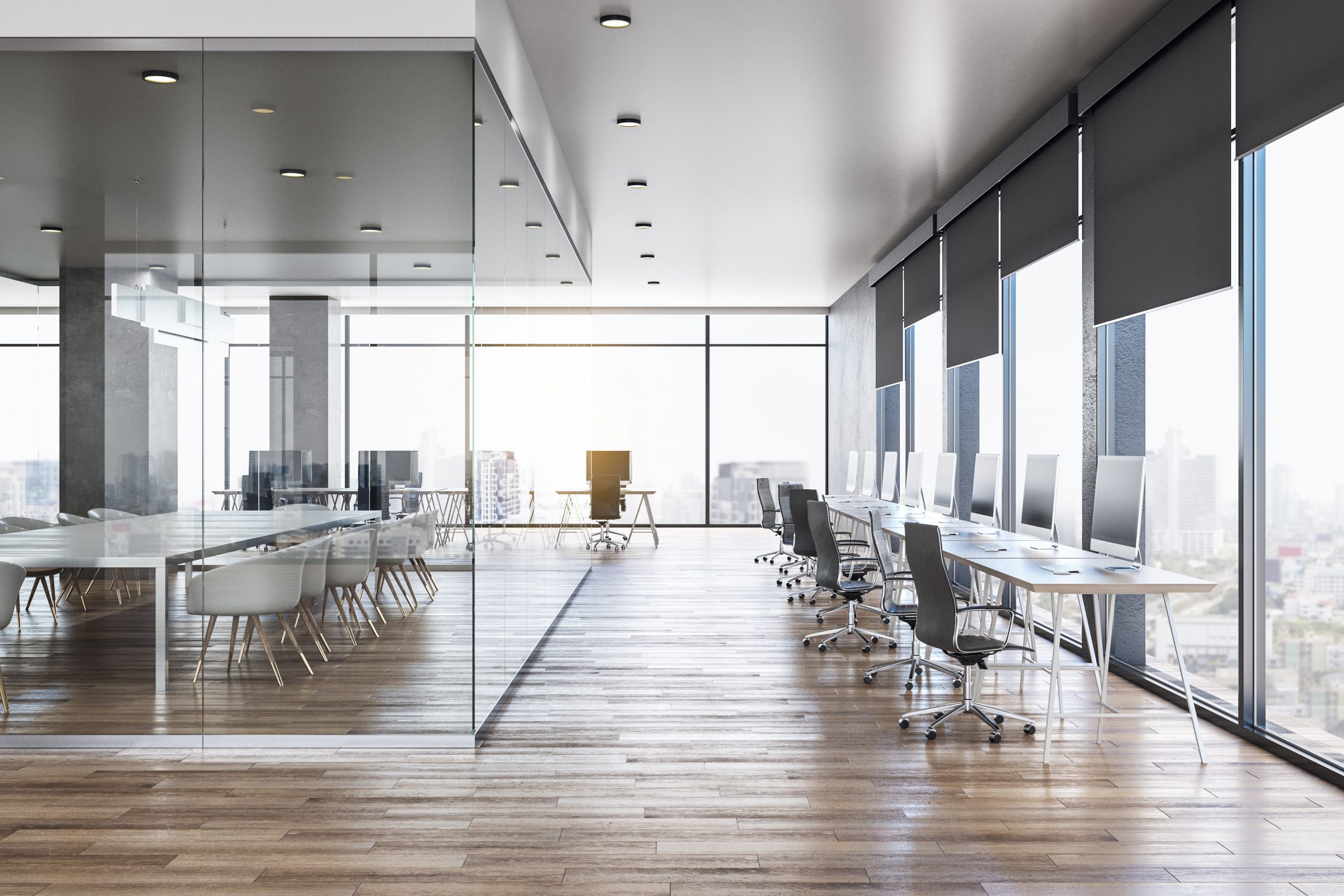 Optimise facilities maintenance
Monitoring maintenance of corporate equipment and inventory of stock. Alerting features can be used to notify the relevant staff member of when a print is running low on ink or paper, and when office supplies are low. This can also be automated where the notification is sent directly to the store for purchase of the relevant item.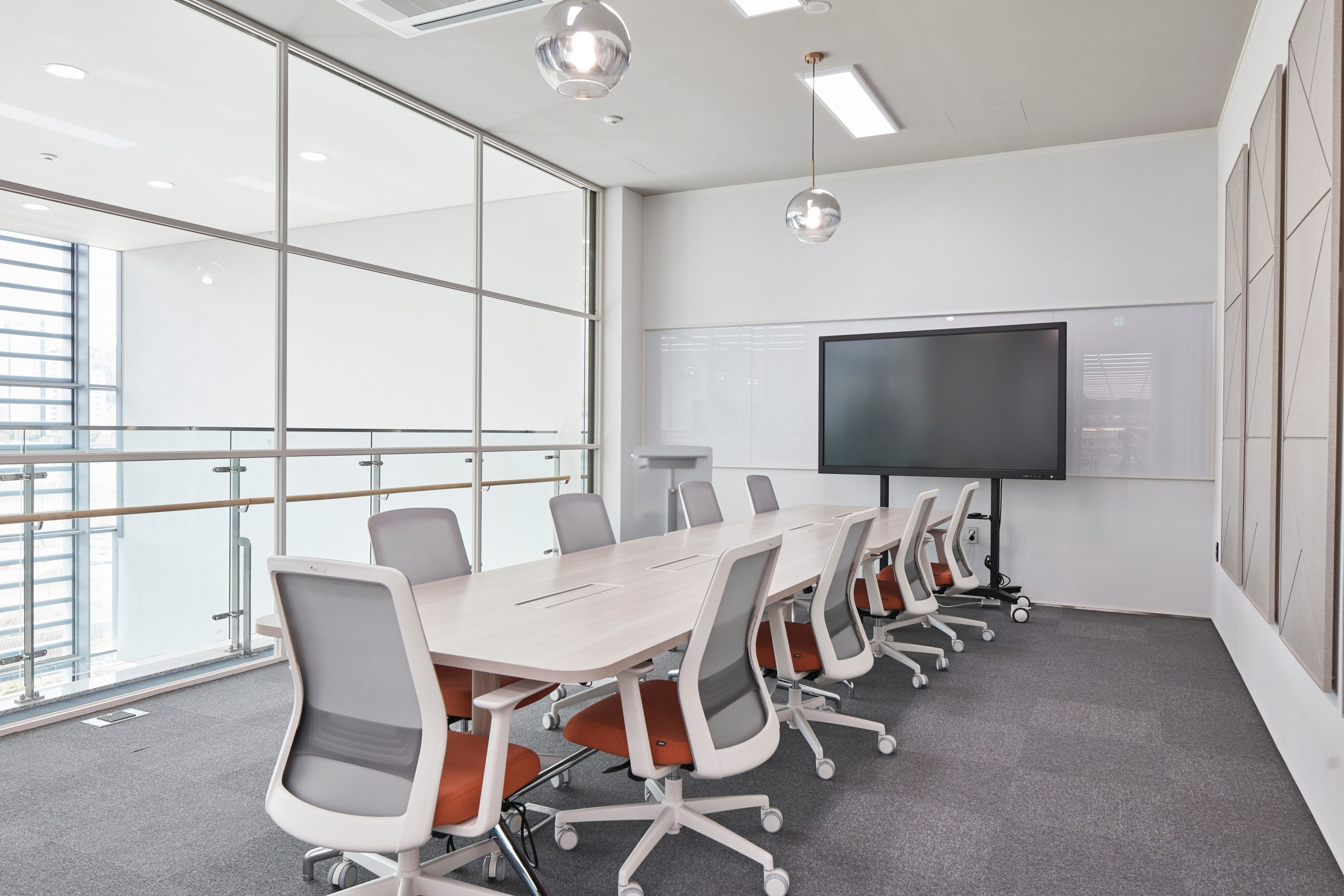 Energy and environment monitoring
With 365mesh, you can determine the average and peak occupancy of your office during different times of the day and adjust lighting and thermostats based on this information. This conserves energy and lowers your utility bills. By automatically adjusting the lighting and heating in your office, you can use your power resources more efficiently and cut back on waste. Initial benefits often focus on improving energy efficiency in power; lighting; and heating, ventilation, and air conditioning (HVAC) systems.
Adopt environment monitoring capabilities to measure temperature, humidity, noise levels, lighting air-con, etc. to help cultivate a more comfortable working environment conducive to work. IoT can improve the well-being of staff if used properly – ensuring your staff has fresh air, no humidity and a well-controlled temperature workspace will provide a pleasant work environment.
Sensors can be used to improve the health of your staff. By fitting sensors to a desk, an alert notification can be sent out for when you have been sitting too long.
Contact us
"*" indicates required fields