The new agriculture industry
With new agricultural IoT applications, the farming and agriculture industry will transform into a smarter more efficient industry as it adopts a tech-savvy approach to its operations on the farm and at the homestead. This will cause it to yield an increase in operational efficiency which will result in reduced costs and wastage while improving its produce both on a livestock and farmland level. Learn more about IoT essentials for the agriculture and farming industry:
Livestock tracking and identification

. Farmers can use their smartphones to remotely monitor their equipment, crops, and livestock, as well as obtain stats on their livestock feeding and produce. They can even use this technology to run statistical predictions for their crops and livestock to ensure they are optimising the land and conditions.

Pasture management. Sensors can be placed in the field to collect data specific to crop farming, from temperature and precipitation to leaf water potential and overall crop health. Through this you can monitor your crop growth and any anomalies to effectively prevent any diseases or infestations that can harm your yield

Soil temperature, humidity and moisture can also be monitored – including the automating irrigation of soil. Reports on soil temperature, salinity, and moisture at various depths can be analysed which optimises profitability on irrigated crop fields with topography or soil variability, improve yields, and increases water use efficiency.
The solutions below can be used by our eco-system partners as a white labelled solution. Visit our Partner Program page to learn more.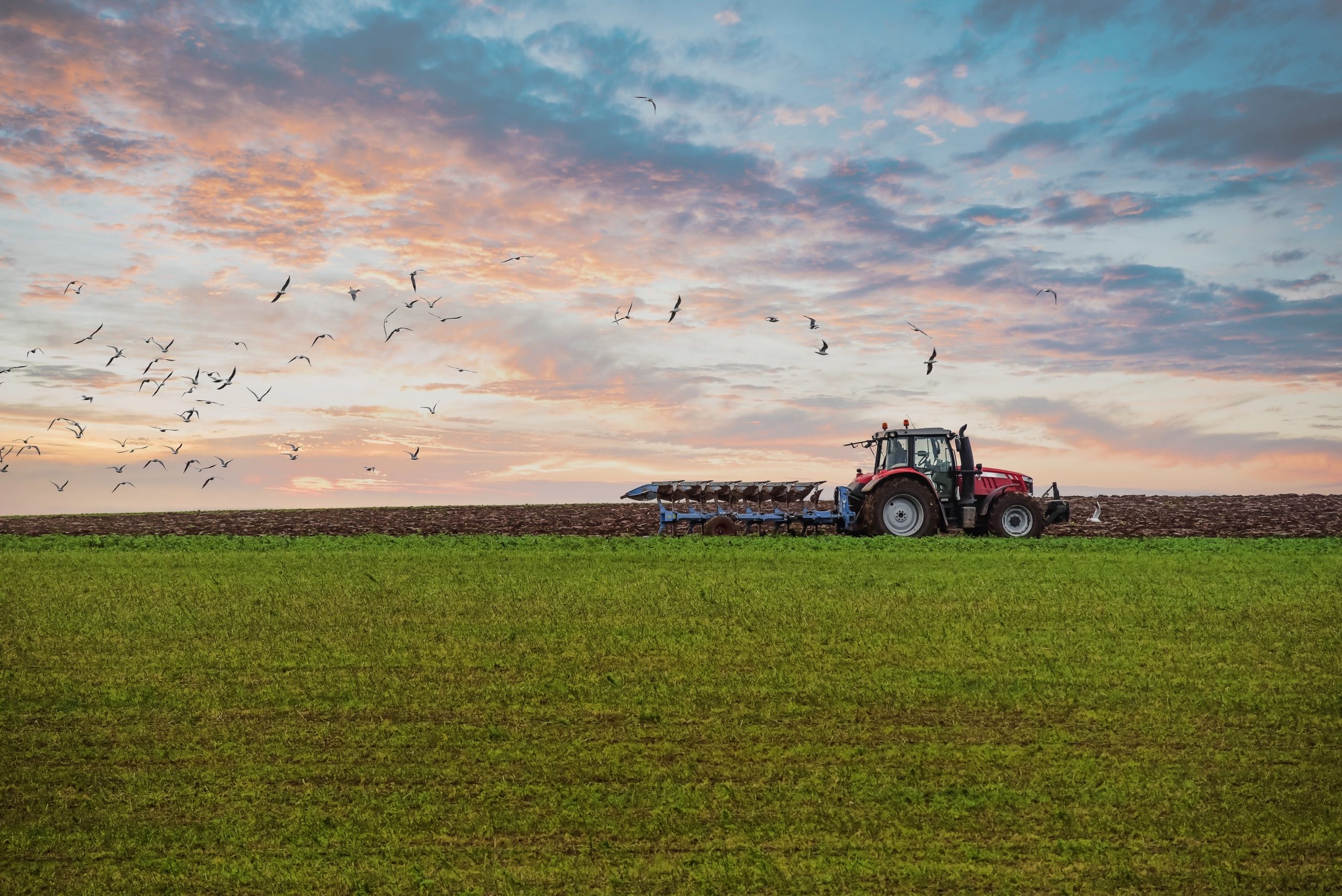 Save time by collecting data, such as water tank levels, with IoT sensors 3>
Accurate climate conditions monitoring to optimise your operations 3>
Create custom alerts, such as electric fence monitoring, to keep livestock safe 3>
Improve farm safety with people and vehicle counting and recognition 3>
A complete IoT farm solution
365mesh provides a complete IoT solution for Agriculture and Farm Management. Our all-in-one farm management solution, Farmdeck, is developed for farmers by farmers and tech experts that can be used on all smart devices.
The user-friendly farm management platform gives you visibility on all the information gathered by your sensors and the possibility to configure notifications for each feature meaning you can get alerts to notify you about specific areas of your farm.
The IoT features include farm management software, farm mapping, rainfall, and water level monitoring (for your water resources, such as dams, tanks, troughs, turkey nests), livestock tracking and management, fence monitoring, paddock management, vehicle and pump tracking and maintenance management, quadbike rollover alert, task manager and operational planner, along with reporting features.
We have a host of features to help you improve your farming operations in simple and practical ways, making your day-to-day farming operations that much easier.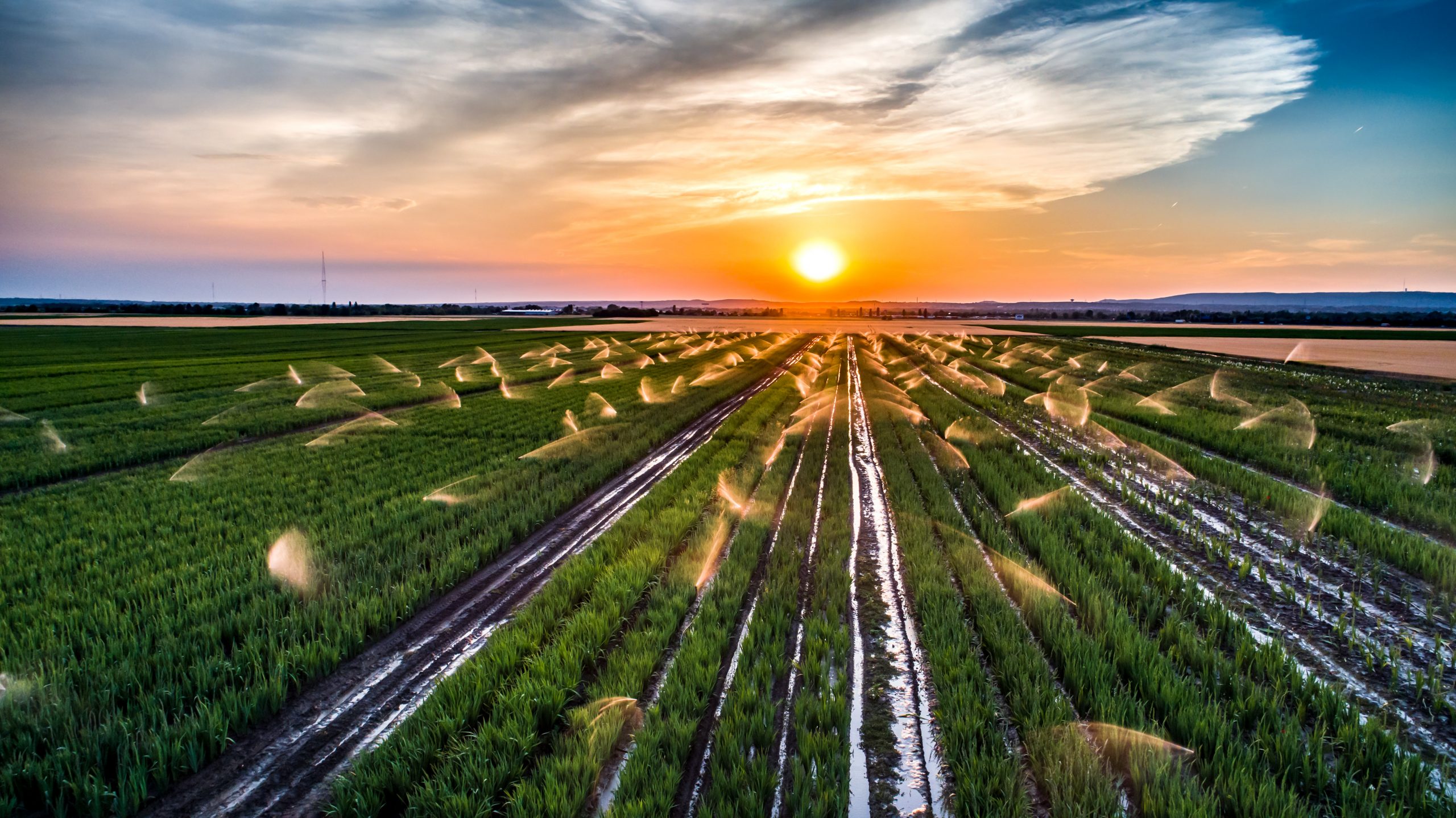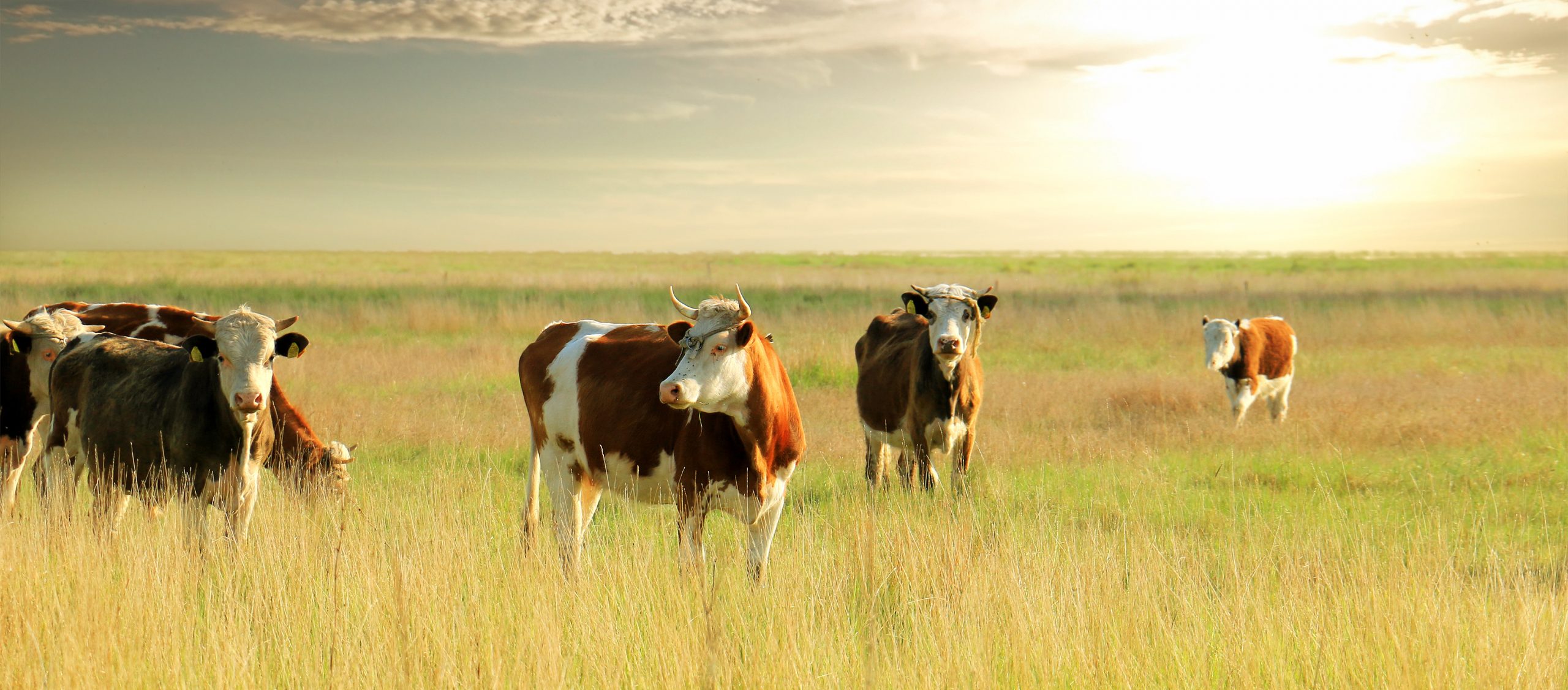 Task management 3>
Organises your farming activities by assigning tasks to your team and tracking their progress in real-time.
Livestock identification 3>
Track your mobs and individual animals digitally and easily retrieve your information any time you need it.

Chemical inventory 3>
Reduce manual record-keeping and create a digital record of all the chemicals you use on your farm, and be prepared for an LPA audit.

Operations monitoring 3>
Digital monitoring of water levels and electric fences, as well as paddock and grazing management, means that you'll have an overview of your farm all in one place.
Keep your eyes on the sky
Through installing sensors on weather stations located throughout your fields data is collected from the environment and is analysed about rainfall and weather conditions. The provided measurements can be used to map the climate conditions and utilise the information given to aid in crop increase, by choosing the right type of crops, and take the required measures to improve their capacity (i.e. precision farming).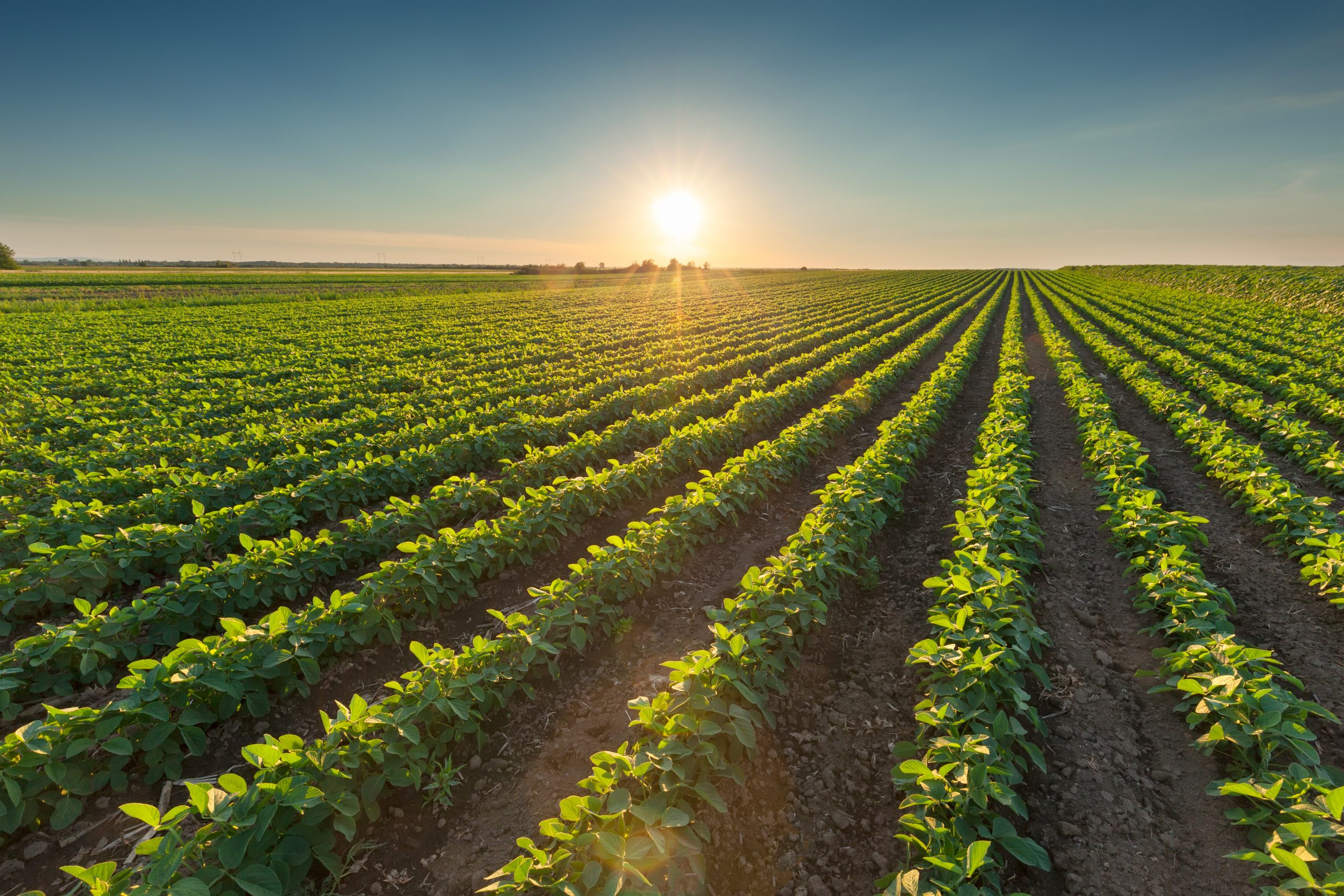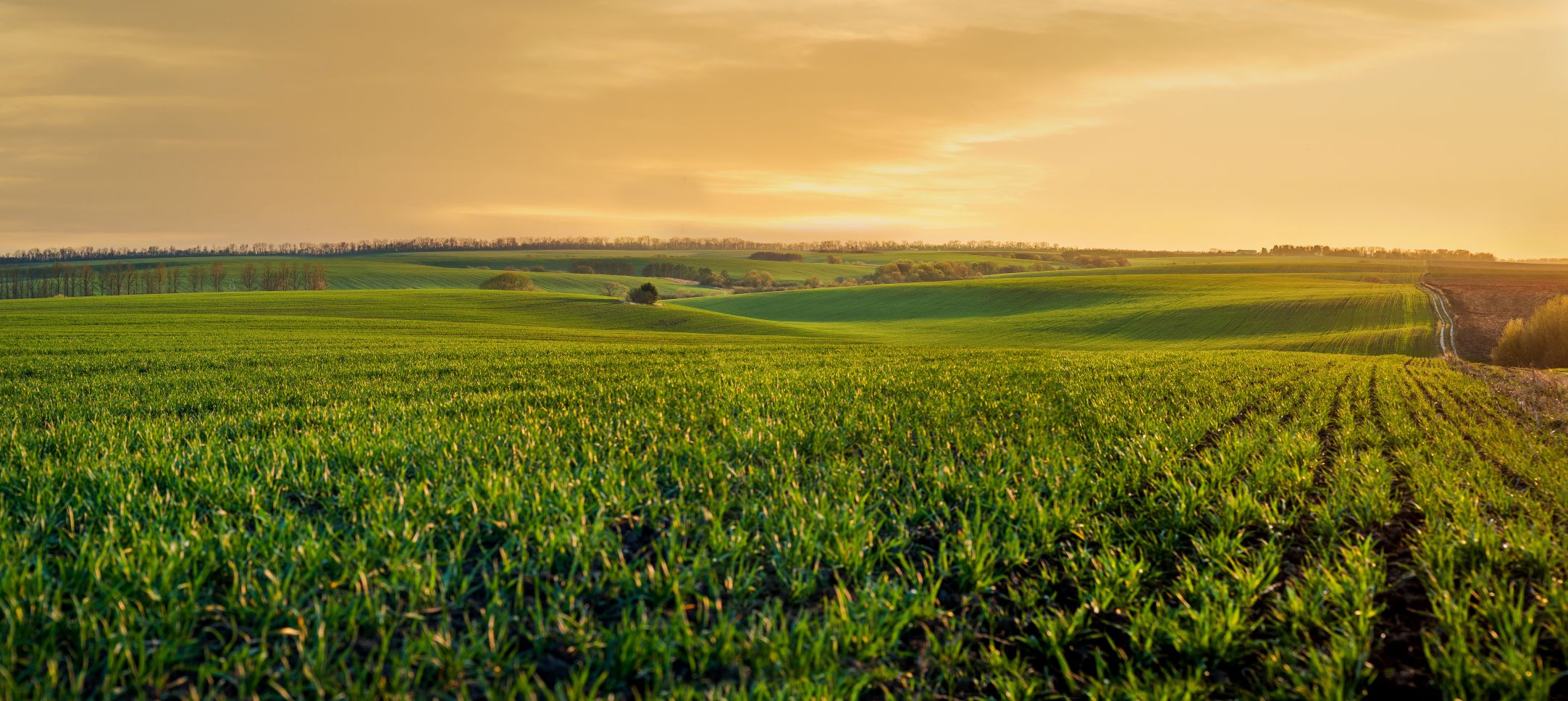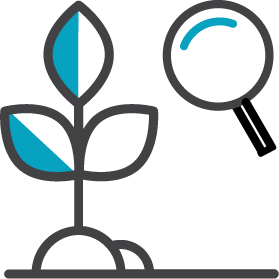 Estimated yield 3>
Analyse orchards and vines to estimate yields during the growth stage.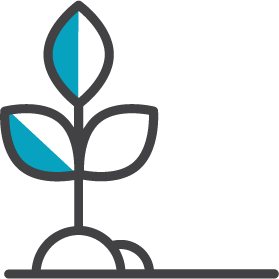 Improve soil quality 3>
Analyse soil quality if estimated yield appears low, check moisture levels, salinity and temperature.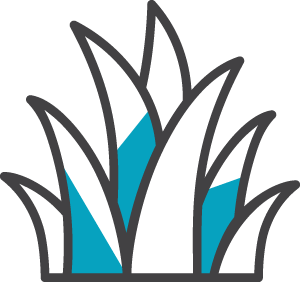 Understand growth requirements 3>
Assess crops for nutritional deficits, take immediate action to help crops thrive during growth stage.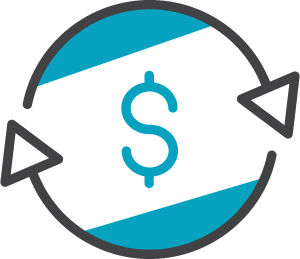 Increase cost savings 3>
Save costs by understanding what your vineyards and orchards need to thrive and become stronger seasonally.
Understand yields better
The benefits of understanding your yield estimates are numerous.
Make informed decision faster, knowing when to harvest and store your grain, including best time to transport based on growth rate.
Understand different field conditions your crop growth, like pests and diseases infestation, soil quality and nutrient deficiencies, and others).
Accurately assess crops for nutritional deficits, or in-plant illnesses, and gain a better understanding of stress levels on crop growth in the environment,
Manage crops better, in terms of storage, imports, and exports, in line with government agriculture policies.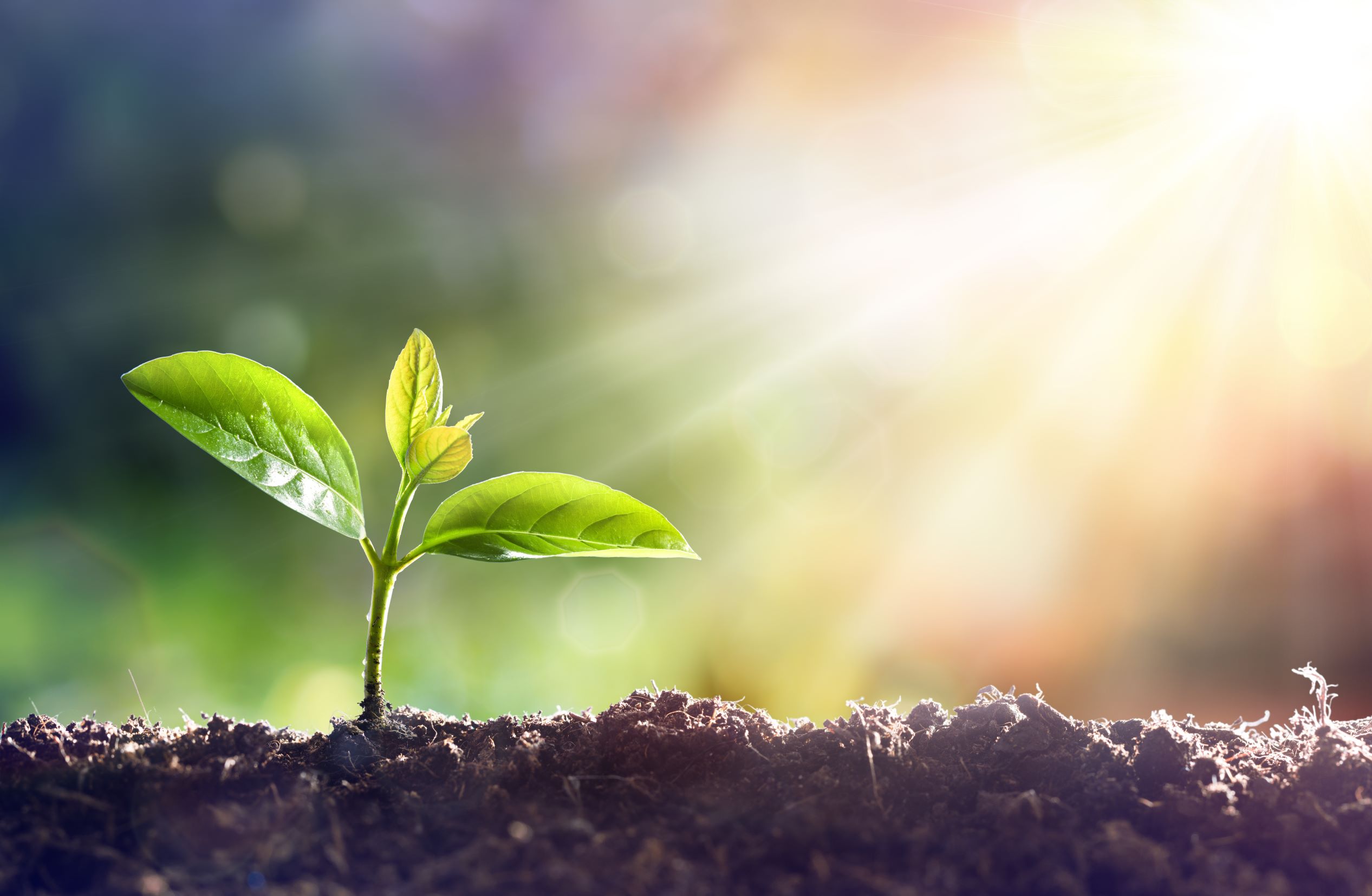 Contact us
"*" indicates required fields