The new agriculture industry
With new agricultural IoT applications, the farming and agriculture industry will transform into a smarter more efficient industry as it adopts a tech-savvy approach to its operations on the farm and at the homestead. This will cause it to yield an increase in operational efficiency which will result in reduced costs and wastage while improving its produce both on a livestock and farmland level. Learn more about IoT essentials for the agriculture and farming industry:
Livestock tracking and identification

. Farmers can use their smartphones to remotely monitor their equipment, crops, and livestock, as well as obtain stats on their livestock feeding and produce. They can even use this technology to run statistical predictions for their crops and livestock to ensure they are optimising the land and conditions.

Pasture management. Sensors can be placed in the field to collect data specific to crop farming, from temperature and precipitation to leaf water potential and overall crop health. Through this you can monitor your crop growth and any anomalies to effectively prevent any diseases or infestations that can harm your yield

Soil temperature, humidity and moisture can also be monitored – including the automating irrigation of soil. Reports on soil temperature, salinity, and moisture at various depths can be analysed which optimises profitability on irrigated crop fields with topography or soil variability, improve yields, and increases water use efficiency.
The solutions below can be used by our eco-system partners as a white labelled solution. Visit our Partner Program page to learn more.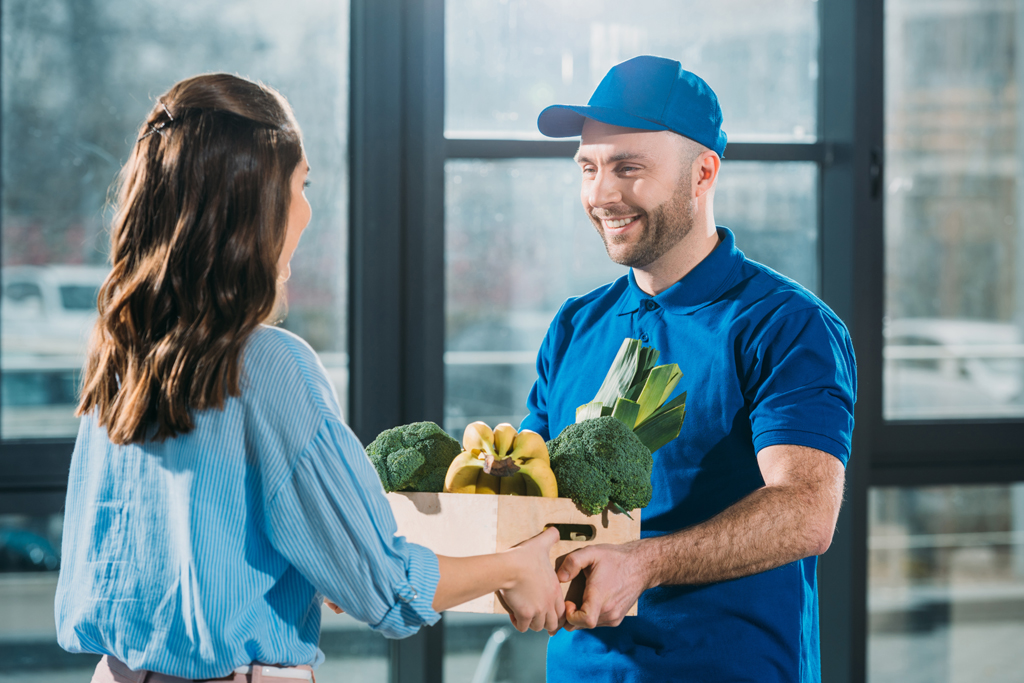 Save time by collecting data, such as water tank levels, with IoT sensors 3>
Accurate climate conditions monitoring to optimise your operations 3>
Create custom alerts, such as electric fence monitoring, to keep livestock safe 3>
Improve farm safety with people and vehicle counting and recognition 3>
Environment and soil solutions
Through the use of IoT sensors, you'll be able to get accurate real-time information on greenhouse conditions, such as lighting, temperature, soil condition, and humidity, reducing the time spent physically checking these conditions. Drones allow farmers to monitor their crops, and can detect which crops are sick and which are healthy. DroneFly estimates that drones can spray fertiliser 40 to 60 times faster than doing so by hand and may be able to help ailing crops recover.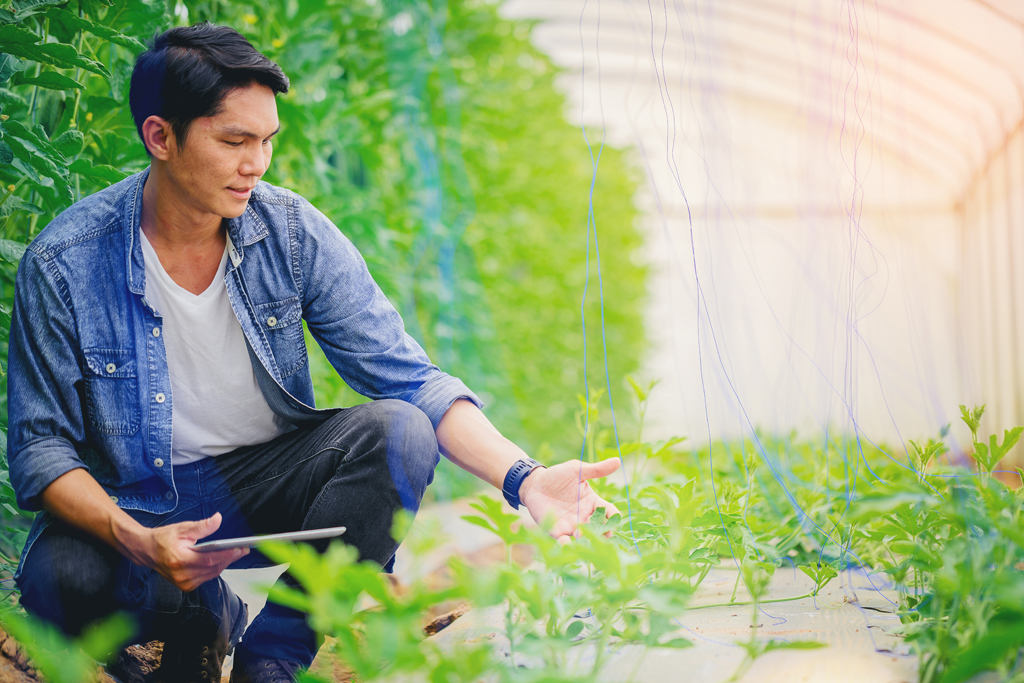 Keep your eyes on the sky
Through installing sensors on weather stations located throughout your fields data is collected from the environment and is analysed about rainfall and weather conditions. The provided measurements can be used to map the climate conditions and utilise the information given to aid in crop increase, by choosing the right type of crops, and take the required measures to improve their capacity (i.e. precision farming).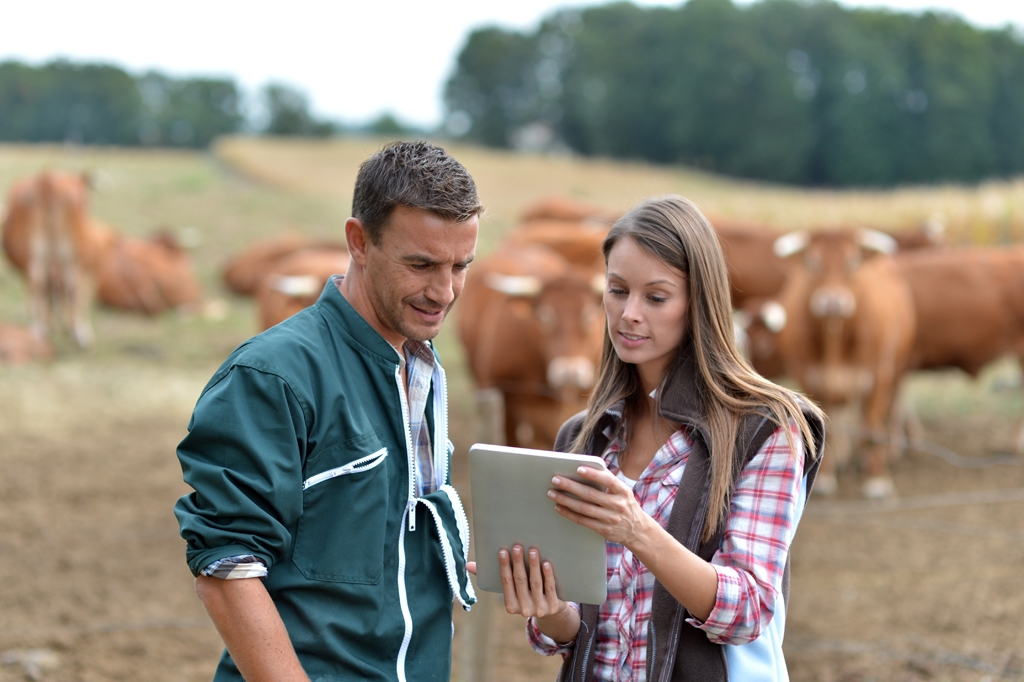 Contact us
"*" indicates required fields