Gain deeper insight
Gain deeper insight and understanding into estimated yields of your crops, orchards and vines. By adopting IoT solutions into your everyday farming activities you can analyse your orchards and vines to help get a predicted yield during its growth stage prior to harvesting. This will help you improve growth on-farm, determine whether immediate action is needed to help provide your crops and produce with nutrition that may be lacking or improve on soil quality, thereby increasing operational efficiency and cost-savings.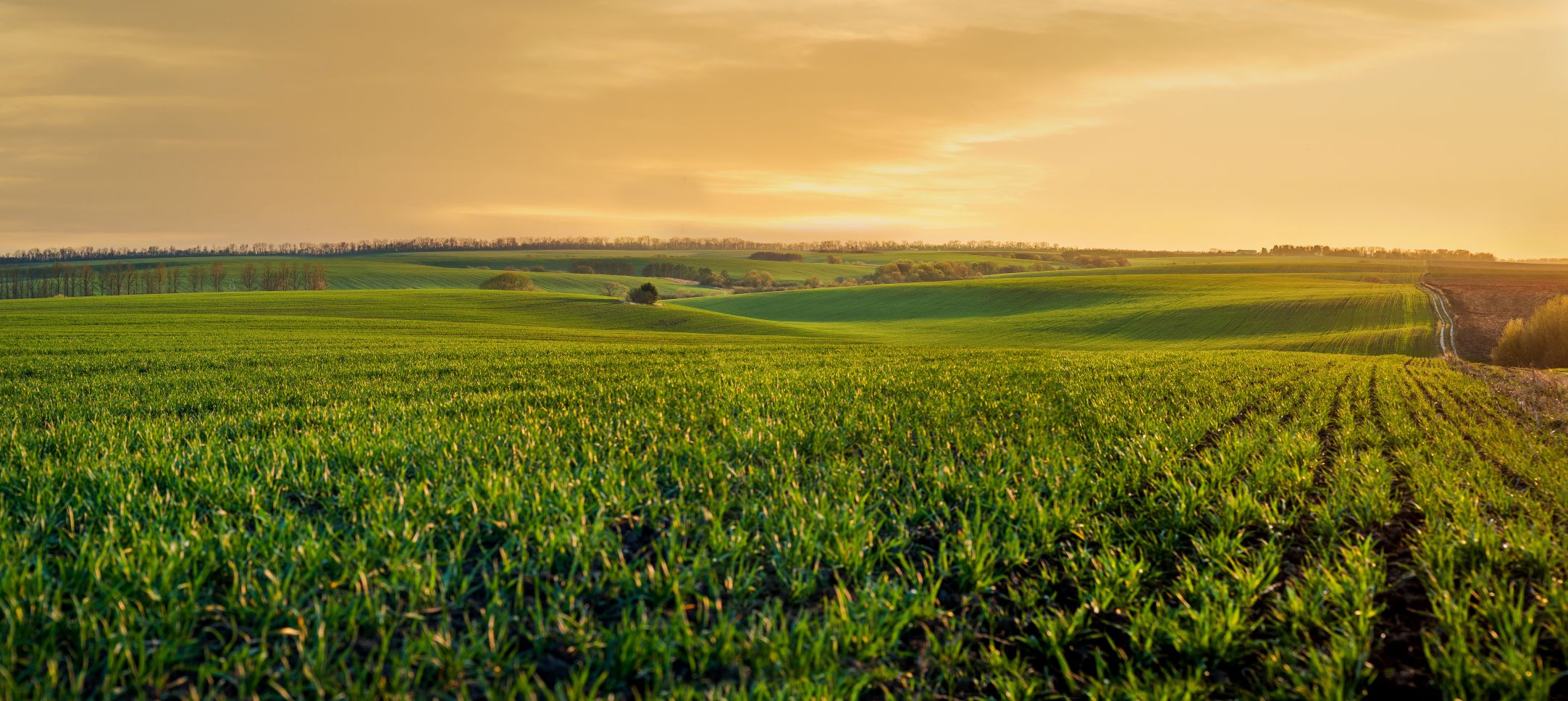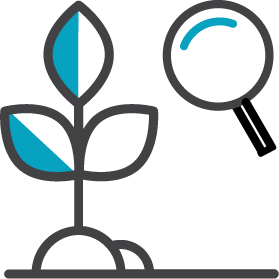 Estimated yield 3>
Analyse orchards and vines to estimate yields during the growth stage.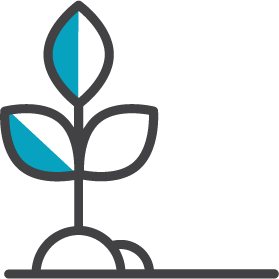 Improve soil quality 3>
Analyse soil quality if estimated yield appears low, check moisture levels, salinity and temperature.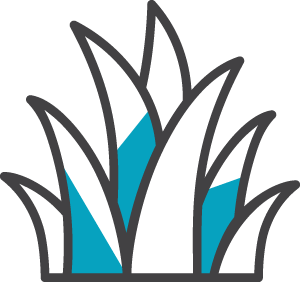 Understand growth requirements 3>
Assess crops for nutritional deficits, take immediate action to help crops thrive during growth stage.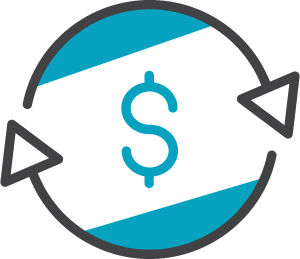 Increase cost-savings 3>
Save costs by understanding what your vineyards and orchards need to thrive and become stronger seasonally.
Understanding yields better
The benefits of understanding your yield estimates are numerous.
Make informed decision faster, knowing when to harvest and store your grain, including best time to transport based on growth rate.
Understand different field conditions your crop growth, like pests and diseases infestation, soil quality and nutrient deficiencies, and others).
Accurately assess crops for nutritional deficits, or in-plant illnesses, and gain a better understanding of stress levels on crop growth in the environment,
Manage crops better, in terms of storage, imports, and exports, in line with government agriculture policies.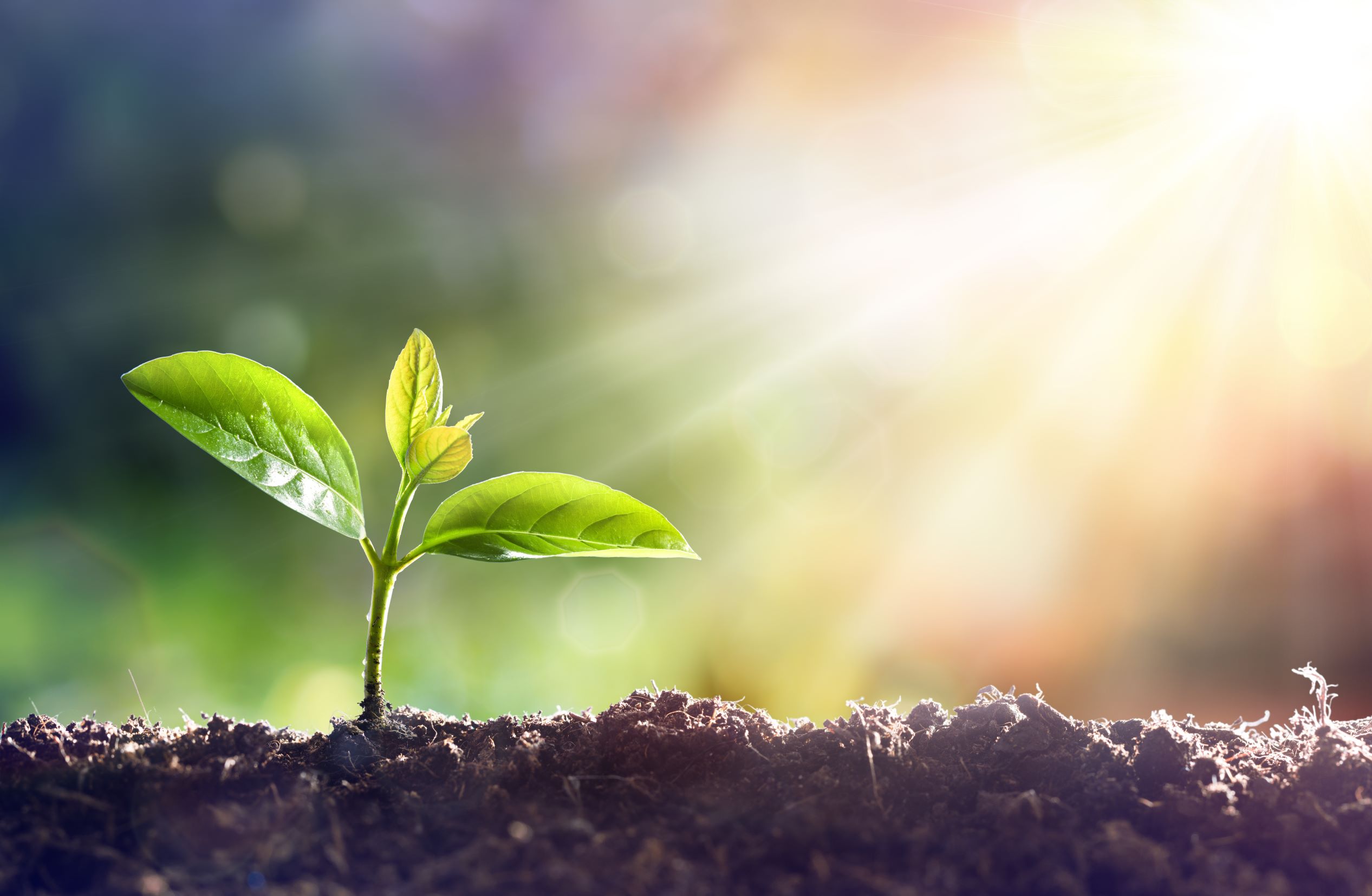 Got an idea?
Do you have a vision for an IoT solution that revolutionises your business?
365mesh team members can help with the end to end process including from design inception to completion. Using our experts and experience, we can rapidly and cost effectively develop and deploy platforms, sensors and applications designed just for you and your business.
"*" indicates required fields