Waste management expectations are rising
Ineffective waste management creates unnecessary costs and exposes your organisation or the public to health and safety risks. Responsible and sustainable waste management and recycling is a topical public issue. Across industries, organisations must respond to public pressure and government initiatives, such as the 2019 National Waste Policy Action plan.
Using the Internet of Things, your company can achieve complete visibility over its waste management assets, such as public and private bins and effluent tanks. This makes it possible to turn a costly operational activity into an efficiency opportunity.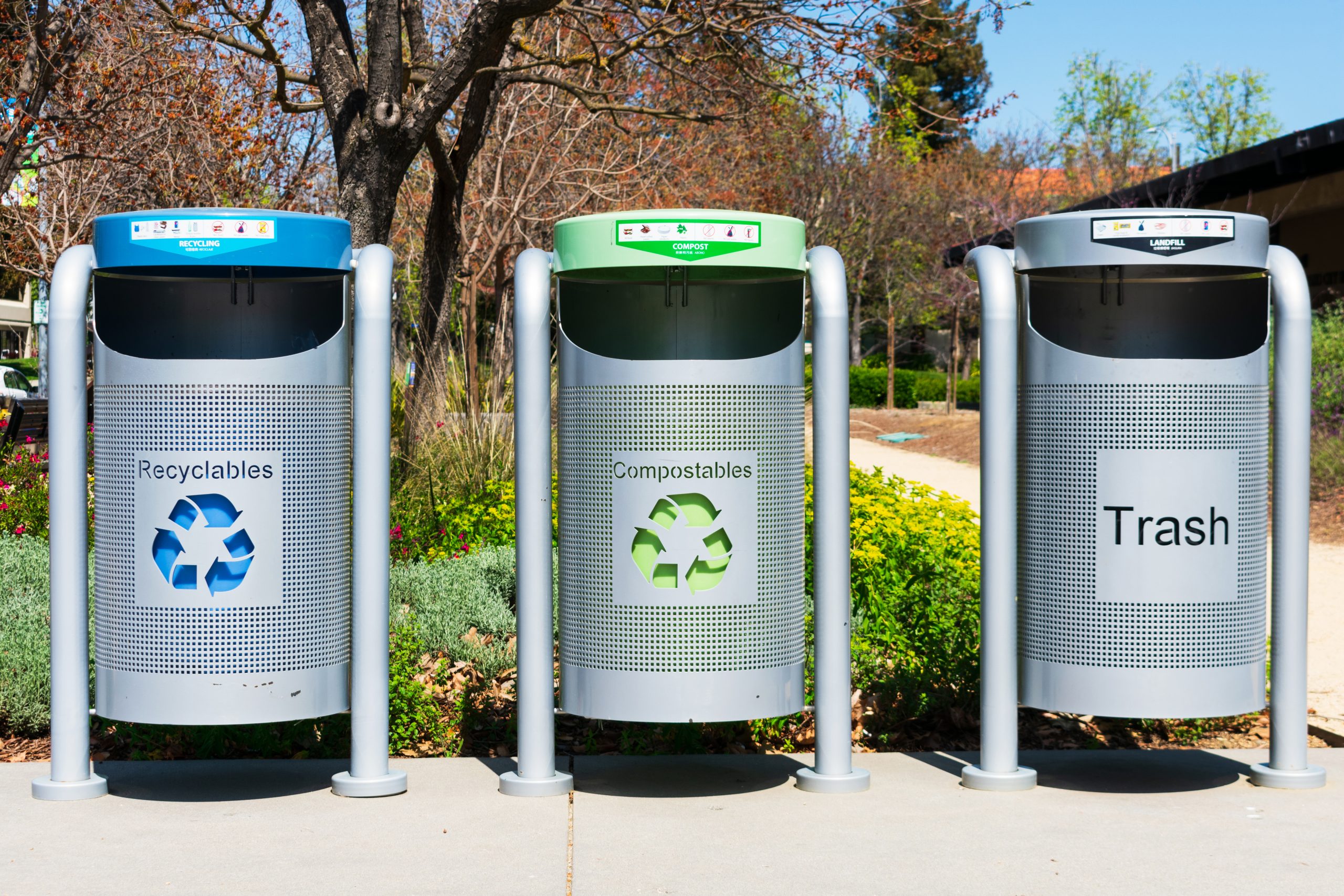 Environmental impact 3>
Assess the environmental impact of your business activities to ensure your organisation meets its legal and customer commitments.
Behaviour analysis 3>
Get to know community and employee behaviour to adapt your waste management strategy based on how bins are utilised.
Safety compliance 3>
Reduce manual record-keeping effort and use historical IoT data to show your organisation meets health and safety guidelines.
Improve efficiency 3>
Use-real time bin capacity information to optimise maintenance schedules, and avoid emptying bins too soon or too late.
365mesh does the dirty work for you
365mesh provides a complete IoT solution for Waste Management. After installing devices, such as capacity sensors in your rubbish bins, we provide networking and connectivity even in remote locations to capture data. Our analytics engine transforms your data and presents it via dashboards, easily accessed through your web browser.
Your organisation can use real time and historical dashboard insights to achieve company goals. For example, 365mesh dashboard information can be used to improve inventory control by measuring discarded waste, such as perishable or single use items. Or, you can use IoT insights to validate the success of recycling or green waste adoption programs in your offices, warehouses, and public-facing facilities.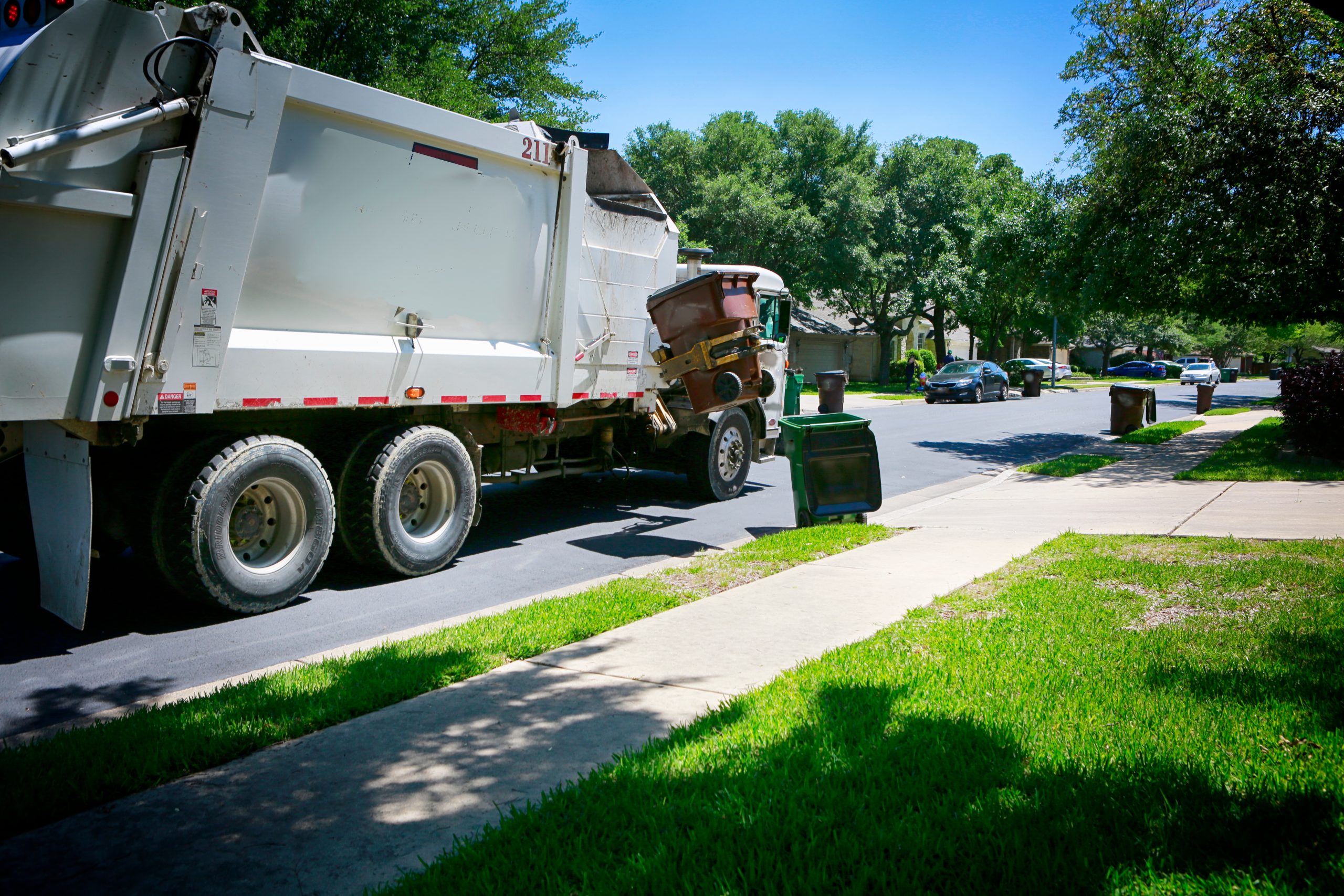 Don't flush data down the drain
Any type of bin or tank can be connected to the Internet of Things. Our effluent tanks solution provides real-time monitoring of portable and drop toilets so that maintenance teams can optimise their cleaning schedules. This also helps manage the lifecycle of highly specialised and expensive equipment.
Interested in managing water tanks as well?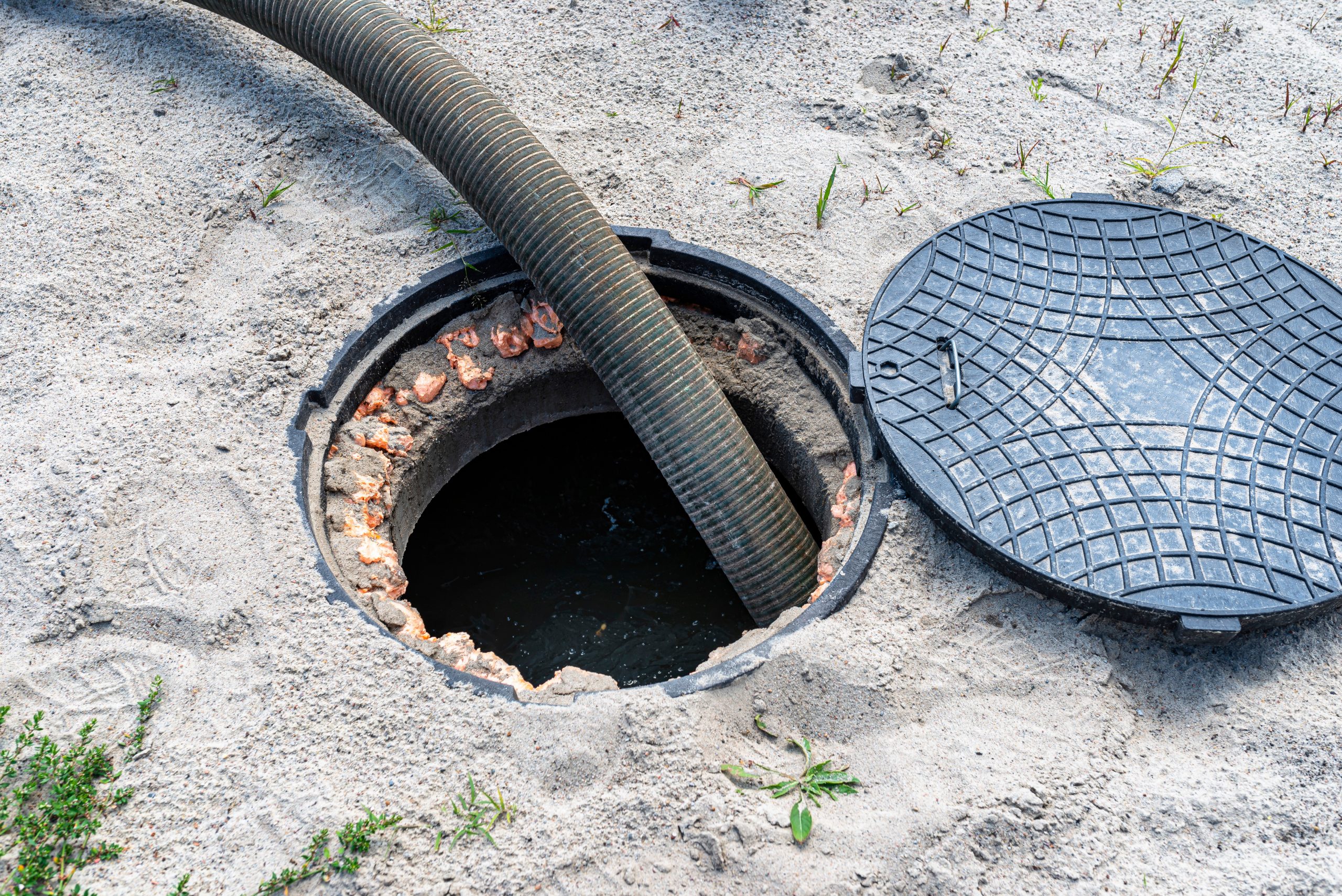 Got an idea?
Do you have a vision for an IoT solution that revolutionises your business?
365mesh team members can help with the end to end process including from design inception to completion. Using our experts and experience, we can rapidly and cost effectively develop and deploy platforms, sensors and applications designed just for you and your business.
"*" indicates required fields