Prioritise stakeholder safety and satisfaction
Video surveillance can monitor how people use facilities and understand when and where there are any risks of harm. With minimal disruption to the community, patrons or employees, a surveillance capability can improve safety, deter crime, and reduce risk.
Whether rural or remote, indoor or outdoor, connecting cameras to the Internet of Things ensures access to surveillance camera footage from our application to help protect stakeholders and your assets.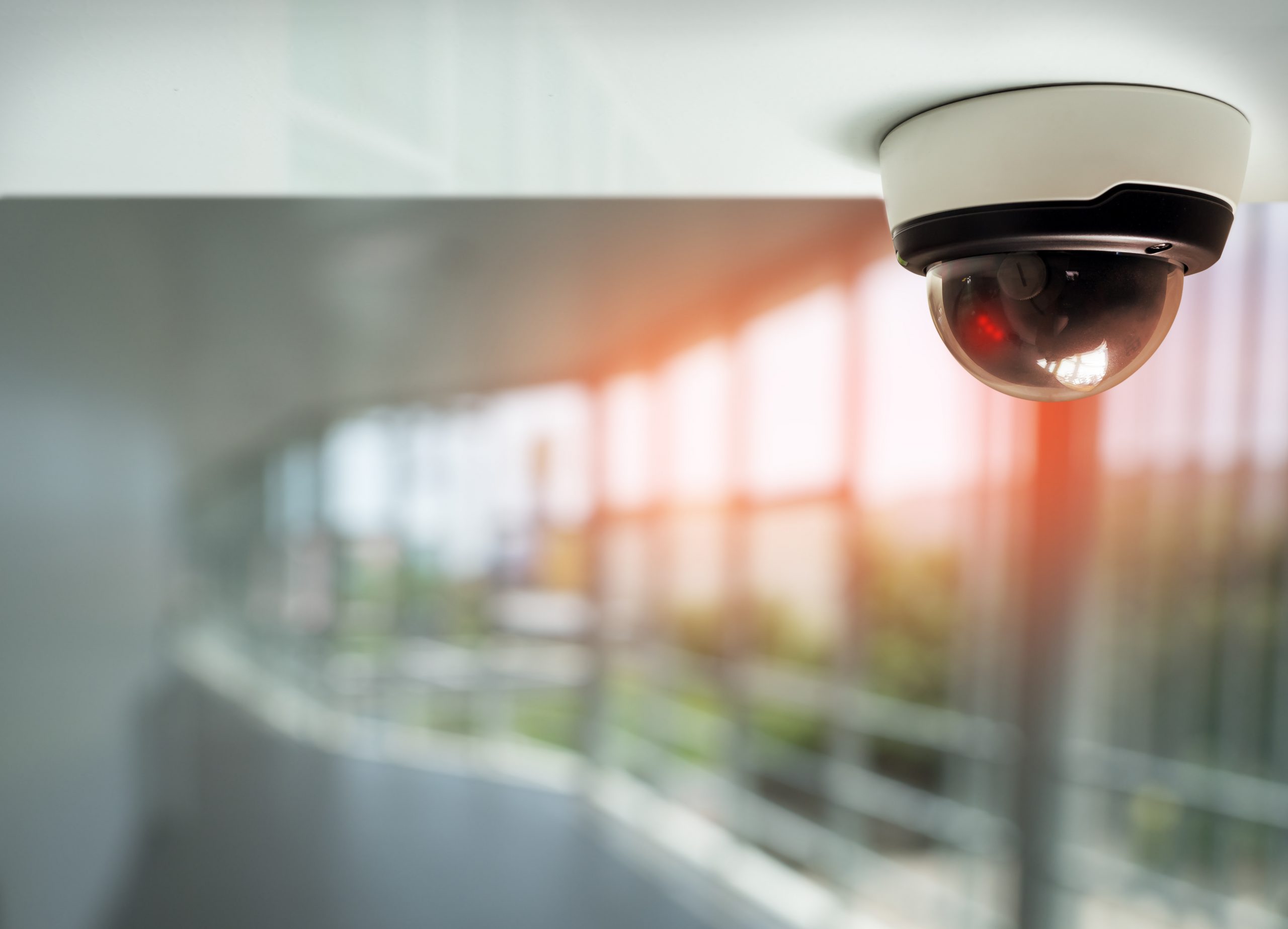 Customer experience 3>
Assess on-site patron experiences to improve customer service capabilities.
Insights with AI 3>
Monitor how many vehicles, pedestrians or consumers enter your area to create a better understanding of your public spaces.
Live feed 3>
View a feed in real time or access past recordings at any time through the security and surveillance dashboard.
Safety first 3>
Monitor your premises for safety hazards and incidents that have occurred on premises.
Make traditional security smarter
365mesh takes traditional camera capabilities and uses our analytics engine to create meaningful information. The video surveillance dashboard displays live-stream footage of all monitored locations and includes information about device specifications. Video surveillance is a great entry point to creating an all-in-one surveillance network to help protect your community, through features such as people and vehicle counting.
Interested in keeping the public safe?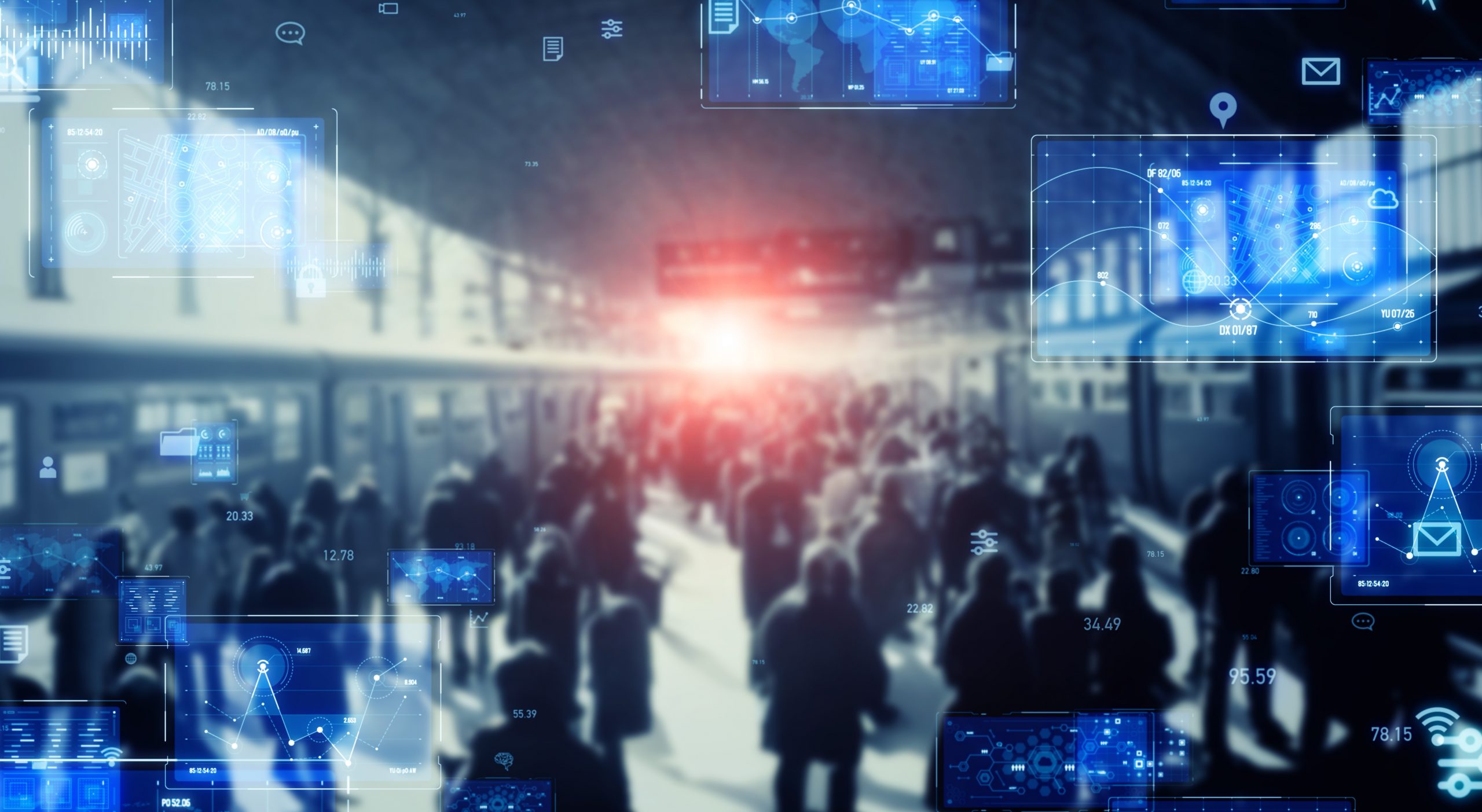 Got an idea?
Do you have a vision for an IoT solution that revolutionises your business?
365mesh team members can help with the end to end process including from design inception to completion. Using our experts and experience, we can rapidly and cost effectively develop and deploy platforms, sensors and applications designed just for you and your business.
"*" indicates required fields