Vehicle counting and identification
Make decisions with vehicle data
It is important to understand how roads, vehicles and parking spaces are used, to determine traffic levels and directional flows and understand how the community uses these expensive assets. The cost of road congestion is expected to reach $38.8 billion per annum across Australia's largest cities. Integrating IoT with a wide range of smart cameras to provide real-time traffic information provides data to make informed decisions on pick-up and drop-off zones, taxi management, buses and parking spaces.
Using IoT you can address the rising demands on public transportation, with 1 in 8 Australians everyday using one form of public transport for their regular commute. Adopt IoT to increase the efficiency of public transport and reduce disruption by determining high traffic areas and making informed decisions. Use vehicle counting and identification to help understand what is happening on your roads.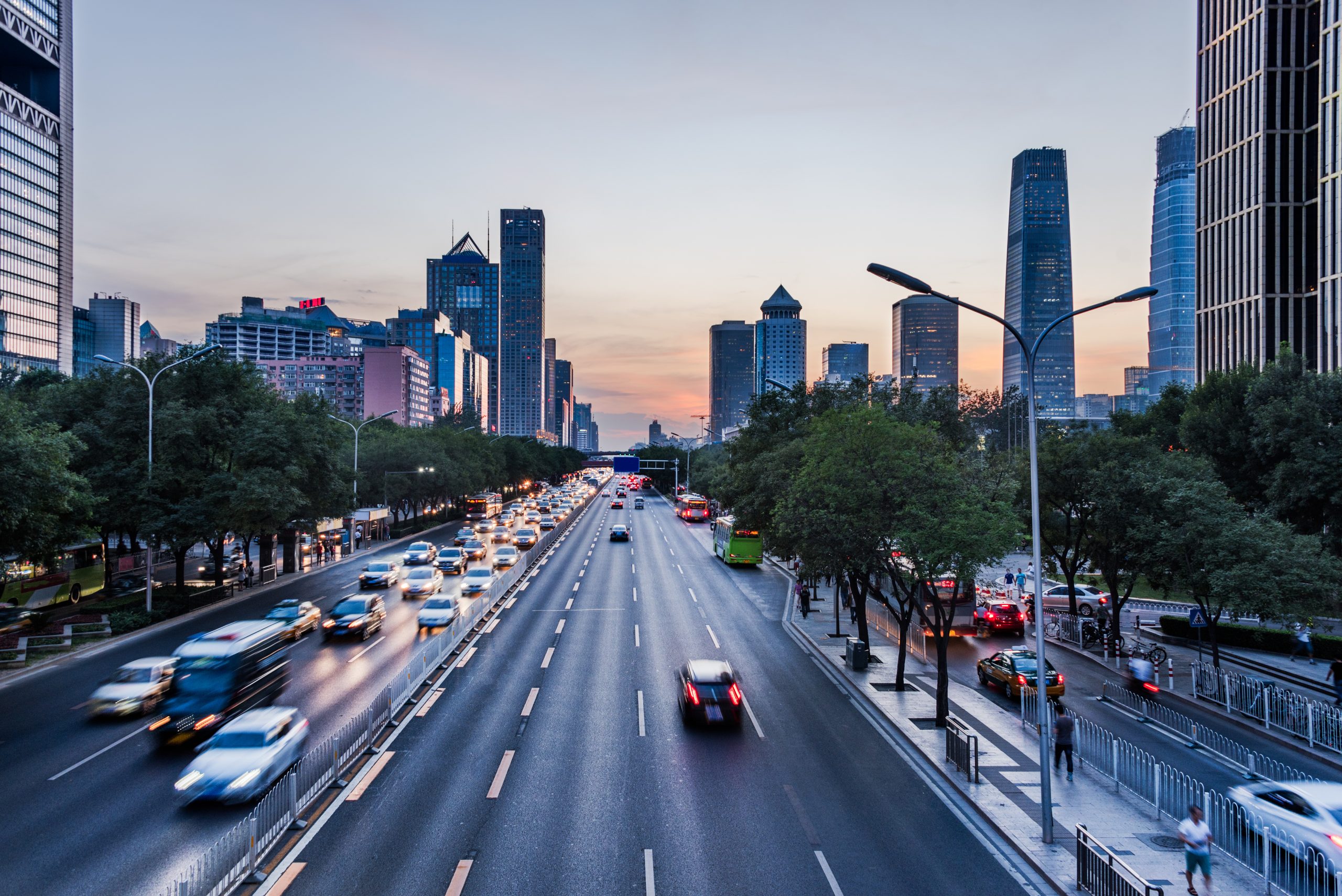 Traffic flow 3>
Monitor frequent routes and busiest times to create traffic flow solutions
Public transport 3>
Monitor the number of passengers waiting for, boarding or currently on public transport and detect blacklisted or people of interest.
Vehicle counting 3>
Determine road utilisation by differentiating between vehicle types and license recognition for parking hours.
Live-stream footage 3>
View real-time footage of how vehicles use the roads and investigate spikes or unusual events directly from the application.
Vehicle counting for every type of journey
365mesh vehicle counting capabilities can differentiate between vehicles including cars, buses, trucks, bicycles and motorcycles. Surveillance cameras record footage at your key locations, to provide insights such as the direction of traffic for long-term view of your roads. See information about road and vehicle utilisation, from main roads to remote access roads in the palm of your hand. Here are some scenarios where vehicle counting can provide valuable information.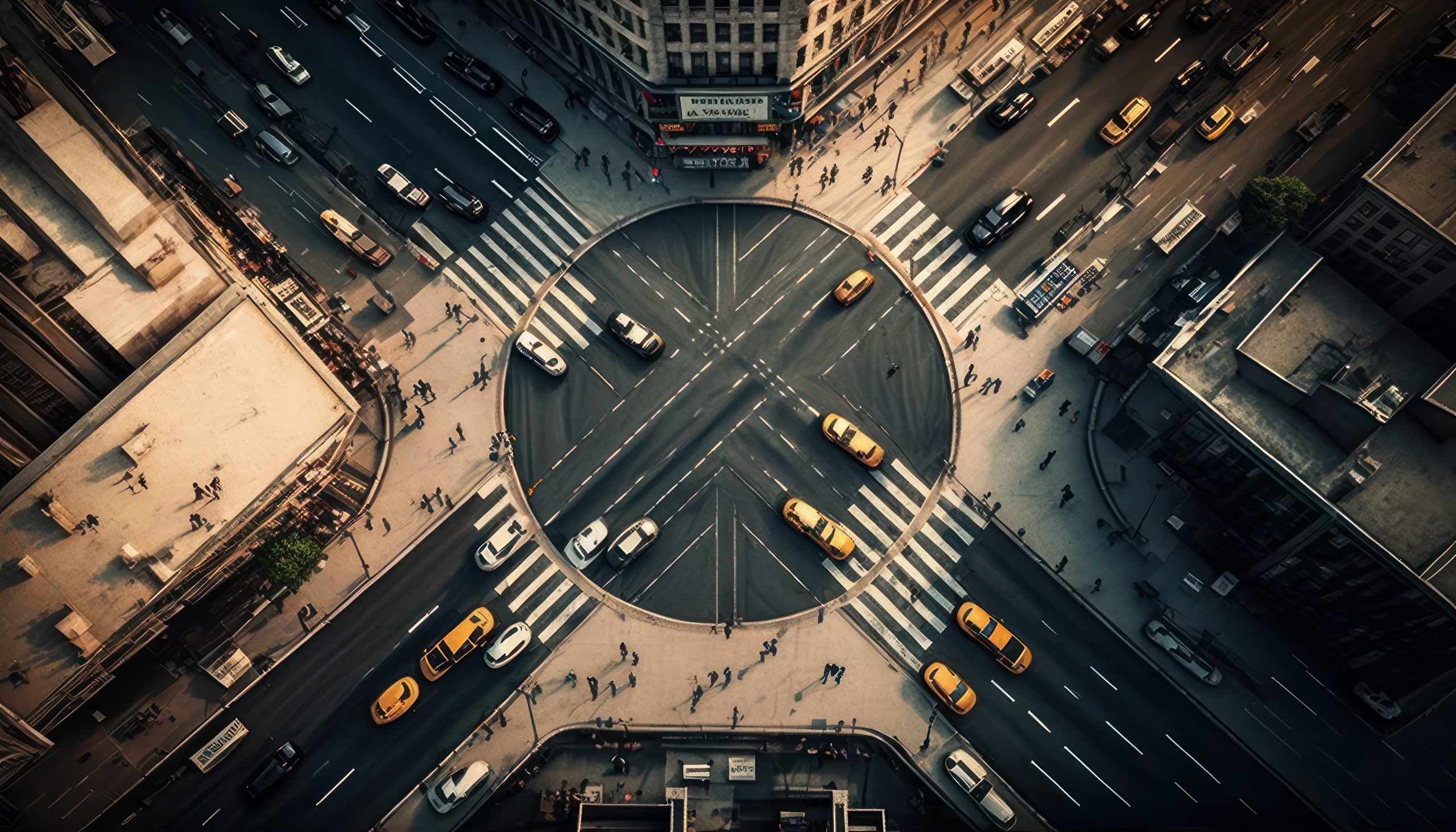 Buses and coaches
Facial recognition, with over 90% accuracy, to send alerts if a blacklisted or passenger of interest boards
Passenger counting to determine how many passengers board and exit the bus or coach
Identify the exact number of passengers at each stop
Integrate with bus telematics and display for use by maintenance and mechanic teams
Real-time detection of customer actions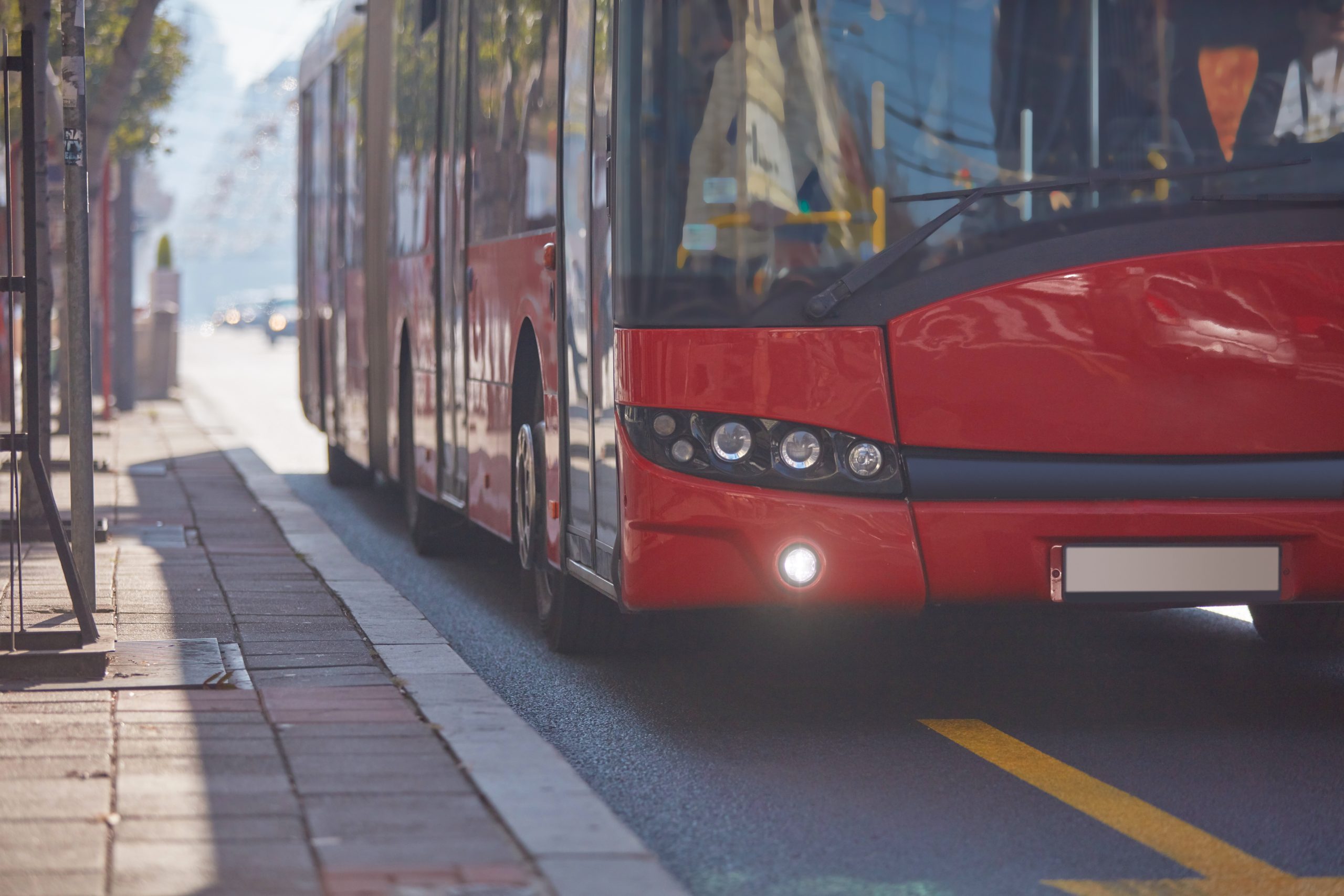 Taxi Management
Measuring taxi rank patronage, average wait times and instances where passengers wait but no taxi is available
Tracking the number of taxis passing through a taxi rank and how long they wait for a fare.
Live-stream footage and screenshot images of taxi ranks to investigate spikes or unusual events directly from the application
Monitoring the behaviour of passengers and multiple types of vehicles at taxi ranks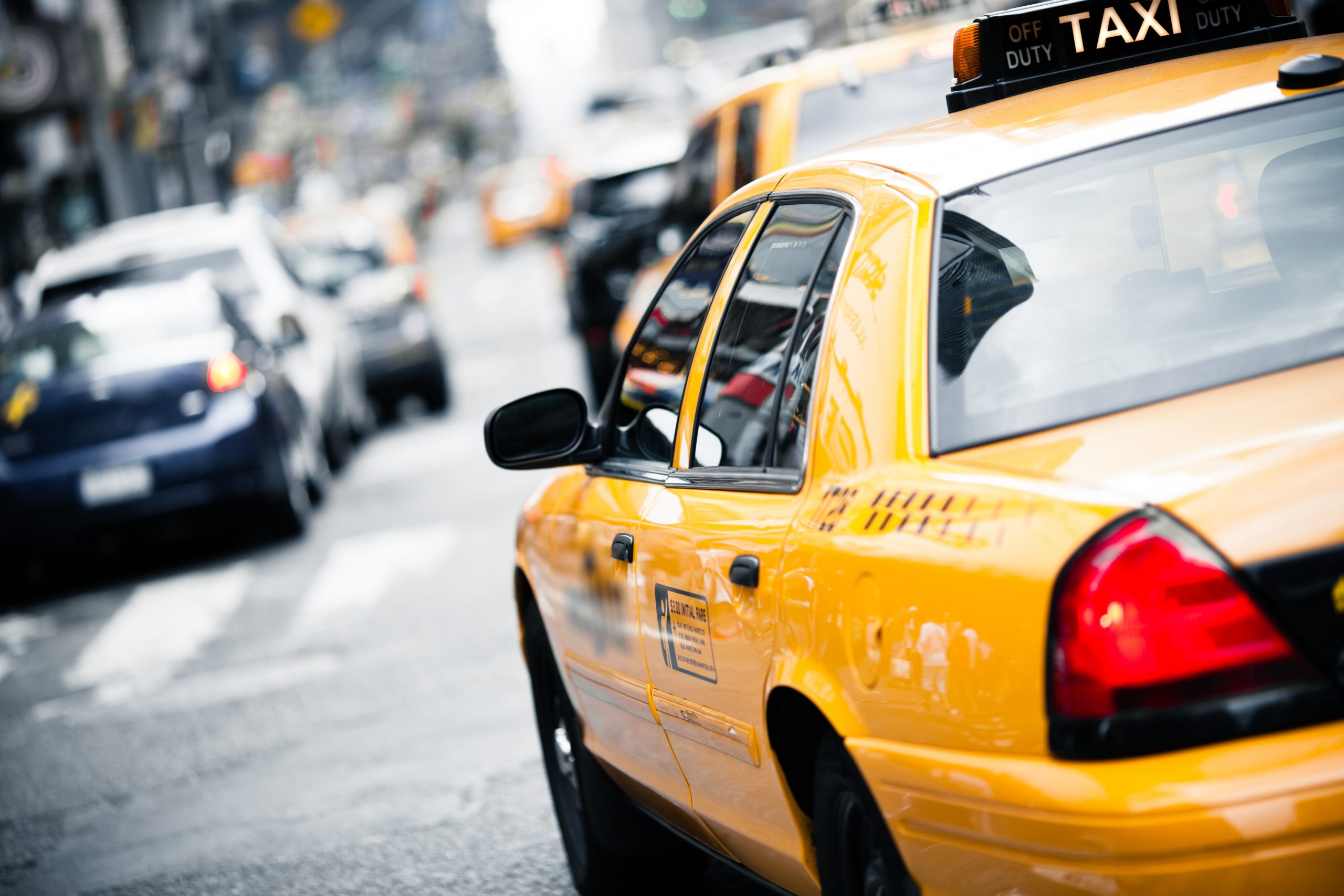 Pick up and drop-off location monitoring:
Monitor the number of waiting passengers and average wait time.
Number of passengers over the last hour
Parking bay capacity at each location in real time
Vehicle stay time, including overstays and instances of double parking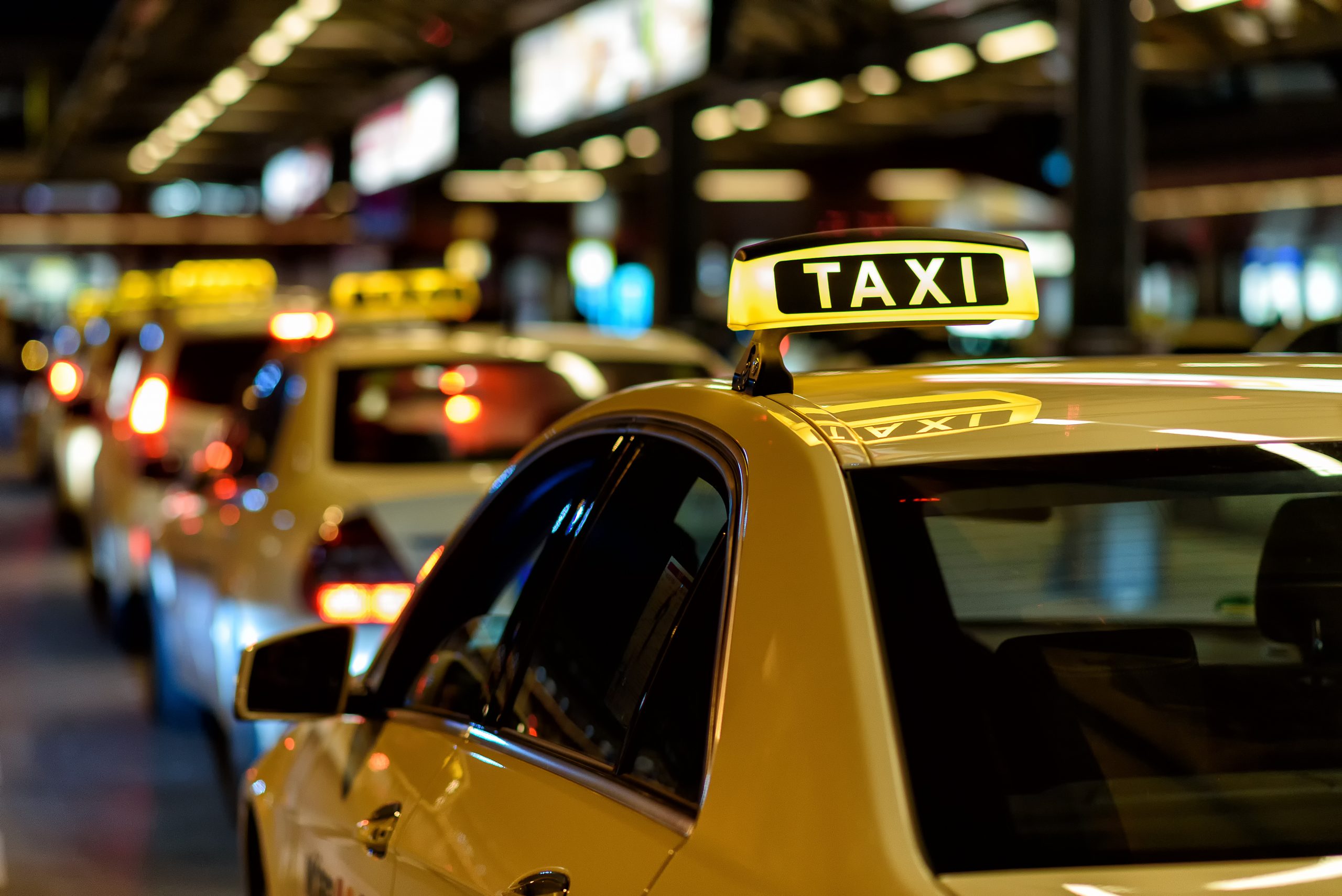 Keep roads smooth with 365mesh
Use 365mesh to integrate IoT into your roads and vehicles to provide the public with a safer and smoother transit. Access real-time information about how people use your roads and vehicles to make changes or enforce regulations. All features include interactive graphs to view historical data and road user habits to make more informed decisions to result in minimal disruption to community enjoyment. Use 365mesh IoT to understand what is happening on your roads and make informed decisions for your community.
Is it time for to take a break from driving?
Got an idea?
Do you have a vision for an IoT solution that revolutionises your business?
365mesh team members can help with the end to end process including from design inception to completion. Using our experts and experience, we can rapidly and cost effectively develop and deploy platforms, sensors and applications designed just for you and your business.
"*" indicates required fields