Turn the tide: reduce your utility usage
Inefficient utility usage unnecessarily raises costs and increases your environmental impact. Responsible water and energy consumption has direct impacts on the environment and is an increasingly important issue. Get to know how your business complies with government energy efficiency programs.
Using the Internet of Things, your company can track water and electricity consumption in real-time and measure utility consumption trends. This makes it possible to reduce the environmental impact and costs.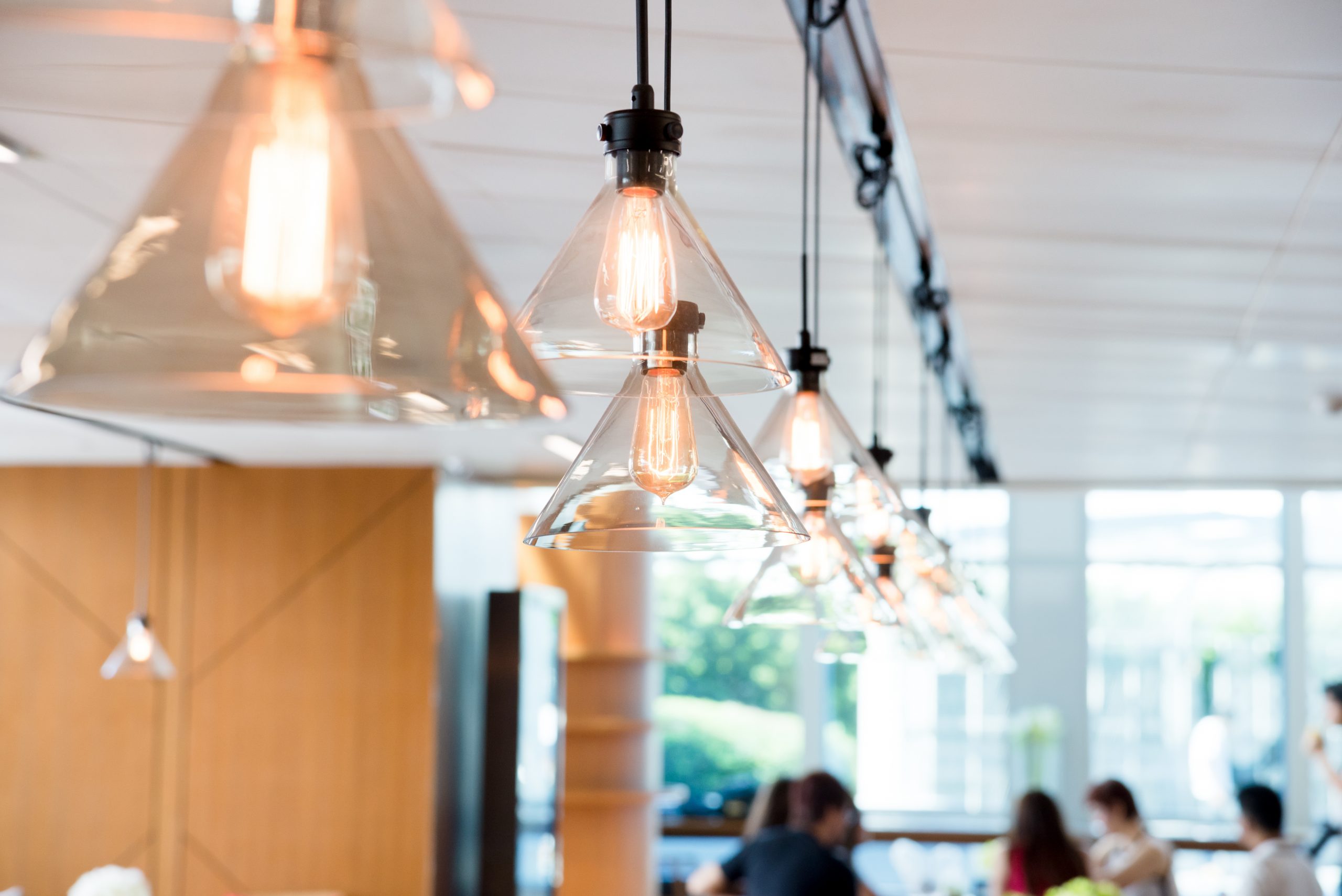 Reduce costs 3>
Discover what your standby, after-hours, and/or overnight water and energy usage is.
Create records 3>
Be aware of utility consumption to date and avoid finding out if bills from your providers are inflated.
Utilisation rate 3>
Uncover the usage of your appliances and determine where waste occurs.
Prevent waste 3>
Know what behaviour change is required to substantially reduce water and energy consumption.
Watt 365mesh can tell you?
365mesh provides a summary of your overall consumption of water and energy per day, per week (to date), per month (to date), and per year (to date) in a neat dashboard. Data is also available for each individual appliance and circuit. The historical data on the Circuits History and Consumptions History graphs can keep track of your business' cost and usage trends. Adapt your utilities consumption to create sustainable business practices and reduce your costs.
Interested in other ways to reduce waste?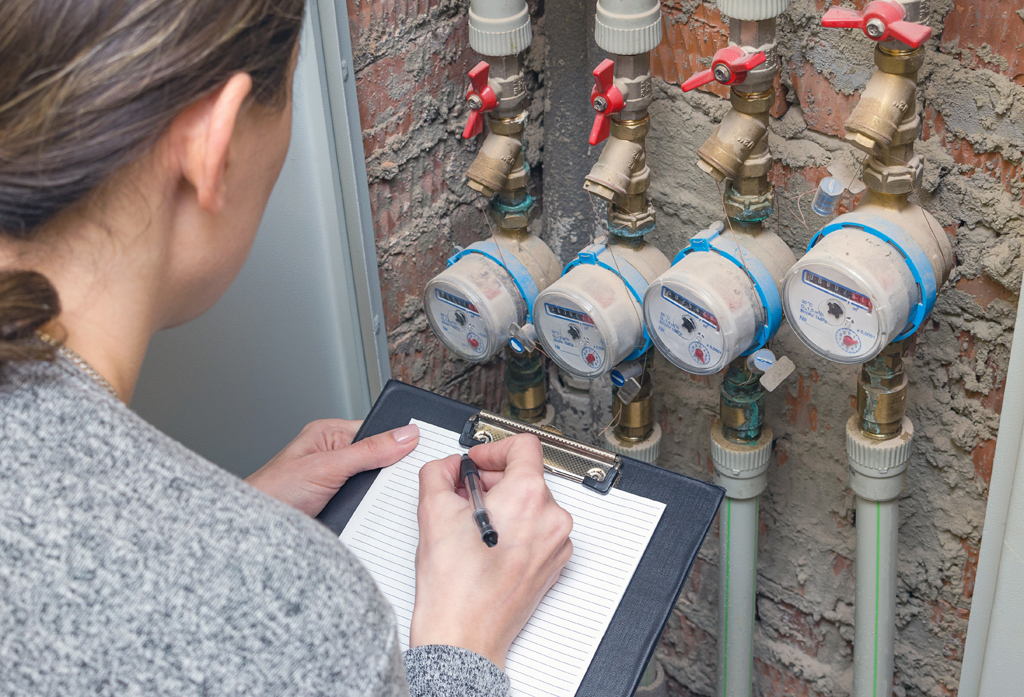 Got an idea?
Do you have a vision for an IoT solution that revolutionises your business?
365mesh team members can help with the end to end process including from design inception to completion. Using our experts and experience, we can rapidly and cost effectively develop and deploy platforms, sensors and applications designed just for you and your business.
"*" indicates required fields