People counting and identification
Maximise safety at your locations
People counting provides a better understanding of how customers and employees use your spaces and facilities. In a retail space, cash register data and manual people counting does not provide a holistic view of who enters your space and how they engage with your facilities. In an office or campus environment, people counting information is valuable for understanding space utilisation on over time, on a large scale.
Alternatively, in more industrial spaces, people counting and trespass alerts ensure safety and prevent theft. Facial recognition protects the safety and security of your workspaces and stakeholders, and can be used to uncover criminals or find missing patrons.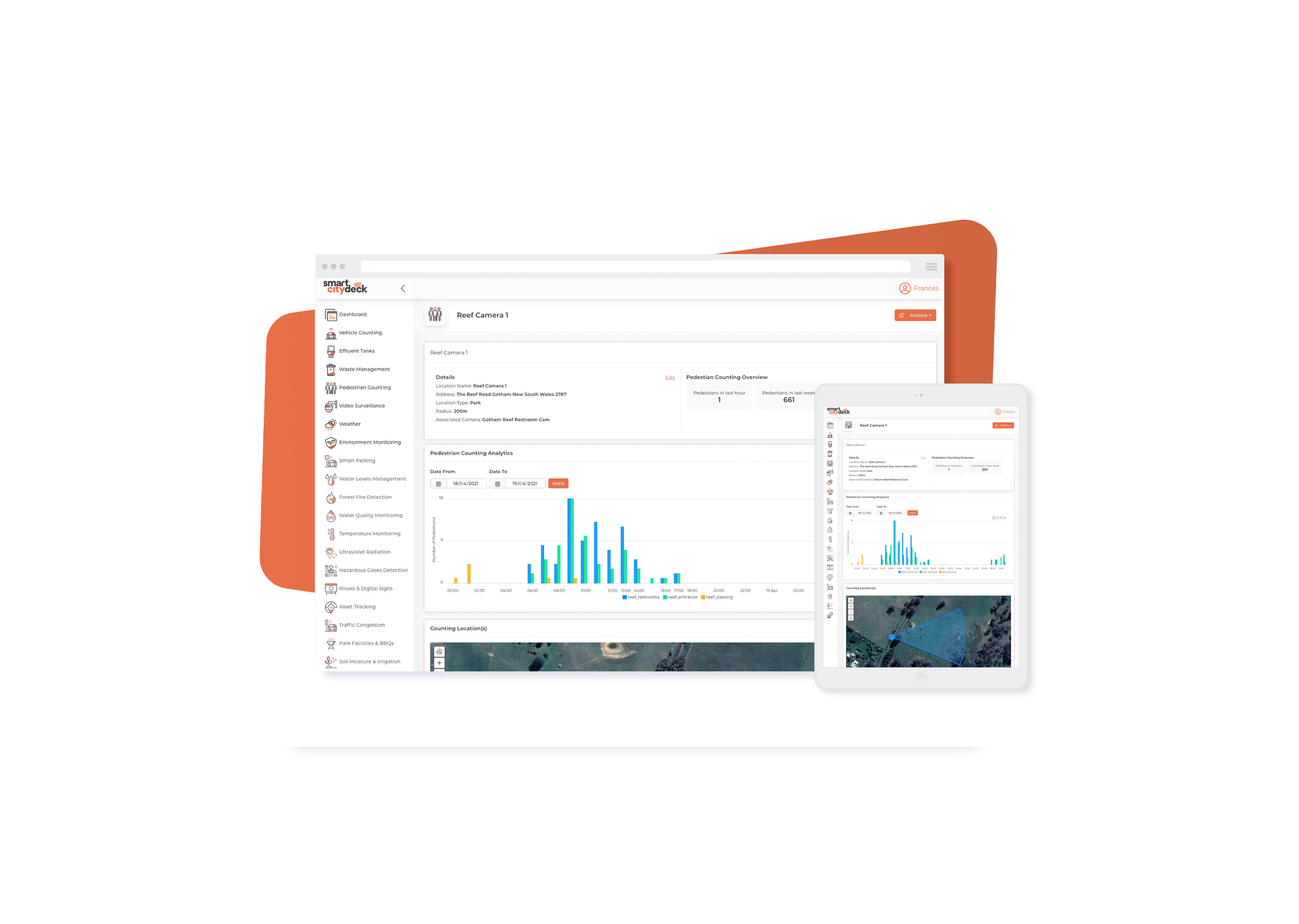 Customer traffic 3>
Assess on-site patron movements and experiences to improve customer service capabilities.
Facial recognition 3>
Ensure the safety of your stakeholders through facial recognition to prevent theft and find perpetrators.
Optimise facilities 3>
Count foot traffic to understand how your space is used and accommodate for changes to better address customer needs.
Understand habits 3>
Get to know when people are using your facilities, to better manage customer and employee experiences.
Count on 365mesh
Use 365mesh to identify the number of people passing through different areas of your business by integrating footage captured by surveillance cameras with our IoT framework. Our analytics capabilities transform this data into easily accessible insights in the user application. Historical data is collected for a convenient graph to compare foot traffic in each location over periods of time.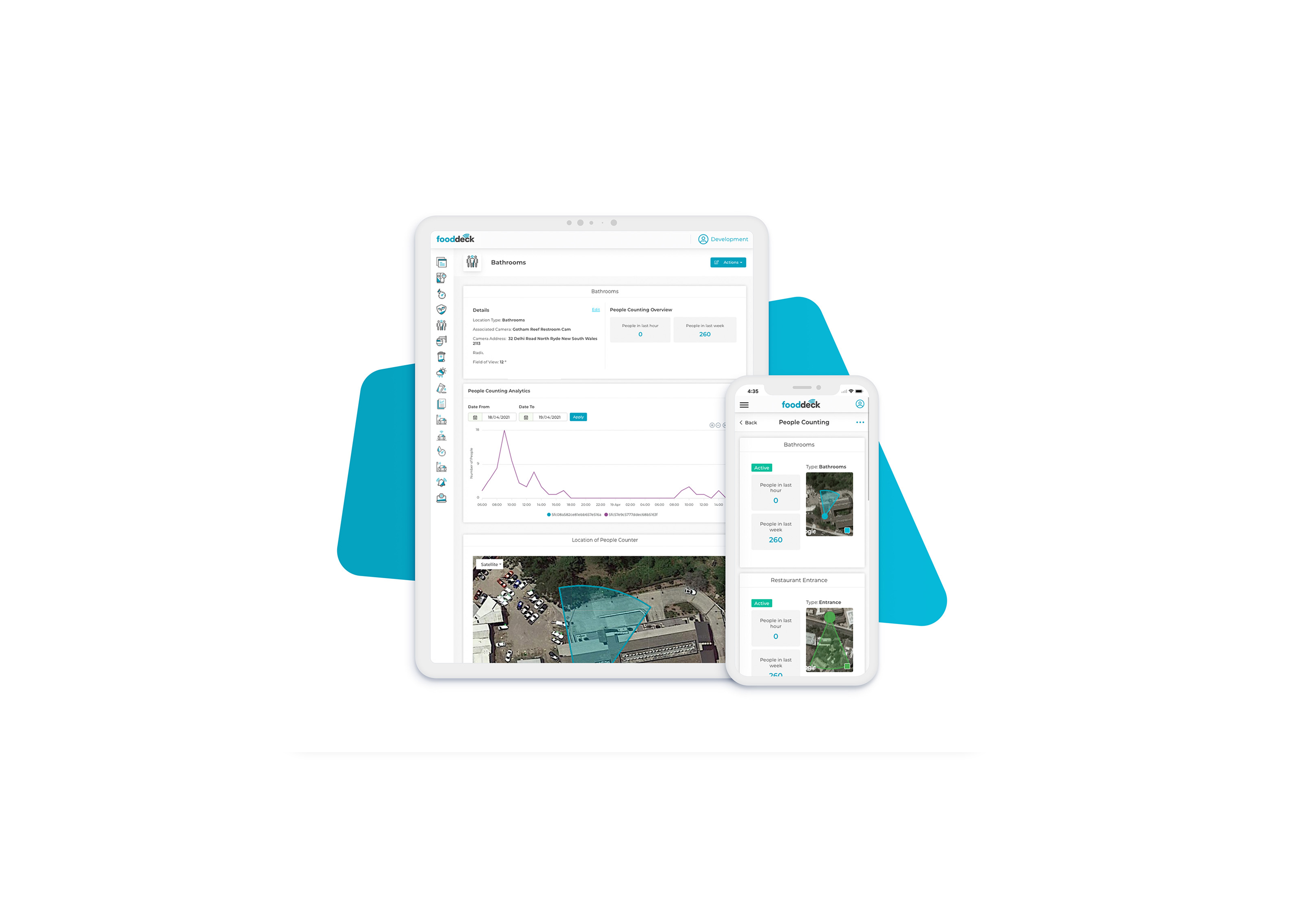 AI-powered insights
Optimise your use of indoor and outdoor spaces to better manage customer and employee experiences by getting to know when people are using your facilities. Understand how you can adapt your spaces to accommodate for changes by industry. Make decisions about how to utilise resources and facilities most efficiently by counting the number of people in your spaces over the last hour and week. Using artificial intelligence provides facial recognition with over 90% accuracy. 356mesh can provide alerts when whitelisted or blacklisted people enter your spaces.
Interested in more than people counting?
Got an idea?
Do you have a vision for an IoT solution that revolutionises your business?
365mesh team members can help with the end to end process including from design inception to completion. Using our experts and experience, we can rapidly and cost effectively develop and deploy platforms, sensors and applications designed just for you and your business.
"*" indicates required fields