Value, expense, and visibility
Parking spaces are valuable property. They're key to building a liveable, driveable community and keeping people connected. However, car spots and car parks can be expensive to maintain, whether they're publicly owned or private facilities. They require maintenance, security, and parking solutions for paid or timed parking locations.
Technology such as the Internet of Things provides information about car park locations, that wouldn't be possible to collect manually without significant expense.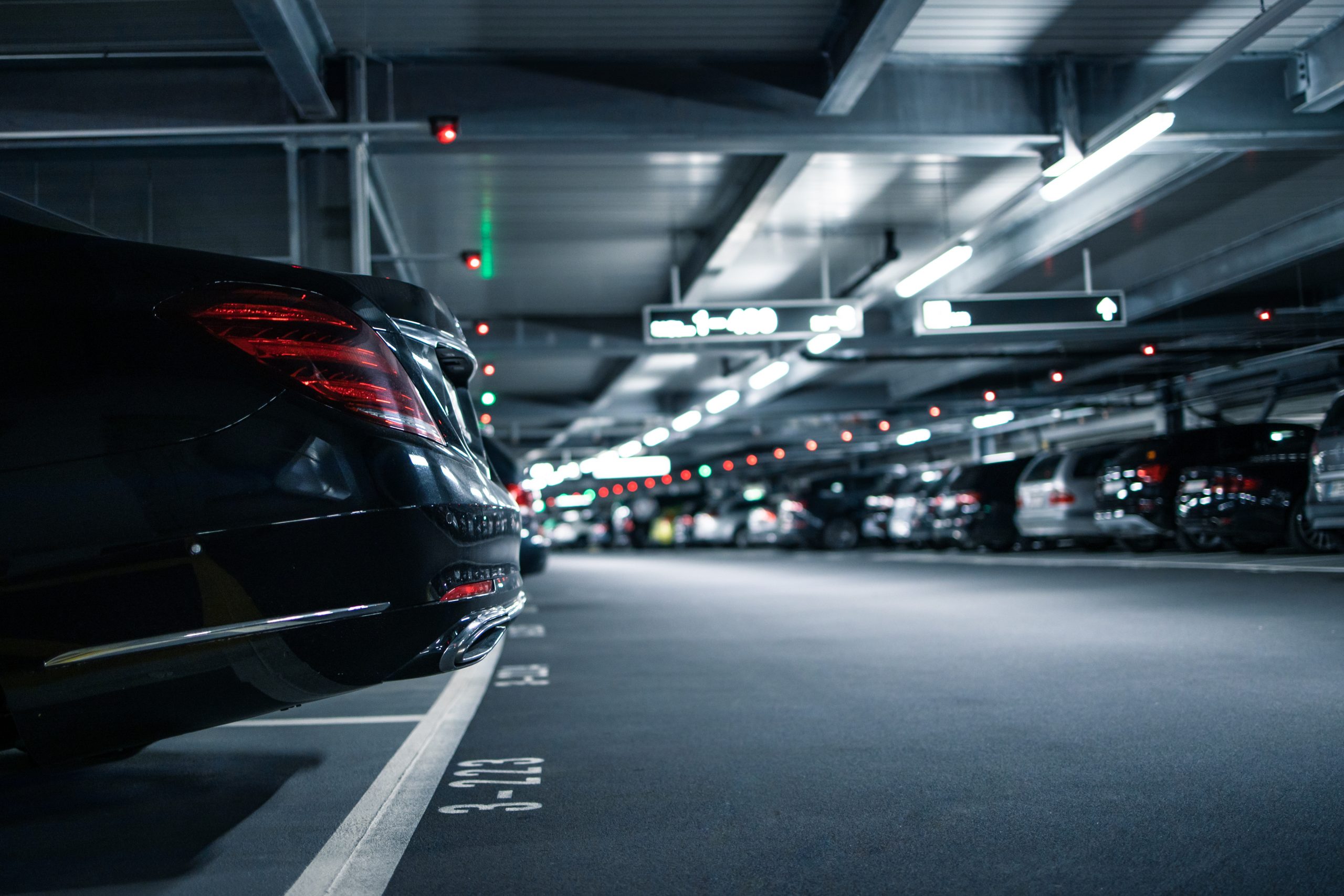 Occupancy levels 3>
Access information about car park and car spot occupancy levels in real time and identify busy periods.
Data-centric decisions 3>
Use historical parking occupancy data to make decisions about location maintenance, investment, expansion, or re-purposing.
Location visibility 3>
365mesh are your eyes on the ground, collecting reliable data from multiple locations without manual counts.
Low-maintenance solutions 3>
Sensors and cameras don't need constant supervision – low-powered and battery solutions keep you connected, even in remote areas.
Use cases for all your spaces
The Internet of Things provides a seamless solution for parking management. The 365mesh team installs occupancy sensors and cameras, and tailors connectivity solutions to suit your location needs. Using advanced analytics capabilities, your data is transformed into meaningful information and presented via web application. Your data can provide insights into the following:
Measuring busy periods and parking space availability in high-traffic areas such as shopping centres and city parking bays

Identifying truck stop, caravan, and other large-vehicle or long stay location utilisation

Collect data about individual parking spaces, such as Disability Parking Permit spots or special access locations including loading zones and police priority spaces

License plate recognition to identify whitelisted or blacklisted vehicles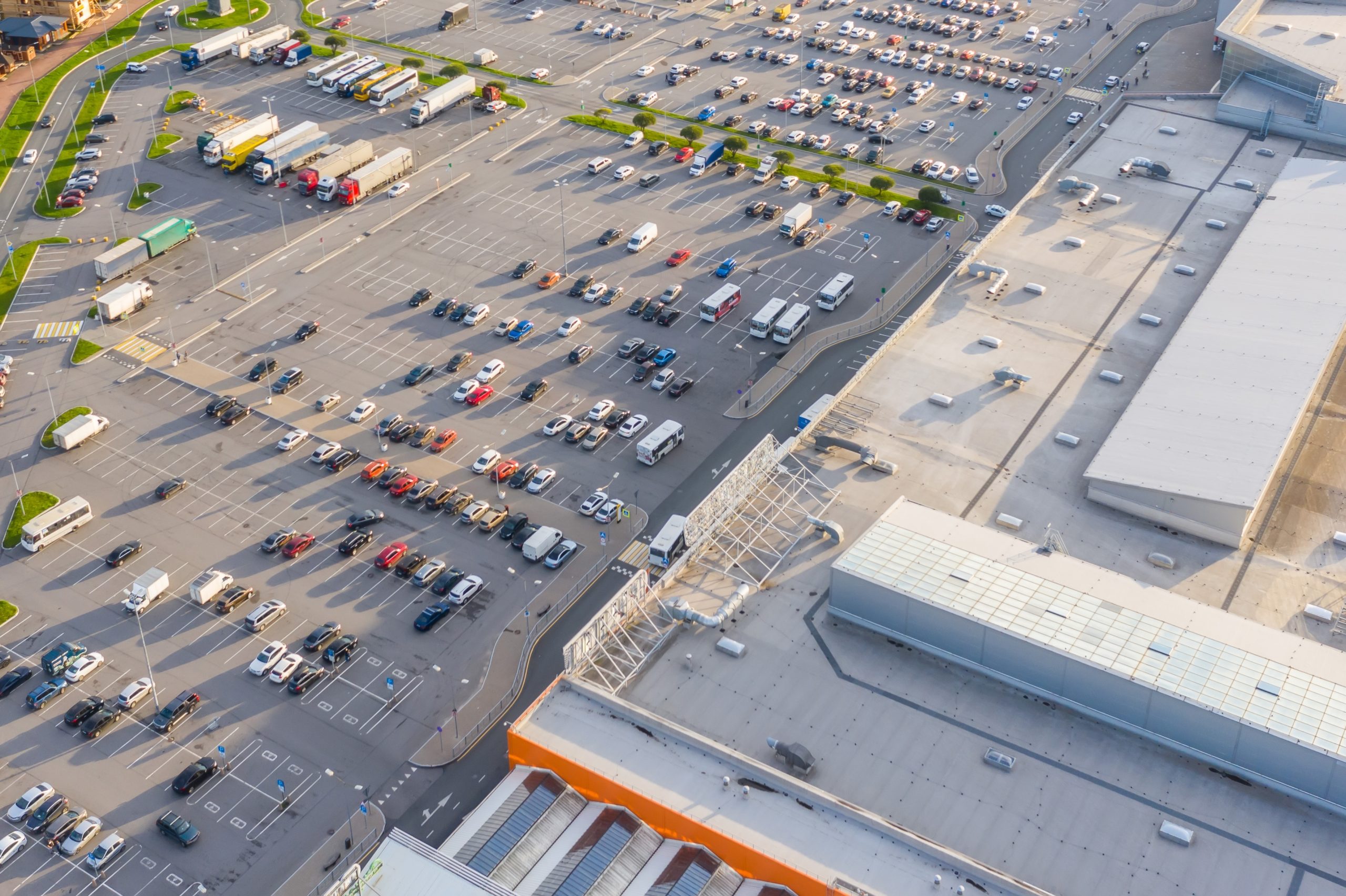 Got an idea?
Do you have a vision for an IoT solution that revolutionises your business?
365mesh team members can help with the end to end process including from design inception to completion. Using our experts and experience, we can rapidly and cost effectively develop and deploy platforms, sensors and applications designed just for you and your business.
"*" indicates required fields