Simplify operational planning
Get better flexibility and visibility into the activities of your business' operations. Organise your activities into 'Planner Groups'. Set and sort these by key dates, so you can manage your team and make day-to-day operational decisions more easily. View and assign tasks to your team, allowing you to spend less time planning and more time focusing on other important aspects of your business.

Operational planner 3>
Receive recommended timelines for core activities of our organisation and get more visibility into these activities.
Task manager 3>
Assign tasks to your team and measure their progress from any device.
Alerts 3>
Create and manage email and SMS alerts for water levels, power consumption, tasks and much more.
Multi-user capabilities 3>
Get your team involved with 365mesh and provide them with visibility and control, even while you're offsite.
Focus on the most important tasks
365mesh's operational planner makes your plans come to life. Save yourself time and edit tasks to fit the specific needs of your business. Easily assign tasks to your team, so you can spend less time planning and more time on the more important aspects of your business. By ensuring your team can adapt on the go, you can bridge the gap between strategy and day-to-day operations.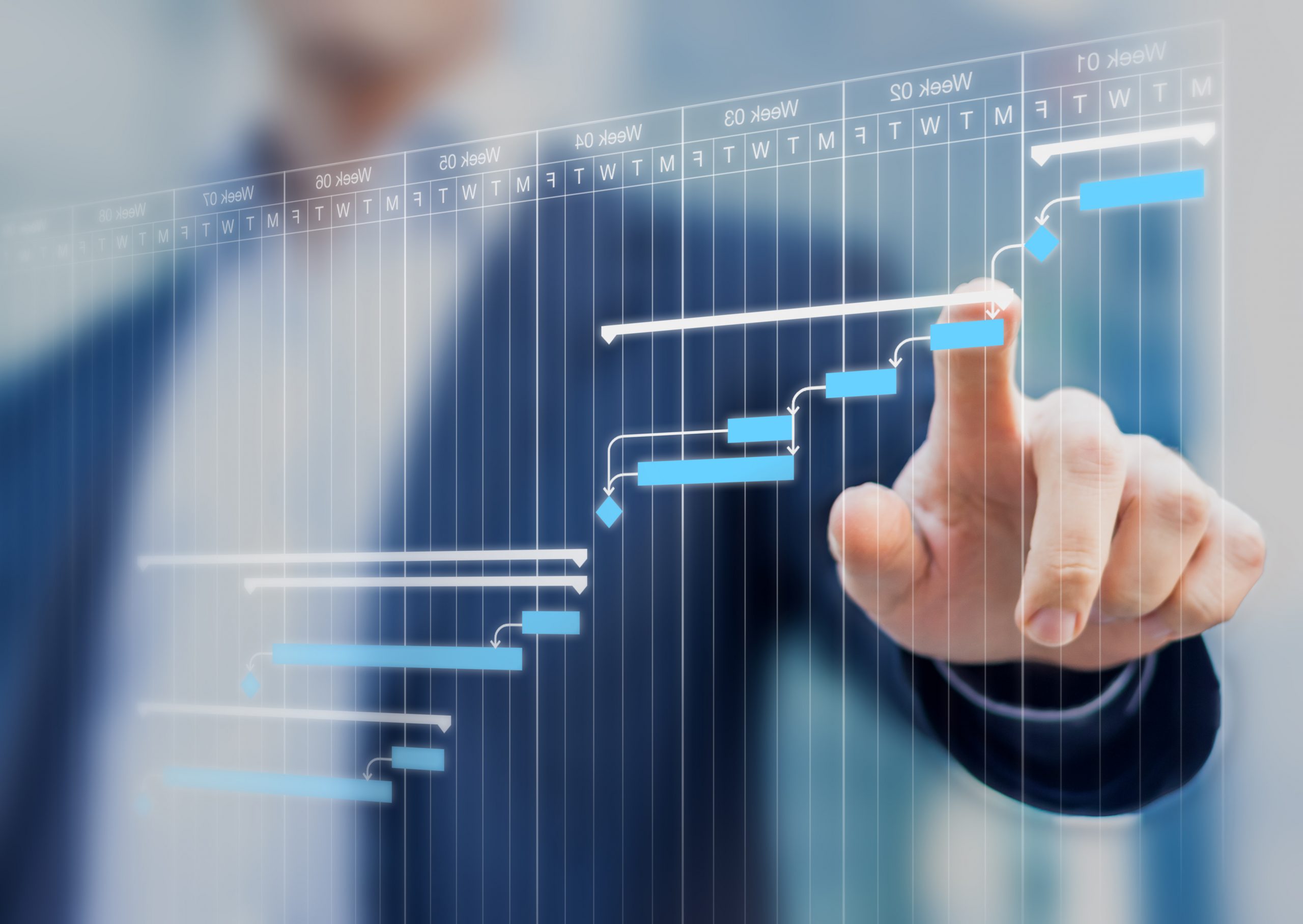 Powerful planning tools
The Operational Planner has powerful, built-in features, such as calendar capabilities and dashboard monitoring for all planner activities, indicating the status of your Planner Groups. Manage your team with the ability to assign tasks and prioritise activities. Email and SMS alerts that can be used to send notifications to your team, such as newly assigned activities or activities marked as complete.
Learn more about what happens in your business locations.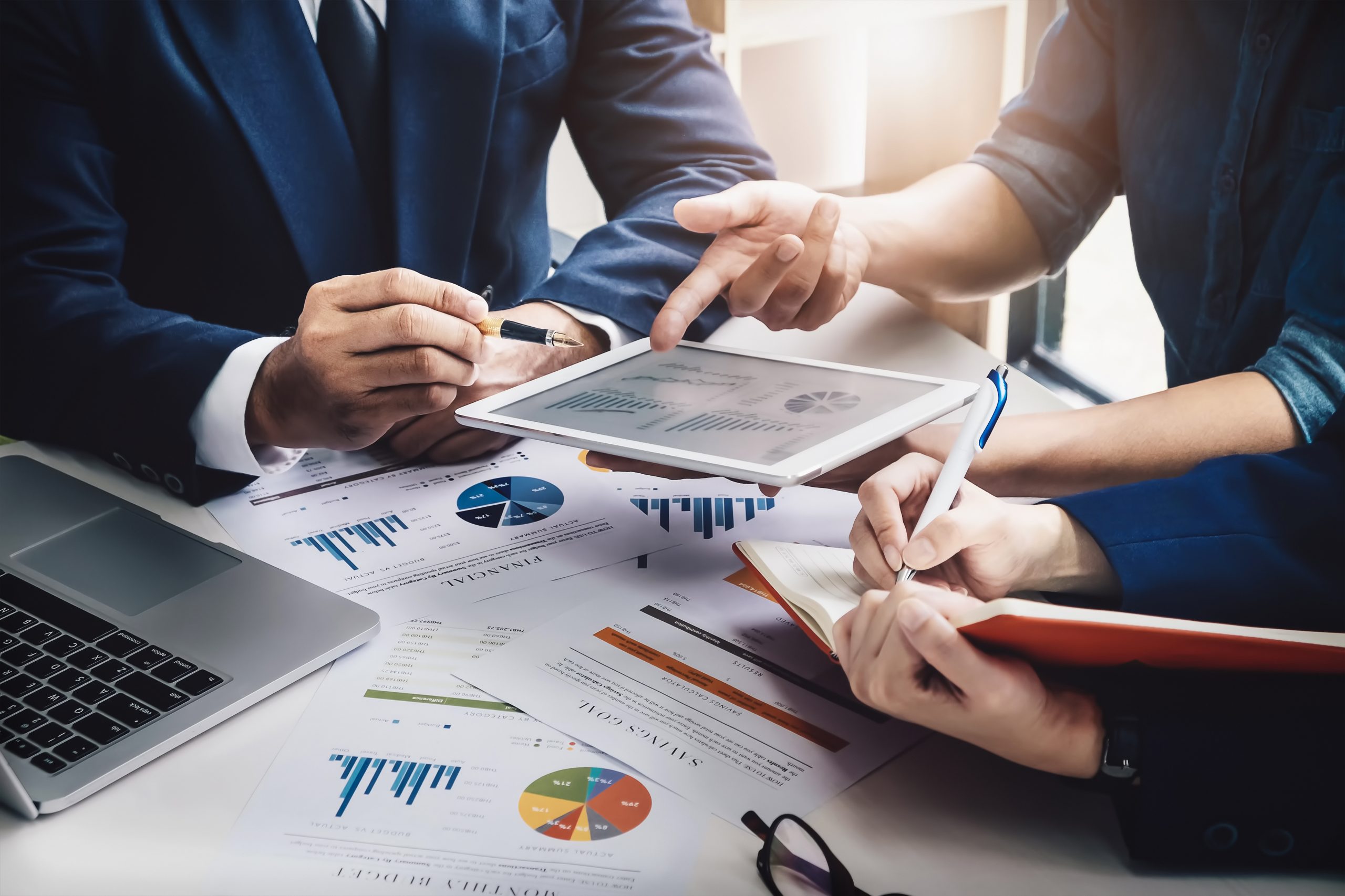 Got an idea?
Do you have a vision for an IoT solution that revolutionises your business?
365mesh team members can help with the end to end process including from design inception to completion. Using our experts and experience, we can rapidly and cost effectively develop and deploy platforms, sensors and applications designed just for you and your business.
"*" indicates required fields