Worksite Safety Monitoring

Intelligent AI real-time continuous Workplace Safety monitoring
Rapid deployment of mobile solutions for continuous monitoring.
Always on, anytime and anywhere.
Greenmesh Worksite Safety is a complete, end-to-end workplace safety solution developed in Australia for heavy machinery industries, such as mining, heavy earthworks, tunnel boring and large infrastructure projects. Greenmesh utilises advanced AI and machine learning, as well as purpose built sensors to aid companies to reduce worksite accidents and fatalities by providing early detection and warnings of potential high risk accidents before they occur.
Greenmesh also monitors and implements the correct use of protective equipment to help companies comply with industry health and safety standards, while also monitoring work habits to gain intelligent insights, allowing for improved safety and the automation of tedious tasks to attain workplace efficiencies, while maintaining high levels of safety for workers on site.

Keep your workers safe from occupational accidents in the work area
Add a new level of visibility and intelligent alerting systems into the worksite, keeping everyone moving and working safely.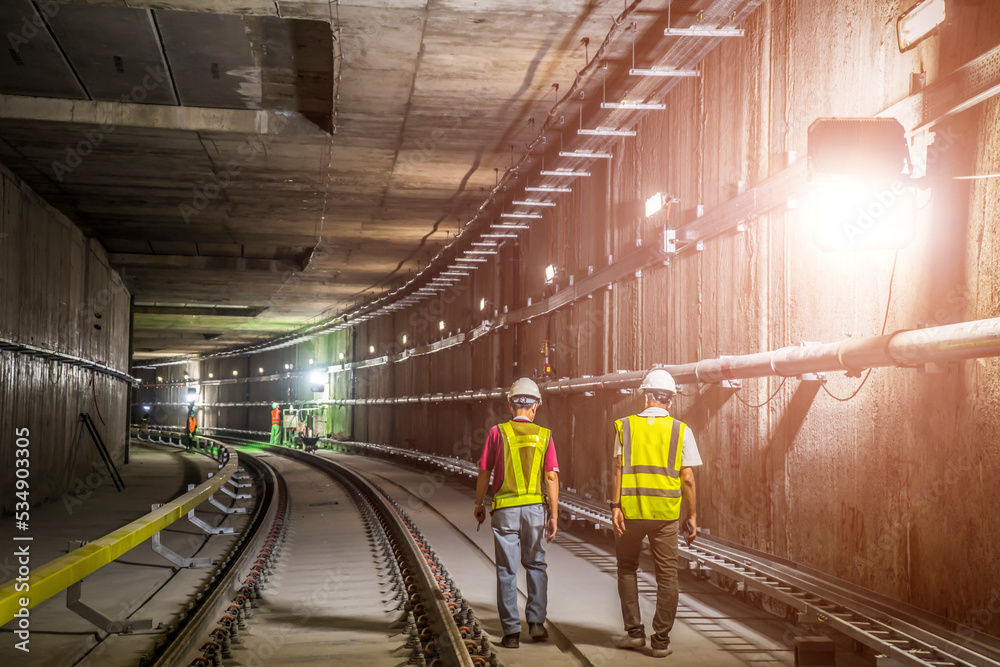 Safety PPE Detection
Identifies PPE items, like safety headgear, glass­es, and vests. Monitors whether workers are properly wearing PPE while on site, and restricts workers from entering job sites if all the safety wear required is not detected.
Greenmesh also utilises real-time electronic RFID tags. Its unique identification feature can identify workers who do or do not comply with PPE standards, increasing the implementation of site safety monitoring around exclusion zones and machinery safe distancing.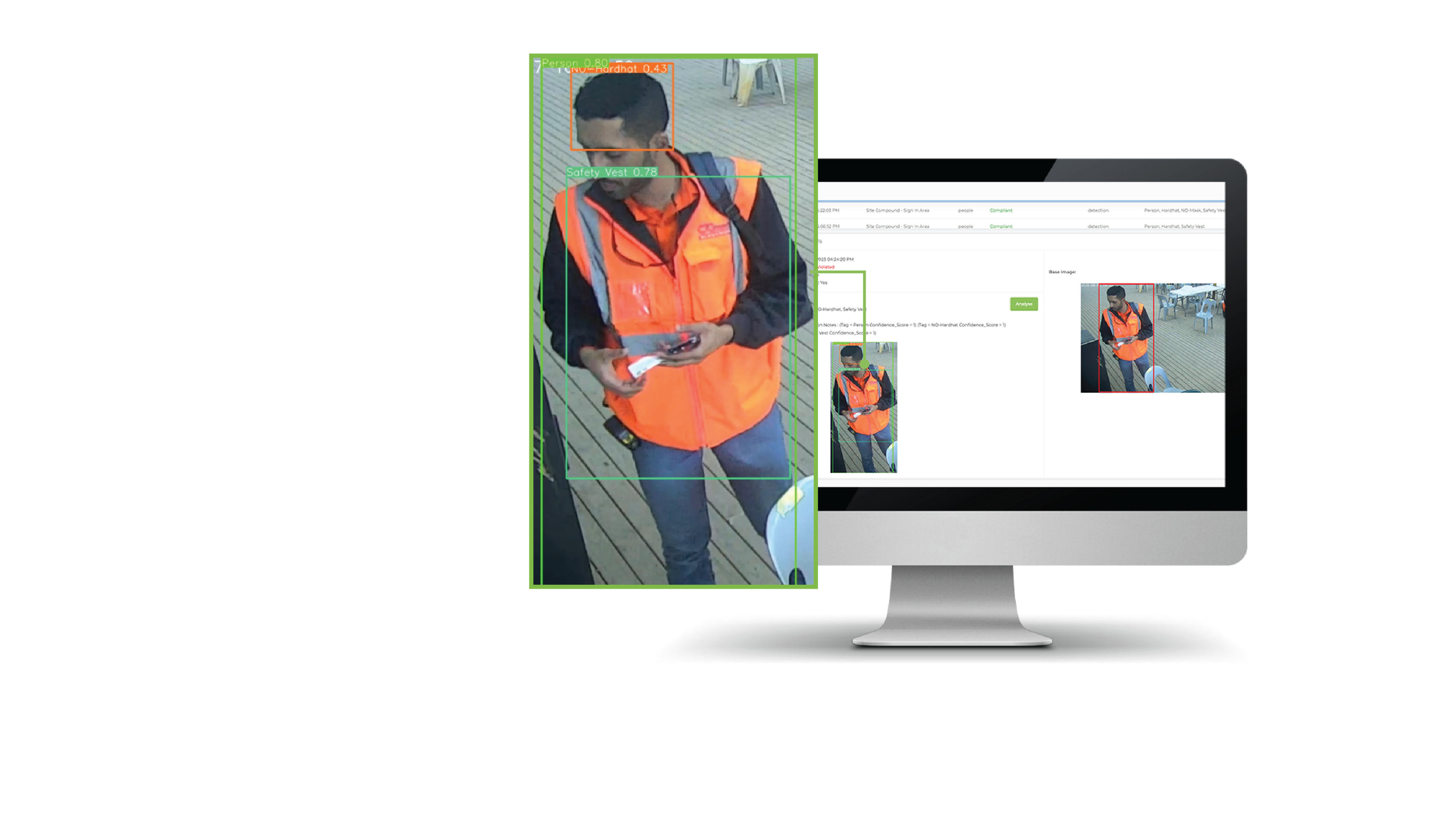 Worksite safety detection for high-height risk incidents (Harness detection and exclusion zones)
Our cameras detect if workers are working from dangerous heights without a harness, and monitors and enforces exclusion zones around moving plant situations, overhead powerlines, overhead cranes, rail corridors, etc.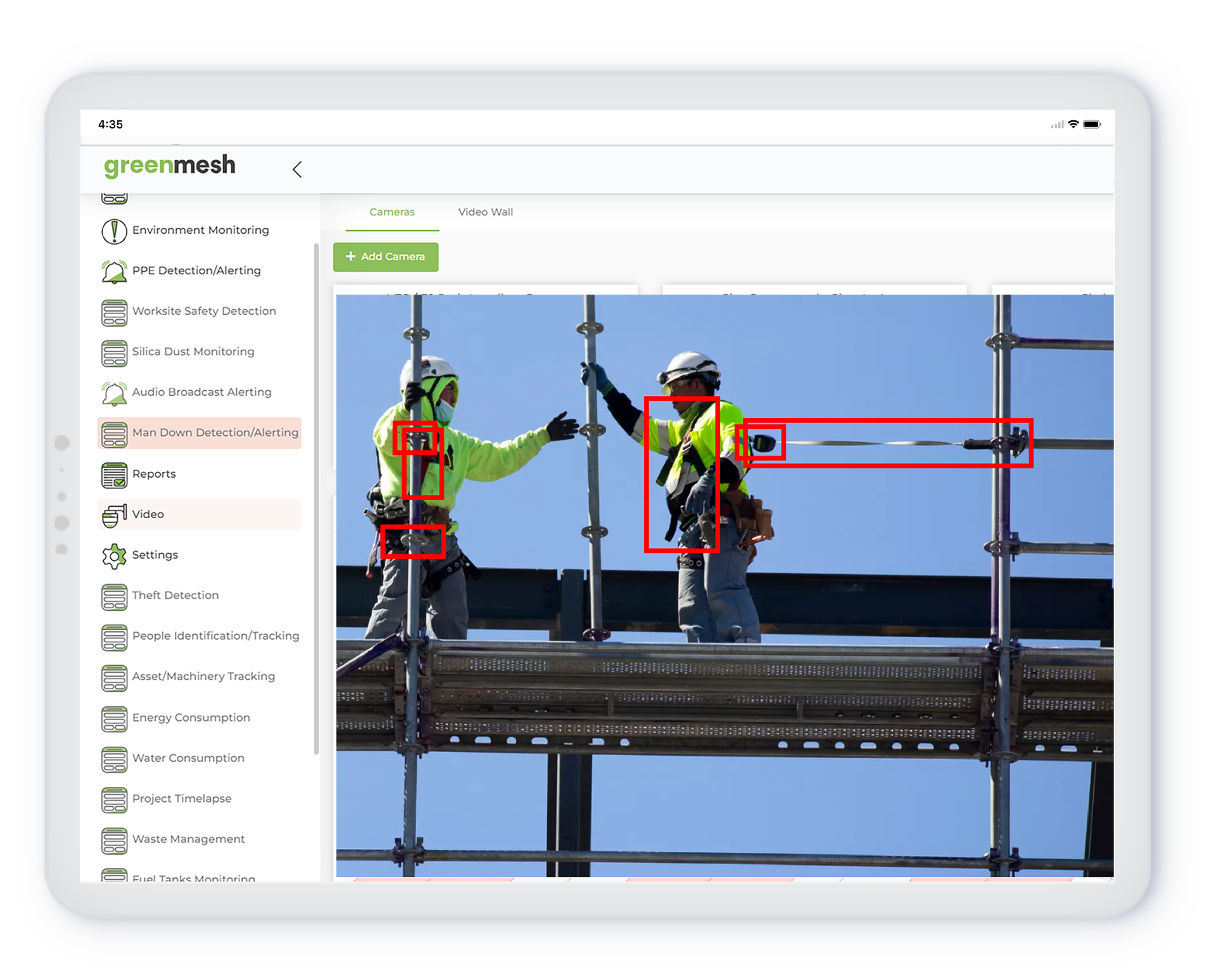 Man Down detection/alerting
Uses machine perception and video analytics to detect a single person or people who have fallen or slipped, and triggers instant alerts to authorised personnel so they can take immediate action.
Reports on trip and fall detection
With the use of man-down alerting, Greenmesh keeps a record of areas that have repeated trips and fall incidents, giving users an accurate record of accident occurrences (if they are not reported by workers).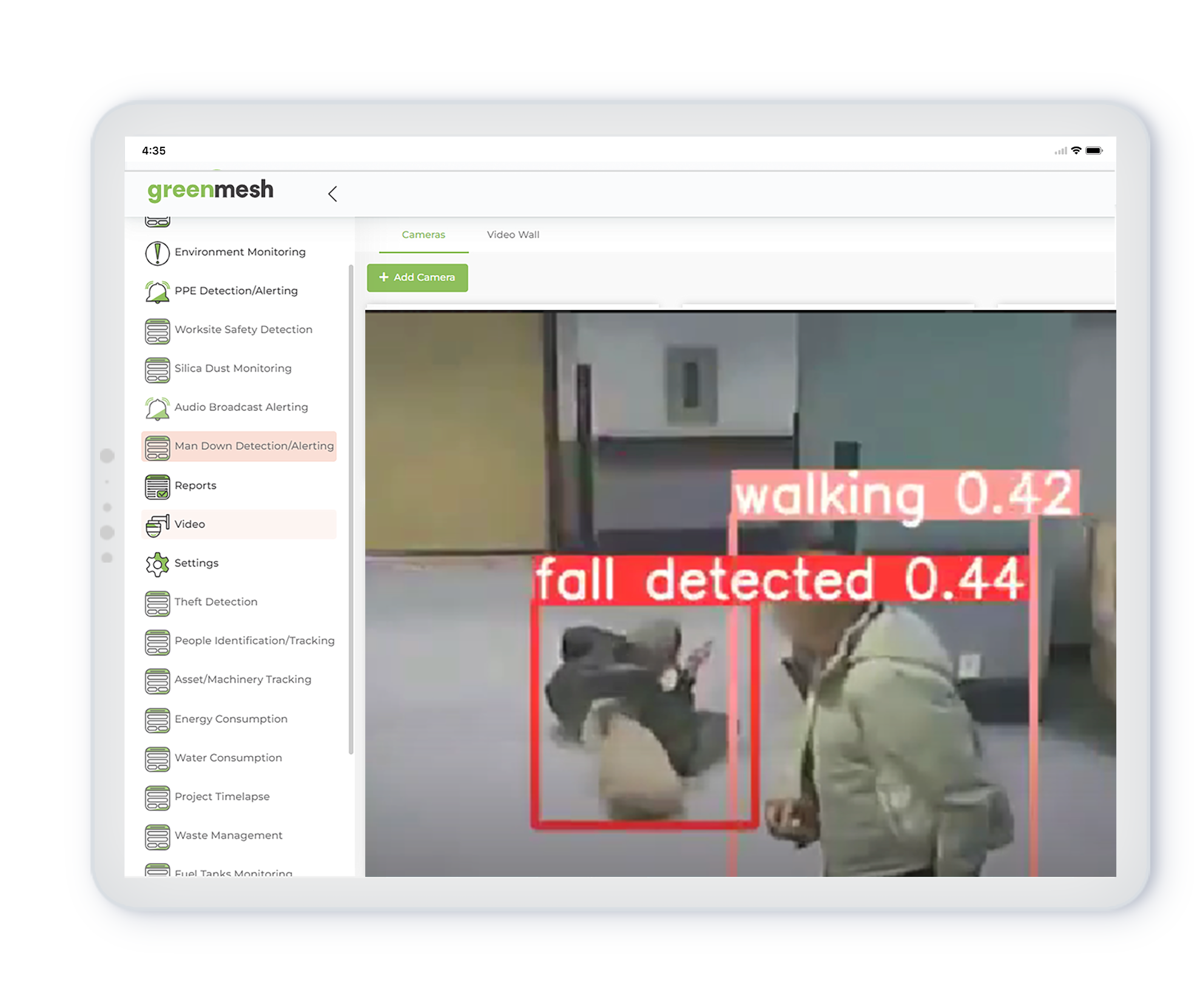 Detect potential workplace incidents between workers and moving vehicles

Determine safe distances between workers and moving machinery/equipment with exclusion zones.
This involves the installation of strategically placed blind-spot detection and driver monitoring cameras onto vehicles to give drivers real-time warnings of hazardous collision risks, such as other objects or people who are close by.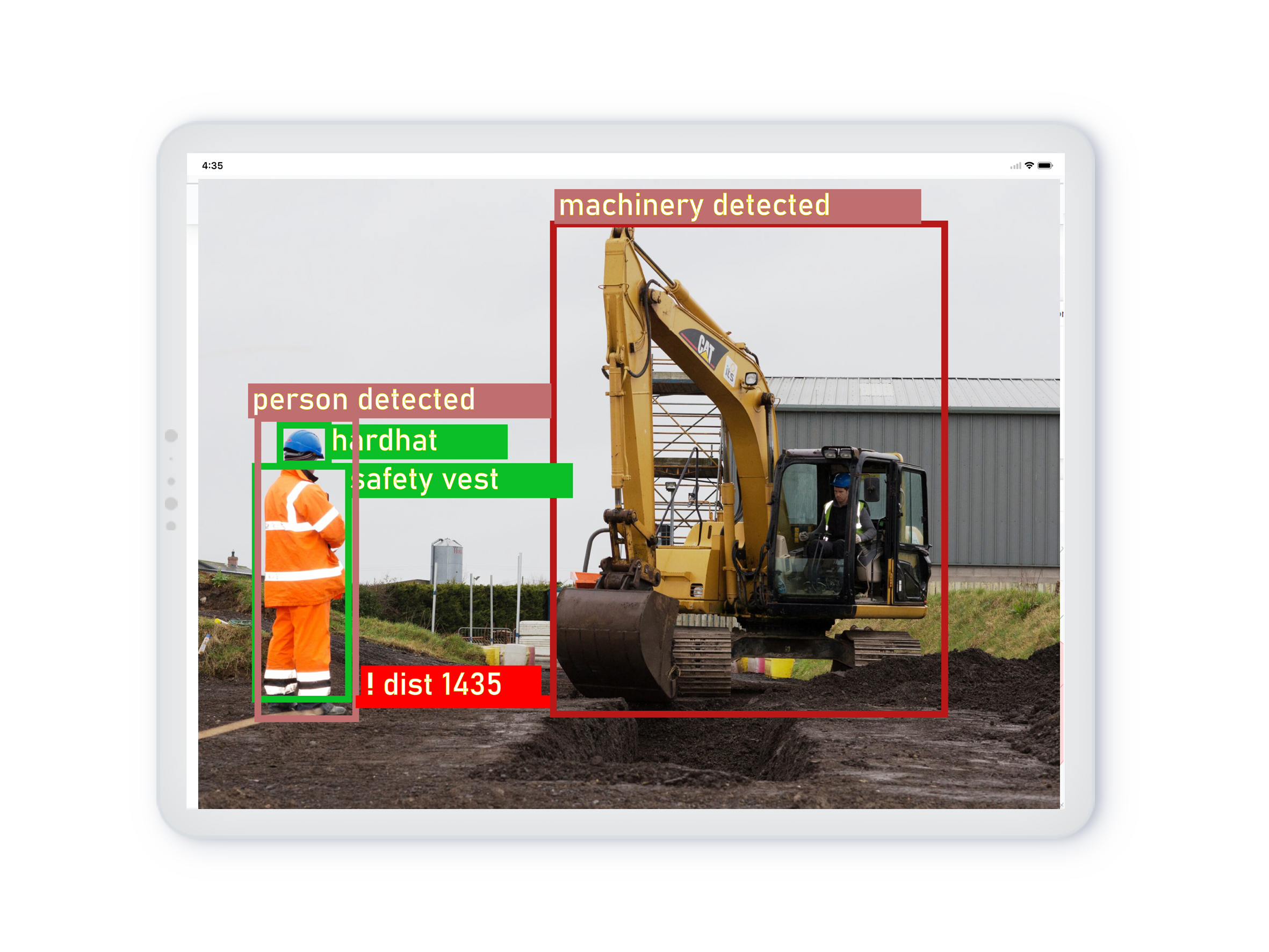 Create virtual boundaries/GEO fencing and receive boundary intrusion alerts
Our algorithms in the cameras allows users to create a virtual safety and exclusion zone radius around potentially dangerous machinery, monitor these areas and receive real-time alerts when an unauthorised worker or other vehicles enters the exclusion zone, indicating that they are too close and may be in the way of danger.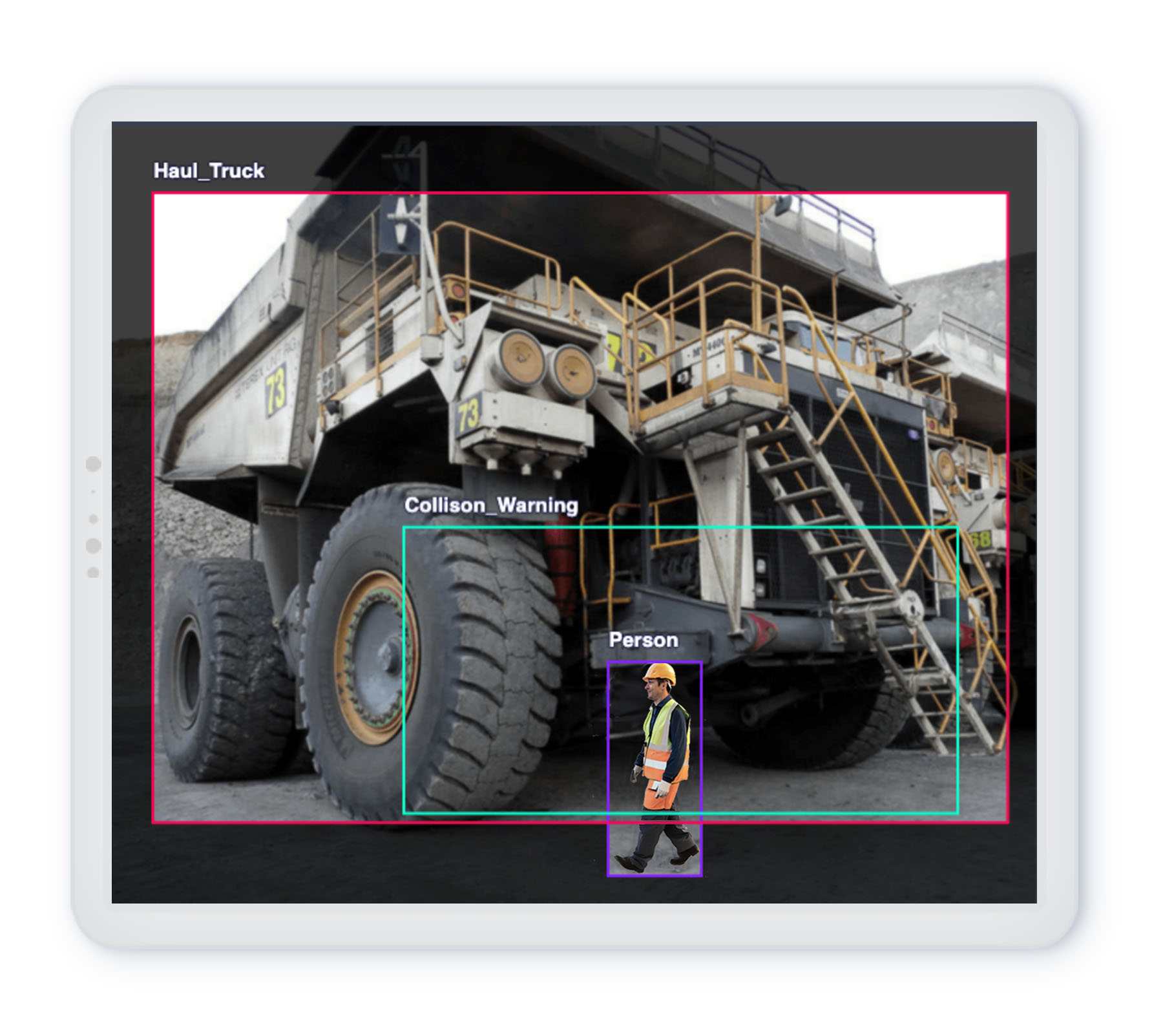 Pedestrian vehicle/machinery accident detection
Detects when a moving person and vehicle are in a potential path of collision and advises of smart precautions to regulate safer walking path practices and improves awareness, while creating a fluid traffic environment.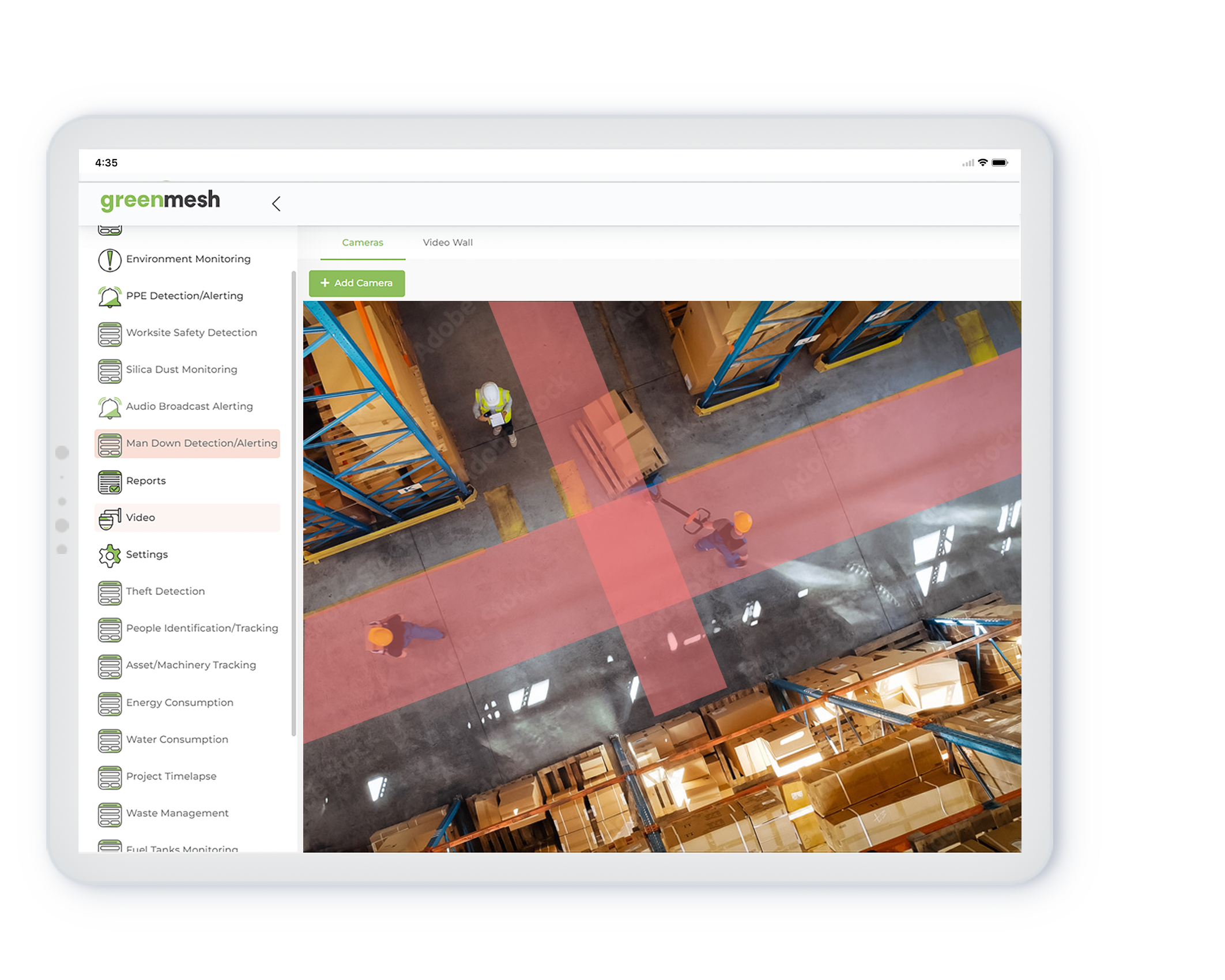 Monitors air quality and detect various hazardous air particles, such as silica dust and other respirable dust substances
Monitors the air quality and air composition in mining and drilling environments (outdoor or underground) for particles, like crystalline silica dust, and automatically alerts control rooms of any abnormalities in the air.
Monitors high noise level environments
Monitors the worksites' noise levels from activities, such as welding, drilling, digging and loud machinery vehicles and vibration performance in real-time. Gain the ability to set noise level thresholds based on compliance limits that trigger immediate alerts to prevent regulatory thresholds from being breached.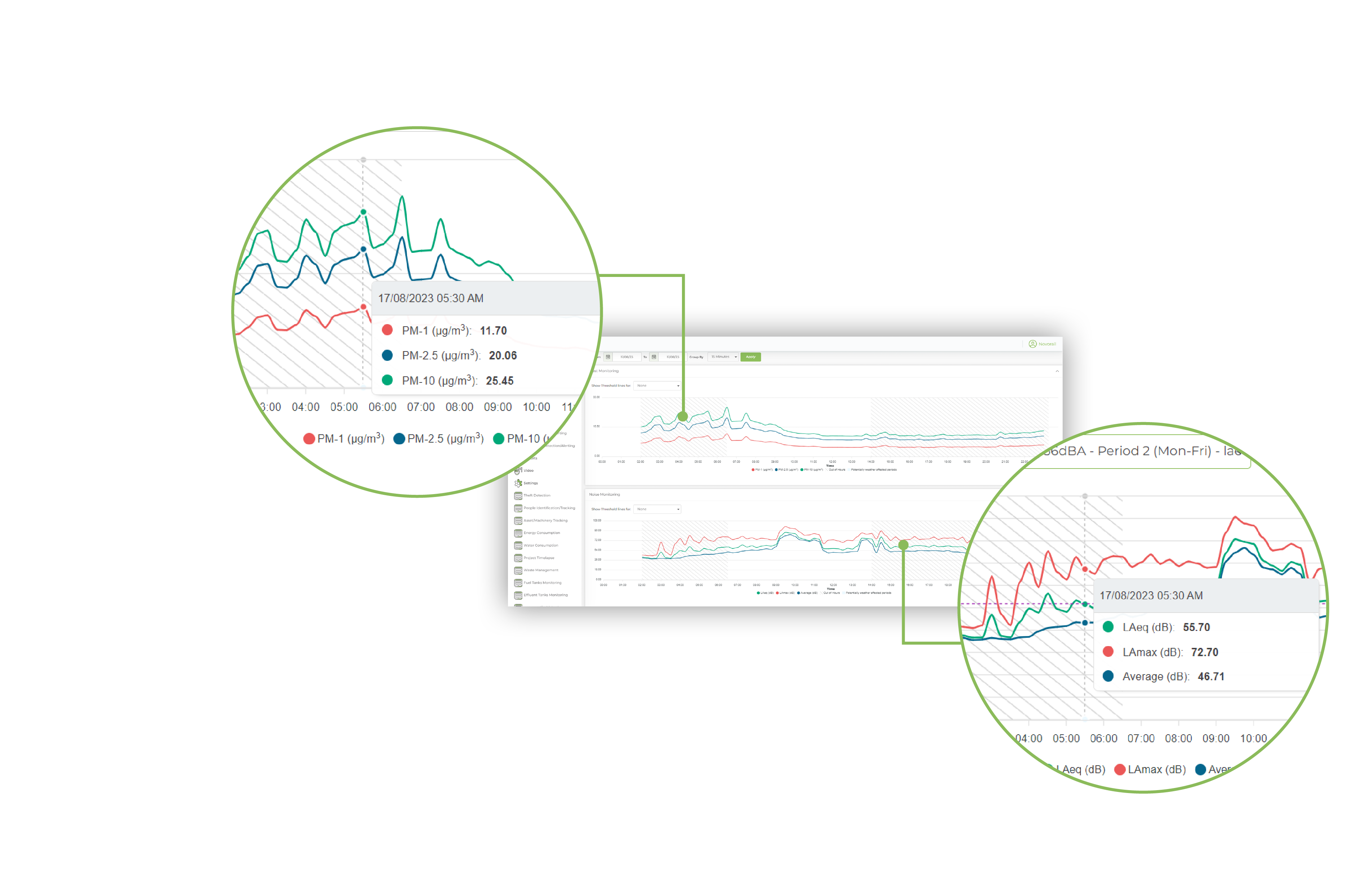 Detects, monitors and measures bushfire smoke and alerts when hazardous chemical levels are reached
Monitors the air composition and detects bushfire smoke components in the environment (outdoor or underground), like carbon monoxide, nitrogen oxides, organic chemicals, black carbon and carbon dioxide, and automatically alerts control rooms of any abnormalities in the air.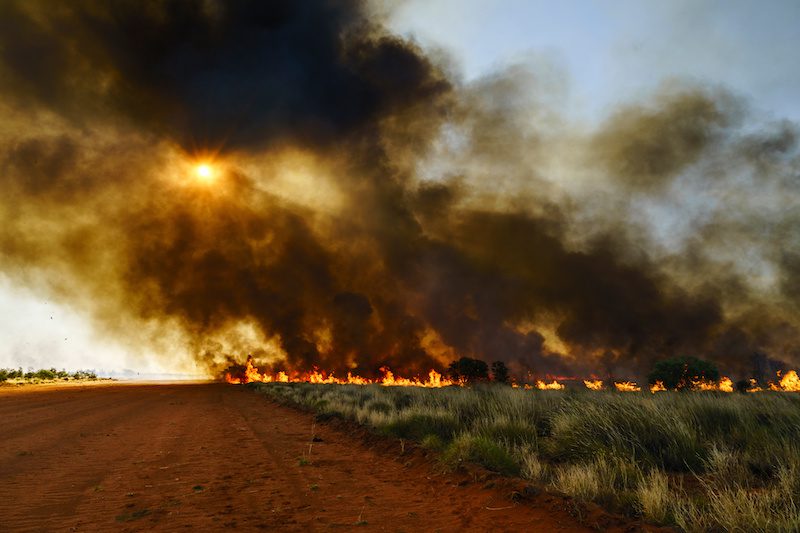 Object identification and differentiation
AI capabilities accurately identify and differentiate between people demographics, vehicles types, machinery assets, and provide real time location information
Personnel and vehicle site access & tracking and monitoring

Utilise tags and facial recognition to implement site safety monitoring and automate time attendance by monitoring and reporting when workers enter or leave worksites.
Our electronic Asset tracking devices will track assets in real-time and have the ability to monitor the usage statistics of vehicles. This provides companies with real-time visibility of their assets throughout the day, avoiding equipment loss, theft and ghost assets, as well as automating regular machinery maintenance.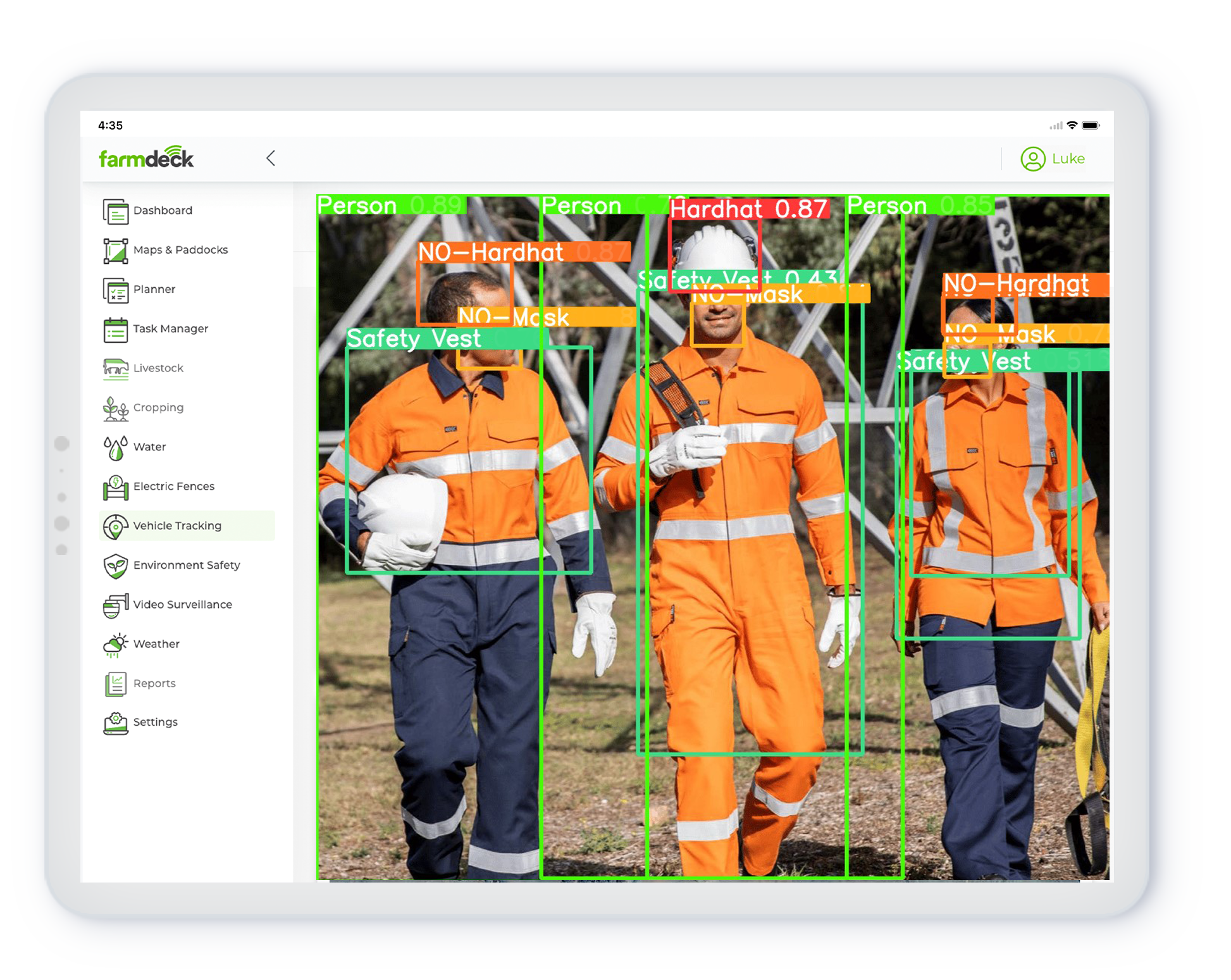 Rapid deployment of mobile solutions
Greenmesh monitoring and detection solutions can be deployed anywhere, using mobile trailers with cameras and sensors that can be mounted onto telescopic poles, vehicles and onsite buildings.
Greenmesh can be utilised in many industries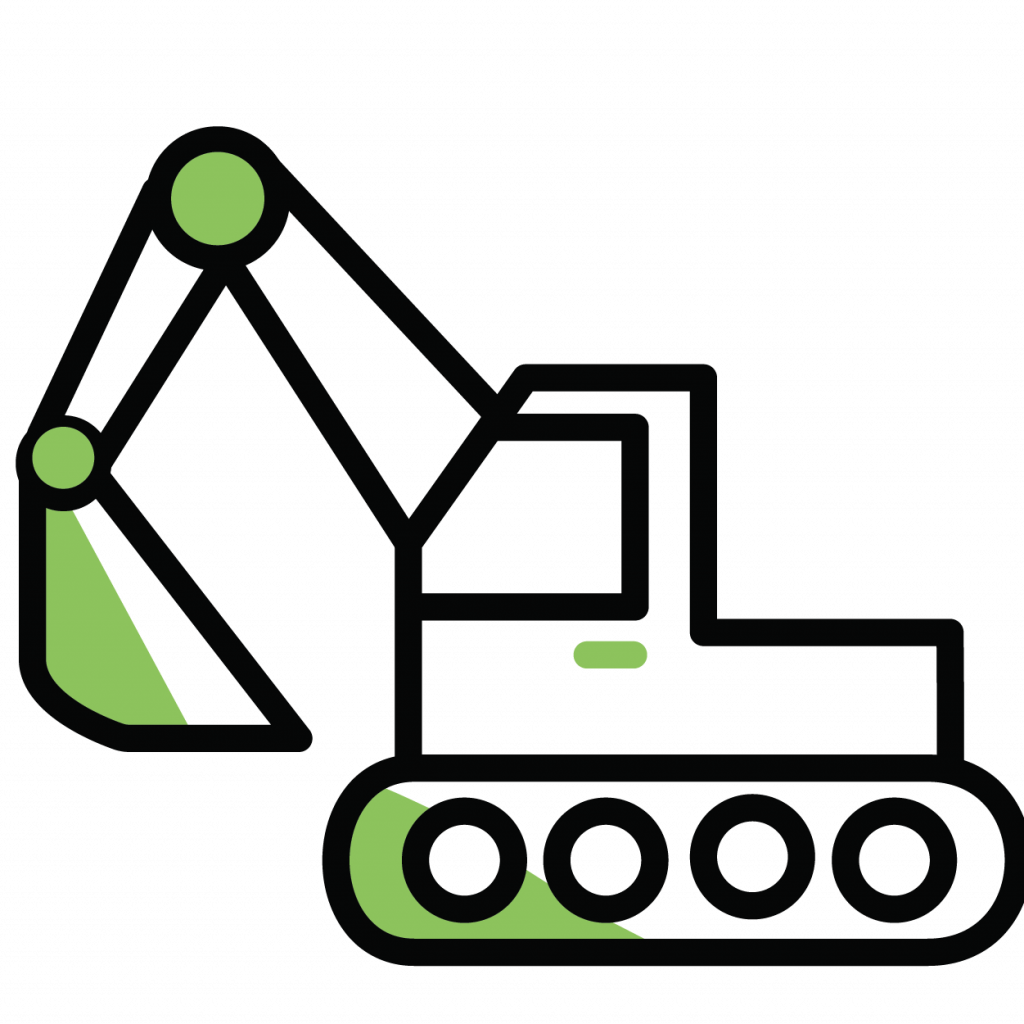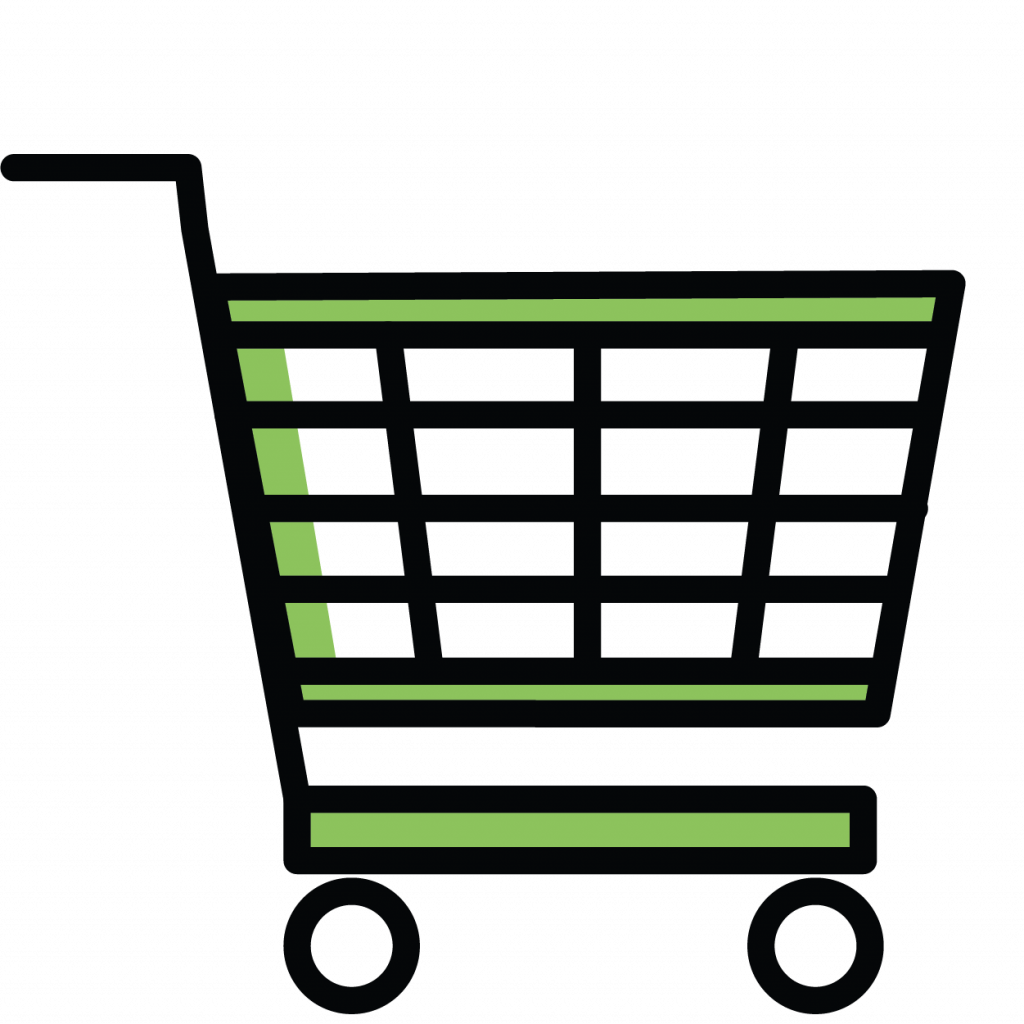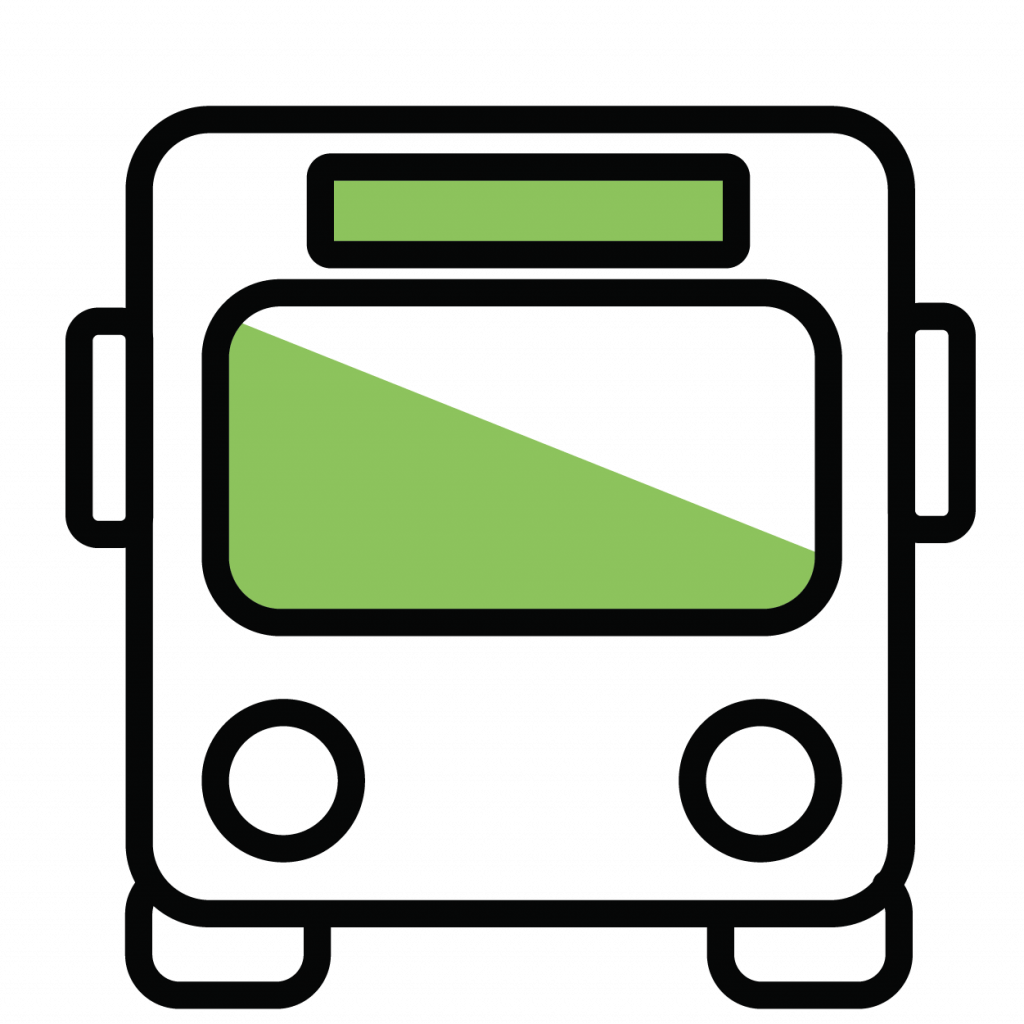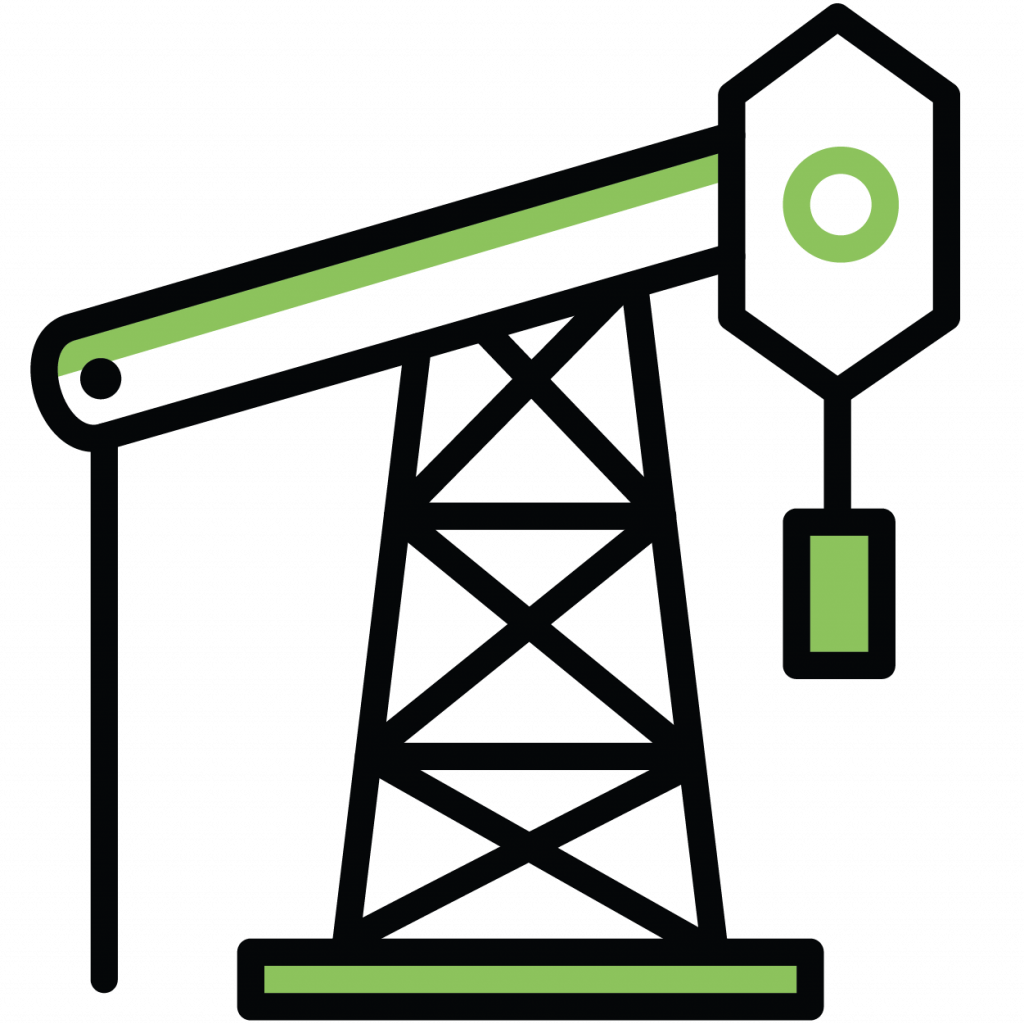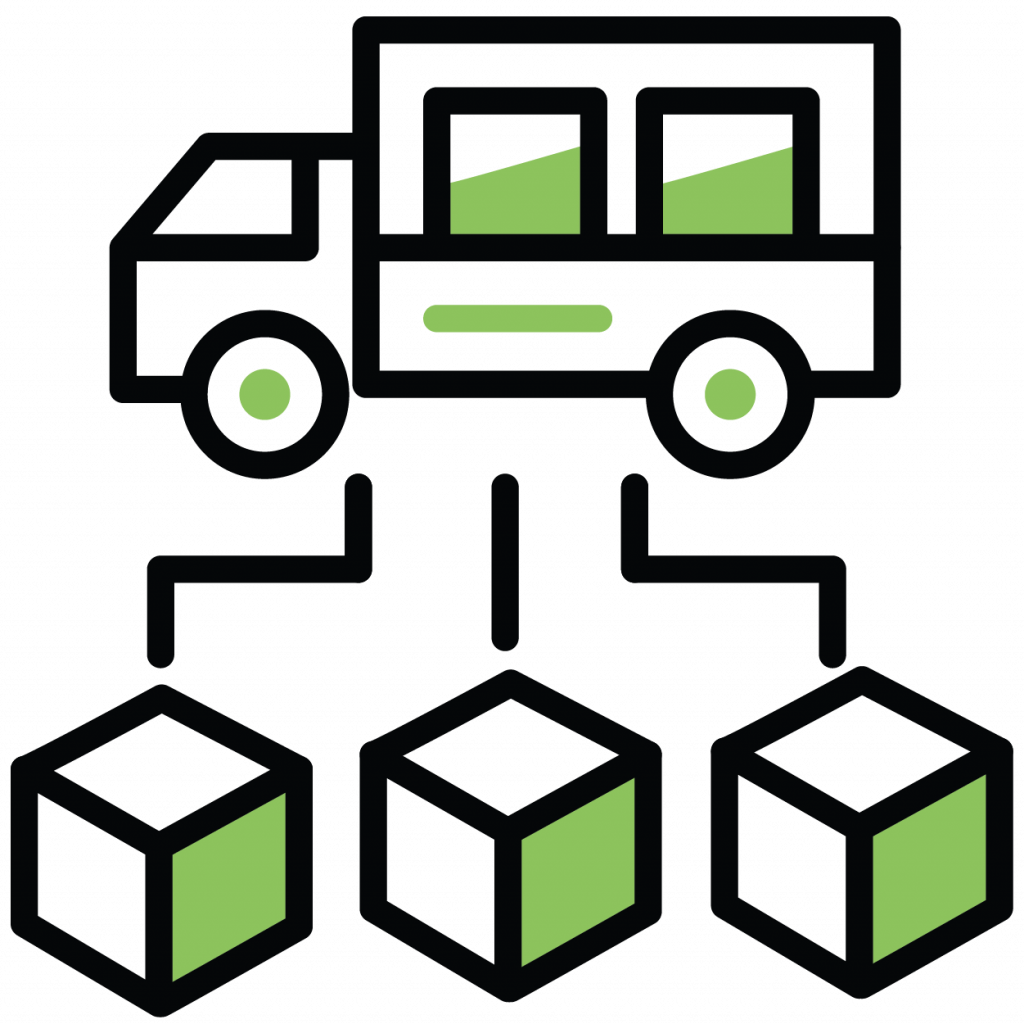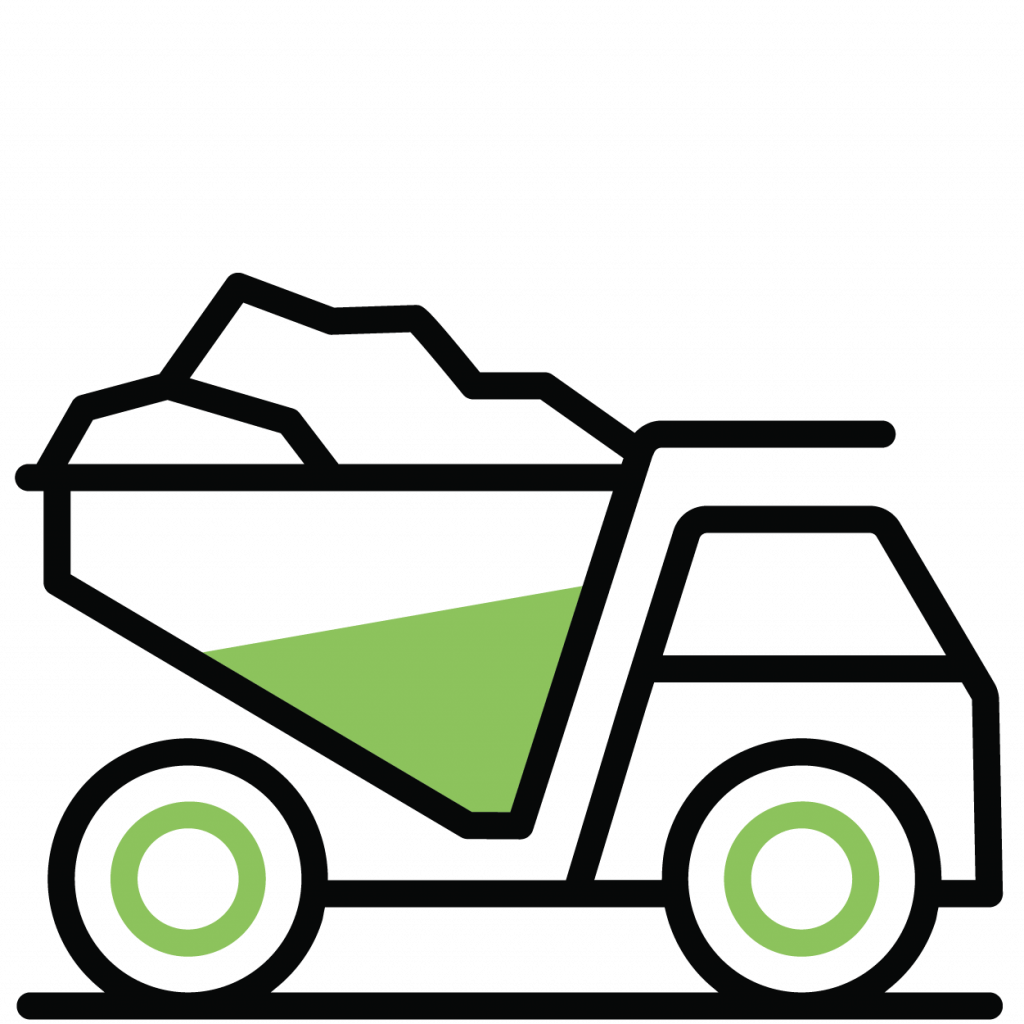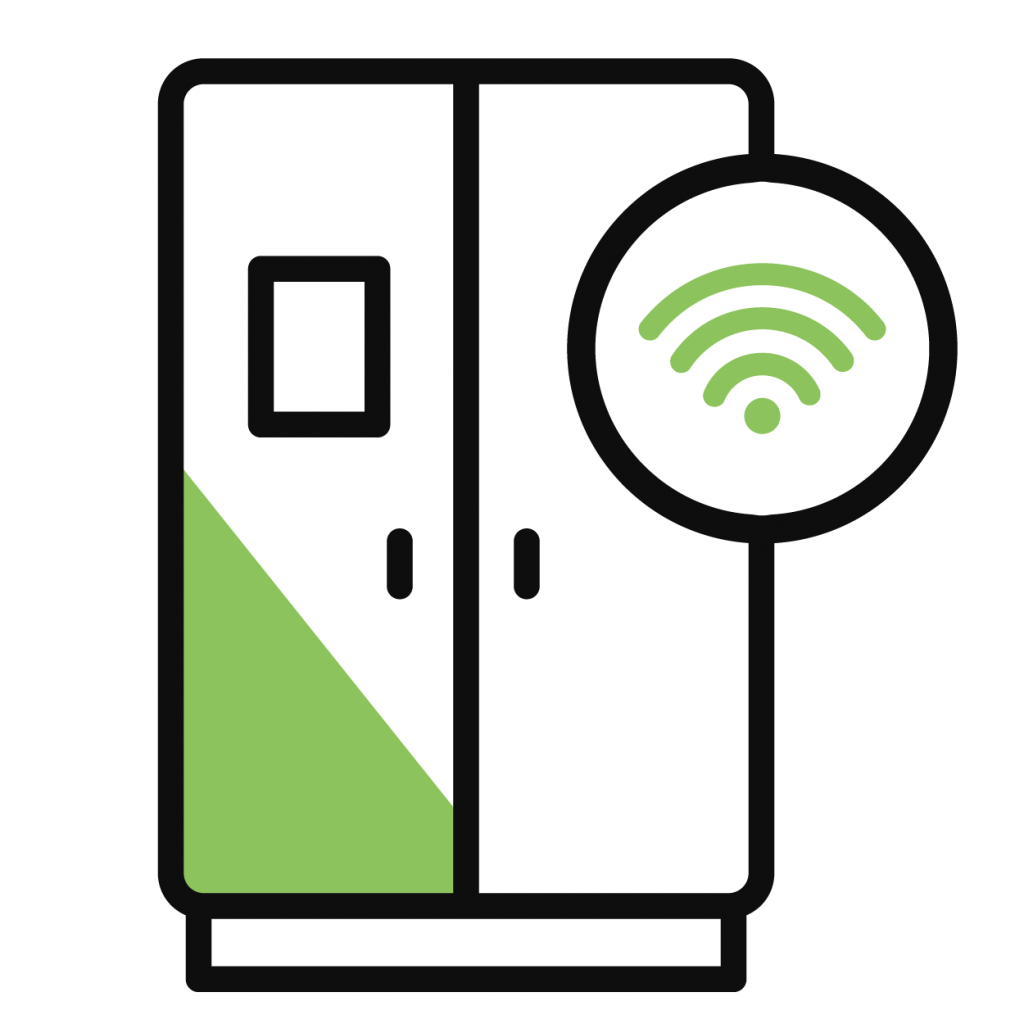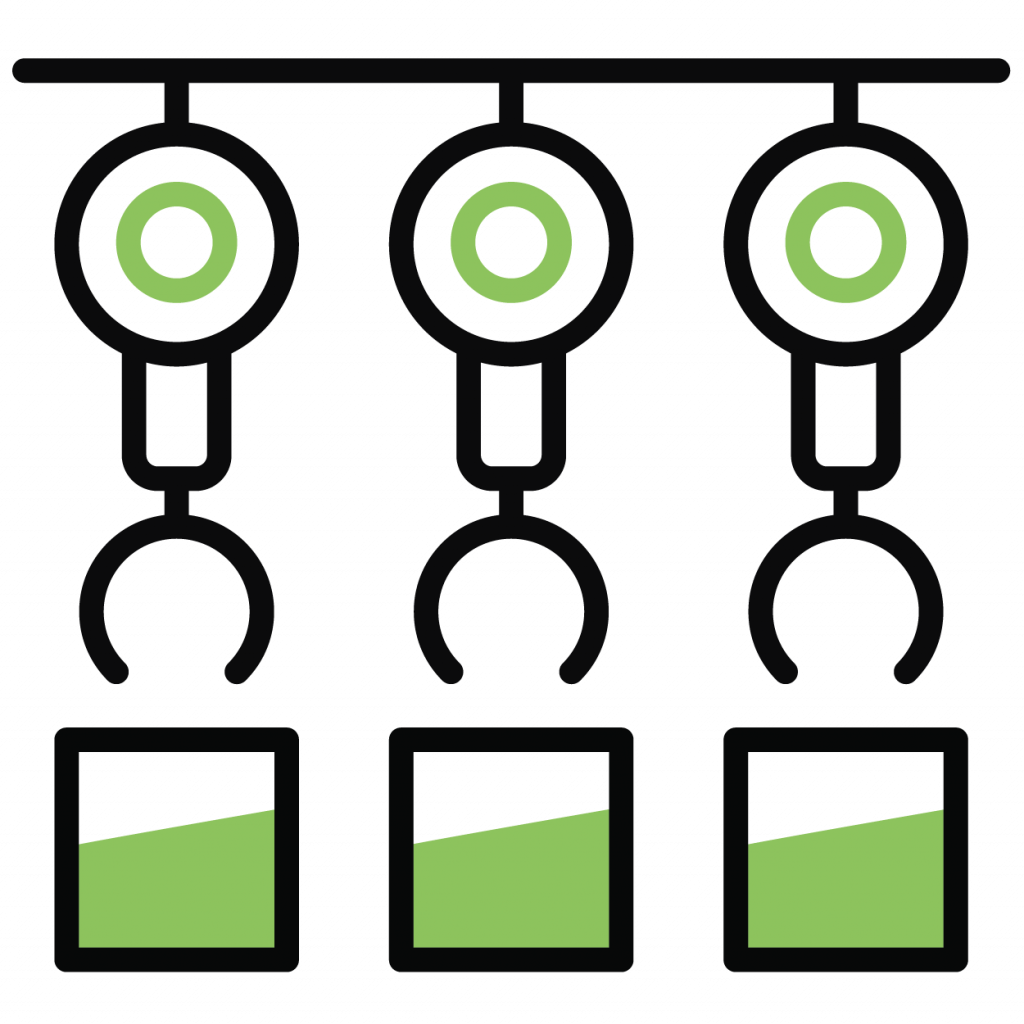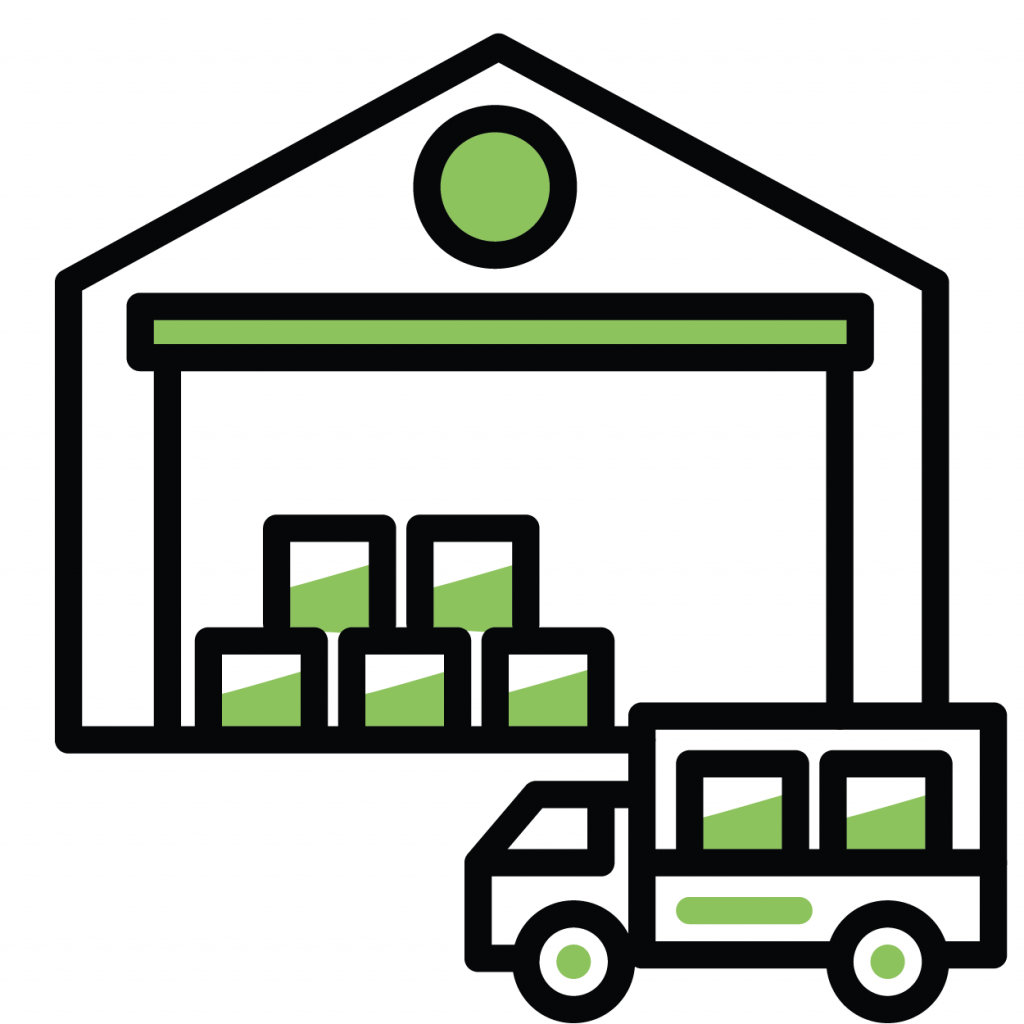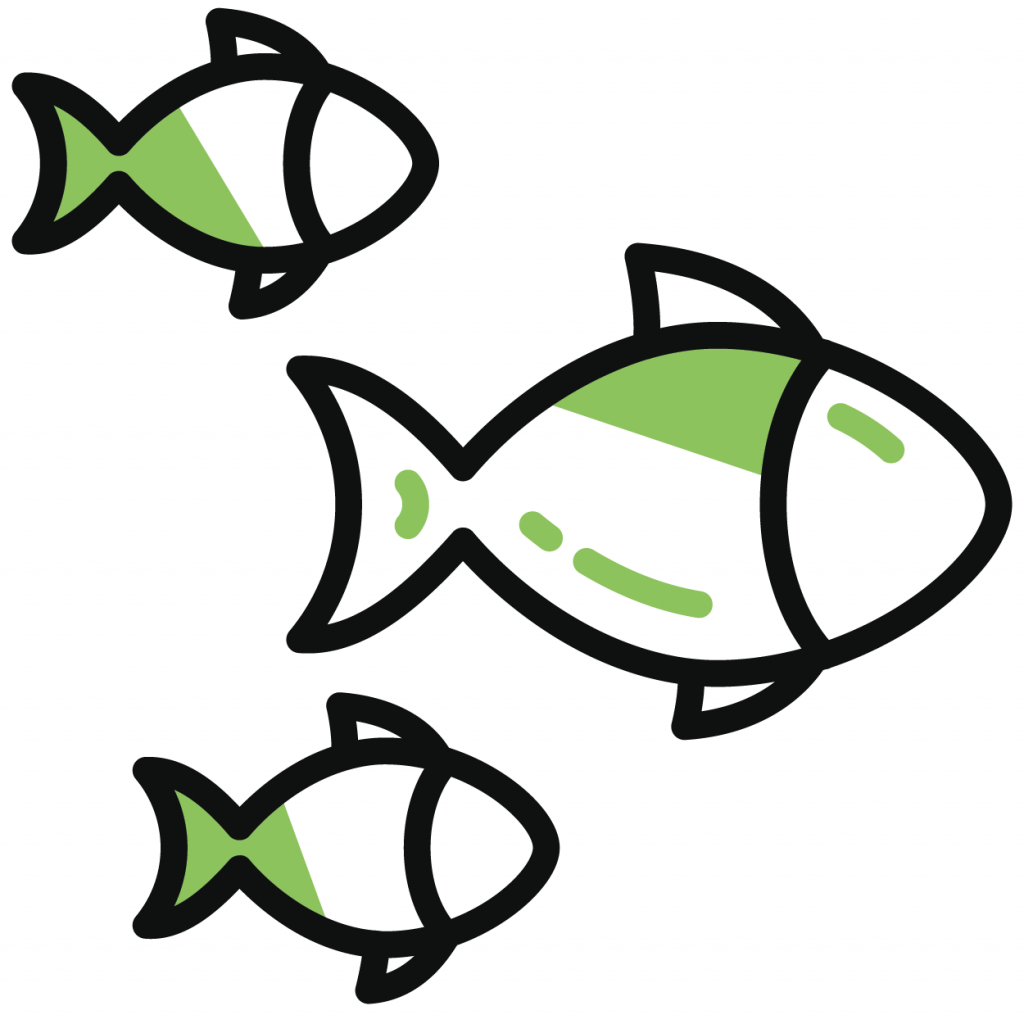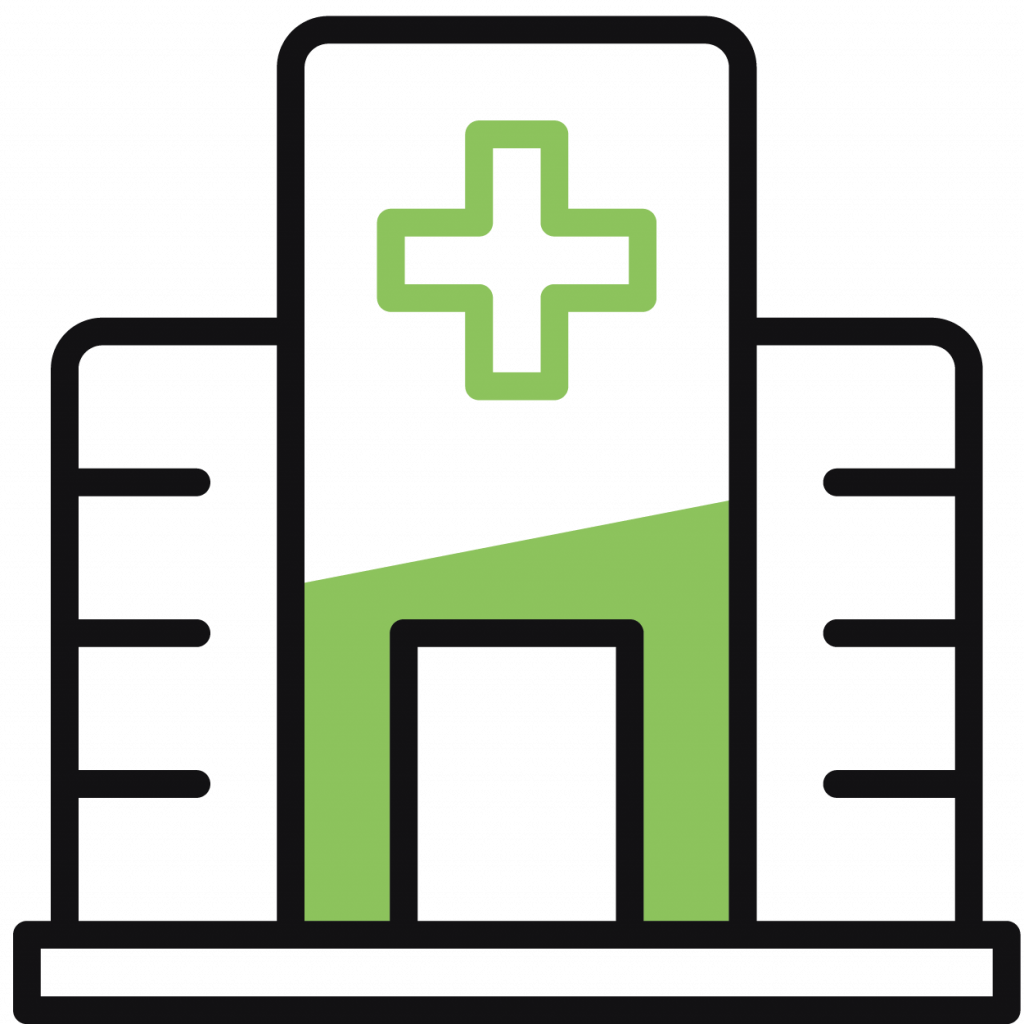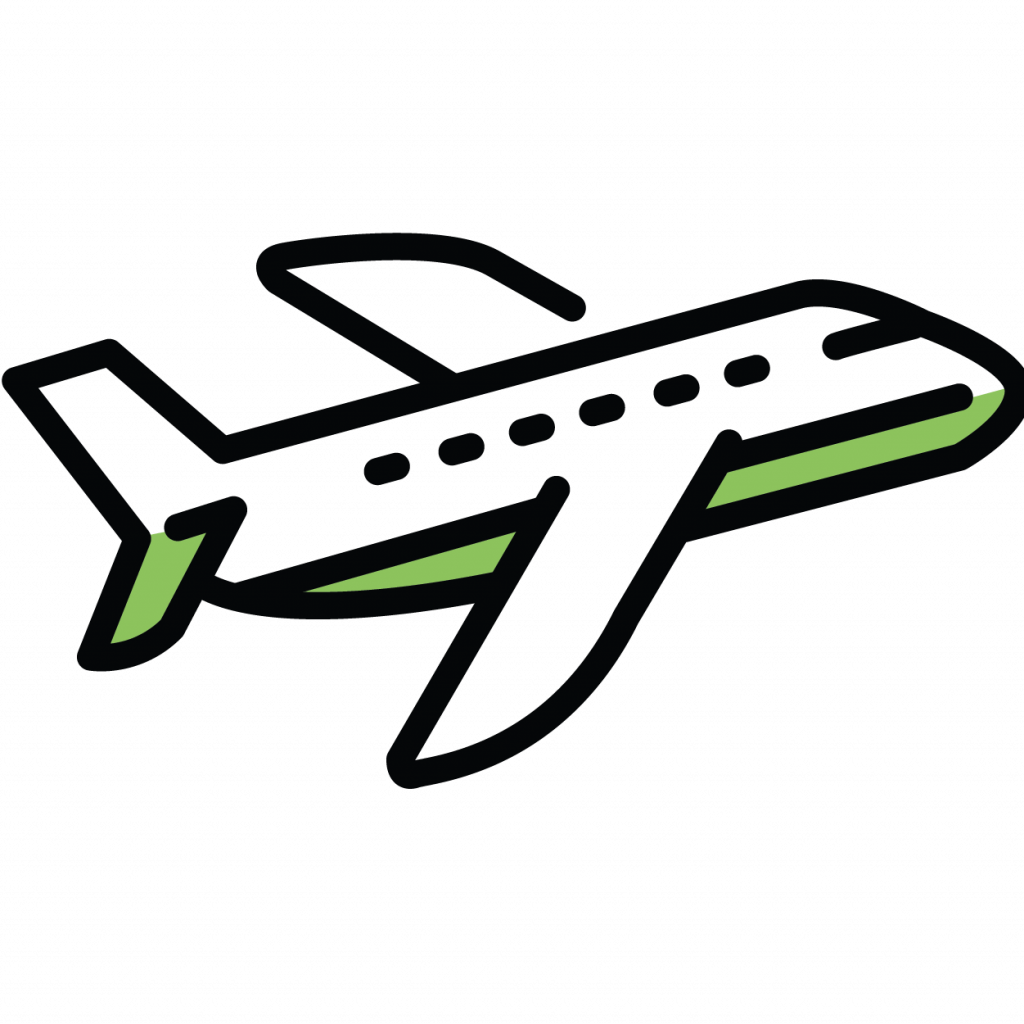 Do you have a vision for an IoT solution that revolutionises your business?
365mesh team members can help with the end to end process including from design inception to completion. Using our experts and experience, we can rapidly and cost effectively develop and deploy platforms, sensors and applications designed just for you and your business.
"*" indicates required fields