Intelligent AI real-time continuous Workplace Safety Monitoring
Rapid deployment of mobile solutions for continuous monitoring.
Always on, anytime and anywhere.
Greenmesh Environment Monitoring is a complete end-to-end environment monitoring solution developed in Australia for industries, such as mining, heavy earthworks, tunnel boring and large infrastructure projects. Greenmesh utilises advanced AI and machine learning technologies, as well as purpose-built sensors, to aid companies in monitoring their worksite environment by providing continuous real-time monitoring with early detection and warnings of potential hazardous conditions. Greenmesh also allows for the automation of tedious tasks to attain workplace efficiencies, while maintaining high levels of safety and insights for workers on site.
Greenmesh provides the rapid deployment of mobile solutions that can perform continuous real-time monitoring of air quality, including silica dust, carbon footprint, hazardous gases and various other elements, like: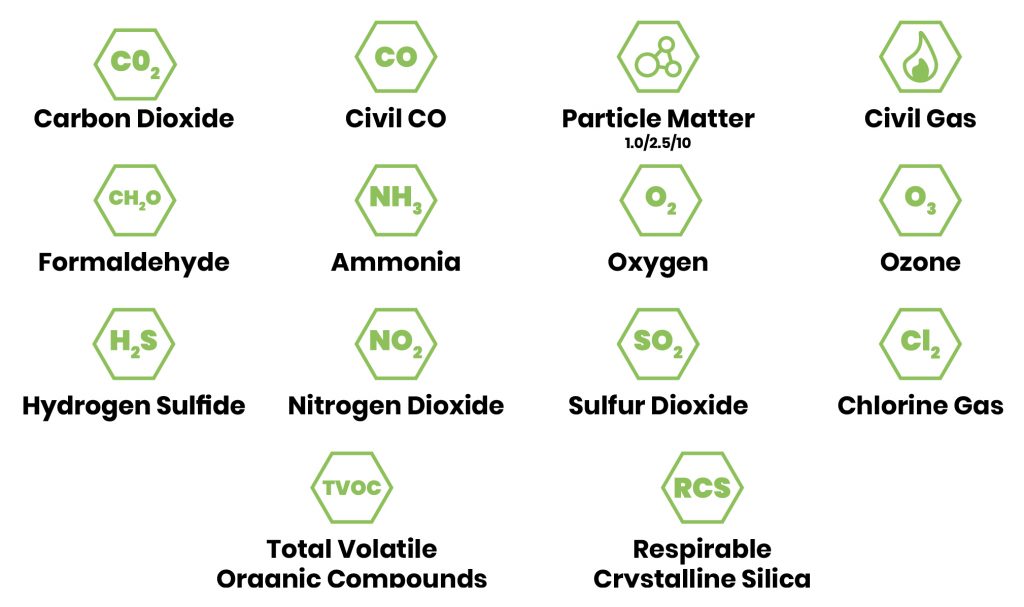 Air quality monitoring and detection of various hazardous air particles such as silica dust and other respirable dust substances
Monitors the air quality and air composition in mining and drilling environments (outdoor or underground) for particles, such as crystalline silica dust, and automatically alerts control rooms of any abnormalities in the air.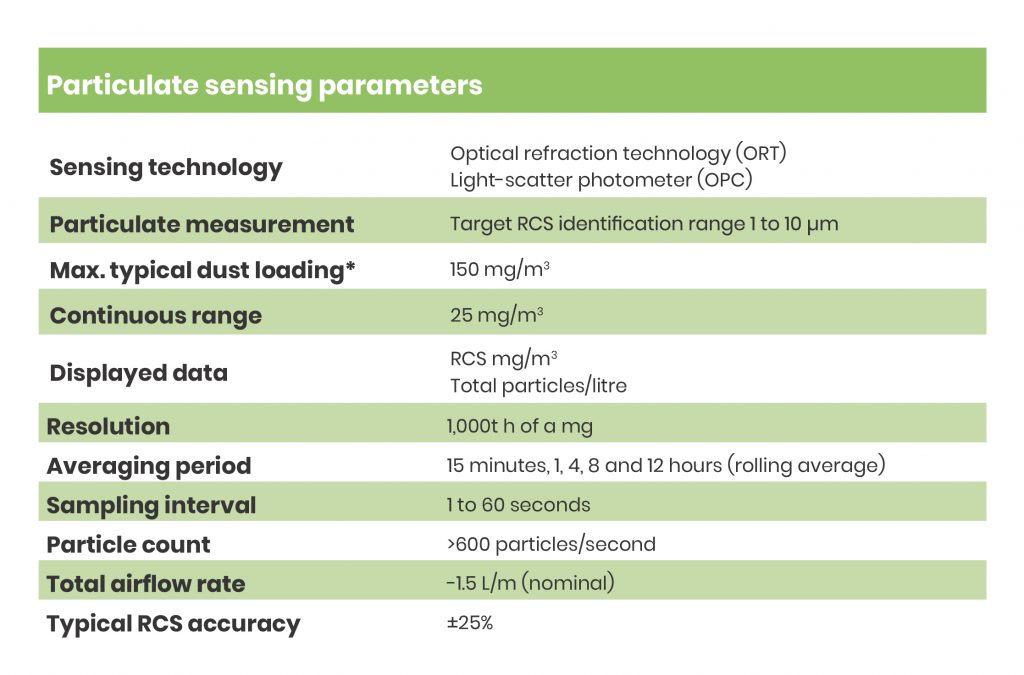 Carbon Footprint monitoring and reporting
Monitors the air quality and composition of greenhouse gases in the environment, such as carbon dioxide, methane, ozone, nitrous oxide, chlorofluorocarbons, and water vapor that contribute to a carbon footprint.
Reports of these emissions can be exported for carbon footprint qualification analysis and to make educated decisions to mitigate carbon emissions.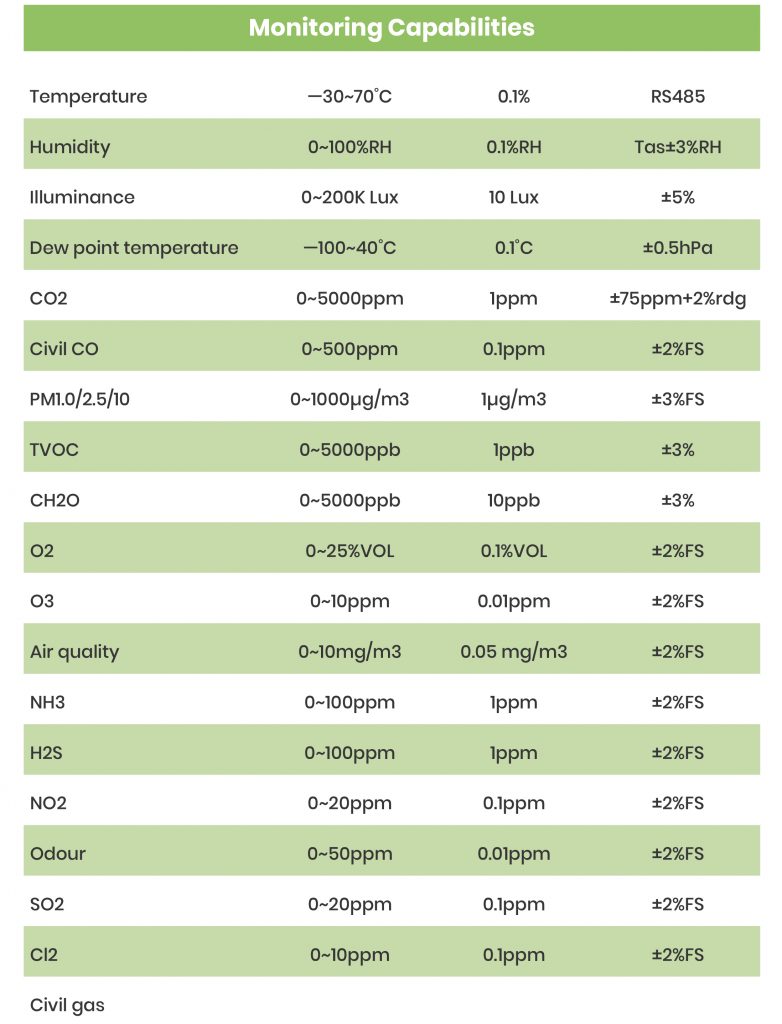 Bushfire smoke detection, monitoring and alerts for when hazardous chemical levels are reached
Monitors the air composition and detects bushfire smoke components in the environment (outdoor or underground), such as carbon monoxide, nitrogen oxides, organic chemicals, black carbon and carbon dioxide, and automatically alerts control rooms of any abnormalities in the air.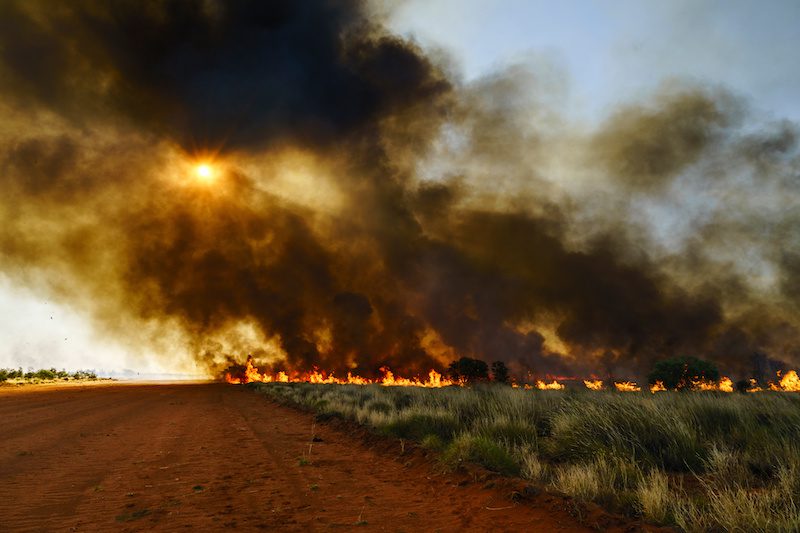 Energy and water consumption monitoring
Monitors and provides a report consolidating worksites' overall electricity and water consumption per day, week, month and year (to date). This data is also available for all individual circuits and water sources. Create and manage email and SMS alerts for when certain power consumption levels are reached.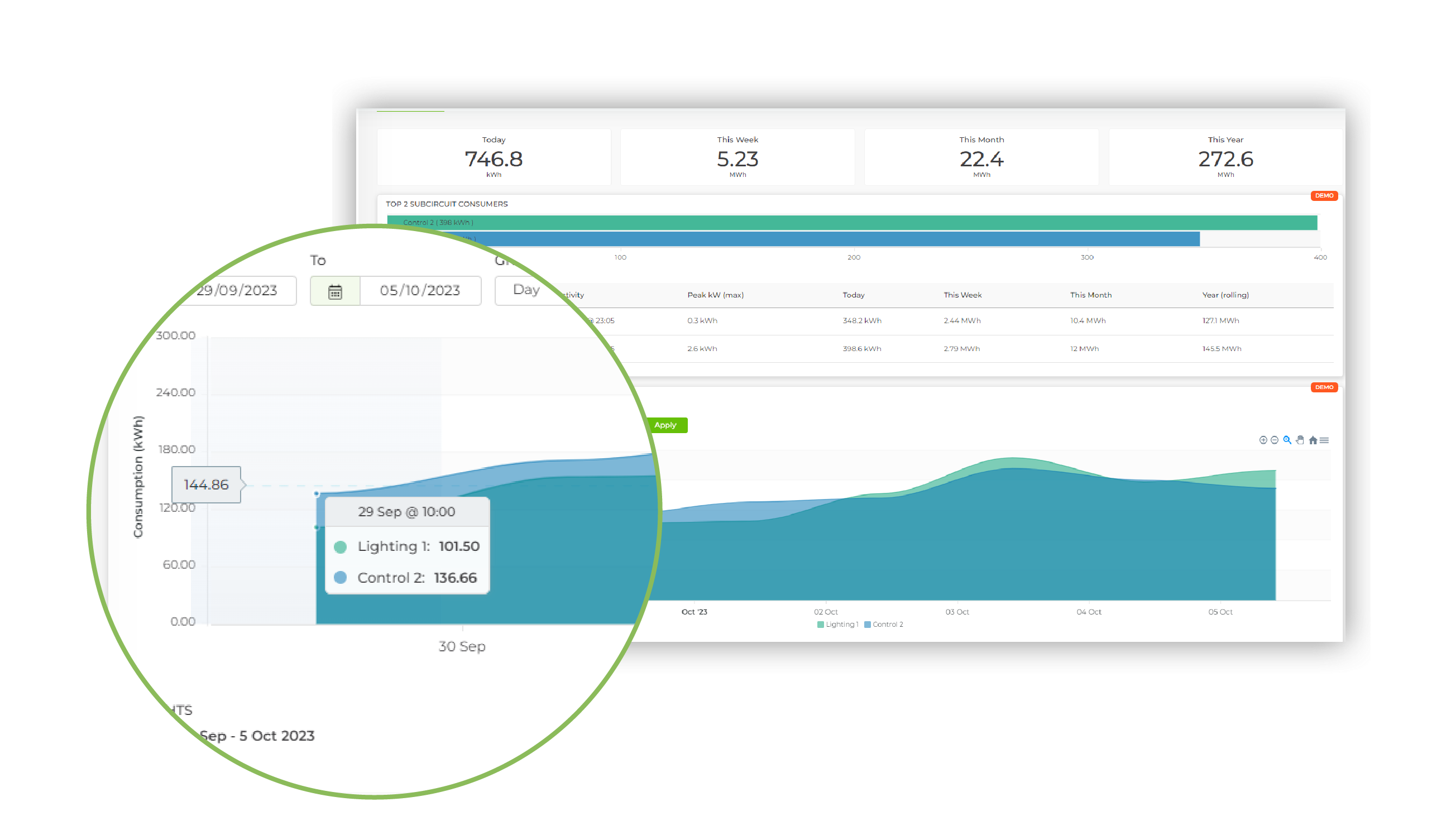 Ventilation units monitoring and alerts
Monitors in real-time the condition of flow-through ventilation units, which monitors airflow, heat stress, gas, dust, silica, mine flies and diesel particulate. Alerts are sent to authorised personnel when units are faulty or not active to ensure the ideal air quality levels are maintained.
Gas monitoring
Fixed and portable gas monitors detect the presence of toxic, asphyxiant and explosive gases such as carbon monoxide, methane, hydrogen sulfide and oxygen deficiency/enrichment.
This also assists with workplace ventilation management.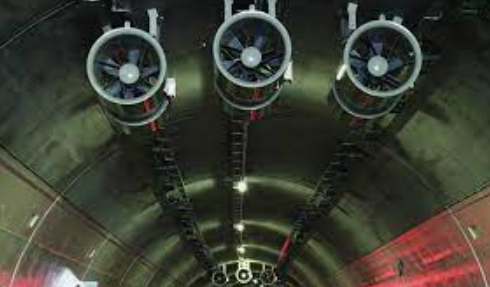 Onsite and building materials stock availability tracking and monitoring
Keep track of building stock levels and availability of construction materials, such as soil, gravel, crushed rock concrete, etc. in silos. Send alerts to authorised personnel when materials run down to a certain threshold (weight, volume, percentage) to ensure materials stay replenished and do not run out.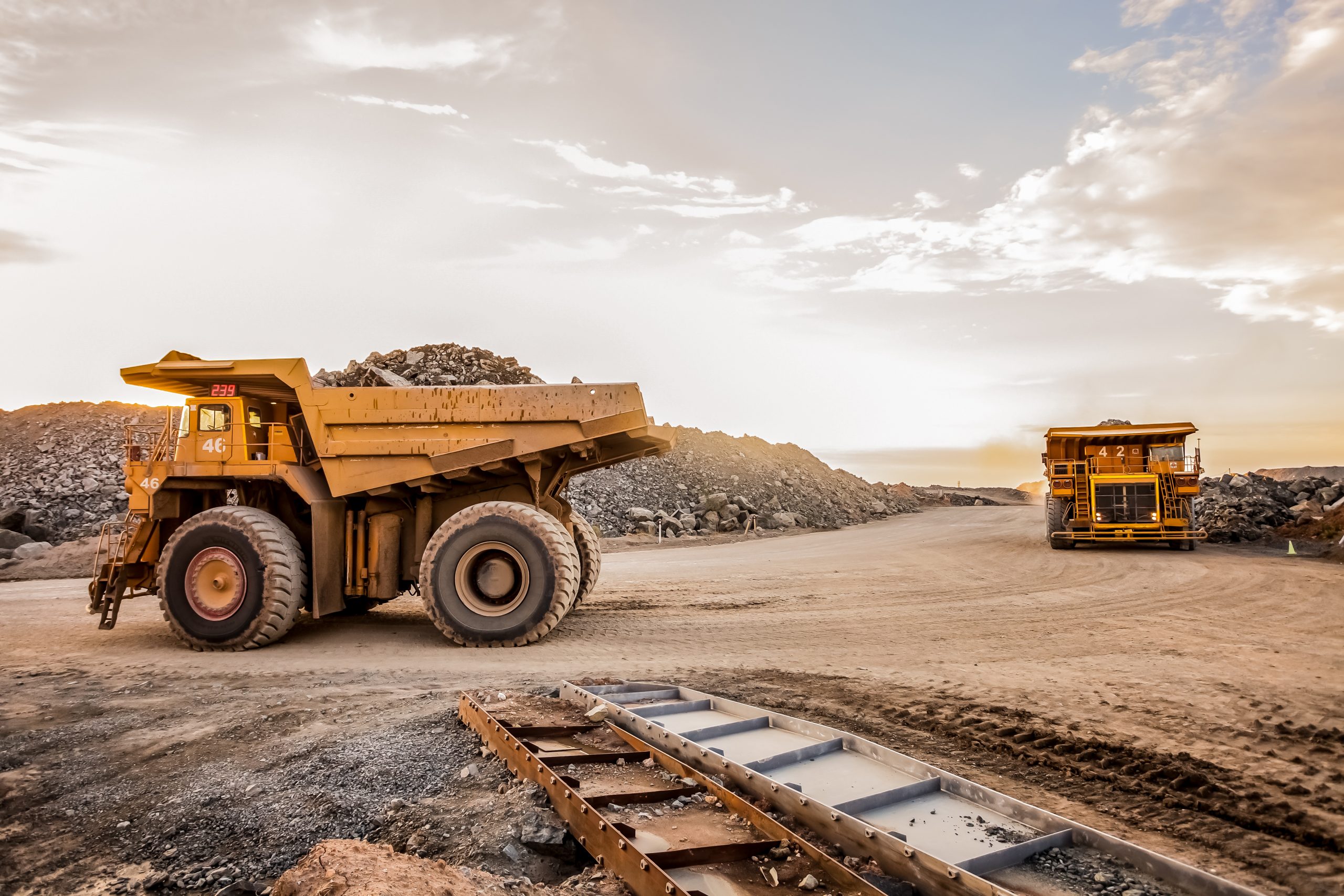 Waste management monitoring
Monitors and differentiate the type and quantity of waste generated on site, proportions of waste, recycling versus landfill waste and sources, and movement of waste, which provides data for waste management plans.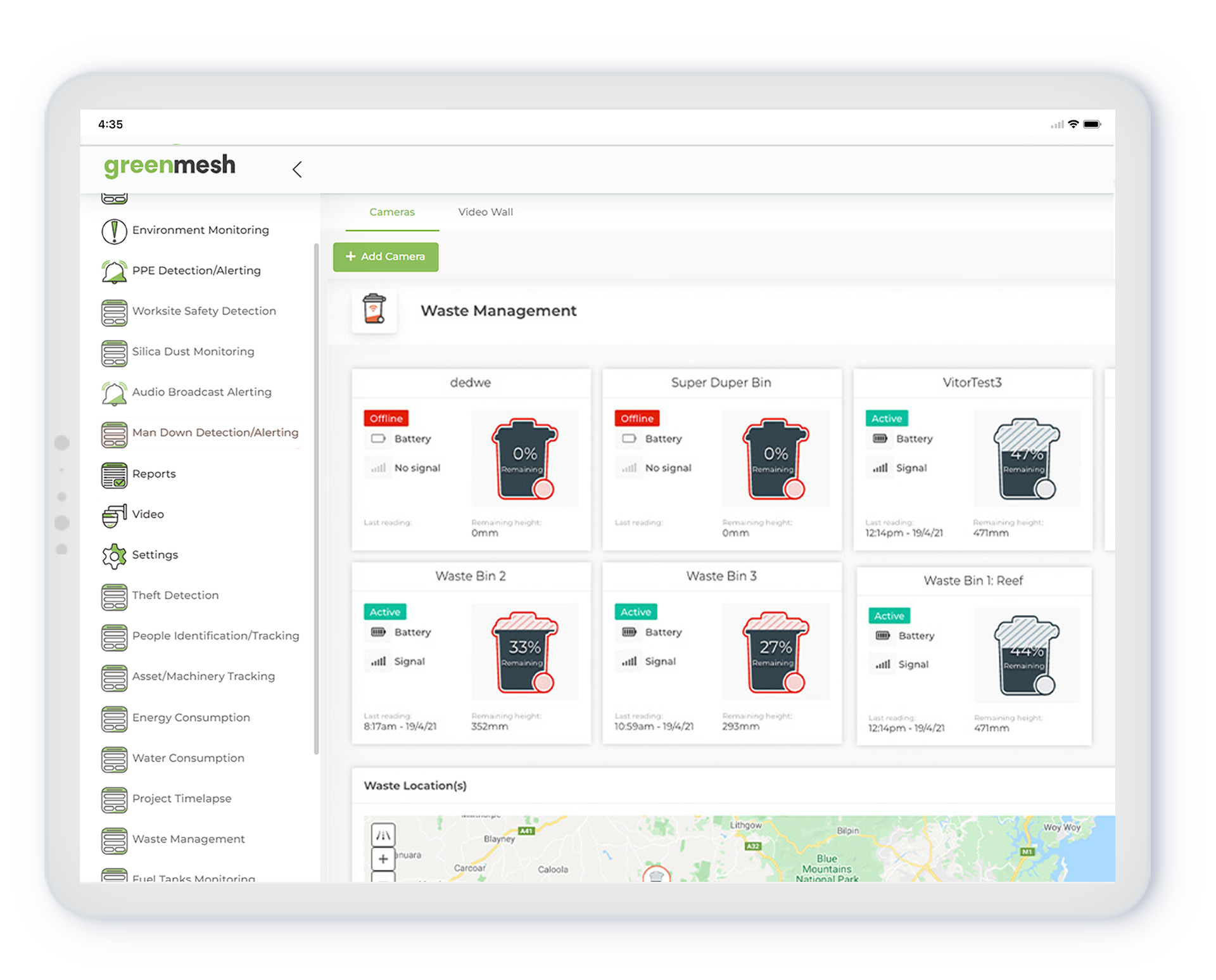 Fuel tank monitoring, effluent tank monitoring and other similar liquid storage
Monitor fuel tank levels in real-time and receive alerts when tank levels reach a certain threshold.
Effluent tanks solutions provides real-time monitoring of portable and drop toilets so that maintenance teams can optimise their cleaning schedules.
This also helps manage the lifecycle of highly specialised and expensive equipment.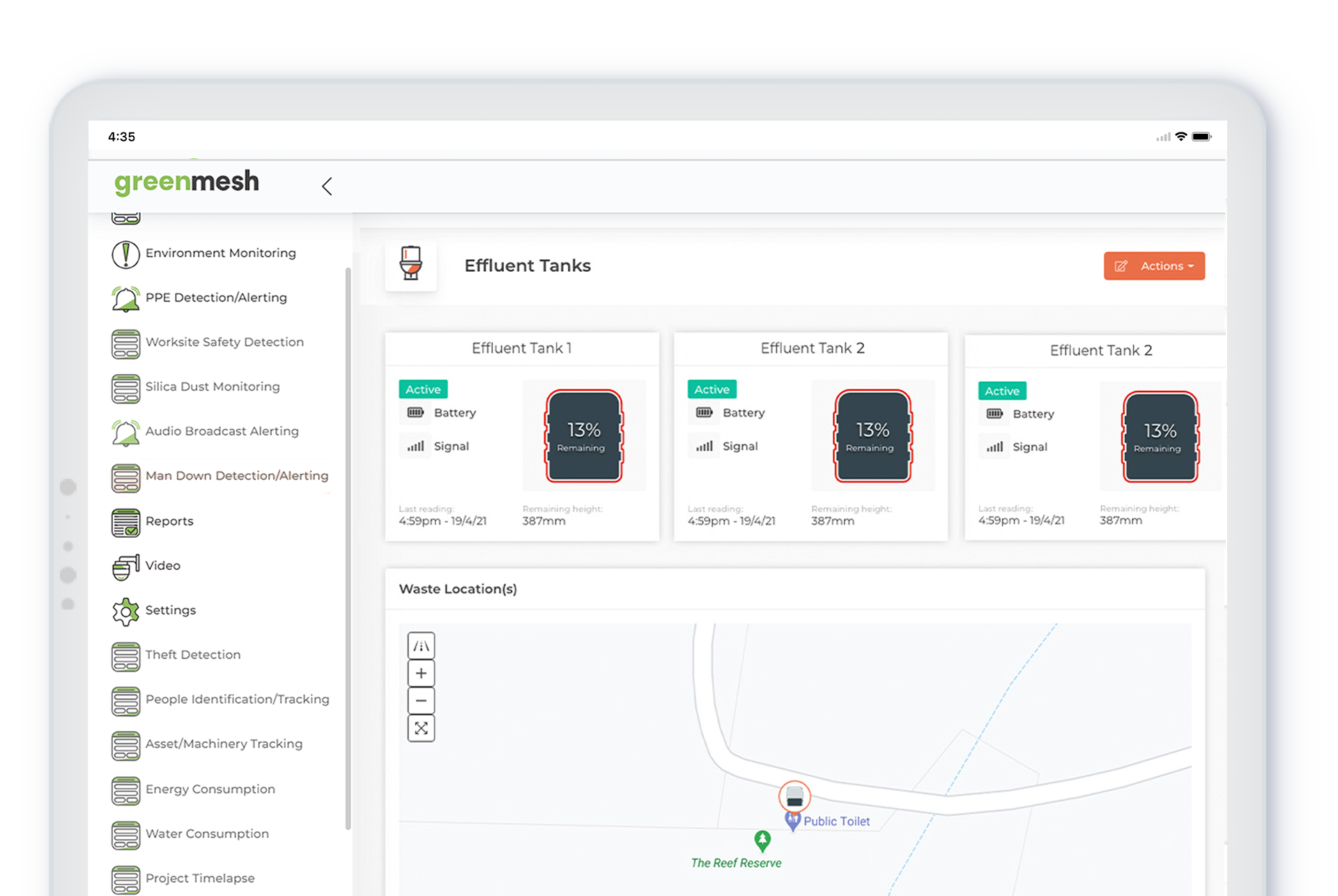 Greenmesh can be utilised in many industries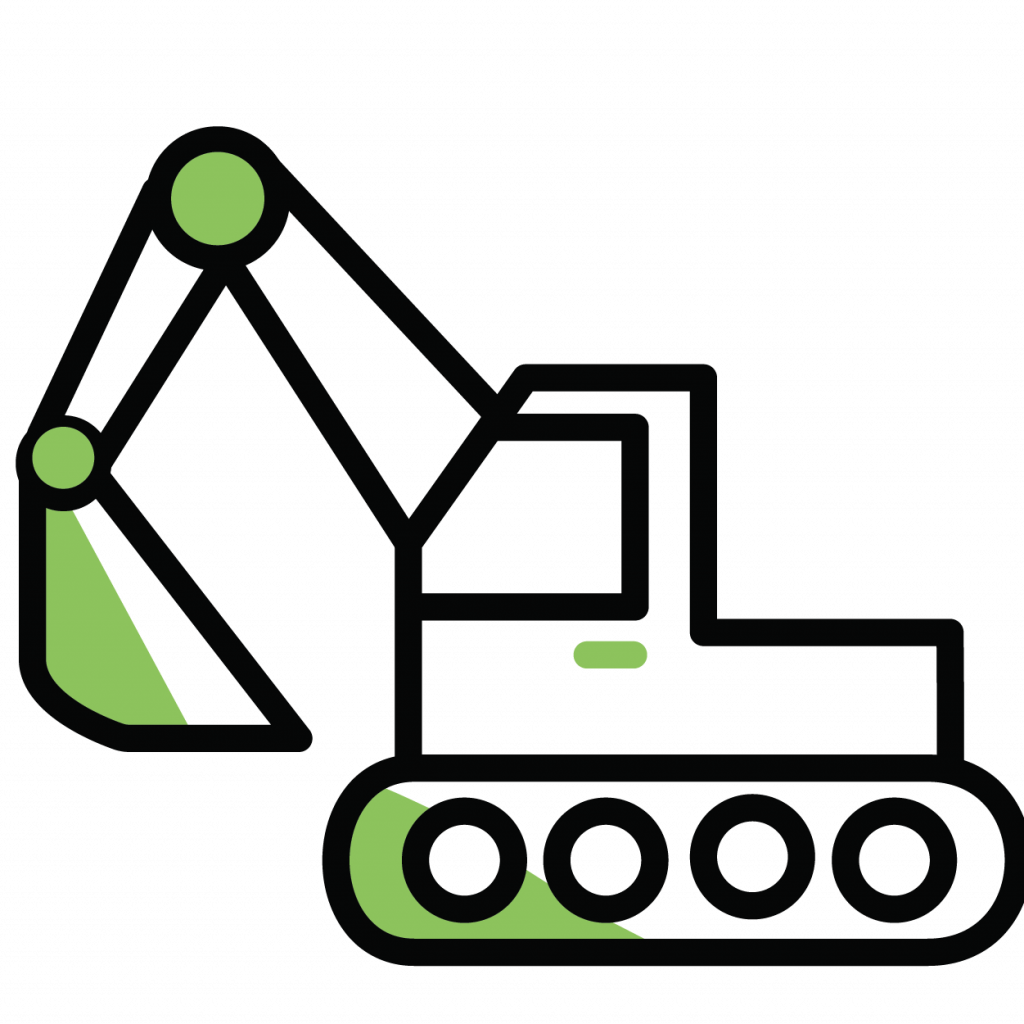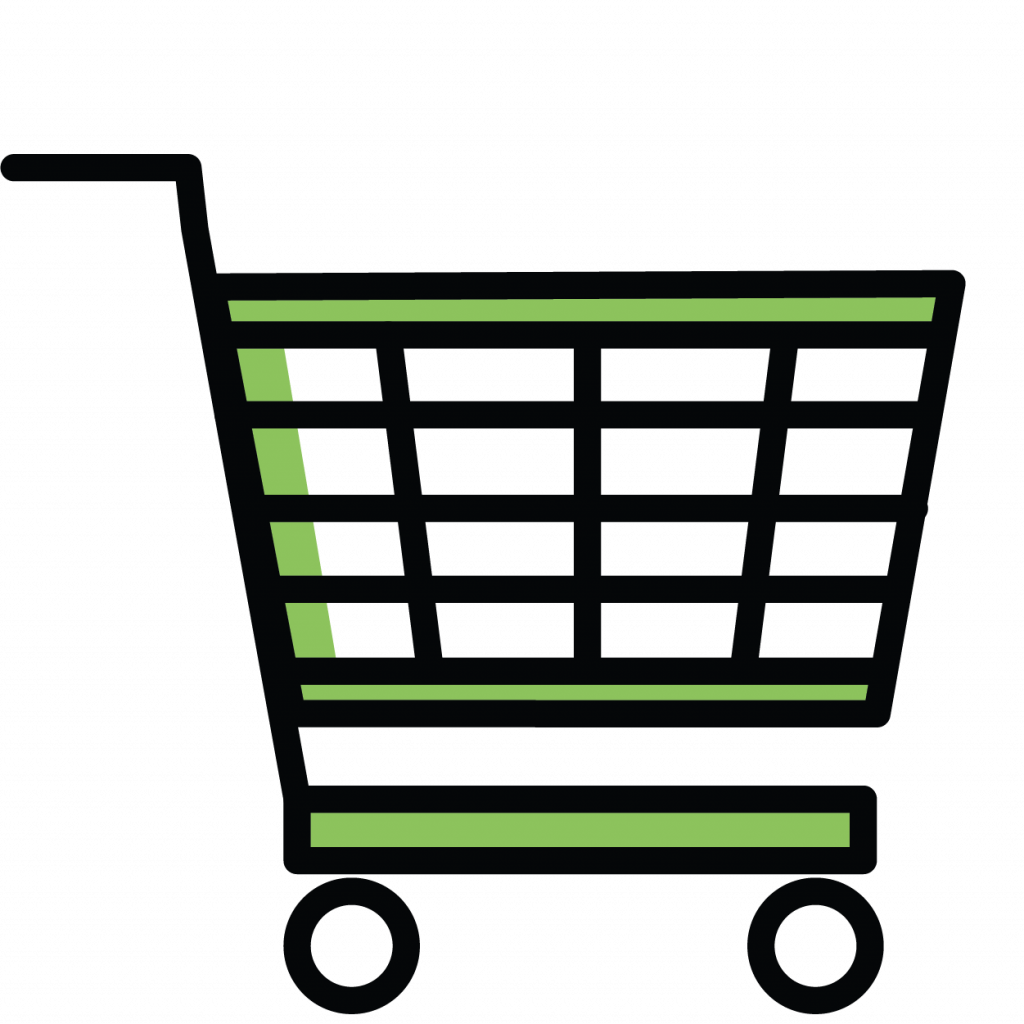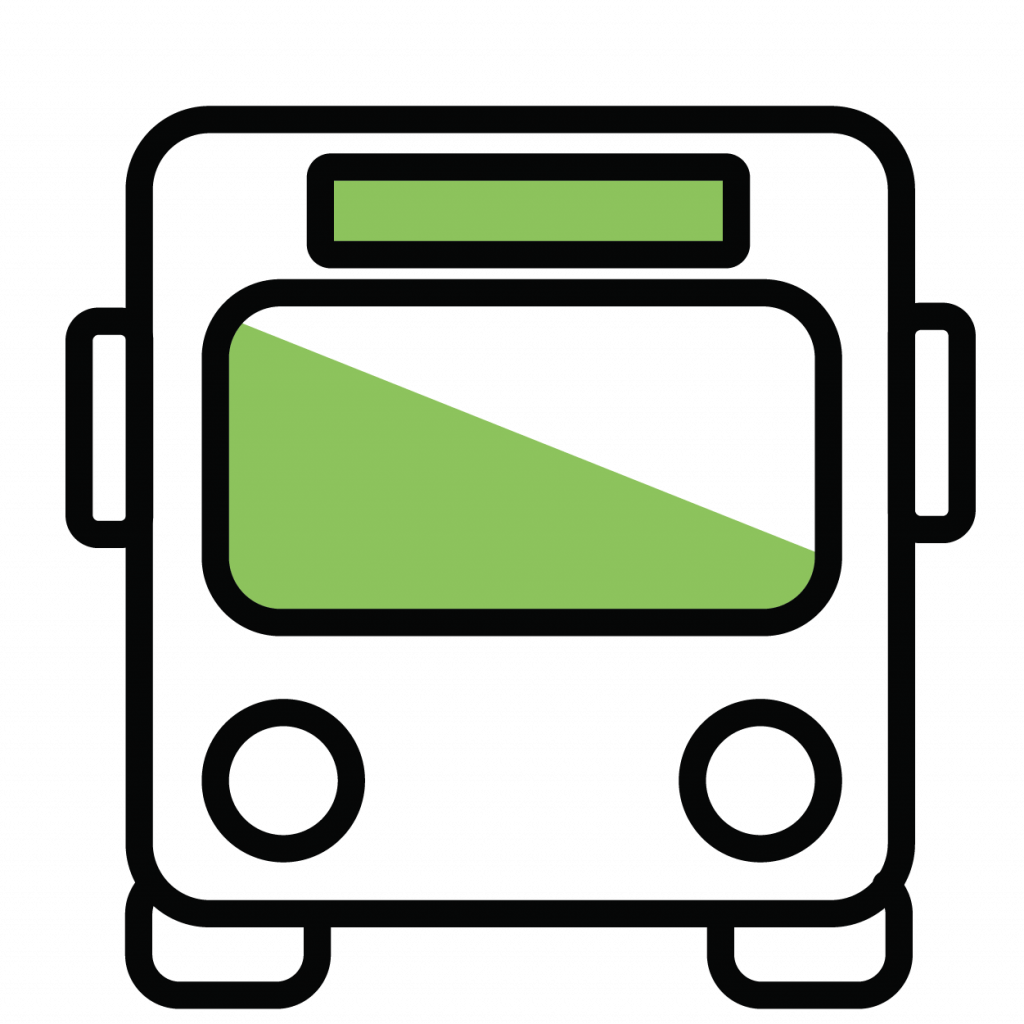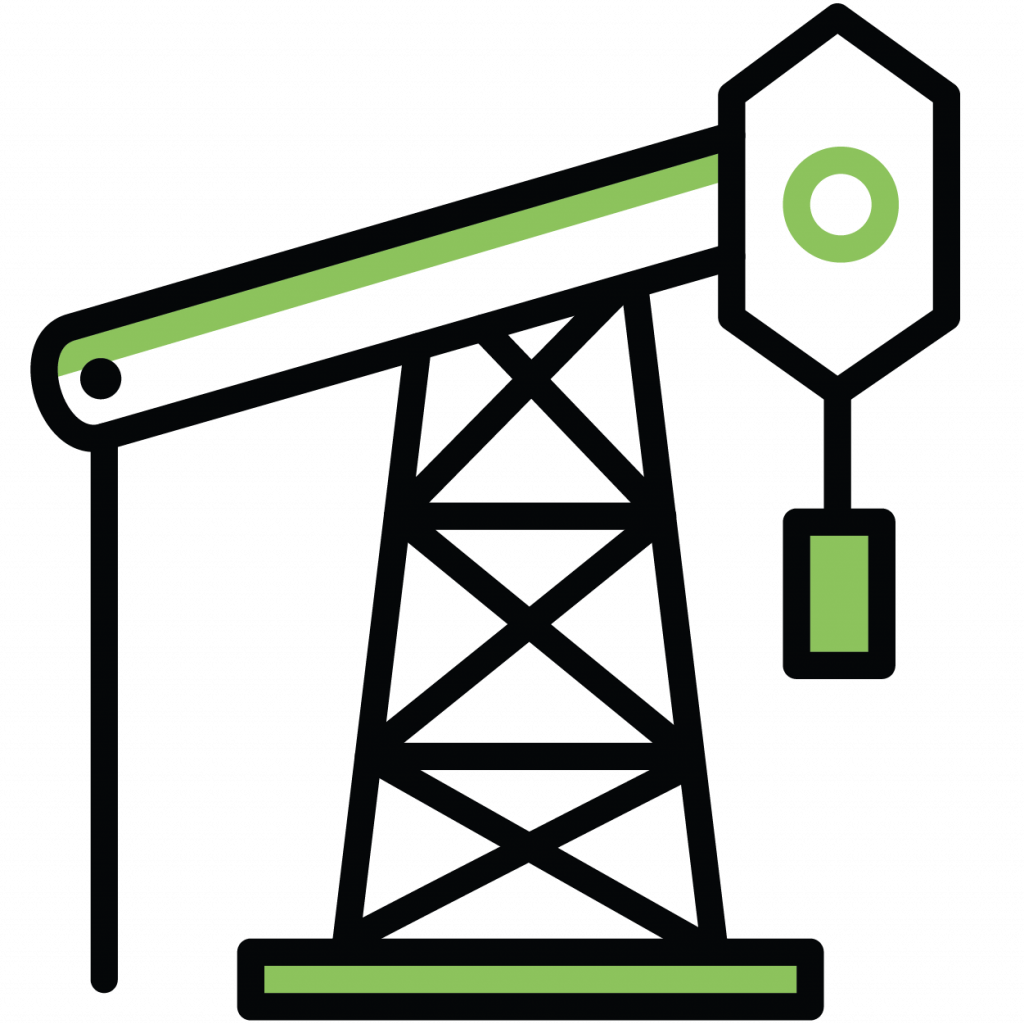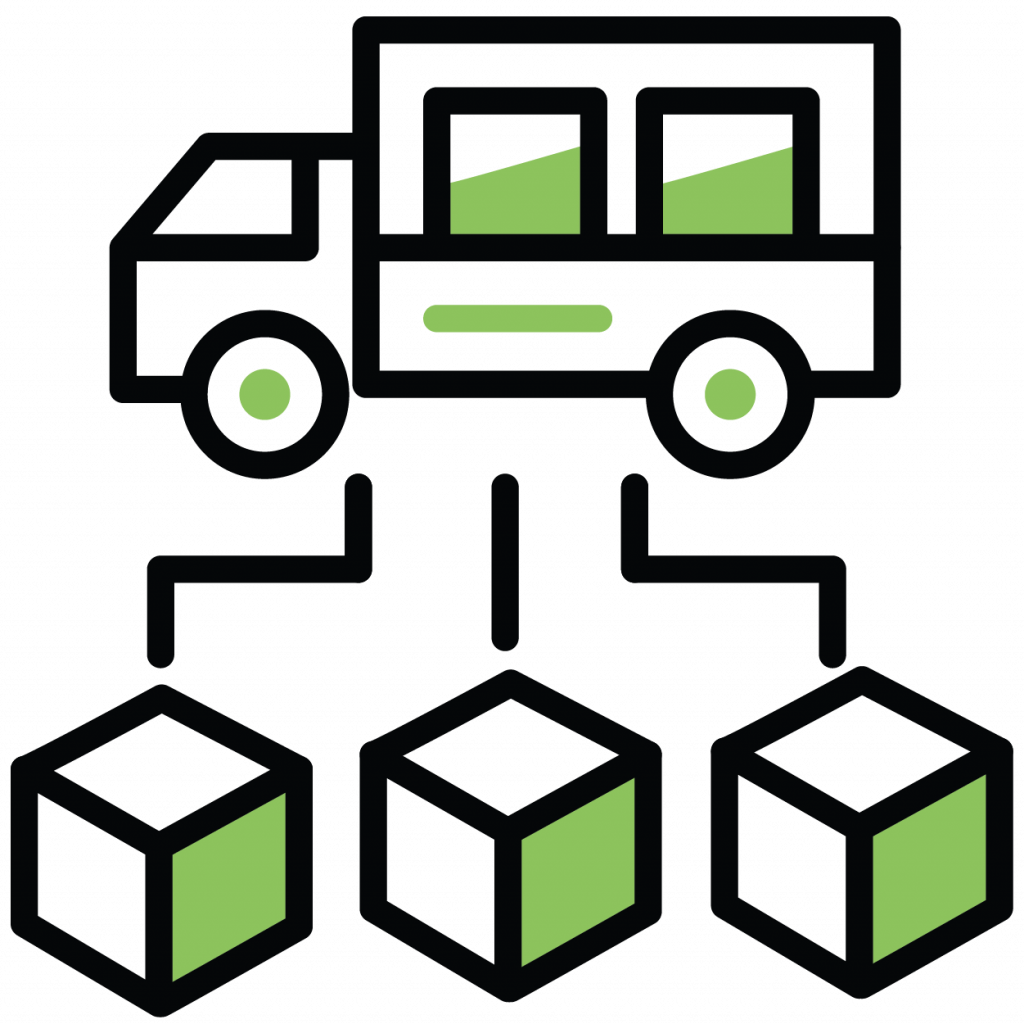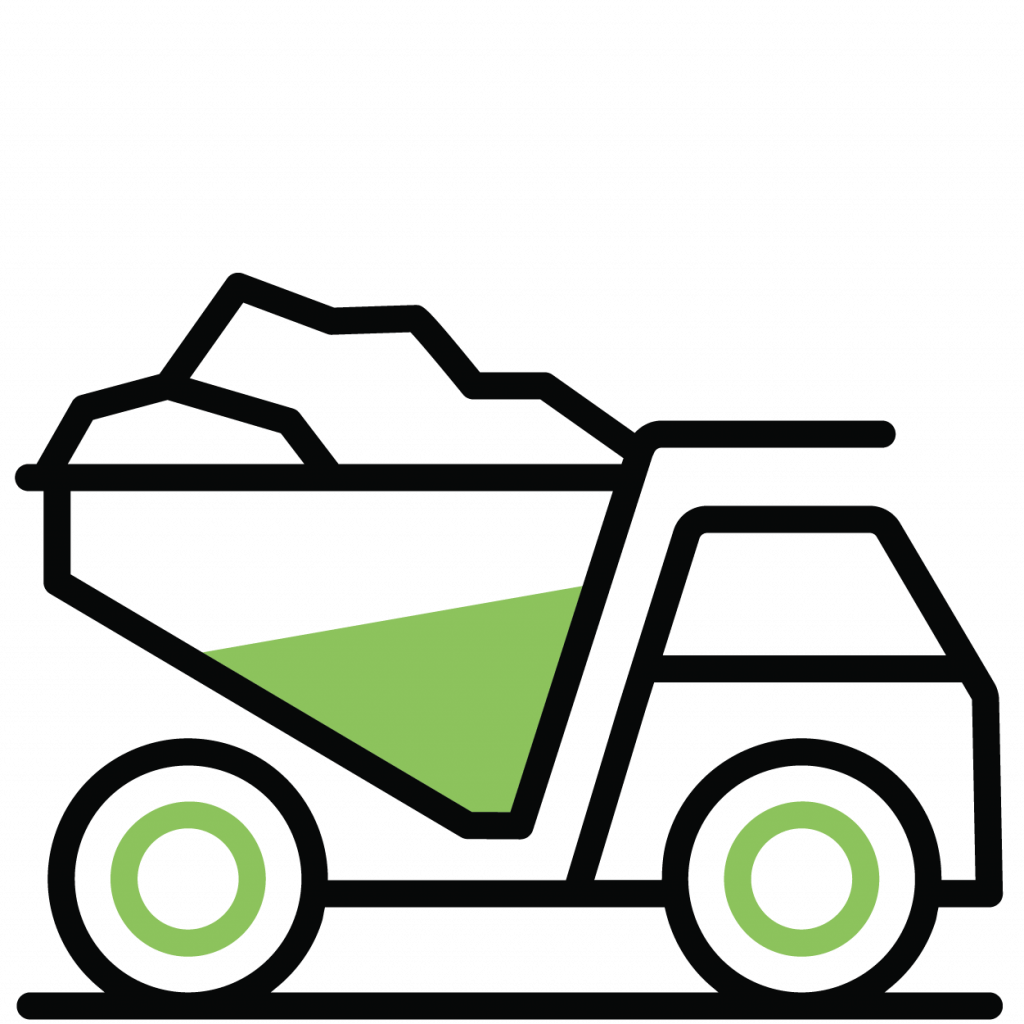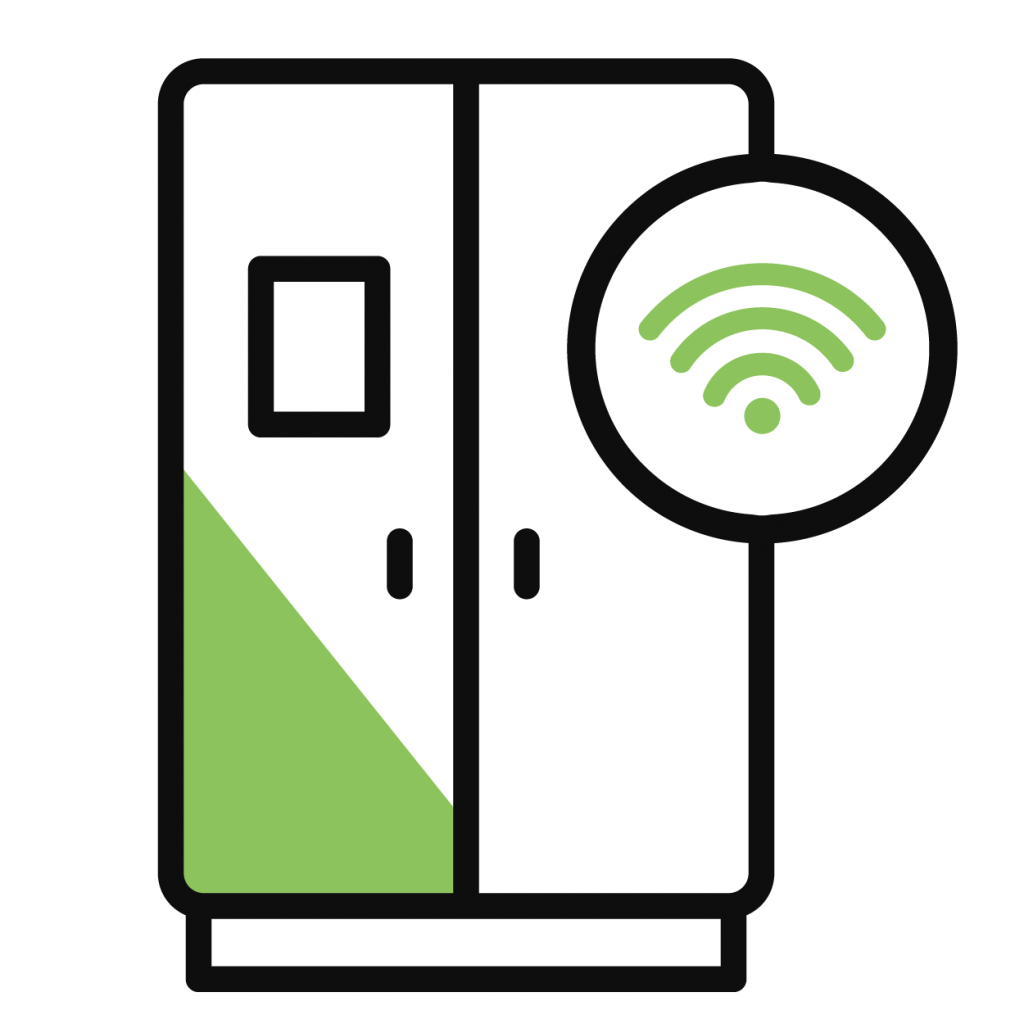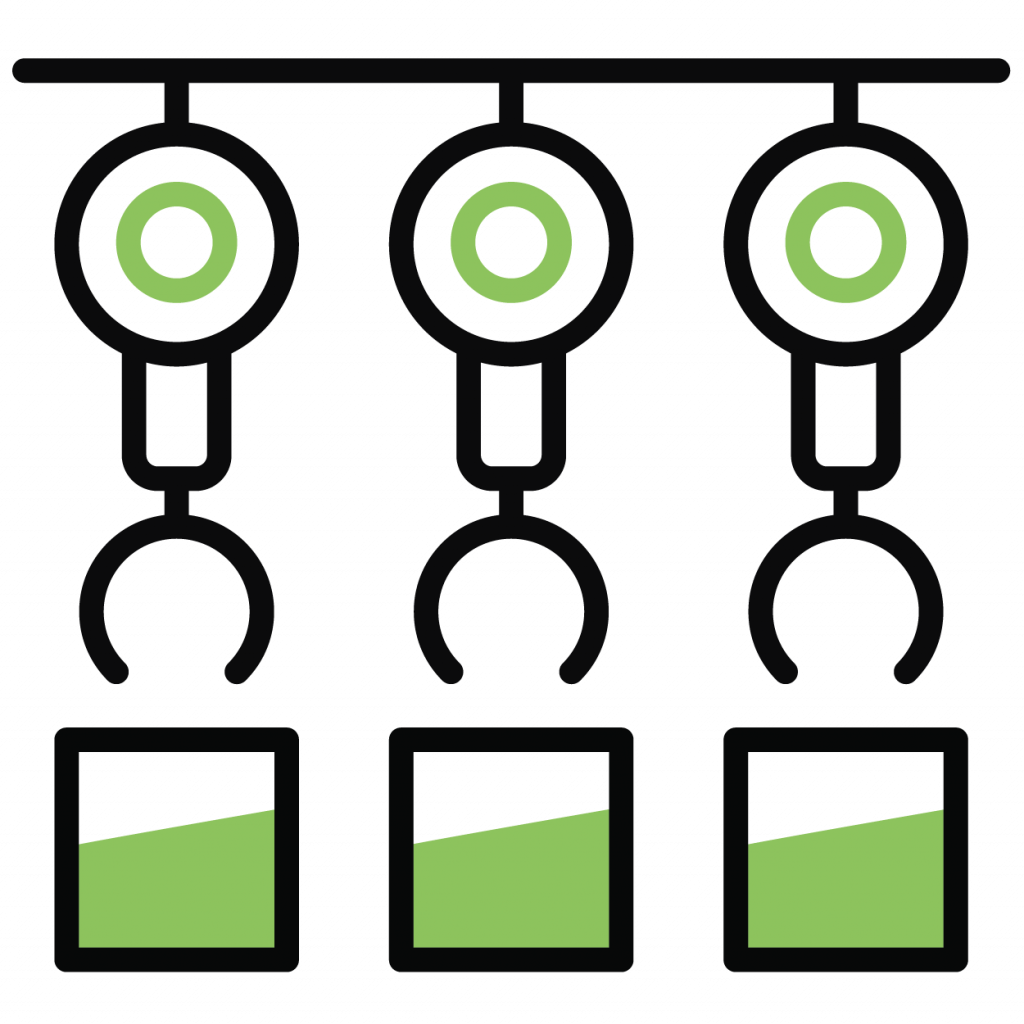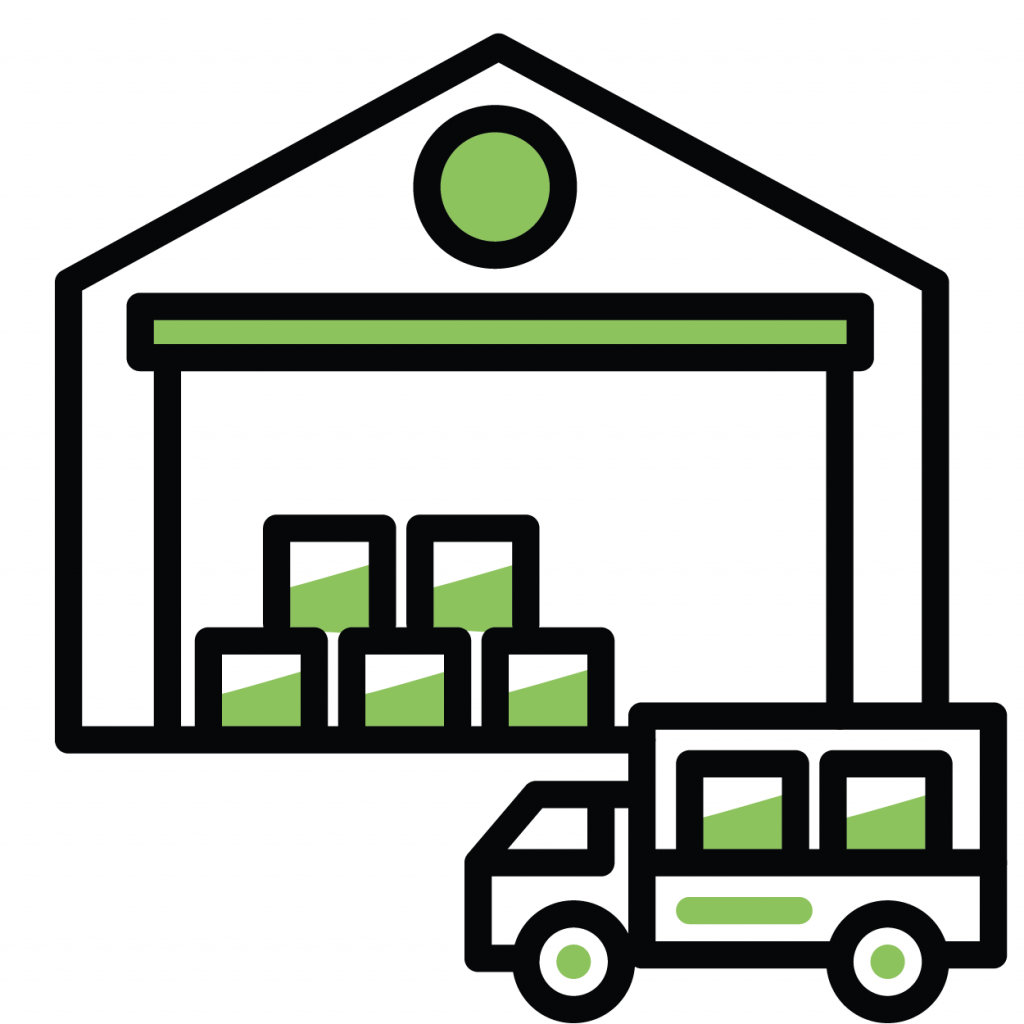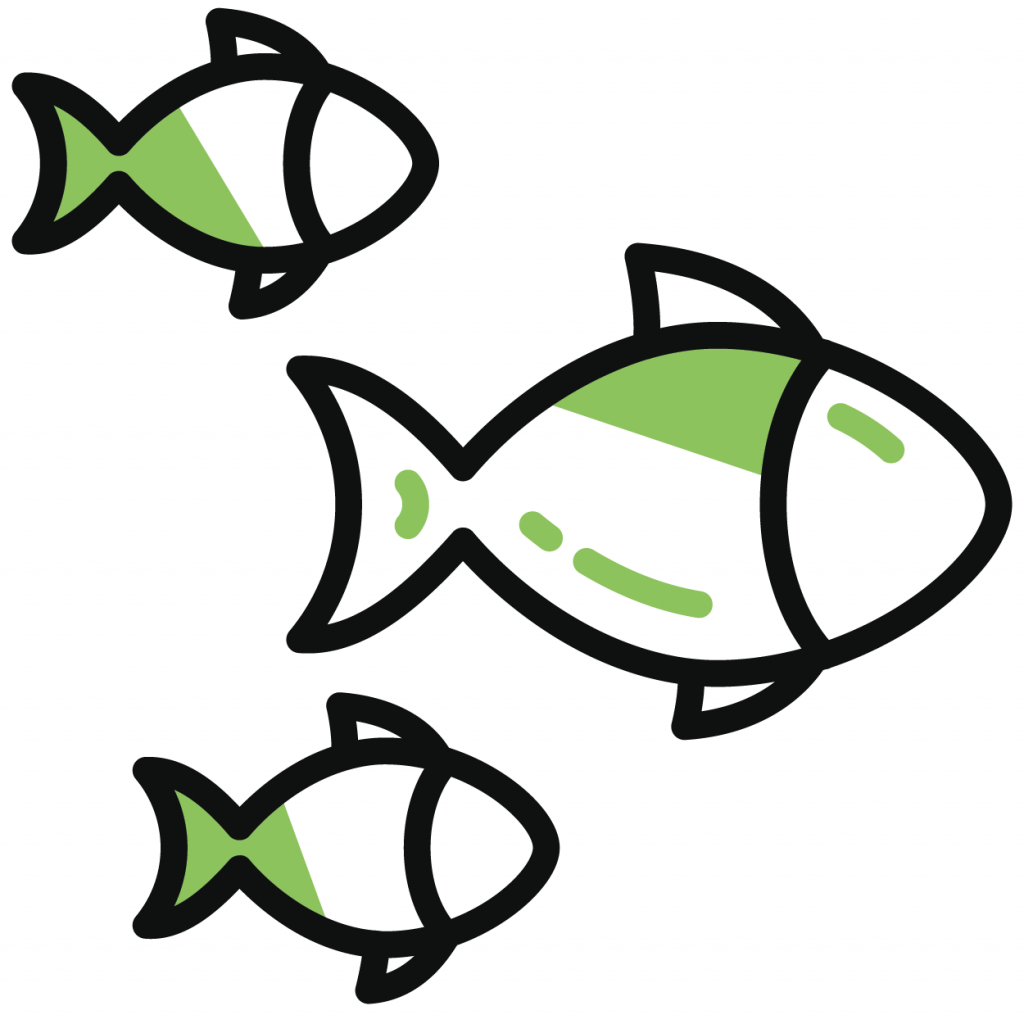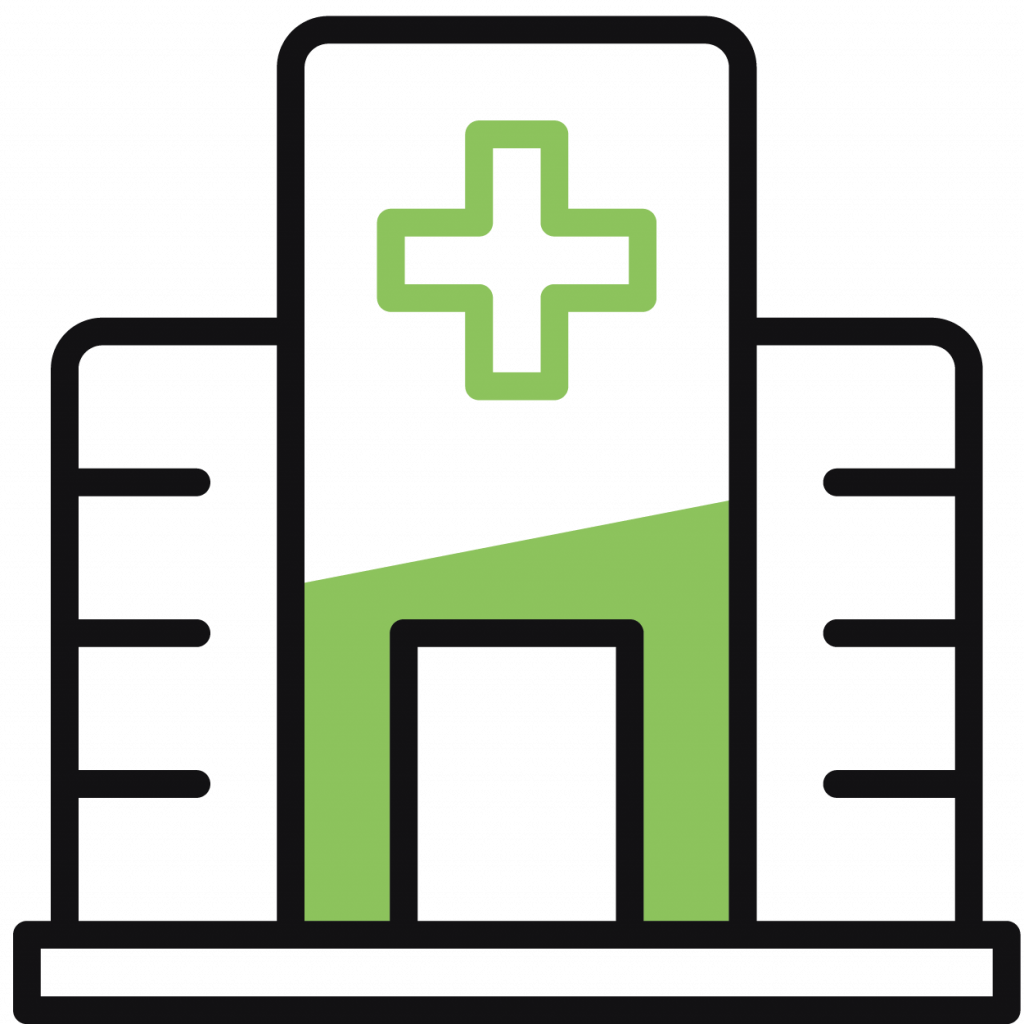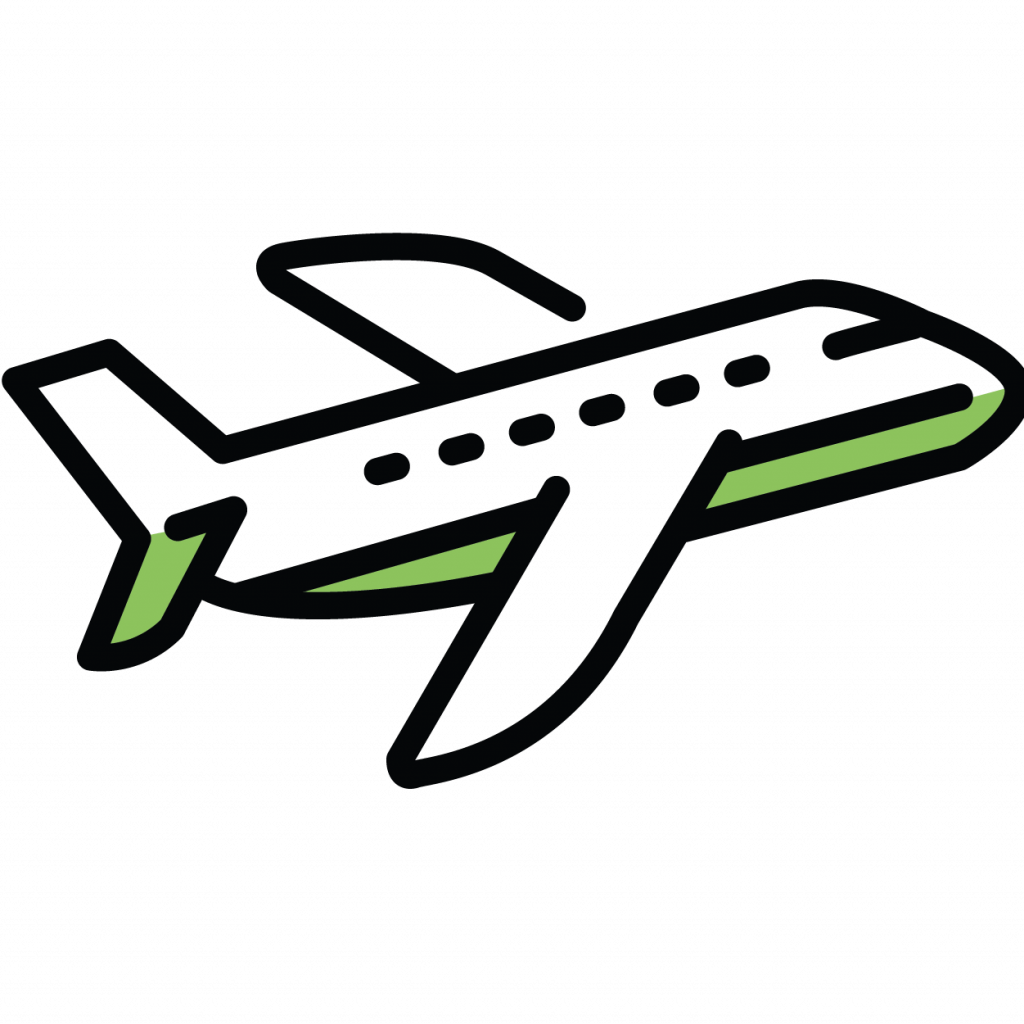 Got an idea?
Do you have a vision for an IoT solution that revolutionises your business?rnrn365mesh team members can help with the end to end process including from design inception to completion. Using our experts and experience, we can rapidly and cost effectively develop and deploy platforms, sensors and applications designed just for you and your business.
"*" indicates required fields