How do you measure something you can't see?
The Internet of Things provides the ability to monitor your environment without requiring manual air quality checks. Valuable insights into basic environmental information, such as temperature and noise, assist in improving customer experience and meeting work health and safety (WHS) air pollution duties. Multiple indicators of air quality ensure the safety of your environment, regardless of whether it is a public, open space or an enclosed setting.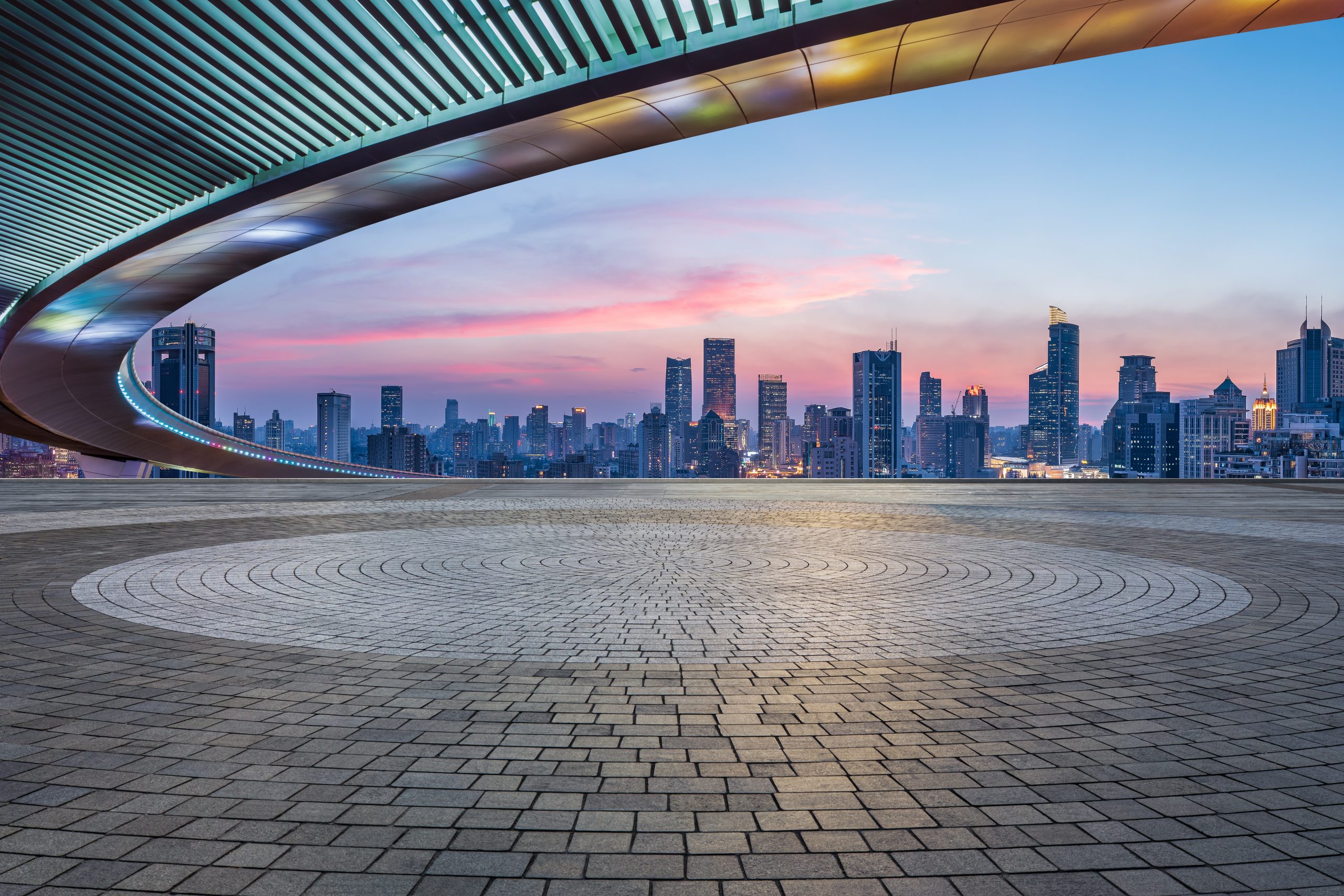 Air condition 3>
Measure the current Air Quality Index (AQI) rating and carbon dioxide (parts per million) in your environment.
Current temperature 3>
Receive live updates on the current temperature and relative humidity reading to ensure the safety of your stakeholders and operations.
Noise level 3>
Detect the noise level in decibels of your environment to maintain the hearing health of your stakeholders.
Sensor information 3>
Receive alerts on active status, signal, and battery level to reduce the need for manual checks.
Reduce manual effort
365mesh takes manual effort out of environment monitoring. Environment monitoring is no longer an activity overlooked due to competing priorities and can be conducted 24/7, providing real-time insights. Accurate historical air quality data indicates the AQI score recorded for previous dates and months, with a simple colour chart that simplifies complex data into usable insights. Gain valuable insights into environmental information such as:
Temperature

Noise

Presence of harmful chemicals, such as formaldehyde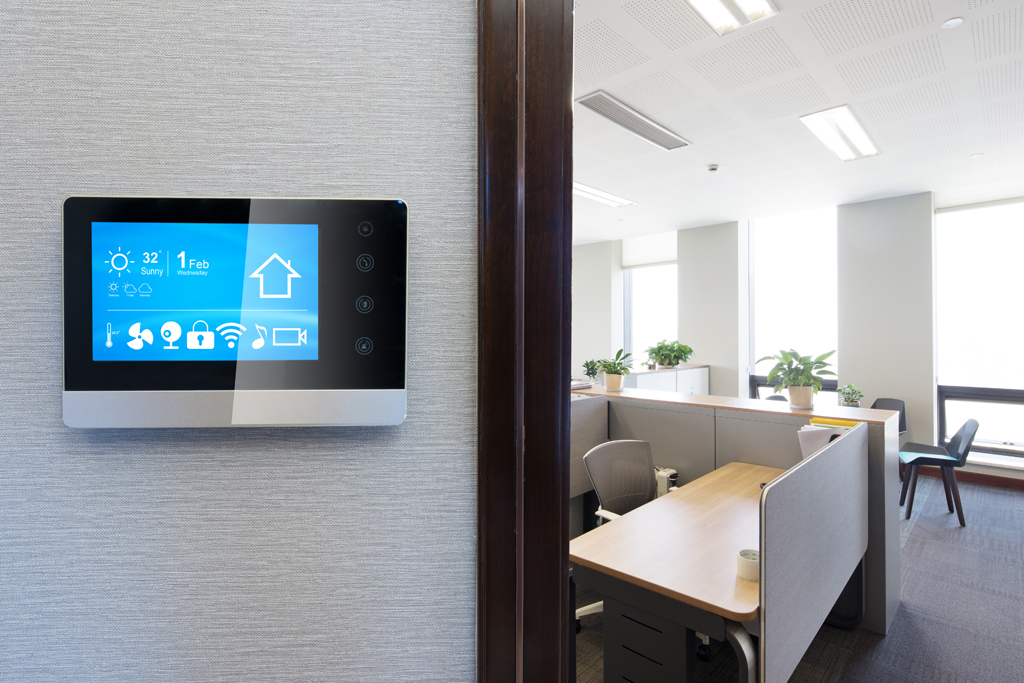 Save your breath for what matters
These valuable insights into basic environment information guide decisions for improving community experience and safety. Use 365mesh to protect the safety of your environments and stakeholders with alerts to take preventative measures as risks arise before it is too late.
Interested in cooler temperatures?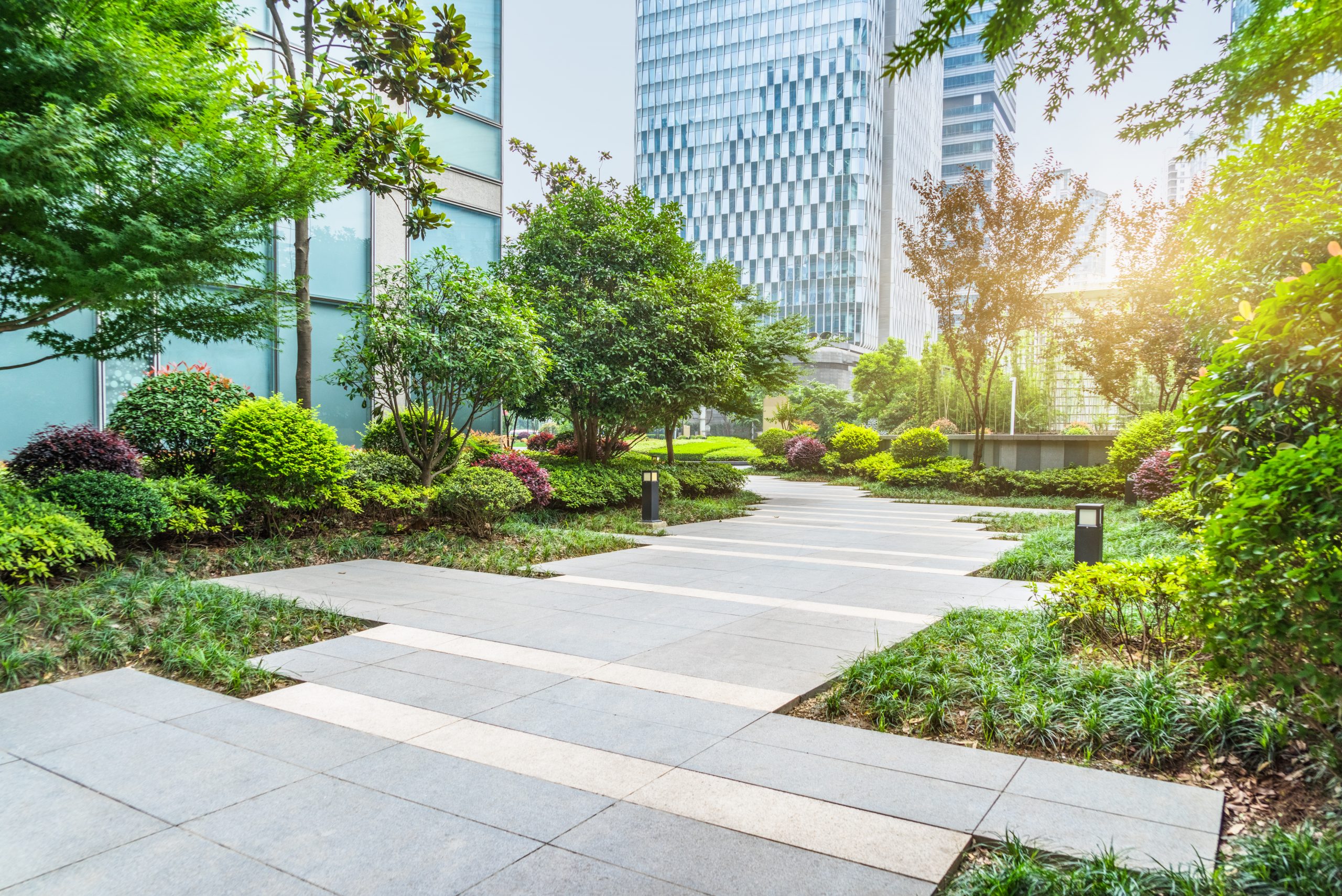 Got an idea?
Do you have a vision for an IoT solution that revolutionises your business?
365mesh team members can help with the end to end process including from design inception to completion. Using our experts and experience, we can rapidly and cost effectively develop and deploy platforms, sensors and applications designed just for you and your business.
"*" indicates required fields