Uncover your circuits' usage
Switch your data on to bring down your electricity usage. Track your electricity consumption as you go and help avoid bad surprises when receiving your energy bill at the end of the quarter. Look at your energy usage trends per circuit, during various times of the day, find out if your energy bills are inflated and see how you can reduce your electricity consumption.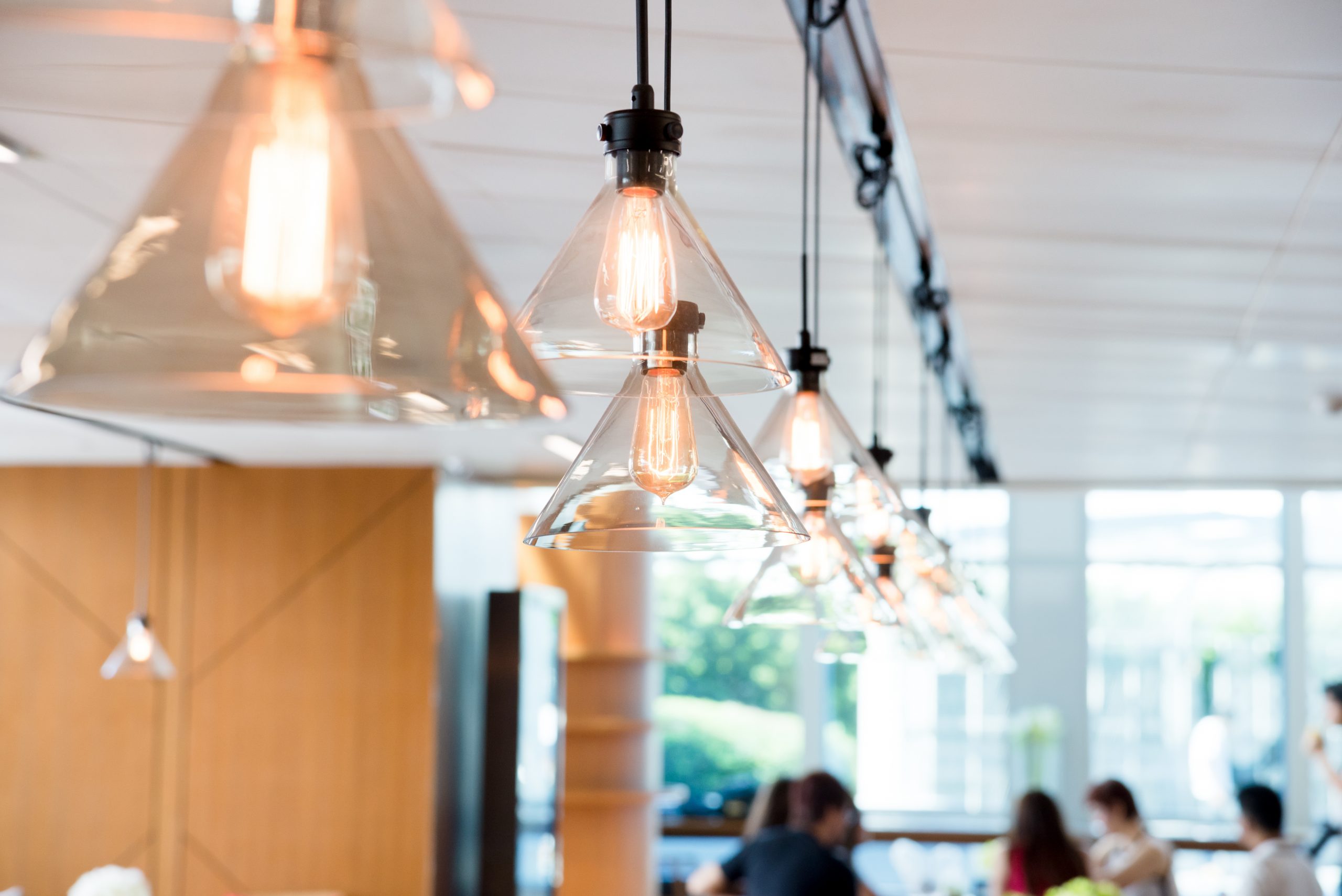 Energy efficiency 3>
Discover deeper insights 3>
Discover what your standby, after-hours, and/or overnight energy usage is.
Alerts 3>
Create and manage email and SMS alerts for when certain power consumption levels are reached.
Understand behaviour 3>
Know what behaviour change is required to substantially reduce energy consumption.
Watt your data can tell you
The Energy Consumption dashboard provides a summary consolidating your overall electricity consumption per day, per week (to date), per month (to date), and per year (to date). This data is also available for all individual circuits. Use the historical data available on our Circuits History graph to keep track of your business' energy cost and power usage trends.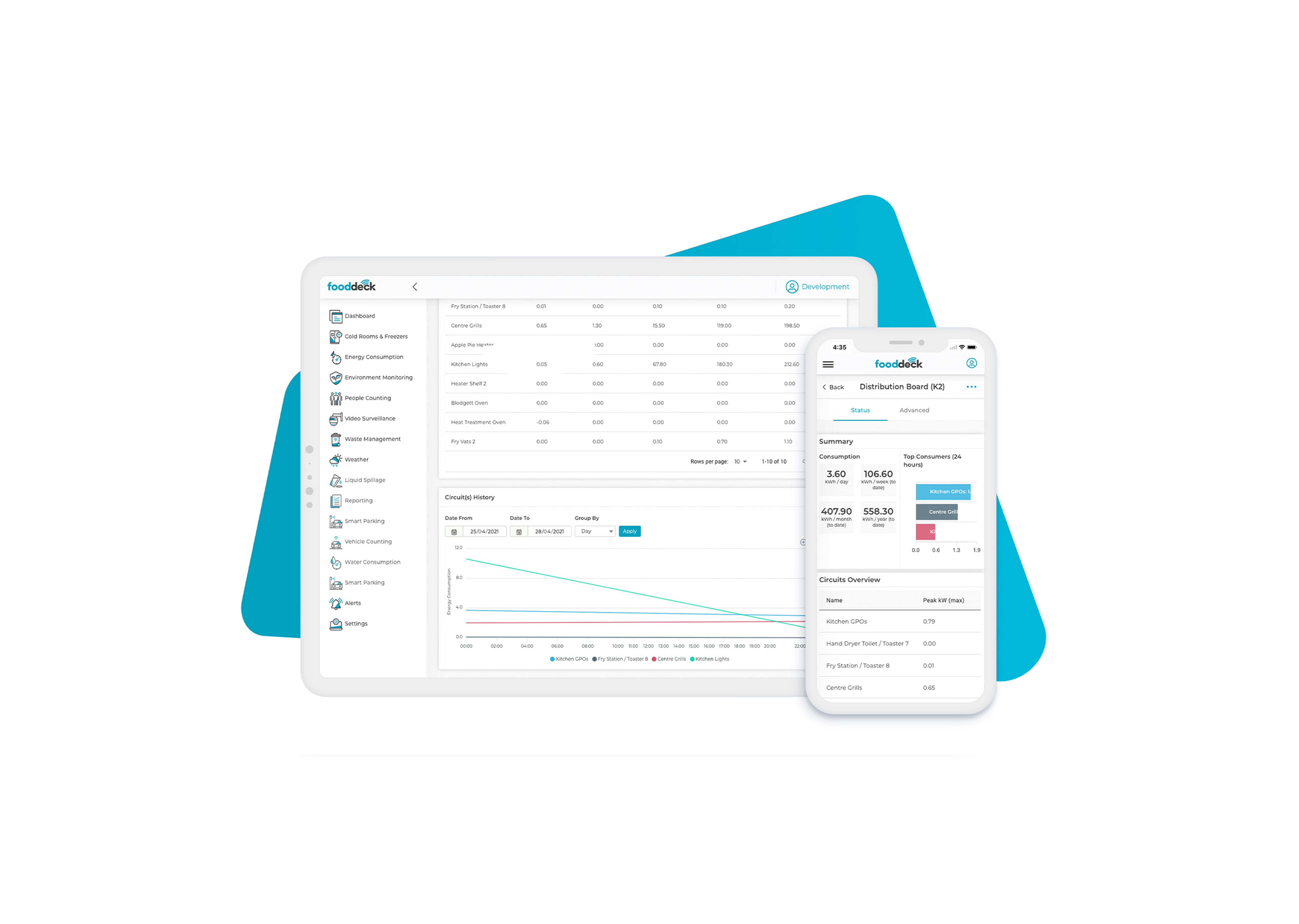 Energy consumption insights
Interested in going a bit further? Our Advanced tab shows max voltage for phase 1,2,3, an historical view of the distribution board, and a circuit consumption history based on 17 different energy measurements, including Active Energy, Apparent Energy, Active Energy Max, Current, Reactive Energy Import and Export.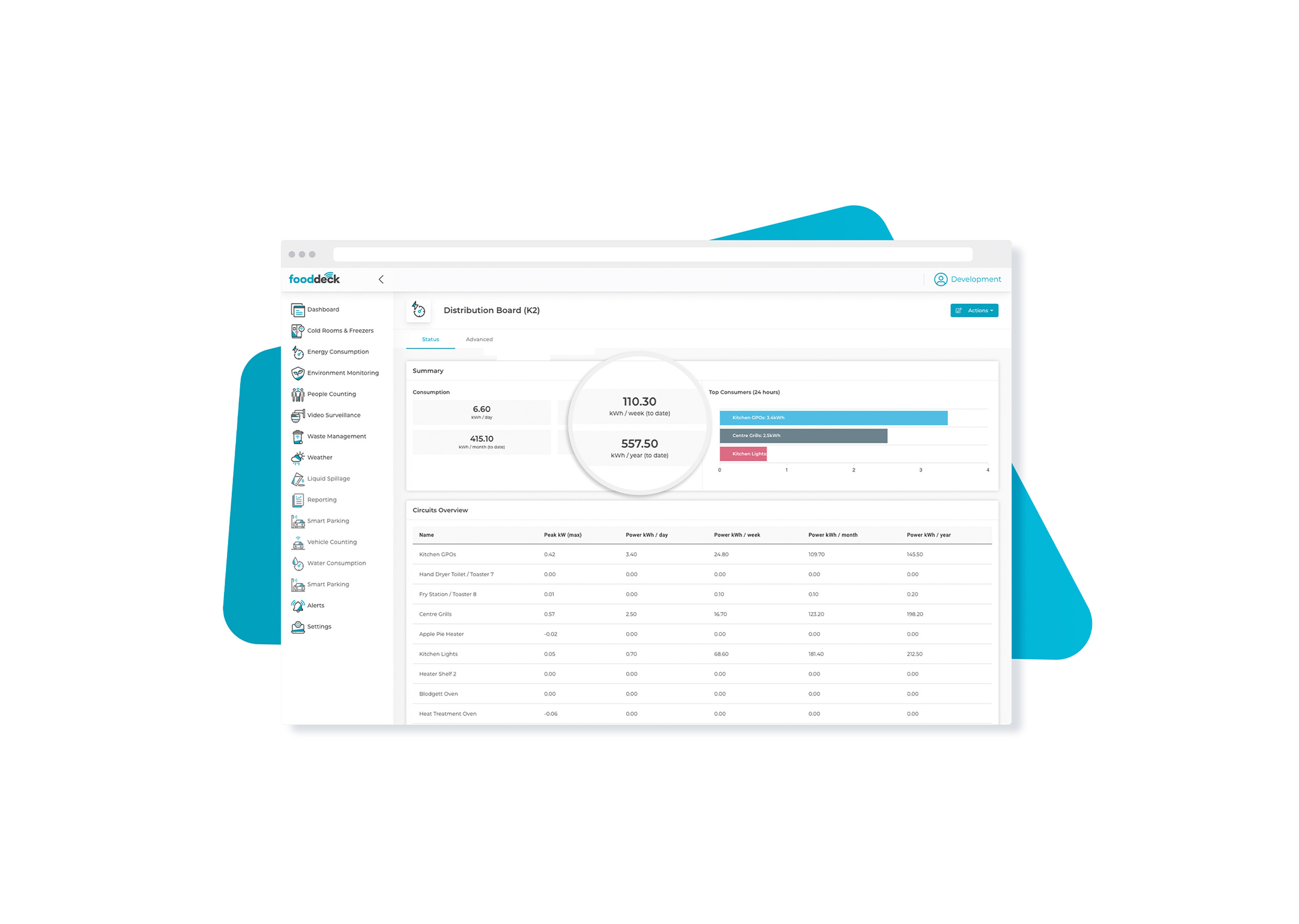 Got an idea?
Do you have a vision for an IoT solution that revolutionises your business?
365mesh team members can help with the end to end process including from design inception to completion. Using our experts and experience, we can rapidly and cost effectively develop and deploy platforms, sensors and applications designed just for you and your business.
"*" indicates required fields