Keep cool in the kitchen
Issues with cold rooms and freezers affect more than just stock preservation. Whether it be a restaurant, workplace, or a hospital, keeping stock is cool is essential to stakeholder satisfaction and maintaining your company's reputation.
Safety is of utmost importance and a refrigeration fault results in unsafe food or spoilt medication. Improper temperature regulation runs the risk of non-compliance with health and safety regulations, creating the unnecessary risks of closure or customer harm.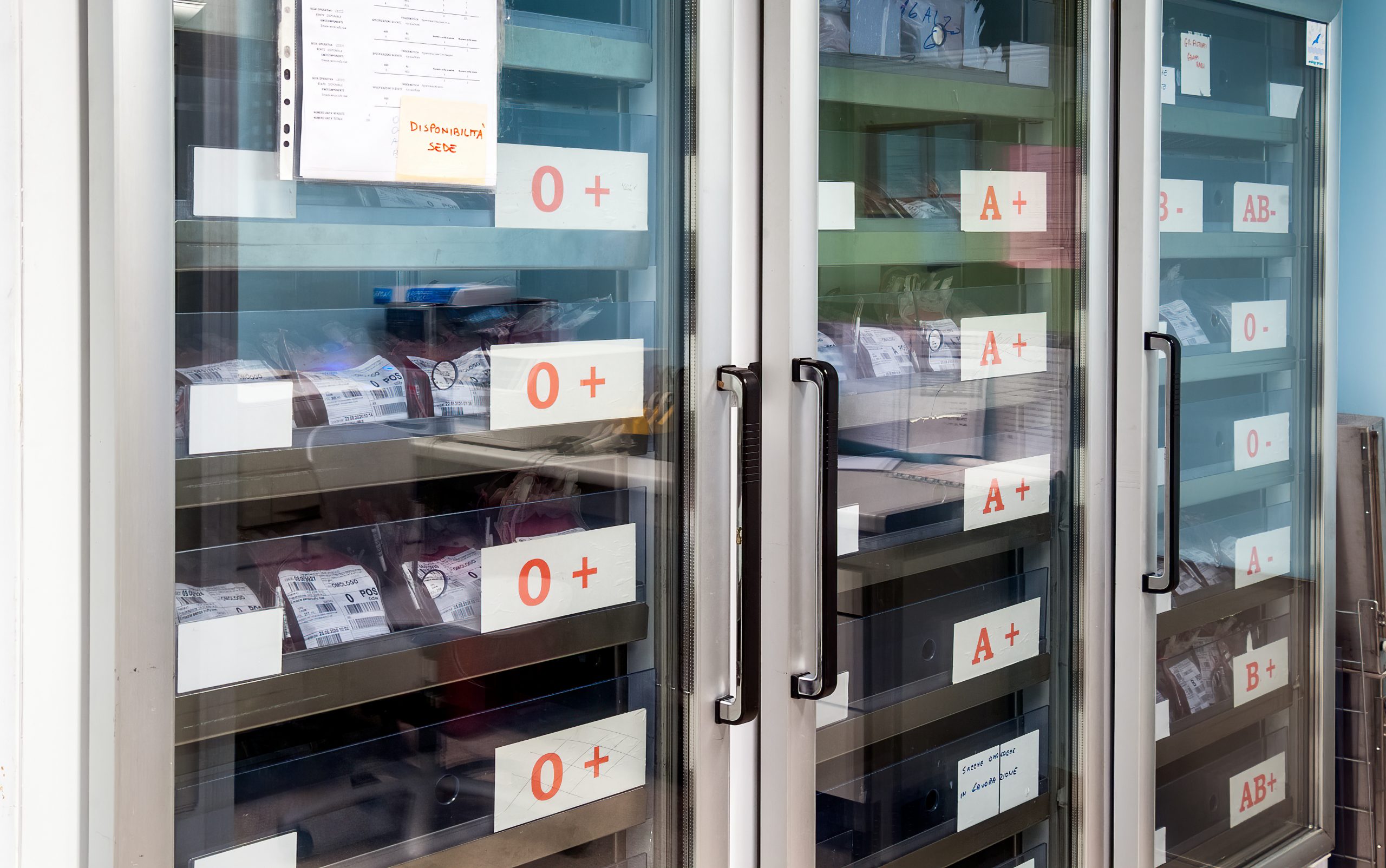 Detect issues 3>
Detect when maintenance may be required for your cold rooms and freezers, no matter where you are to prevent health hazards.
Food safety 3>
Measure the operating temperature and humidity for each cold room and freezer and create notes on commonly stored food items.
Improve efficiency 3>
Free up time to focus on other aspects of the business and receive alerts about what is happening at your facility.
Create records 3>
Reduce manual record keeping with a logbook of collected data, to ensure compliance with health and safety standards.
Connect to IoT with 365mesh
Any fridge, freezer or cold room can be connected to the Internet of Things. Our cold room and freezer solutions are the optimal compliance tool to facilitate audits for restaurants and food preparation facilities. Real time and historical data provide accurate and timely records for food, medicine, and other cold storage compliance measures. The 365mesh dashboard information can be used to limit the guesswork of manual and inaccurate data collection, creating a smoother audit for restaurants and food preparation facilities.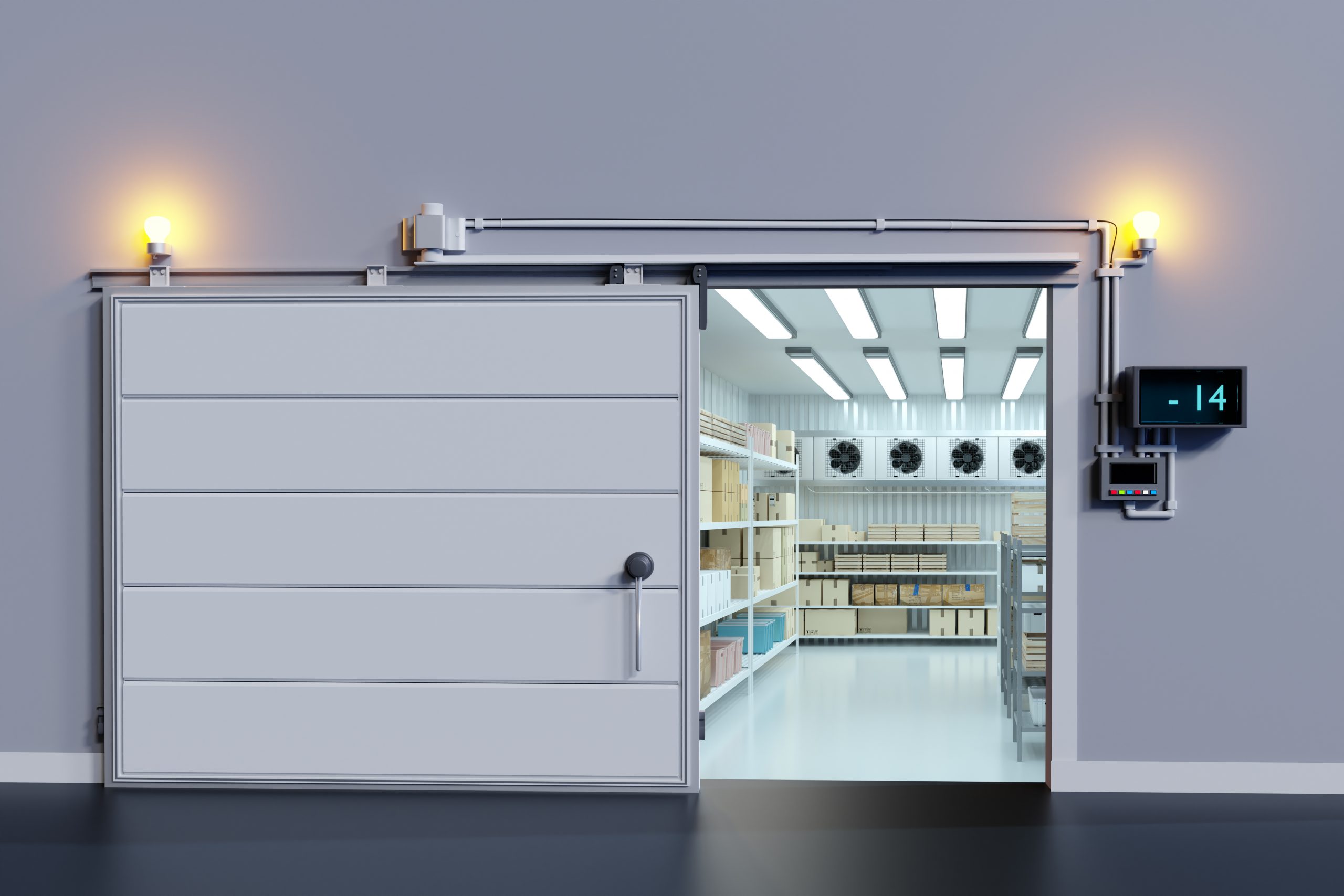 Maintain compliance and auditability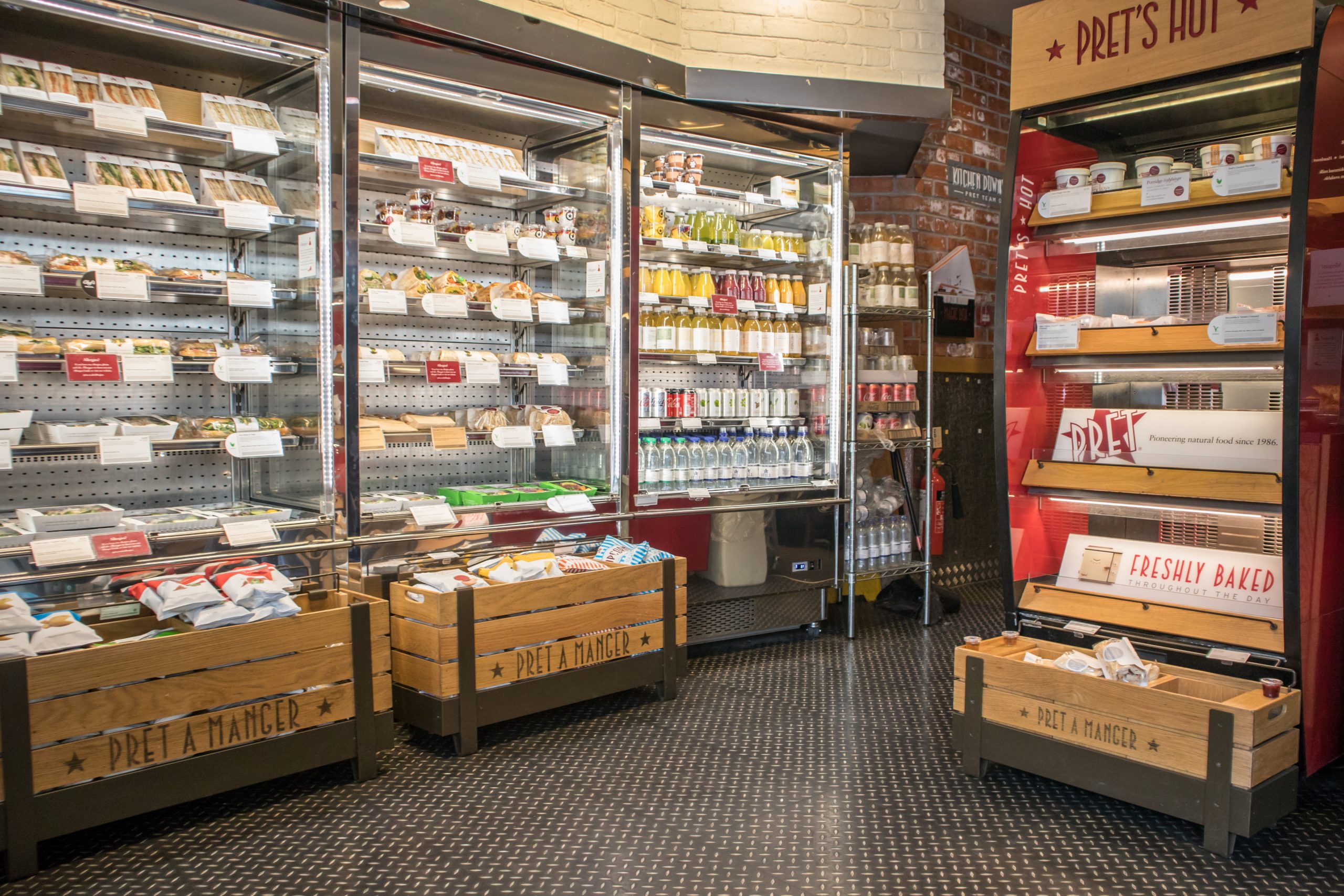 Kick back with our real-time sensors
365mesh provides a complete IoT solution for cold rooms and freezers. Our analytics engine transforms data and provides a logbook that can be accessed via web browser. Installing devices such as our Kic2 sensor provides temperature monitoring capabilities that provide real-time data on temperature and humidity remotely.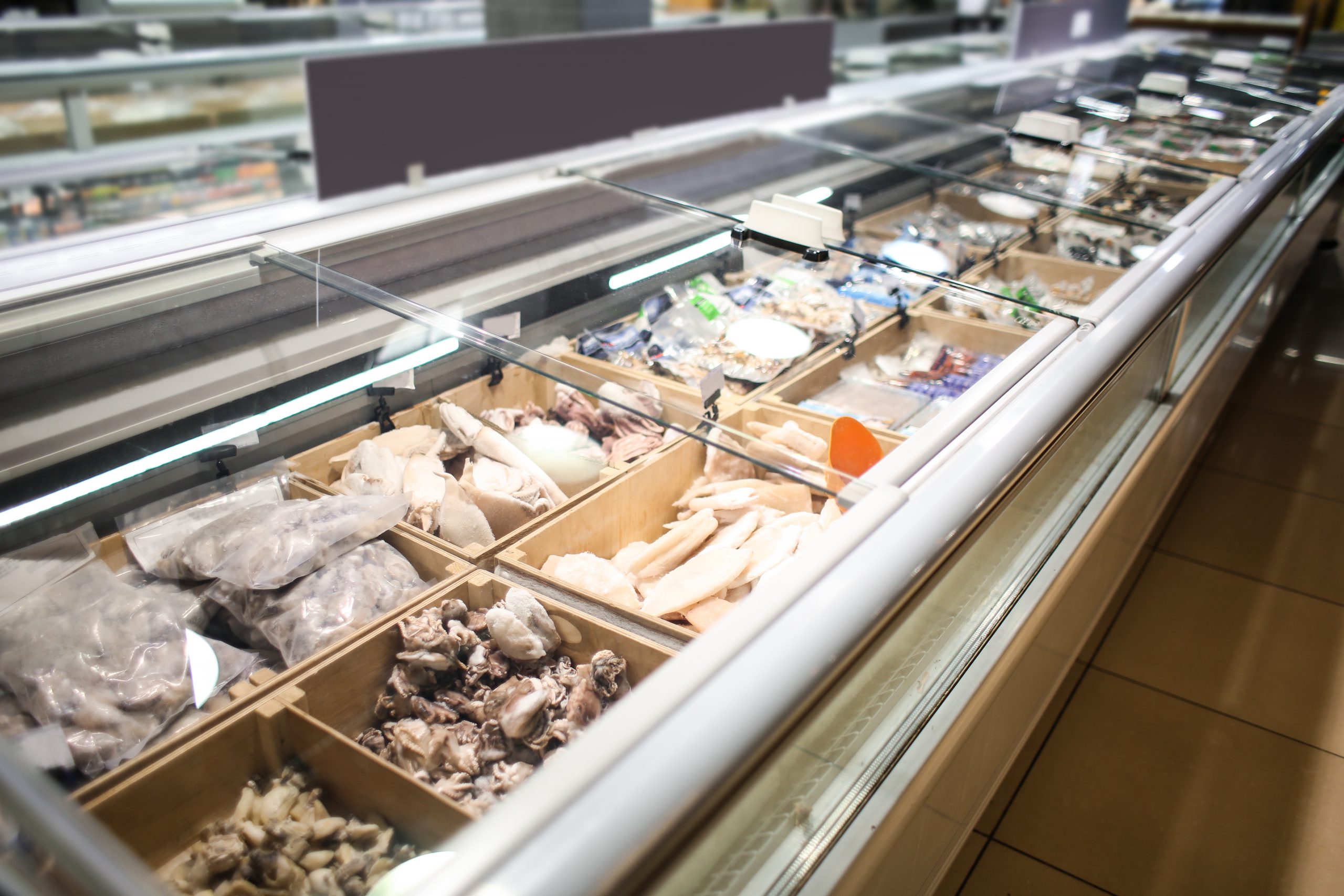 Got an idea?
Do you have a vision for an IoT solution that revolutionises your business?
365mesh team members can help with the end to end process including from design inception to completion. Using our experts and experience, we can rapidly and cost effectively develop and deploy platforms, sensors and applications designed just for you and your business.
"*" indicates required fields