Agriculture and farming management
Creating a seamless farm management experience
Understanding and having an overview of the operations of your farm doesn't have to be overwhelming. By adopting IoT solutions into your everyday farming activities can not only improve the safety on your farm and for your workers but give you transparency in your day-to-day operations allowing you improve areas, increasing operational efficiency and cost-savings while reducing wastage.
According to Forbes, the agriculture industry worldwide relies heavily on innovation and technological solutions to keep up with the demand for product and also maintain healthy profit margins to keep the industry flourishing.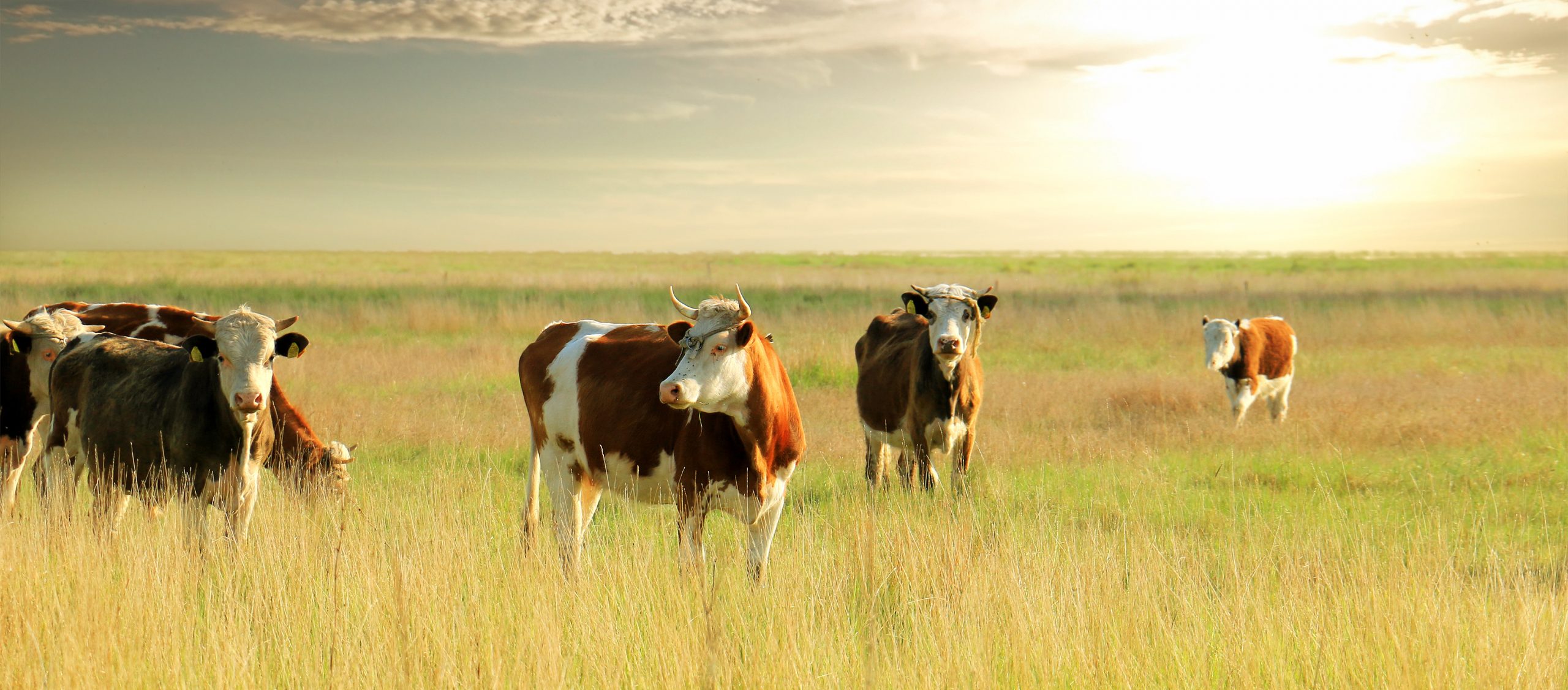 Task management 3>
Organises your farming activities by assigning tasks to your team and tracking their progress in real-time.
Livestock identification 3>
Track your mobs and individual animals digitally and easily retrieve your information any time you need it.
Chemical inventory 3>
Reduce manual record-keeping and create a digital record of all the chemicals you use on your farm, and be prepared for an LPA audit.
Operations monitoring 3>
Digital monitoring of water levels and electric fences, as well as paddock and grazing management, means that you'll have an overview of your farm all in one place.
Grow with 365mesh
365mesh provides a complete IoT solution for Agriculture and Farm Management. Our all-in-one farm management solution, Farmdeck, is developed for farmers by farmers and tech experts that can be used on all smart devices. Our expertise allows us to offer all the components of an IoT farm solution, from sensors to network and connectivity, data storage and application. 
The user-friendly farm management platform gives you visibility on all the information gathered by your sensors and the possibility to configure notifications for each feature meaning you can get alerts to notify you about specific areas of your farm. Every sensor provided by the 365mesh team has been designed and selected to ensure they are secure and follow best practice design principles.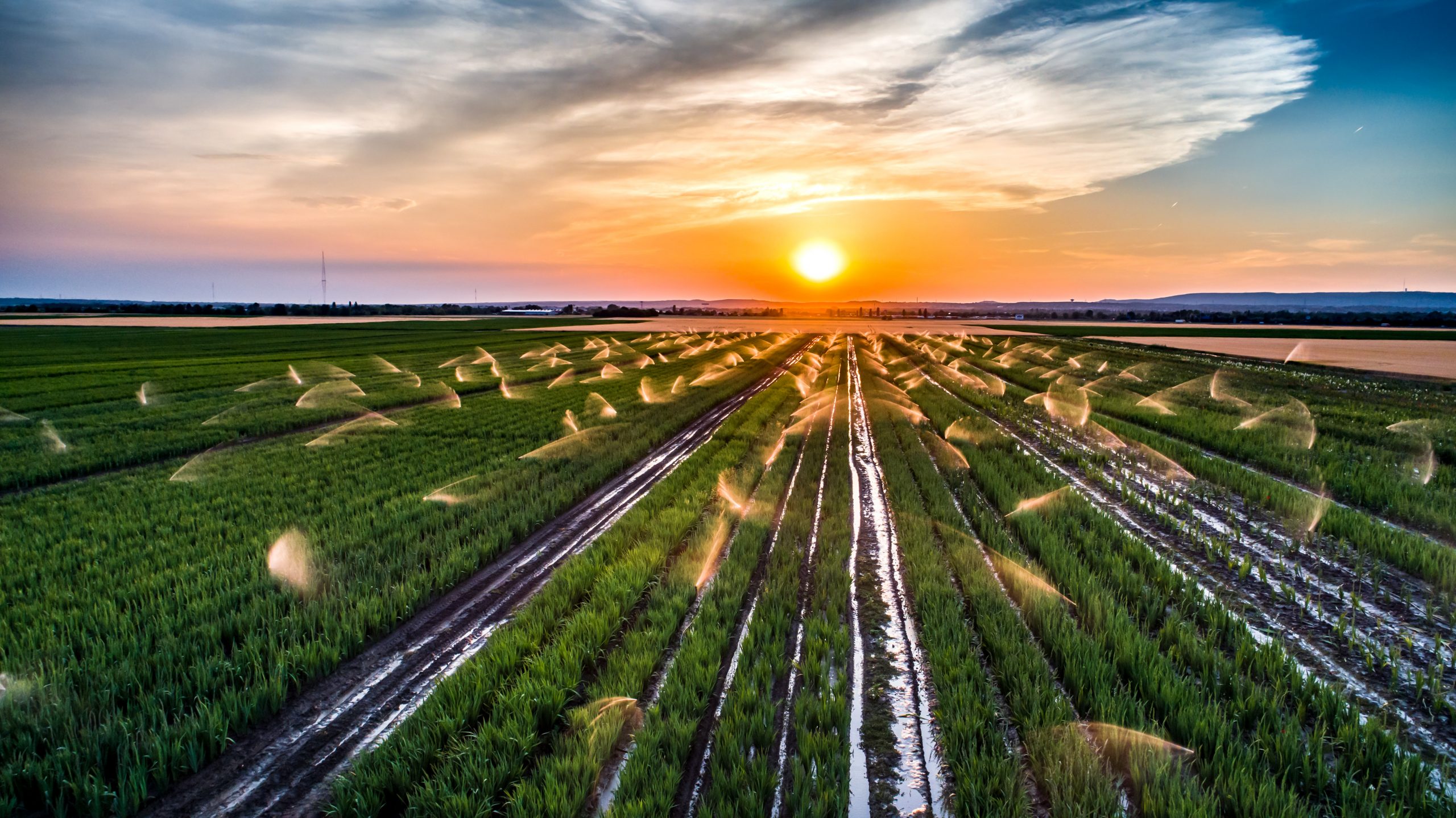 Better farm management
Our extensive range of features make farm management a whole lot easier and are customisable according to your preferences. The IoT features include farm management software, farm mapping, rainfall, and water level monitoring (for your water resources, such as dams, tanks, troughs, turkey nests), livestock tracking and management, fence monitoring, paddock management, vehicle and pump tracking and maintenance management, quadbike rollover alert, task manager and operational planner, along with reporting features.
We have a host of upcoming features to help you improve your farming operations in simple and practical ways, making your day-to-day farming operations that much easier.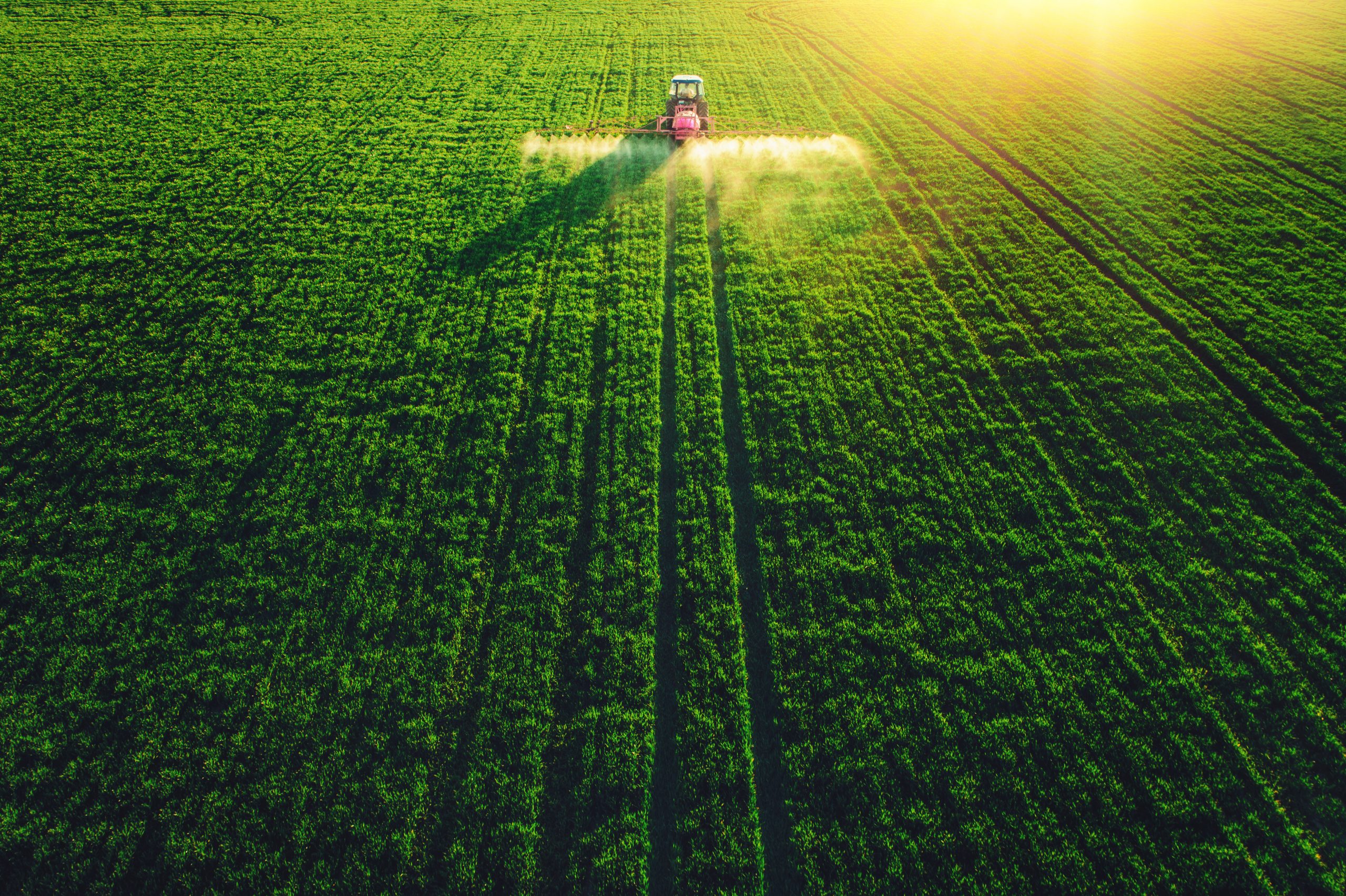 Got an idea?
Do you have a vision for an IoT solution that revolutionises your business?
365mesh can help with the end to end process including from design inception to completion. Using our experts and experience, we can rapidly and cost effectively develop and deploy platforms, sensors and applications designed just for you and your business.
"*" indicates required fields