While there is a large range of off-the-shelf sensors on the market, 365mesh showcase our range of internally designed and developed sensors. Building our own sensors allows us to cater for unique requirements of our customers and to guarantee they meet the 365mesh quality standard. Having our own sensors also means that in the rare occasion a sensor issue arises, our team can directly address the matter.
365mesh sensors
We currently develop and manufacture the following sensors. These sensors are currently in the field and deployed at pilot sites:
Temperature monitoring sensors

Electric fence monitoring sensors

Multi-purpose monitoring sensors

Smart parking sensors

Waste bin sensors

Cow health condition monitoring devices

Water level monitoring (Tanks, Dams, Troughs, Rivers, Waterways)
Rainfall gauge/monitor historical and real time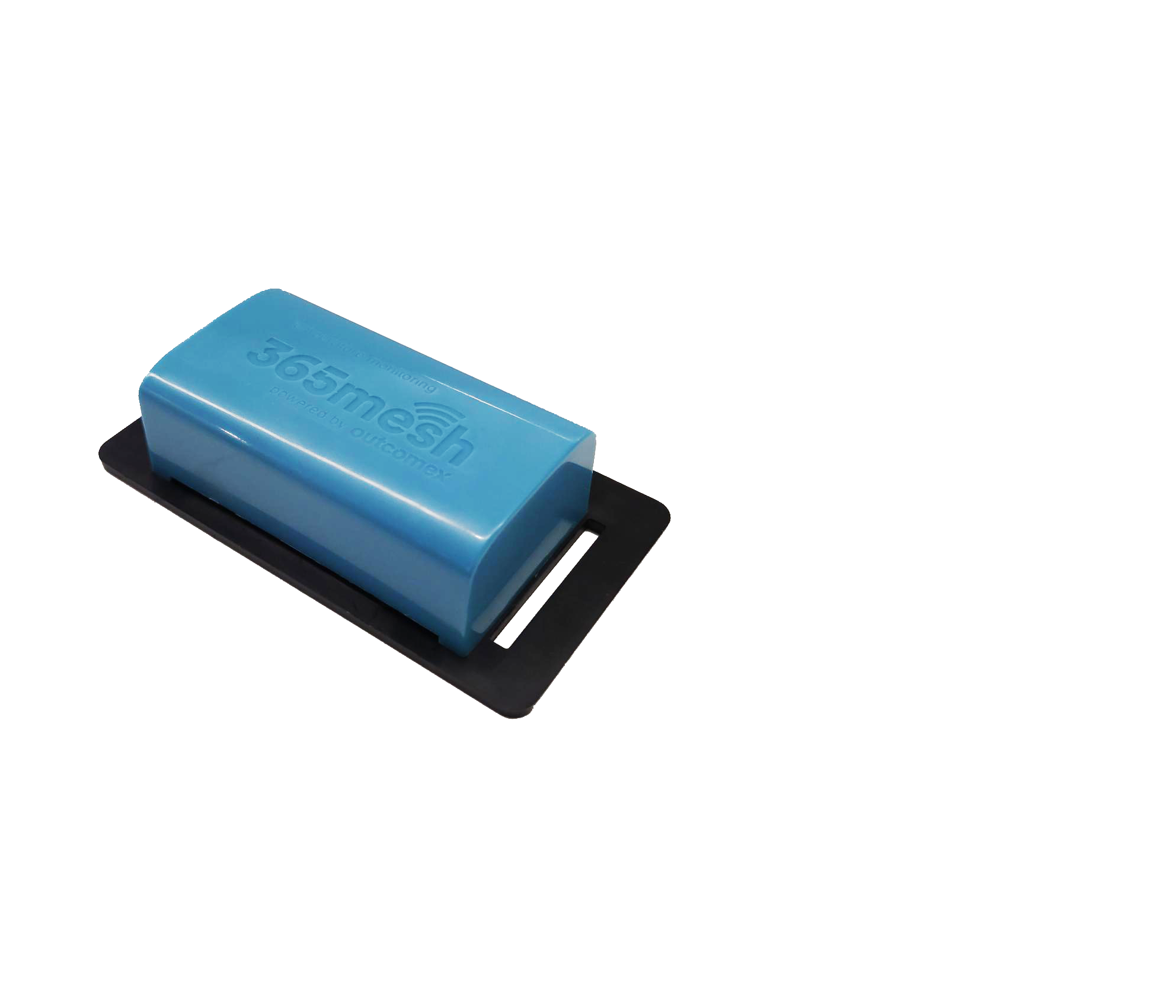 Quality assurance
For both 365mesh and off-the-shelf sensors used in our solutions, we follow a strict quality assurance program designed by our team. This assurance program includes testing and analysing factors such as their range, sensitivity, battery life, security, manufacturing quality, dust and waterproofing, and ease of integration. Every sensor recommended in our solutions has been selected following this program which ensures they are secure and follow the best practice design principles.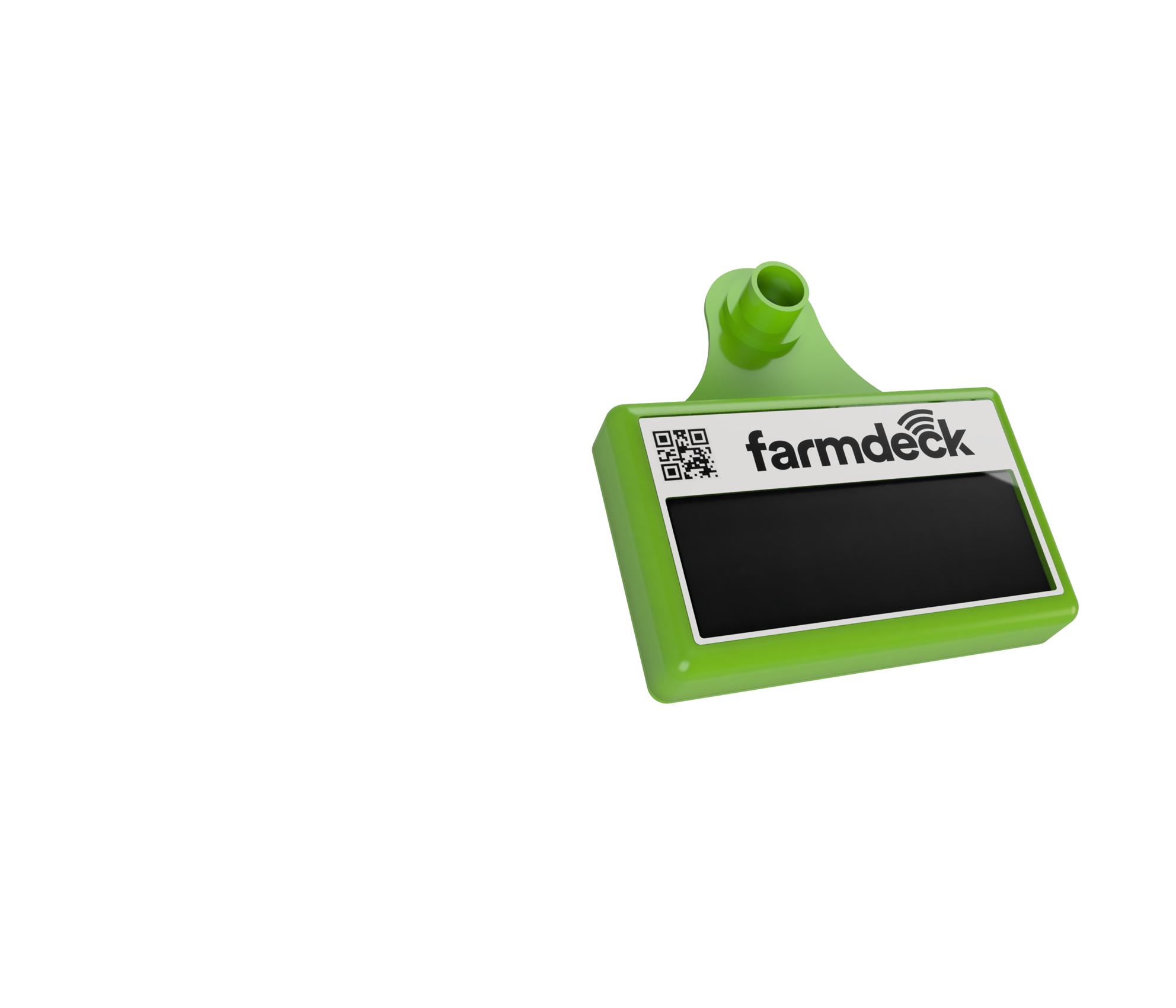 Got an idea?
Do you have a vision for an IoT solution that revolutionises your business?
365mesh team members can help with the end to end process including from design inception to completion. Using our experts and experience, we can rapidly and cost effectively develop and deploy platforms, sensors and applications designed just for you and your business.
"*" indicates required fields