Support and managed services
365mesh offers 24×7 managed services options to all our customers, assisting to the management of their hardware, network and data, security, data storage and backup regardless of the scale of the solution. All our resources work together to seamlessly manage each aspect of our solutions.
Outcomex, parent company to 365mesh, has over three decades of experience in networking technologies and security, which form an integral part of the underlying architecture required for IoT networks. All services provided by 365mesh is managed and monitored in Australia.
Hardware management
When a device is installed in our solution, it automatically appears on the application giving 24×7 monitoring. Here, our team and customers can see in real-time the sensor's battery life, signal level and whether it is active. Our application sends alerts to the team and our customers when a sensor is at fault, allowing us to promptly attend to the issue.   
With offices across Australia, in the rare occasion of faulty hardware on the field, our team will attend to the issue, providing fast support, repairs and quick hardware swap.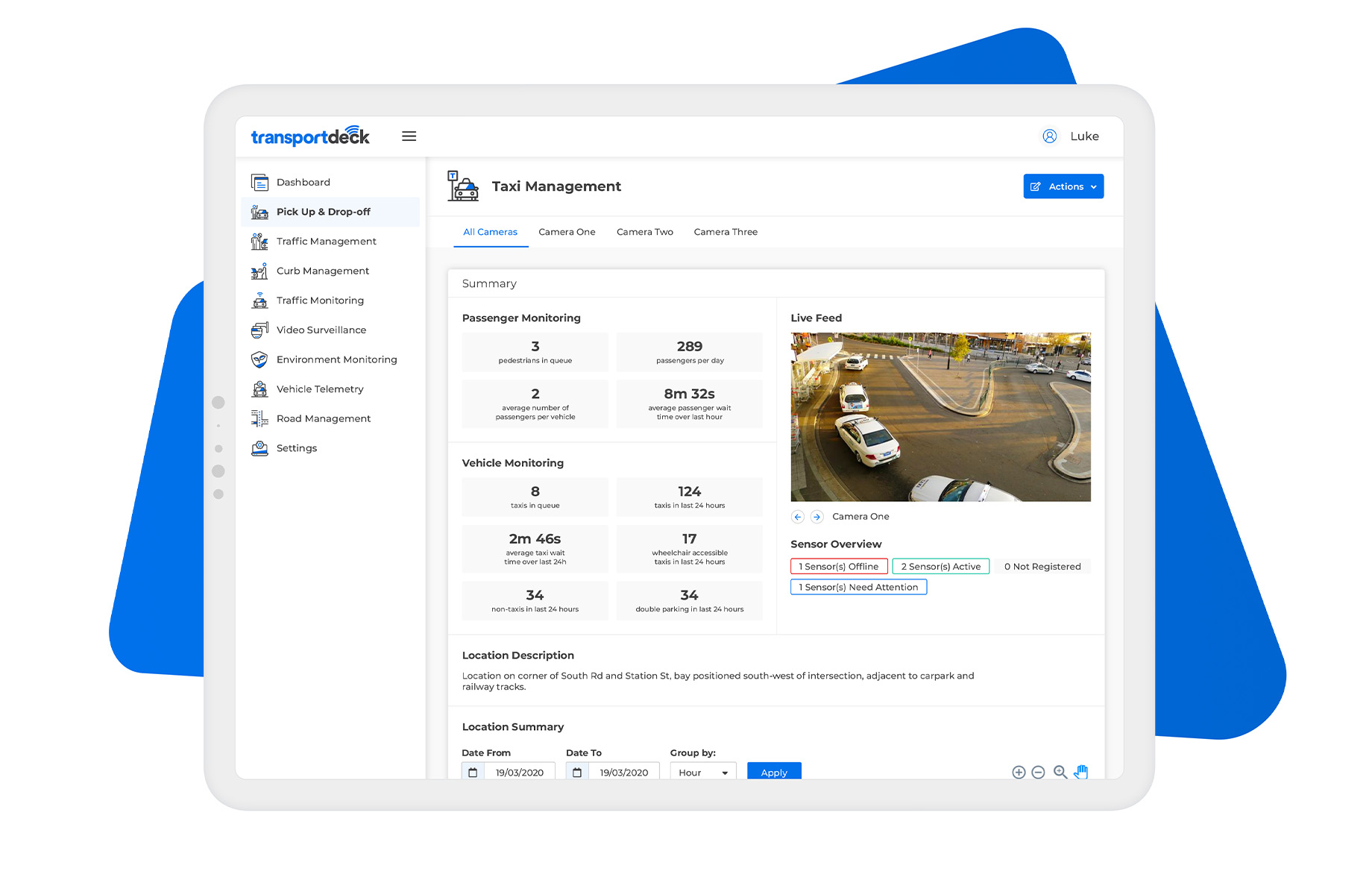 Data and plan services
365mesh gives exceptional support to our customers with their wireless data and usage requirements. Using our expertise, we can follow our customer's data usage trends based off previous usages to predict future data requirements. We then make recommendations on solutions to maximise the customer's solution potential as well as minimise data usage costs.
We can integrate different wireless data networks into single feeds and offer our customers IP networking services. These include point-to-point protocol between routers, remote VPN client solutions to provide secure access any device and VPN access solutions to give a direct line to our customers private network.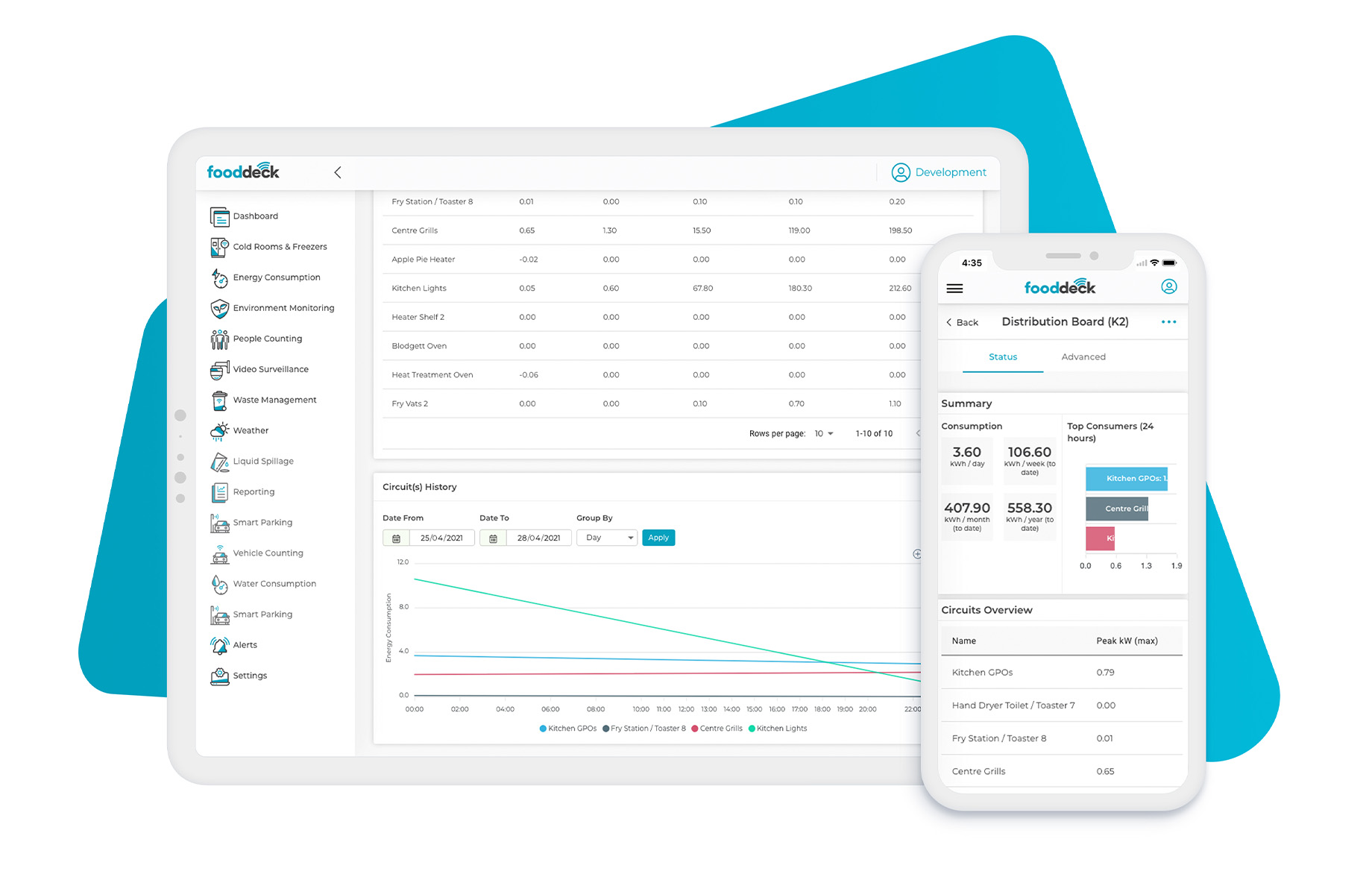 Network management
As network technology experts, 365mesh offer a range of network management services no matter which technology is used. Whether it's LoRaWAN, 3G/4G, satellite or a combination, we offer:
Network monitoring and fault detection

Monitoring of the entire solution, from sensors, to network, to cloud and platform as a whole ecosystem

Monitoring of the solution's network's overall health and troubleshooting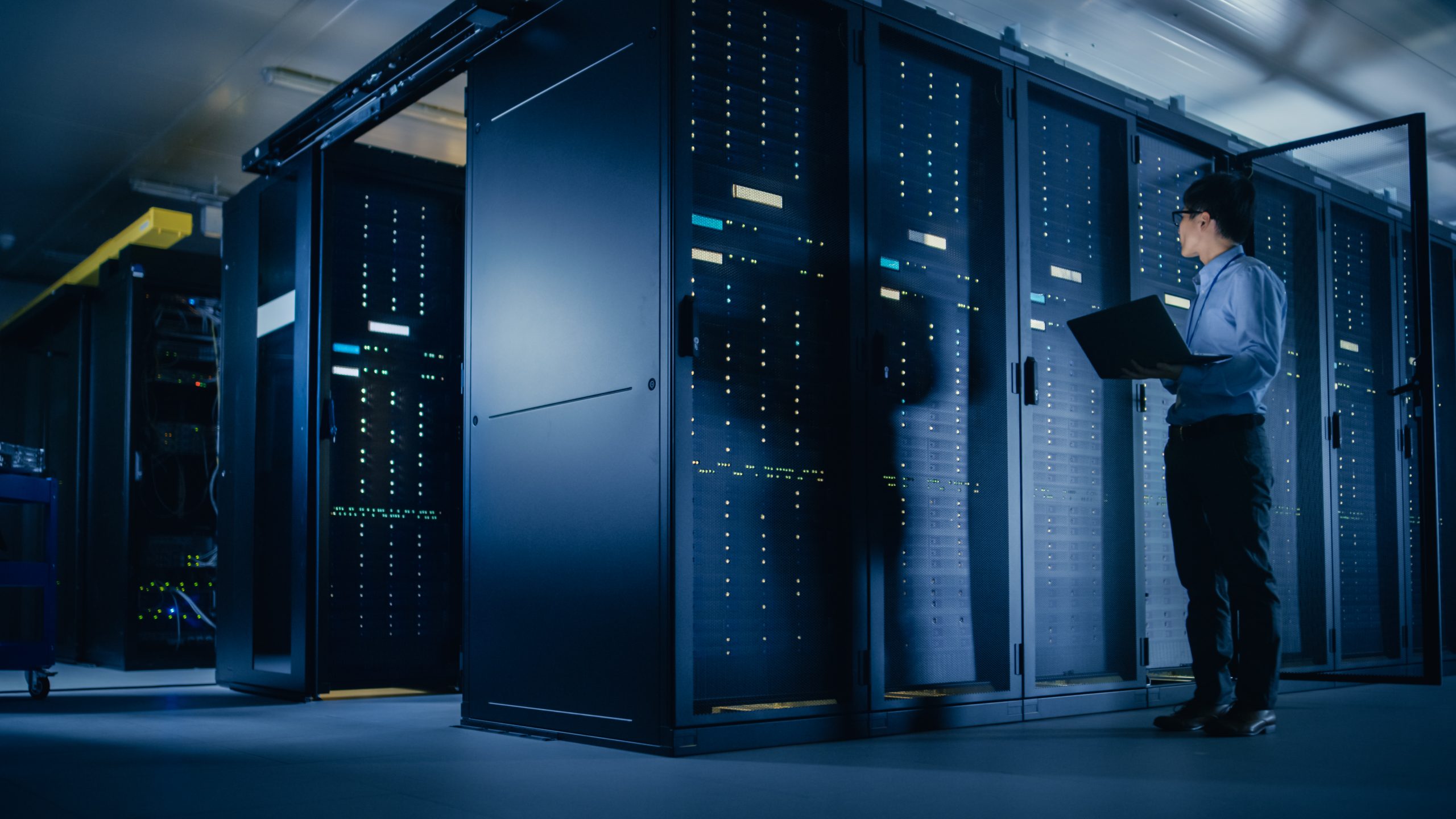 Security, data storage and backup
Data collection is one of the sole principles of IoT solutions, so to store and back them up securely is a main priority for us. 365mesh provides a private network solely for users and all data is kept within Australia, unlike various other offerings where data is collected by sensors in Australia, but then processed overseas and sent back for visualisation in Australia, allowing overseas providers to mine and get insights into the data. 
Before offering devices and solutions to our customers, we carefully review all devices, then plan and test protection practices on them to ensure they have the most effective security provisioning.
With 365mesh, the data is owned by the user and not made available to any other organisation without prior consent by the user.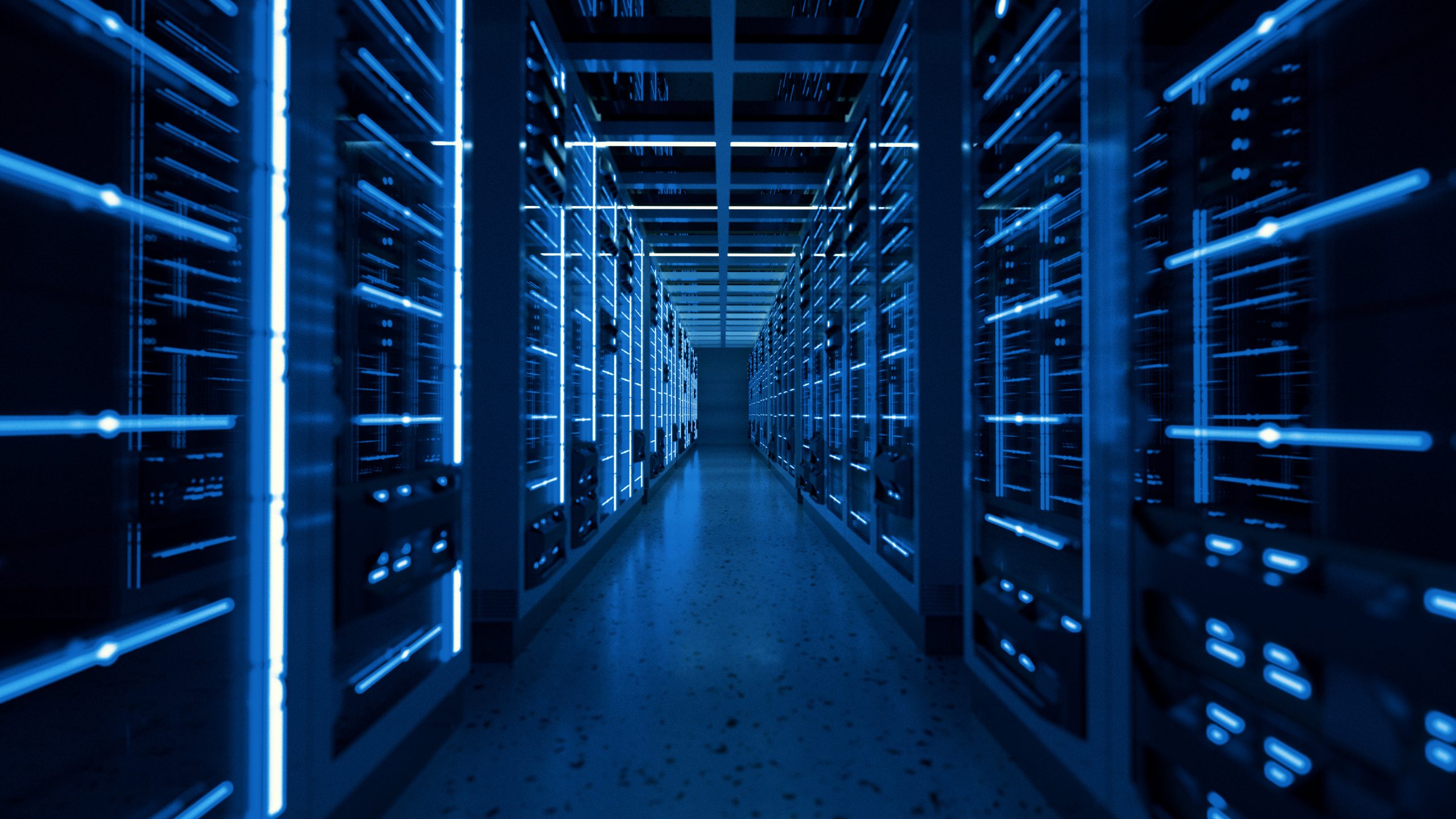 Got an idea?
Do you have a vision for an IoT solution that revolutionises your business?
365mesh team members can help with the end to end process including from design inception to completion. Using our experts and experience, we can rapidly and cost effectively develop and deploy platforms, sensors and applications designed just for you and your business.
"*" indicates required fields