We offer multiple options for getting your locations connected. LoRaWAN is a low power, wide area network protocol designed to wirelessly connect battery-operated sensors and devices to the internet in a wide range of networks, from a local to global scale. LoRaWAN also targets the key requirements for IoT such as bi-directional communication, end-to-end security, localisation services and mobility.
The ideal network for your IoT solution
Here at 365mesh, we advocate LoRaWAN for our solutions as a reliable and cost-effective method to connect our IoT sensors to our applications. Benefits of using LoRaWAN include:  
Low installation and connectivity costs

Low powering devices: LoRaWAN sensors have a battery life of up to 15 years

Long coverage range of up to 15 km radius from a tower

Multi usage of a single tower: LoRa is a high capacity, multi tenant public network which can support millions of data transmissions around a single tower

Being a universal network for many types of devices: LoRa is a

Global open standard technology supported by a massive open multi-vendor ecosystem

Being scalable

: Secure central control of multiple devices, allowing ease of expanding IoT solutions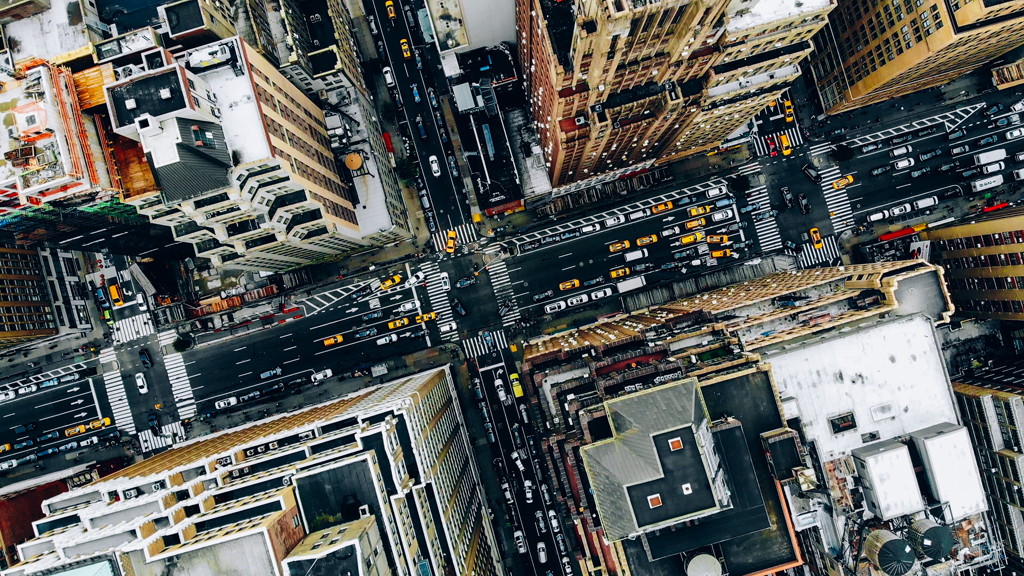 A network going where other networks can't go
Every IoT solution relies heavily on consistent connectivity. While 3G/4G connectivity is actively available in highly populated locations such as metropolitan cities, there are remote and rural areas who receive very little to no 3G/4G connectivity. In geographical places like this, LoRaWAN connectivity fittingly becomes the ideal solution, particularly on rural farms and remote mountain ranges where our agriculture IoT solutions are deployed.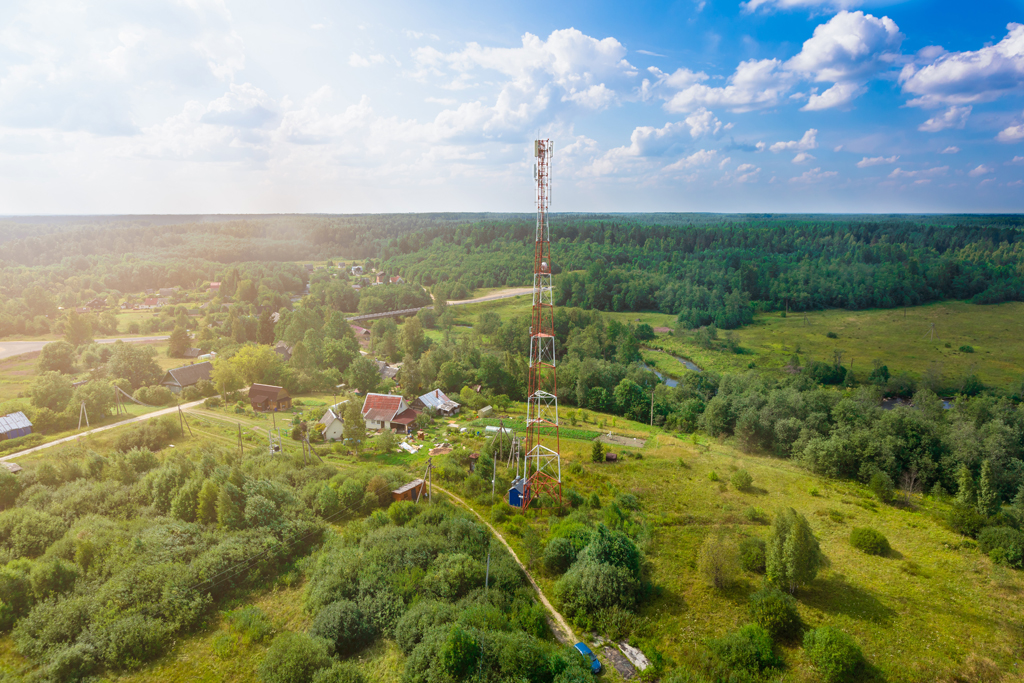 How do we get LoRaWAN connectivity to these areas?
Working with internet connectivity on the property, a tower which includes a gateway, antenna and an IoT router is installed by our team onto the property or area. With a network coverage of up to a 15 km radius, all sensors deployed within the radius of the tower can be read. The tower can then transmit the data to the IoT gateway and into the cloud. As LoRaWAN signals can go through mountains, trees and other obstructing topography, the tower does not need to be in line of sight from the property.
Benefits of using LoRaWAN over 3G/4G connectivity includes:
No monthly payments for a SIM card, just the one off set up cost

An unlimited number of sensors can be connected at no extra connectivity cost. This means multiple users can connect to a single tower within its range

In the long run, LoRaWAN connectivity is more cost efficient compared to 3G/4G connectivity
You're safe with LoRaWAN
While some networks may be thought to be concerning due to the radiation levels emitted LoRaWAN connectivity is considered as a safe protocol as LoRaWAN sensors and devices do not emit continuously and use much lower power compared to mobile phones. These devices can live for several years (or indefinitely on solar power) and follows regulations which limit the transmitting levels. In some solutions, there many be up to thousands of sensors connecting to the network, creating a sensor-dense environment. However, with LoRaWAN gateways also using extremely low power and emissions, there are no concerns.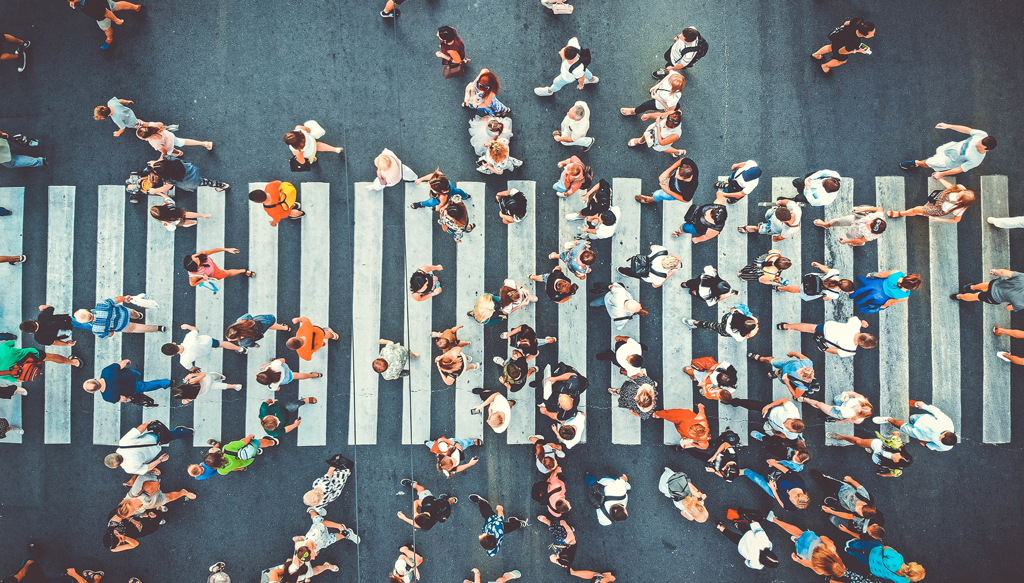 365mesh follows the LoRa Alliance protocols to ensure the best practices for the technology. The LoRa Alliance is the world's largest and fastest-growing alliance in the technology sector. IT is a network of members closely collaborating to promote and drive the success of the protocol as a leading open global standard for secure and carrier-grade IoT low power WAN connectivity.
The LoRa Alliance's ecosystem of over 500 members includes 96 public network operators with service in 51 countries and growing. Public, private and hybrid LoRaWAN networks are globally available in a total of 100 countries.