IoT platform as a service
The 365mesh platform ingests data from a variety of technology sources. This means that 365mesh platform users choose between leading connectivity options to ensure a best fit solution for their environment. These full end-to-end IP-based technologies can be established by the 365mesh team to connect devices even in remote or hard to reach places.
365mesh offers solutions for industry-specific connectivity challenges. For example, 365mesh sensors and connectivity options offer underground, air and underwater solutions. These can provide insights into business environments that are otherwise complicated to reach.
Best-fit connectivity
Our team of networking experts can establish connectivity worldwide, connecting almost anything and anywhere. The 365mesh platform supports all the following connectivity options:
3G/4G/5G
Narrowband-IoT
IP based technologies such as Wi-Fi, LAN and WAN
RFID
Bluetooth
Satellite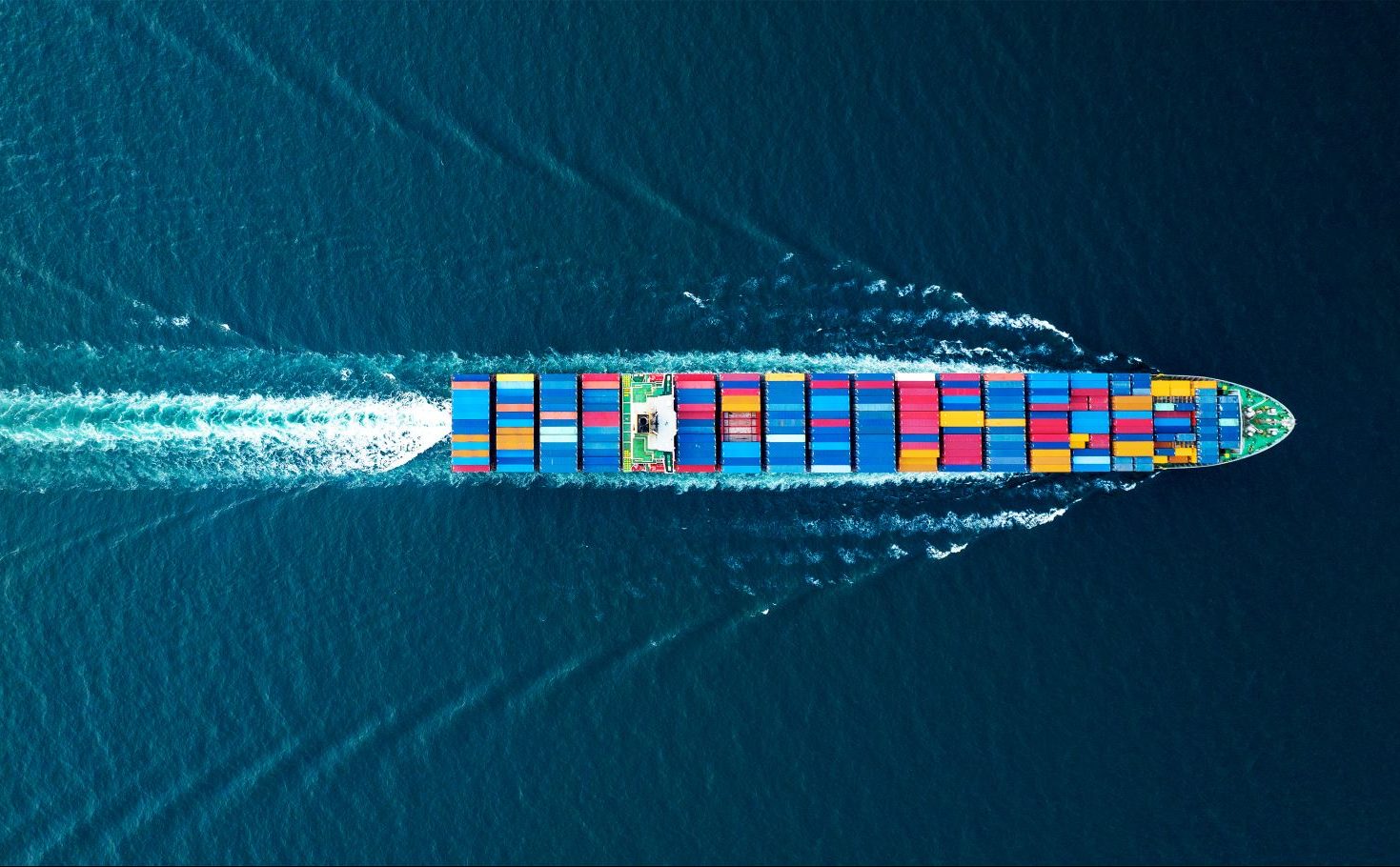 Global connectivity, local data
The 365mesh platform has global capabilities. With 100% global coverage your business can achieve visibility over operations no matter where business activities are located.
While the platform is available globally, 365mesh offers local site caching within each country. This means that data does not leave the country where it has been collected.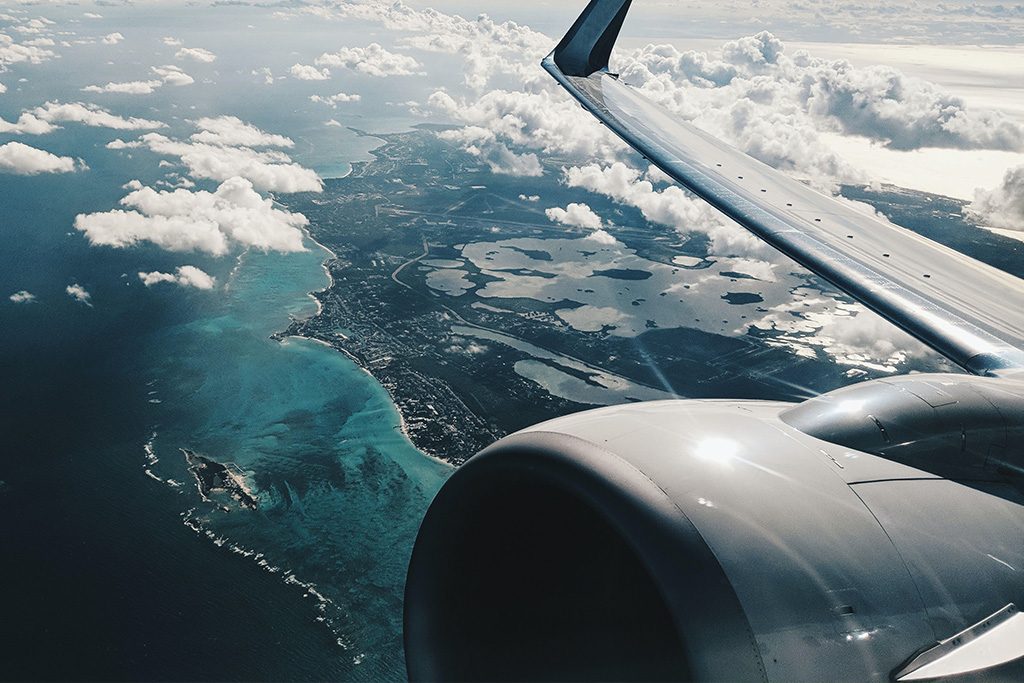 Advanced enterprise solutions
Often organisations start with a proof of concept and quick-win IoT deployments. These are excellent starting points, however after successfully realising the benefits of IoT it is important to have a solution that scales.
365mesh IoT platform as a service provides end-to-end security across the entire IoT stack, including sensors, network, data ingestion engines, and user applications.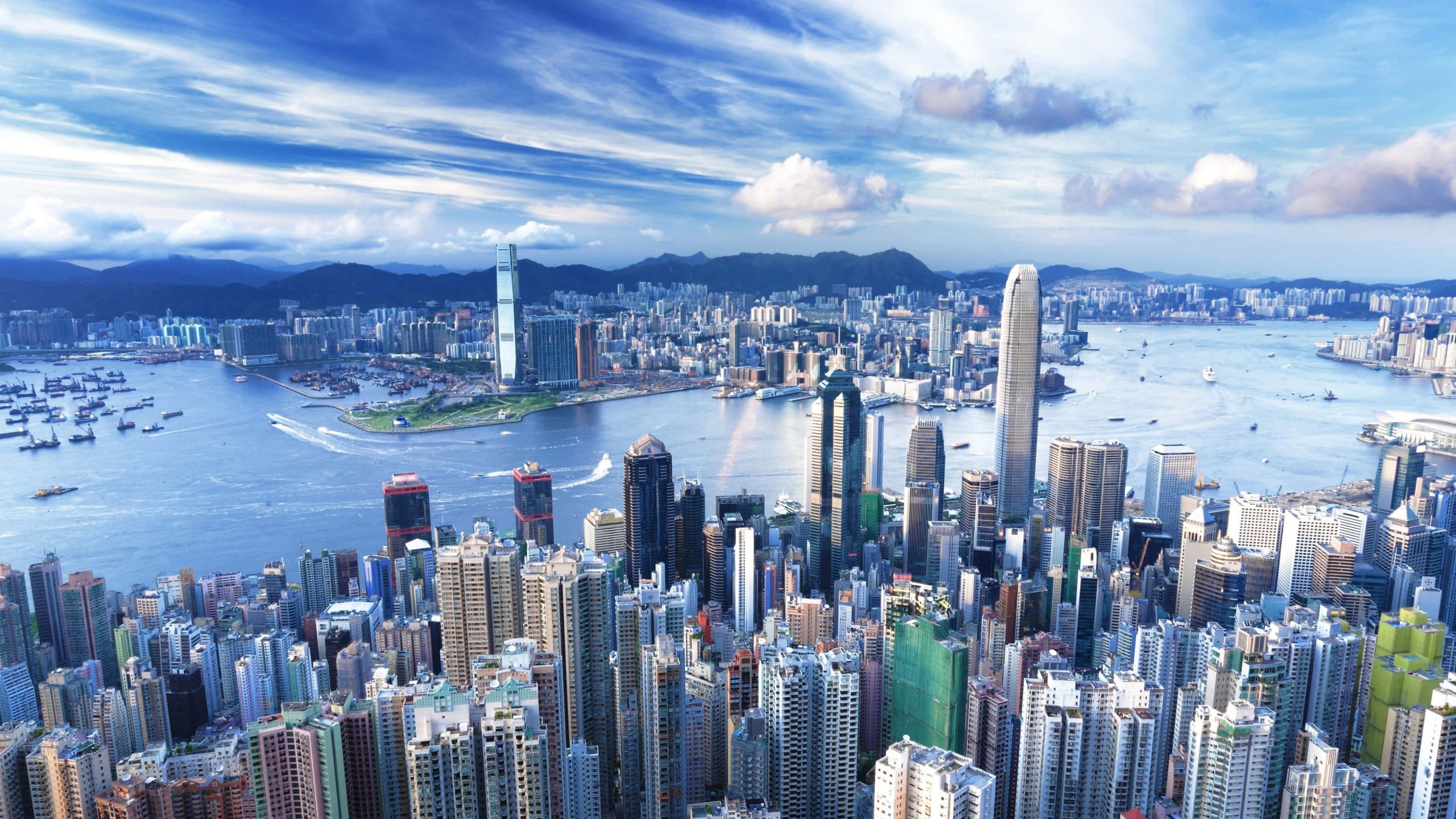 Contact Us
"*" indicates required fields