365mesh have an experienced team to seamlessly install every IoT solution component. From physical installations on the field, to network setups and application installation. All our deployments receive a dedicated team allocated to them, so the same people are on the same path with our customers from beginning to end, and during any post-enquiries.
Physical installation
Our field team consists highly skilled electric technicians, device and infrastructure installers, engineers and field managers. We pre assess the customers environment to determine the best practices to install devices (mounting and protection) options and any infrastructure required (gateway towers, mounting frames, weather stations, etc).
All members of our deployment team have been thoroughly trained to provide our customers with quality installation services.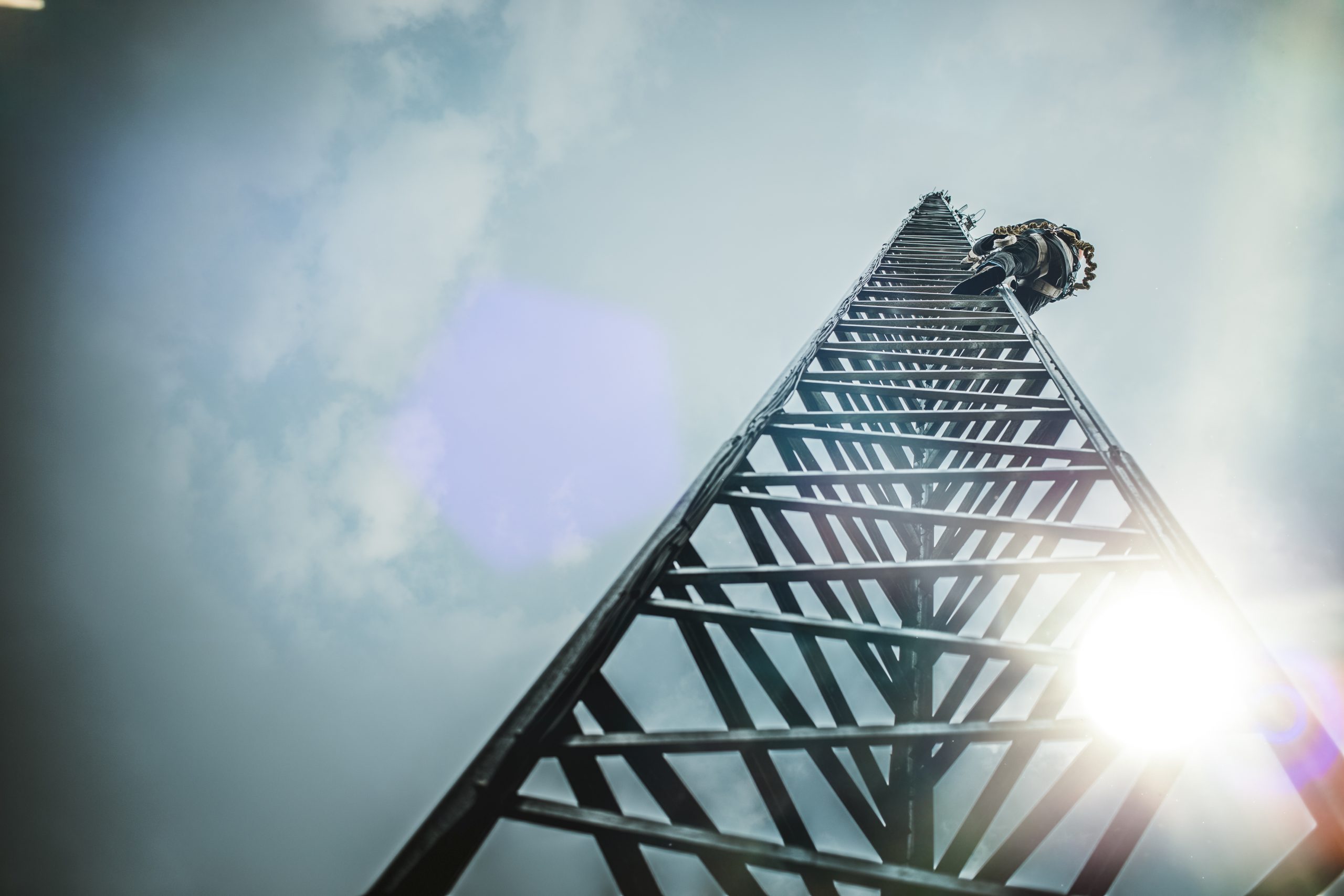 Network and connectivity installation
With a strong background in networking technologies, we pride ourselves in designing and supplying the best network services for our customers needs, as well as installing it and ensuring that the network is meticulous for the sensors' ecosystem to seamlessly function.  This includes
Thoroughly assessing the environment and

recommending the most appropriate network solution

(LoRaWAN, 3G/4G connectivity, satellite or a combination)

Ensuring the best internet connectivity is available and if required, installing gateways and routers/switches to achieve this

Installing all the required routers and switches required for the solution and ensuring that the IoT ecosystem is engaged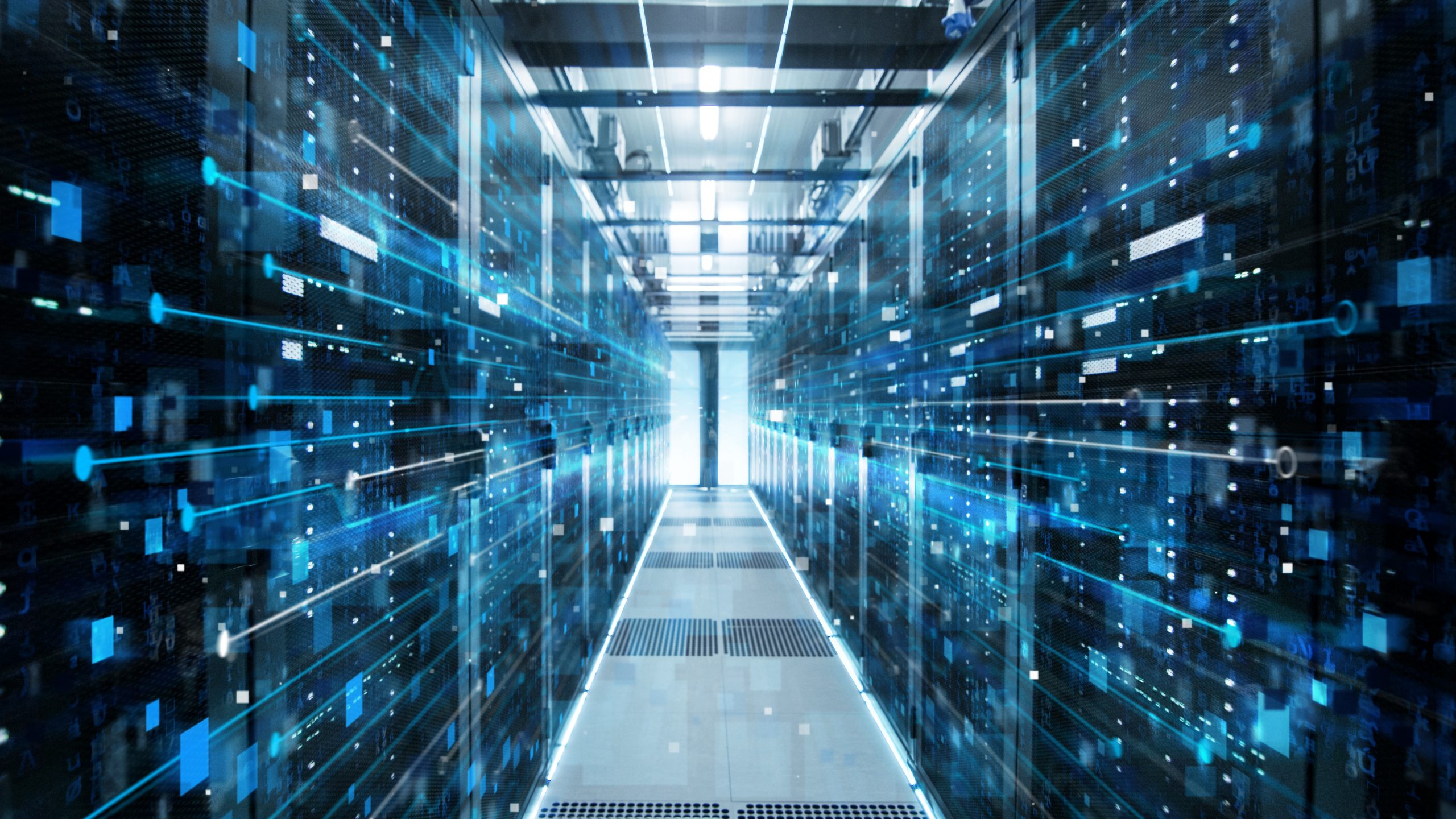 Ensuring quality installations
Ensuring that all devices are installed in a safe and secure manner, but also being easily accessible in case of any maintenance is required

Taking into high consideration any hazards or OHS issues that may arise during and after installation (access to power boxes, stability of infrastructure, etc)

Only using high quality materials to customise build infrastructure, taking into consideration environmental factors such as heat, wind, rain and its surroundings.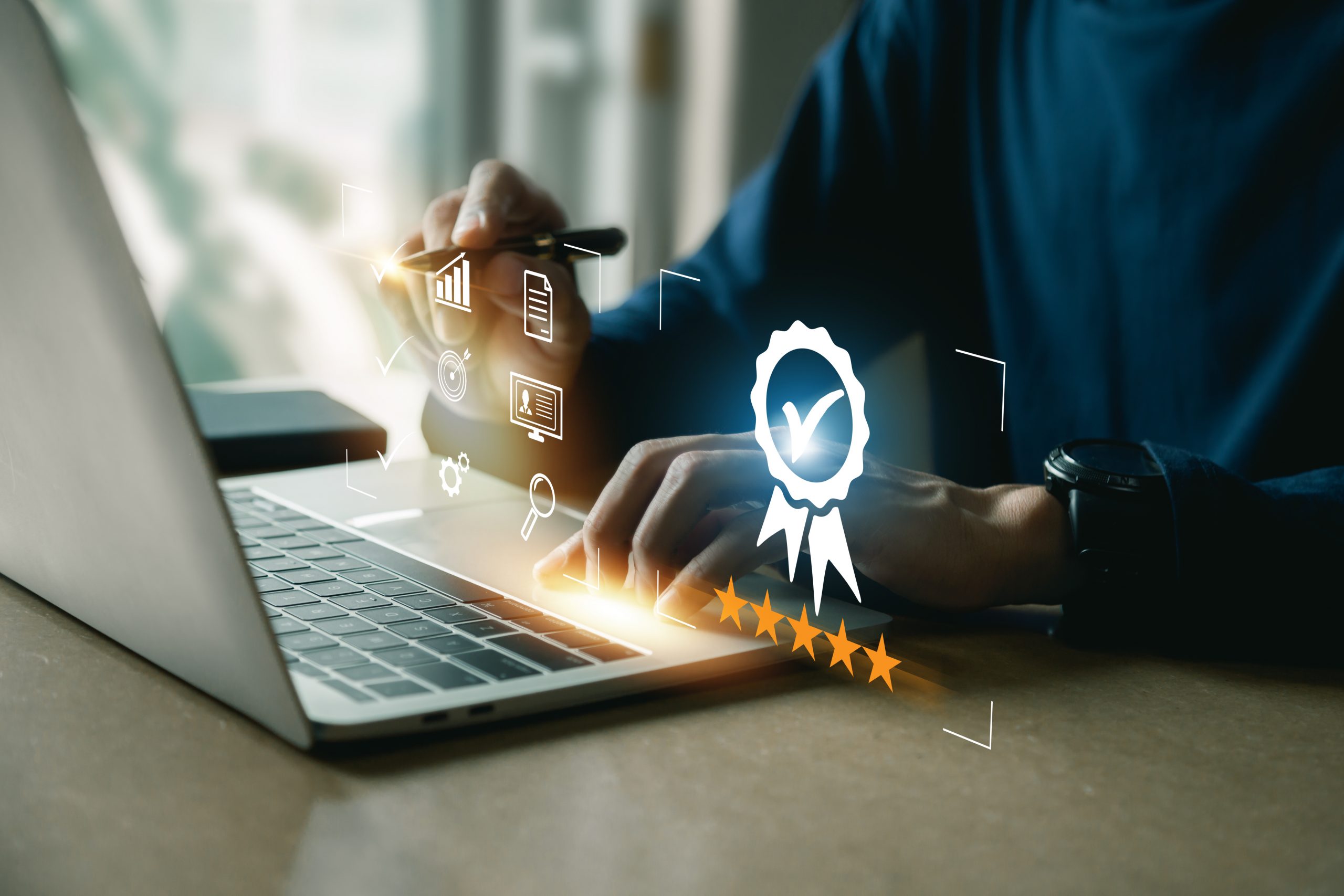 Got an idea?
Do you have a vision for an IoT solution that revolutionises your business?
365mesh team members can help with the end to end process including from design inception to completion. Using our experts and experience, we can rapidly and cost effectively develop and deploy platforms, sensors and applications designed just for you and your business.
"*" indicates required fields