At 365mesh, we take pride in providing our customers with quality services from the very start. Not only do we provide the deployment services required for their custom solution, but also ongoing support and services to help our solution run seamlessly, giving customers peace of mind.
IoT platform service provider
As a leading Australian IoT platform service provider, we offer multiple options for getting your locations connected. We deploy our IoT solutions using LoRaWAN technology, the globally adopted standard for secure, carrier-grade IoT connectivity. Using the LoRaWAN protocol offers a powerful, flexible and cost-effective solution to real-world issues, while complementing other network technologies.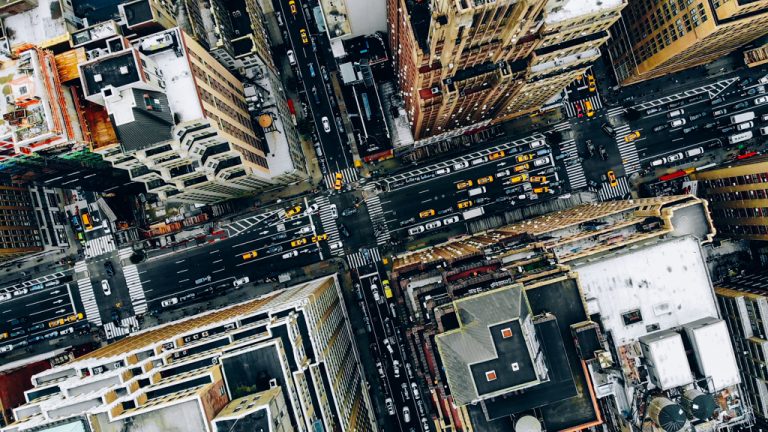 Our IoT sensors
365mesh provide users with only the best sensors for their solution. Our team of IoT engineers design and develop a range of sensors which not only cater to our customer's requirements but are built to withstand all types of environments and conditions. All sensors recommended in our IoT solutions are thorough put to our quality test before being recommended to ensure they are up to the 365mesh standards.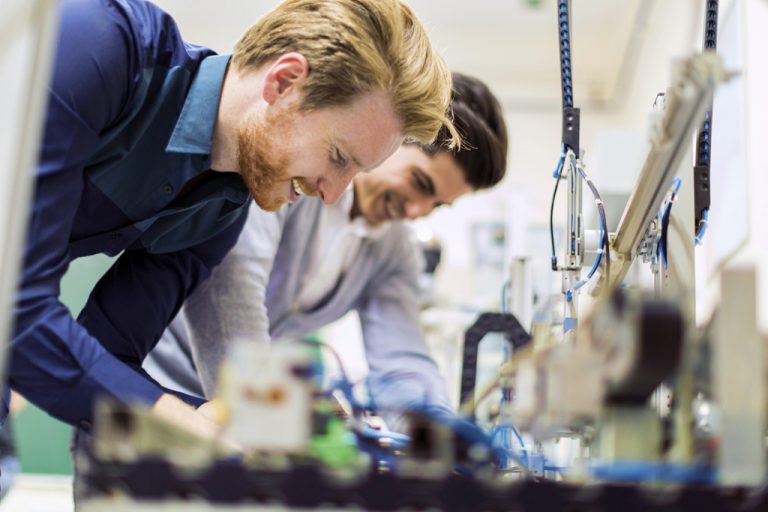 Installation services
As an all-in-one IoT solution provider, 365mesh have an experienced team to seamlessly install every component. Our field team have the skillset range to deploy physical installations on a territory of environments, whereas our network team ensure that all connectivity requirements from the sensors to application are meticulously engaged. Both teams working collaboratively to ensure a coherent end-to-end deployment.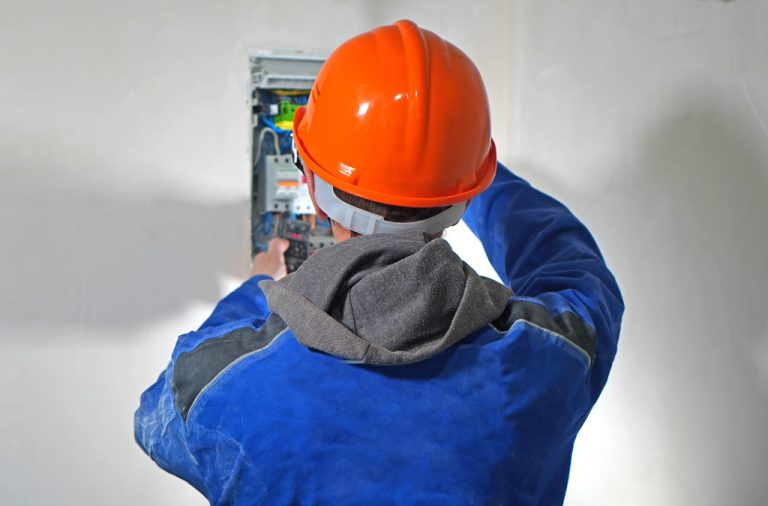 Support and managed services
IoT solutions comprise of devices, connectivity, applications and security which all need a well-managed service provider. After every successful deployment, we understand that it is important to our customers to have the peace of mind that their solution will continue to run smoothly. 365mesh provides users with a range of support, managed services and comprehensive solutions for running, monitoring, and managing their IoT solution. Our services include assistance across connectivity, cyber security, data management, device management and infrastructure management.