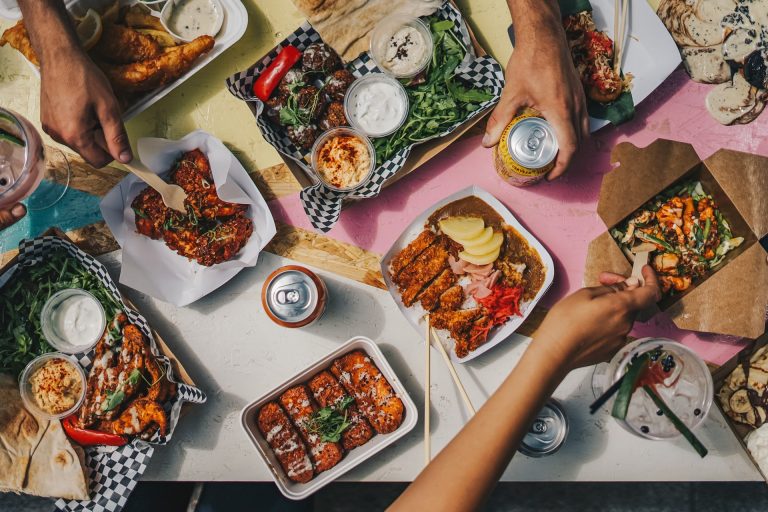 With 365mesh, Outcomex deployed IoT solutions to help a global fast-food chain improve operations and customer experience.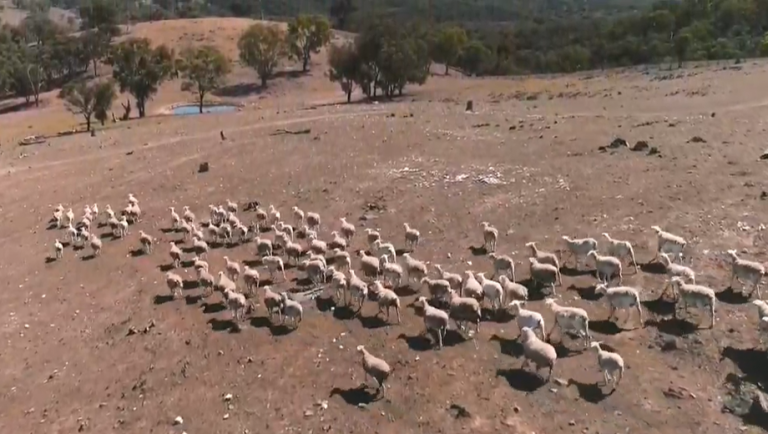 Utilising cutting edge wireless technologies and advanced software development techniques, we were able to enable farmers to track and identify livestock, manage water tank and dams levels, and surveillance the perimeter of the property.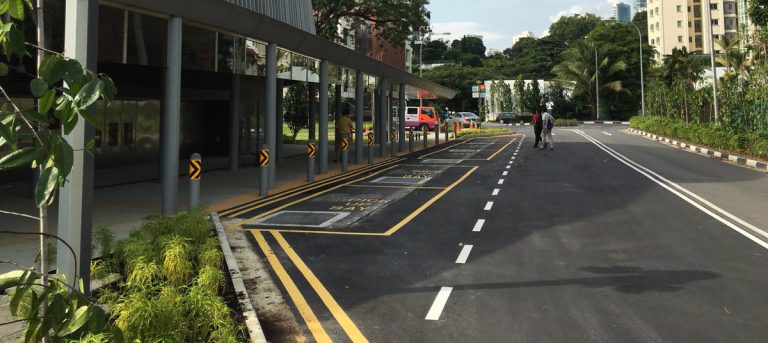 365mesh is working to deploy tailored IoT solutions to allocated kerb side and taxi bays across multiple suburbs. Our solution helps improve area accessibility and manages people and traffic flow.