An increasingly competitive landscape
IoT is fast changing the way in which the logistics and transport industry operates. With enhancements in security and surveillance, improvement in supply chain management, streamlining of operations, equipment and inventory optimisation, this industry has become fast adaptor in technology use and utilising IoT and its data to make smarter business decisions.
The solutions below can be used by our eco-system partners as a white labelled solution. Visit our Partner Program page to learn more.
Vehicle Counting and Identification
Monitor and manage frequent routes during on and off peak times to create traffic flow solutions for vehicles and pedestrians.
Monitor the number of passengers waiting for, boarding or currently on public transport and detect blacklisted or people of interest.
Determine road utilisation by differentiating between vehicle types and license recognition for parking hours.
365mesh vehicle counting capabilities can differentiate between vehicles including cars, buses, trucks, bicycles and motorcycles. Surveillance cameras record footage at your key locations, to provide insights such as the direction of traffic for long-term view of your roads. See information about road and vehicle utilisation, from main roads to remote access roads in the palm of your hand. Here are some scenarios where vehicle counting can provide valuable information.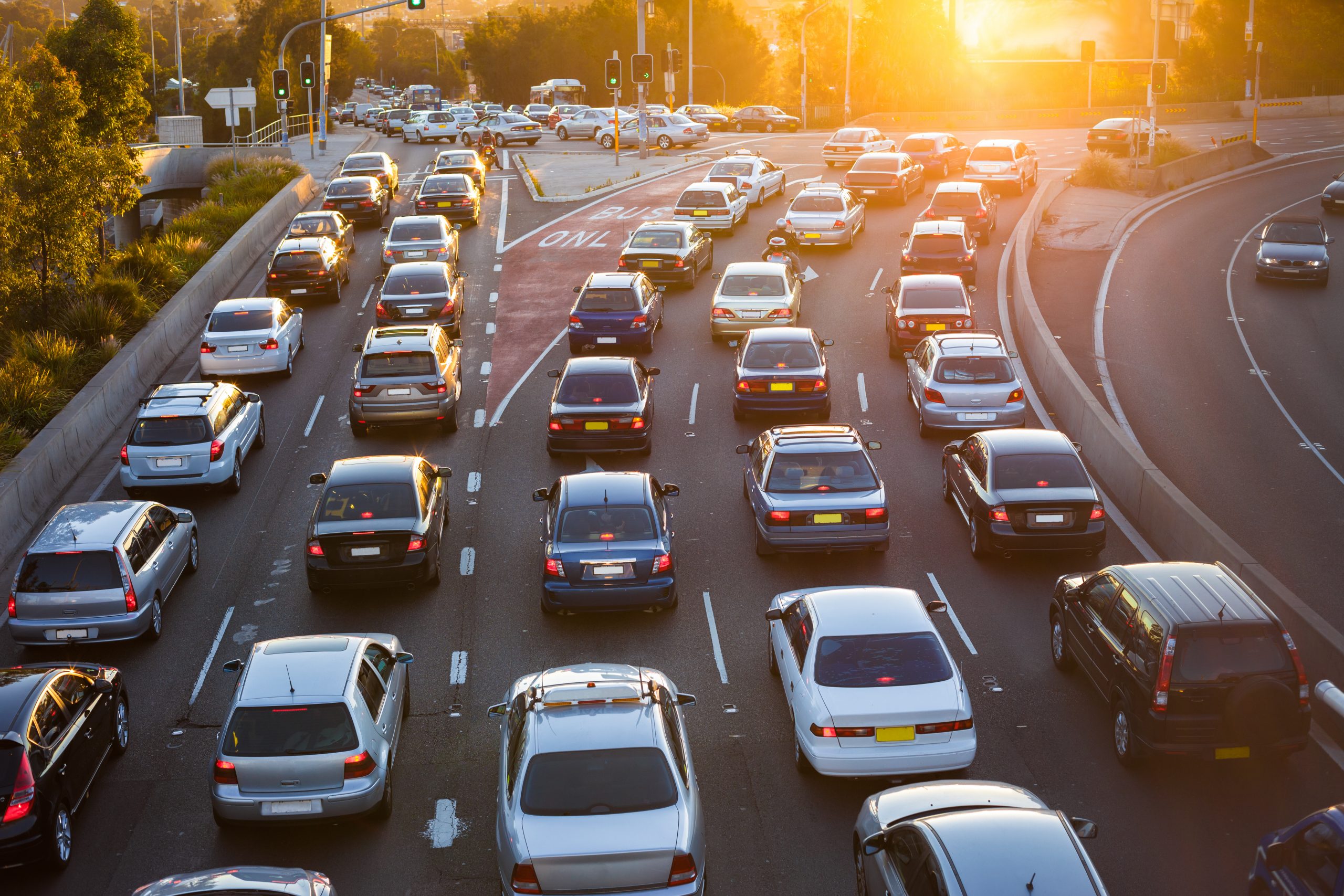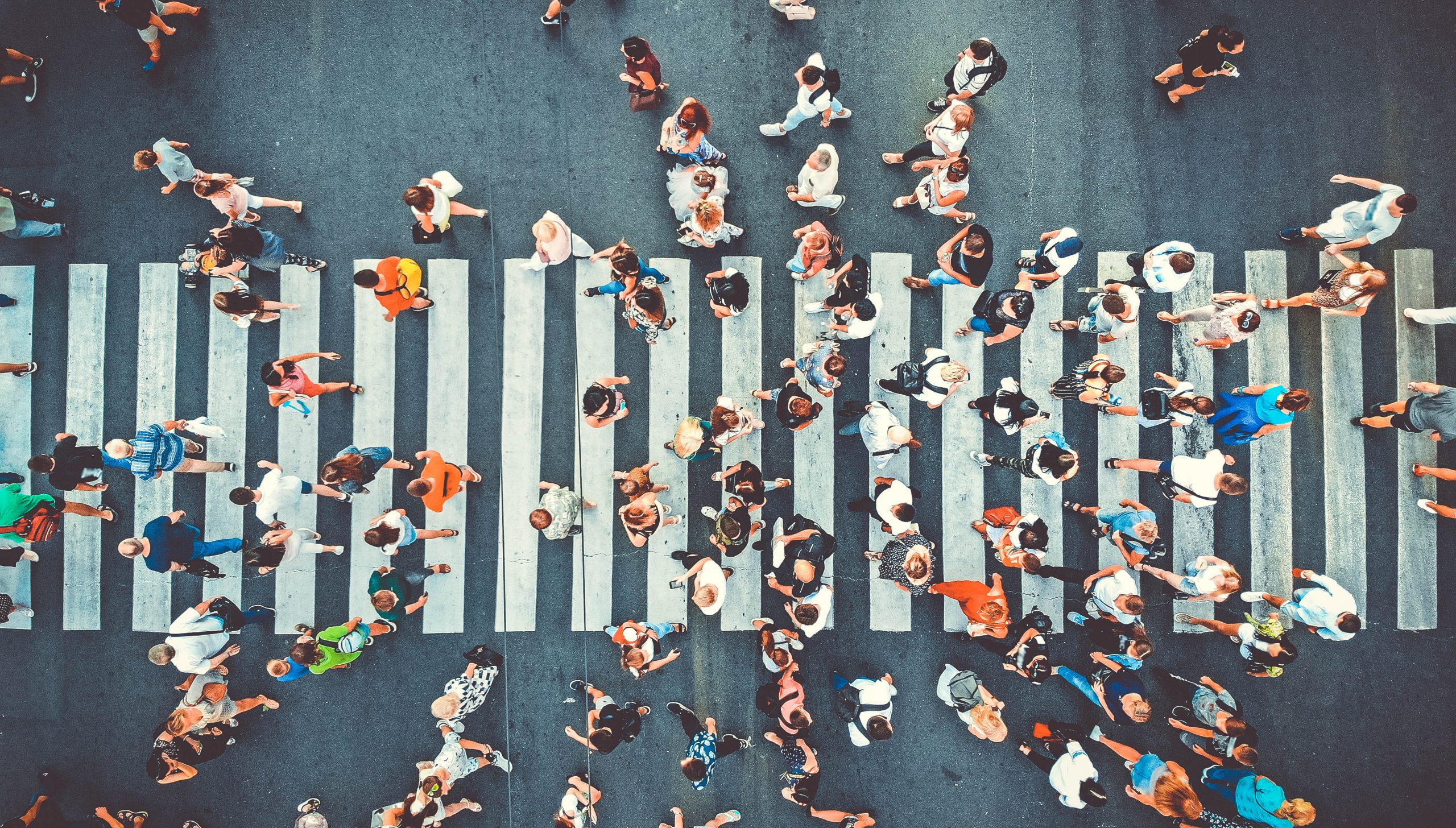 Improve security and safety with surveillance cameras, giving you access to real-time security footage and allowing you the option to give staff access remotely. Identify any instances of prohibited facilities being accessed and allow you to monitor your premises for safety hazards remotely.
Passenger counting to determine how many passengers board and exit the bus or coach, identify the exact number of passengers at each stop and integrate with bus telematics and display for use by maintenance.
Facial recognition, with over 90% accuracy, sends alerts if a blacklisted or passenger of interest boards.
Parking Occupancy
Gain visibility on occupancy rates and how parking spaces are being used in public or private parking. Track, manage, and get real-time parking availability on individual car parking spots.
Monitoring vehicles that overstay their parking limits as well as monitoring carshare facilities can be a challenge. Use the vehicle occupancy monitoring feature to gain information on parking occupancy rates, which allows users such as councils and transport organisations to adjust parking times to get optimal use from the parking spaces.
Receiving alerts when vehicles have stayed beyond the parking limit will also help enforce parking limits and encourage parking turnover. As car share becomes a more popular means of transport in population-dense areas, knowing how often shared cars are being used will help users decide whether to remove, add or move car share parking locations for better facility utilisation.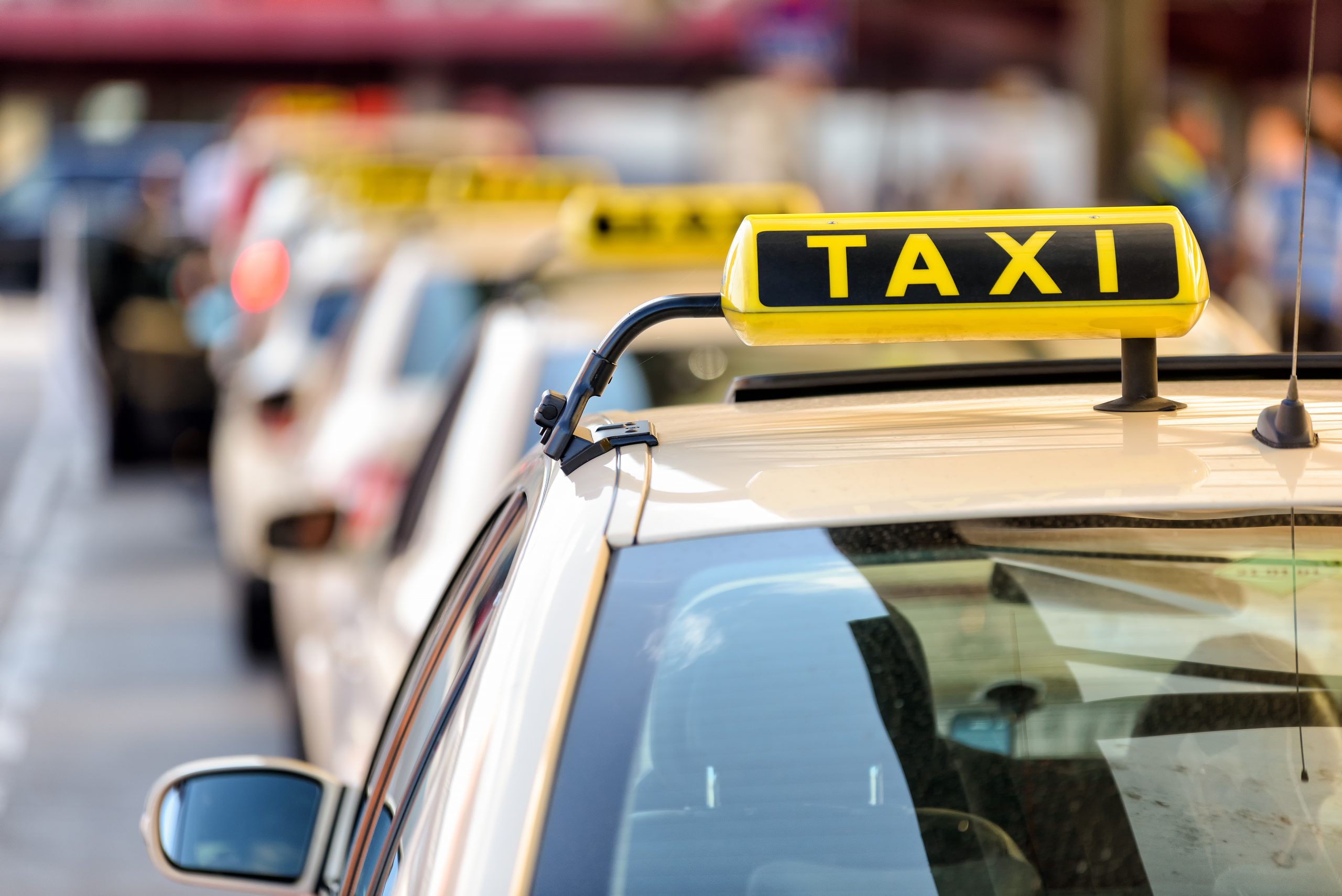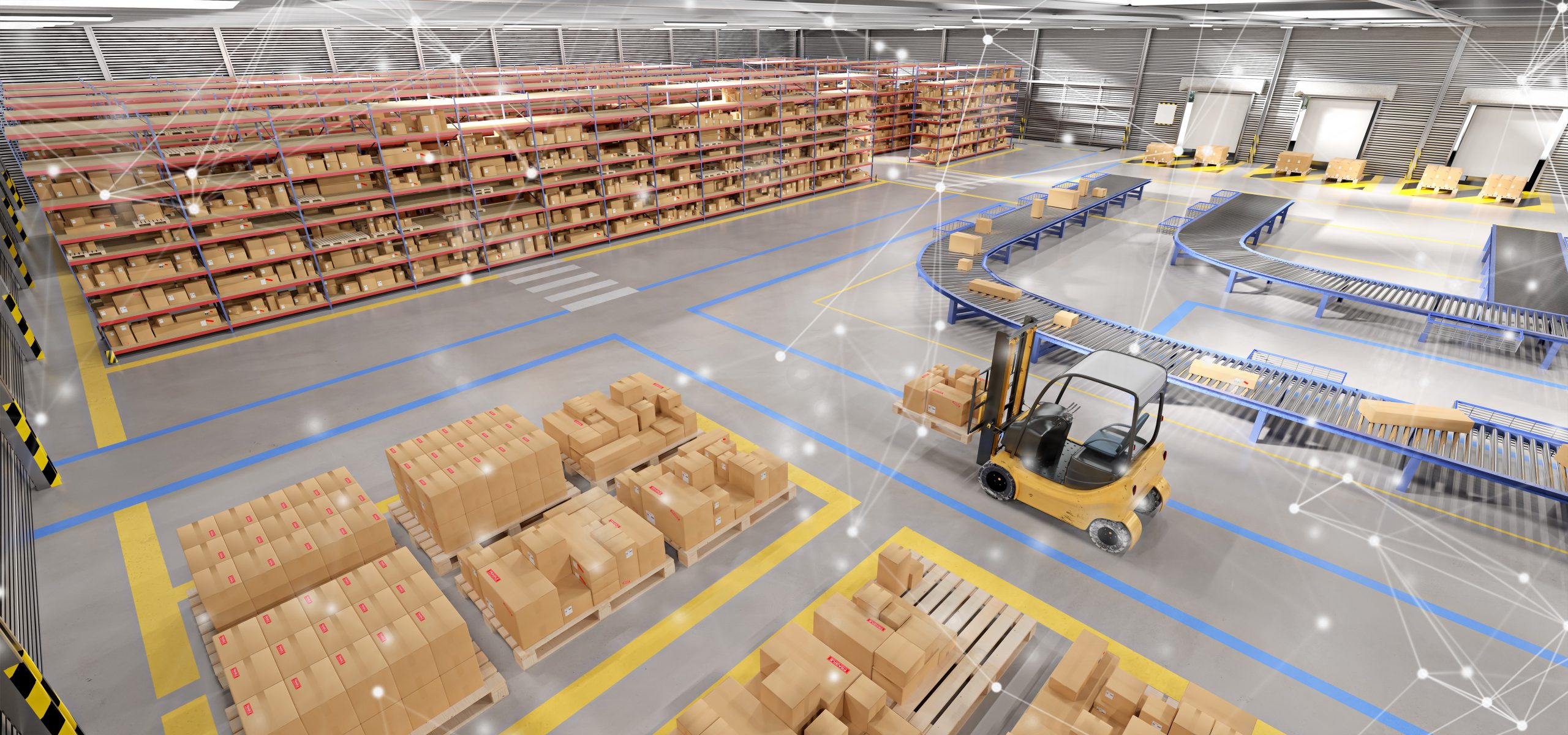 AI-enabled video analytics can be used to identify container, pallet, or package damage that the human eye could miss, while AI-enabled chatbots can respond to customer quote requests, optimising maintenance, and customer service, and increasing workforce efficiency.

Asset Monitoring 3>
Prevent equipment malfunction by drawing data from your assets using IoT.
Monitor the efficiently and effectiveness of machinery – alerting when machine needs to be maintained before it fails or breaks – reducing production downtime and increasing cost-savings.
Detect the number of items in the warehouse (providing an alert when inventory is low allowing you to replenish low stock before it runs out), the warehouse temperature, environmental conditions, and employee efficiency in real-time.

Supply Chain Management 3>
Monitor the number of items in the warehouse and its location. From the data derived from this information, you will be able to see how long it takes to sell a certain product and help you to ensure these are stored safely and save time by locating the item quickly.
Security
Increase cybersecurity of logistics and operations using AI and machine learning. The threat landscape can be monitored in real-time and provide proactive solutions if cyberthreats are detected. With sensors you'll be able to monitor your product from the warehouse straight to the customer's doorstep. You can track in real-time the location of your vehicles, delivery statuses, and the time needed to complete the process. With this information, you can then create a schedule if more drivers are needed based on the number of items that are to be delivered (Products out for delivery can be tracked with RFID markers.)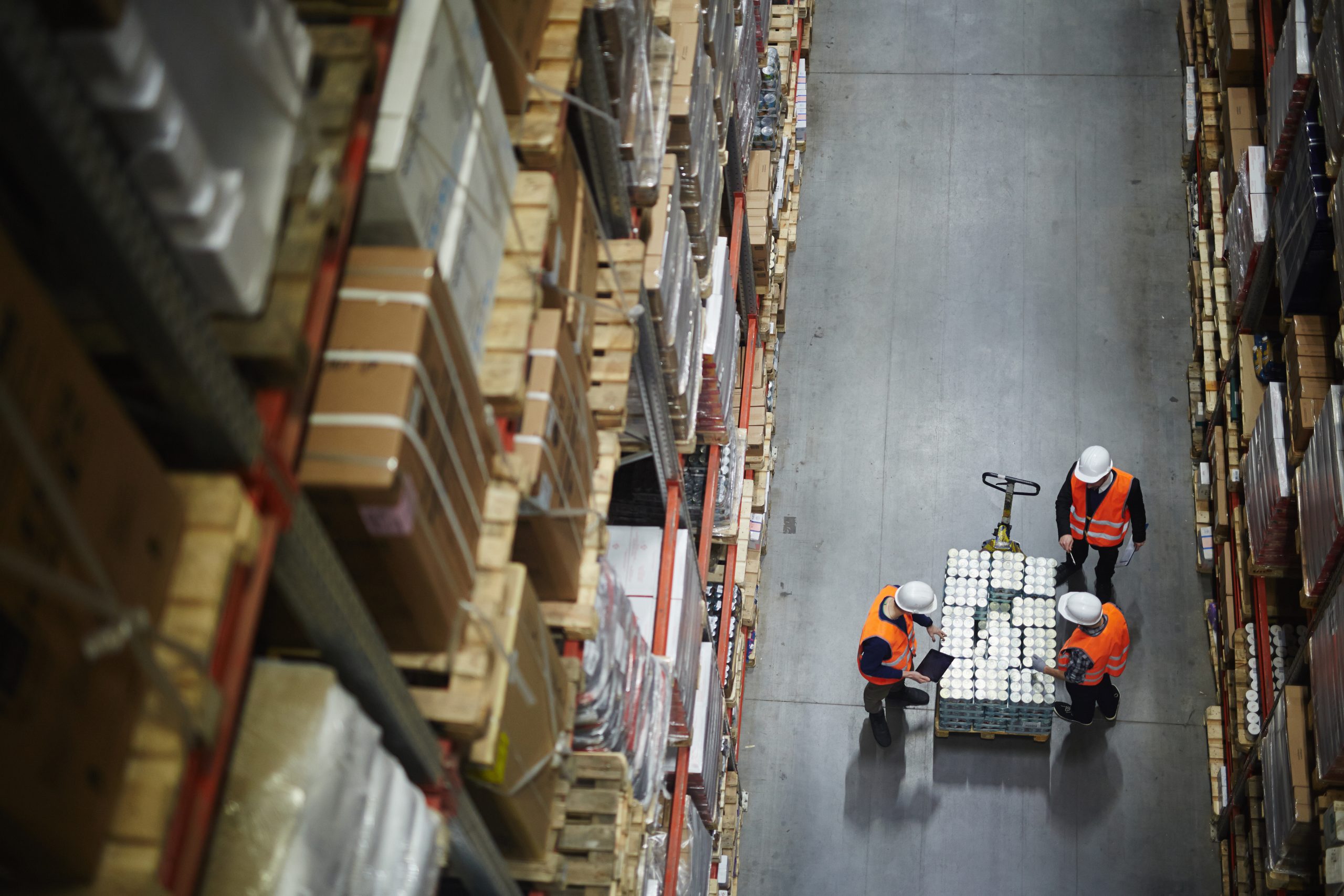 Watch the Cisco Global Partner Innovation Challenge submission video
Contact us
"*" indicates required fields