An increasingly competitive landscape
IoT is fast changing the way in which the logistics and transport industry operates. With enhancements in security and surveillance, improvement in supply chain management, streamlining of operations, equipment and inventory optimisation, this industry has become fast adaptor in technology use and utilising IoT and its data to make smarter business decisions.
The solutions below can be used by our eco-system partners as a white labelled solution. Visit our Partner Program page to learn more.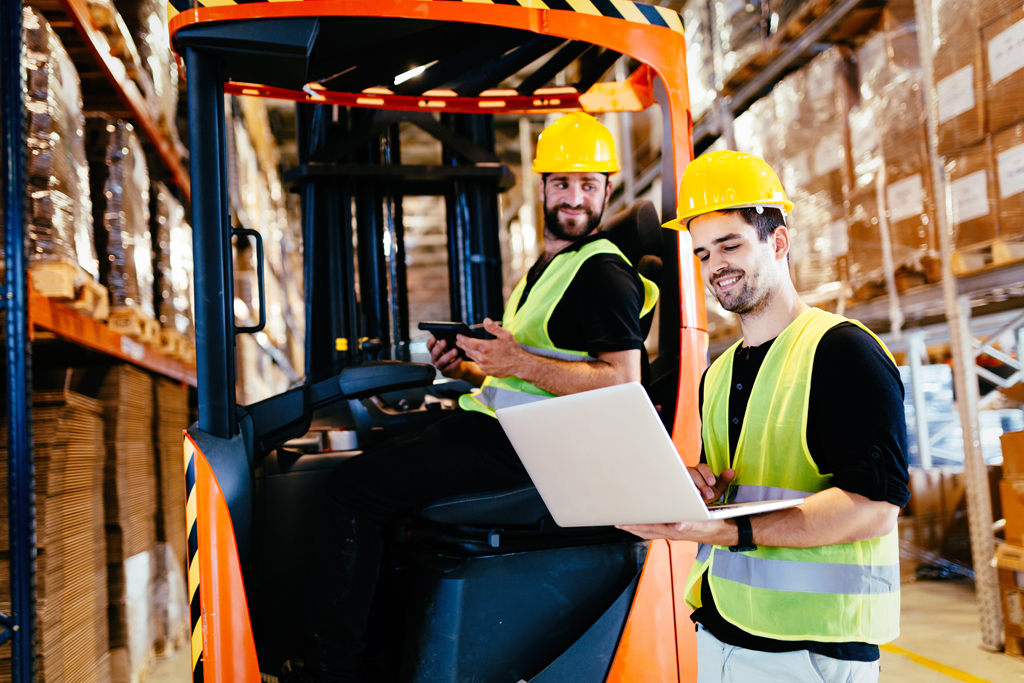 Improve security and minimise theft using video surveillance and asset tracking 3>
Prevent equipment malfunction by drawing data from your assets using IoT 3>
Implement a cyber-safe solution to protect personal data and sensitive information 3>
Manage traffic flow in key locations, including people and vehicle counting 3>
How can IoT help?
Improve security and theft detection with surveillance cameras, giving you access to real-time security footage and allowing you the option to give staff access remotely. The usefulness of this is that you are able to identify any instances of prohibited facilities being accessed and allow you to monitor your premises for safety hazards remotely.
AI-enabled video analytics can be used to identify container, pallet, or package damage that the human eye could miss, while AI-enabled chatbots can respond to customer quote requests, optimising maintenance, and customer service, and increasing workforce efficiency.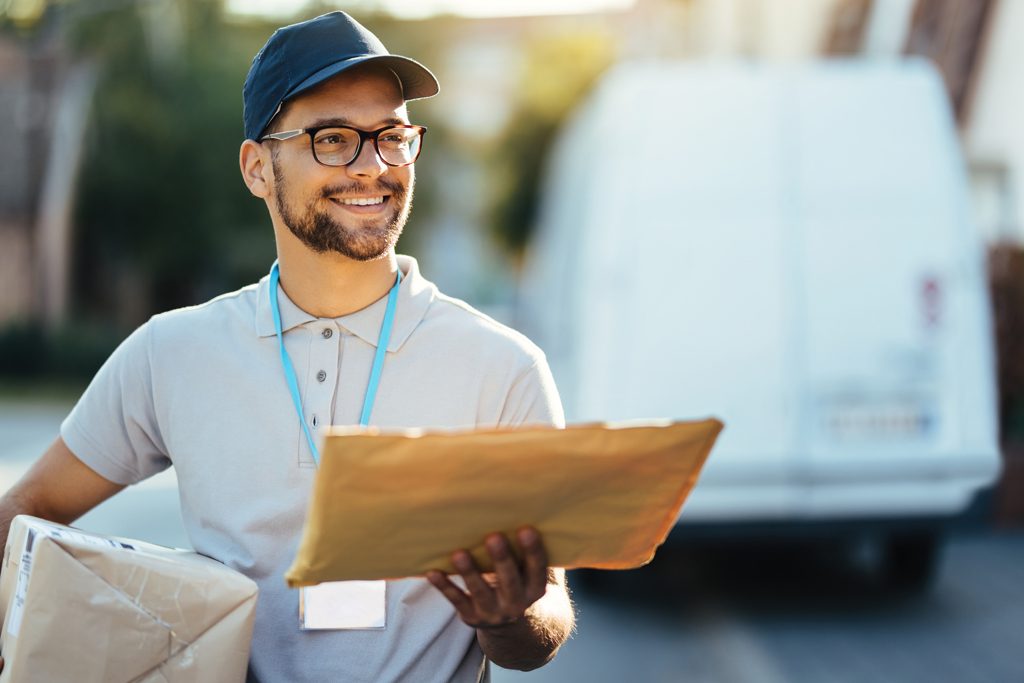 Improved security
Increase cybersecurity of logistics and operations using AI and machine learning. The threat landscape can be monitored in real-time and provide proactive solutions if cyberthreats are detected. With sensors you'll be able to monitor your product from the warehouse straight to the customer's doorstep. You can track in real-time the location of your vehicles, delivery statuses, and the time needed to complete the process. With this information, you can then create a schedule if more drivers are needed based on the number of items that are to be delivered (Products out for delivery can be tracked with RFID markers.)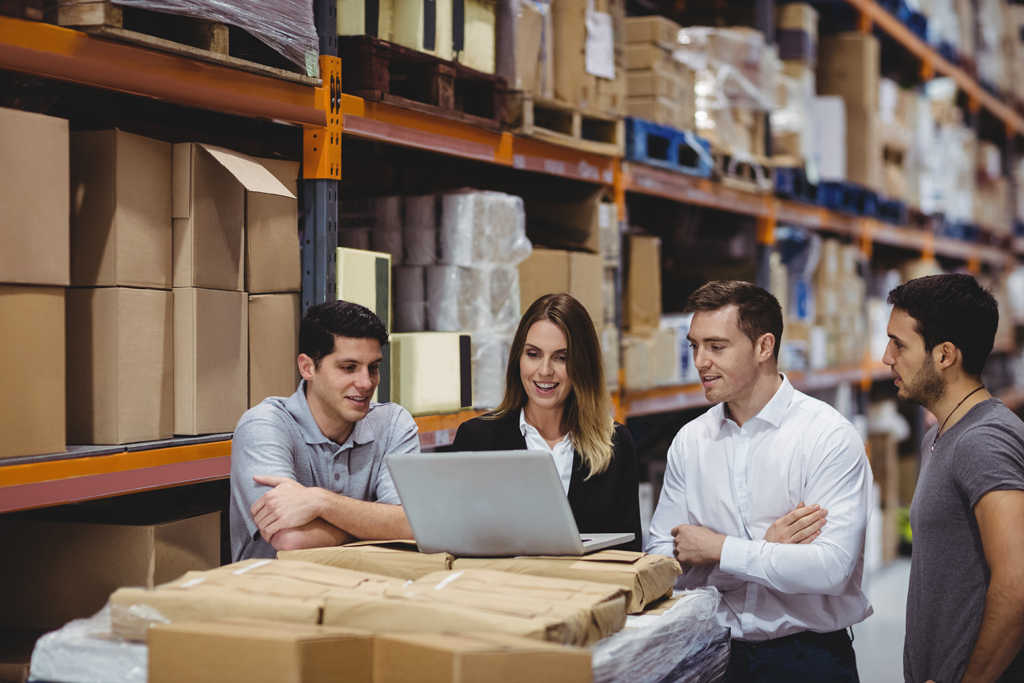 IoT solutions tailored to the transport and logistics industry
Sensors monitoring the efficiently and effectiveness of machinery – alerting when machine needs to be maintained before it fails or breaks – reducing production downtime and increasing cost-savings. 

Operational environment of the warehouse – through the data derived from warehouse sensors, we will be able to detect the number of items in the warehouse (providing an alert when inventory is low allowing you to replenish low stock before it runs out), the warehouse temperature, environmental conditions, and employee efficiency in real-time. 

Improved supply chain management. With our sensors, we can monitor the number of items in the warehouse and its location. From the data derived from this information, you will be able to see how long it takes to sell a certain product and help you to ensure these are stored safely and save time by locating the item quickly.
A first-place winning solution
Outcomex, the company that develops and implements the 365mesh platform, placed first in the 2021 Cisco Global Partner Innovation Challenge after winning the Cisco ANZ Partner Innovation Challenge. This prize was awarded for a recent implementation of TransportDeck, our industry platform with tailored solutions for the transport and logistics industry.
This win was awarded to us for our IoT solution deployed in shared transport transfer areas such as pick up/drop of (PUDO) bays, taxi bays, bus bays and parking zones. Our winning solution uses patented AI/ML algorithms consisting of Edge AI and cloud compute capabilities which are integrated into Cisco Meraki MV-72 cameras to increase their detection, counting and recognition abilities. This enables the cameras to accurately collect data required by customers.
Using a wide range of Cisco APIs for object detection and at the cloud, our TransportDeck solution allows customers to gather important information which will assist them with improving the safety, efficiency and sustainability of their transport system.
Watch the Cisco Global Partner Innovation Challenge submission video
Contact us
"*" indicates required fields