Smart cities and buildings
Building a liveable city
Leveraging and utilising IoT technology within cities, can transform it into a city of the future. One that is smart and efficient, maximising technology to make the quality of life and day-to-day activities simpler, easier, and more effective.
According to a McKinsey study, smart city technology can improve key quality of life indicators, such as shorter commutes, fewer crime incidents, a reduced health burden, and lower carbon emissions, by 10% to 30%. Data and technology can help city officials make smarter decision in real-time to improve the lives of those who live and commute into cities.
The solutions below can be used by our eco-system partners as a white labelled solution. Visit our Partner Program page to learn more.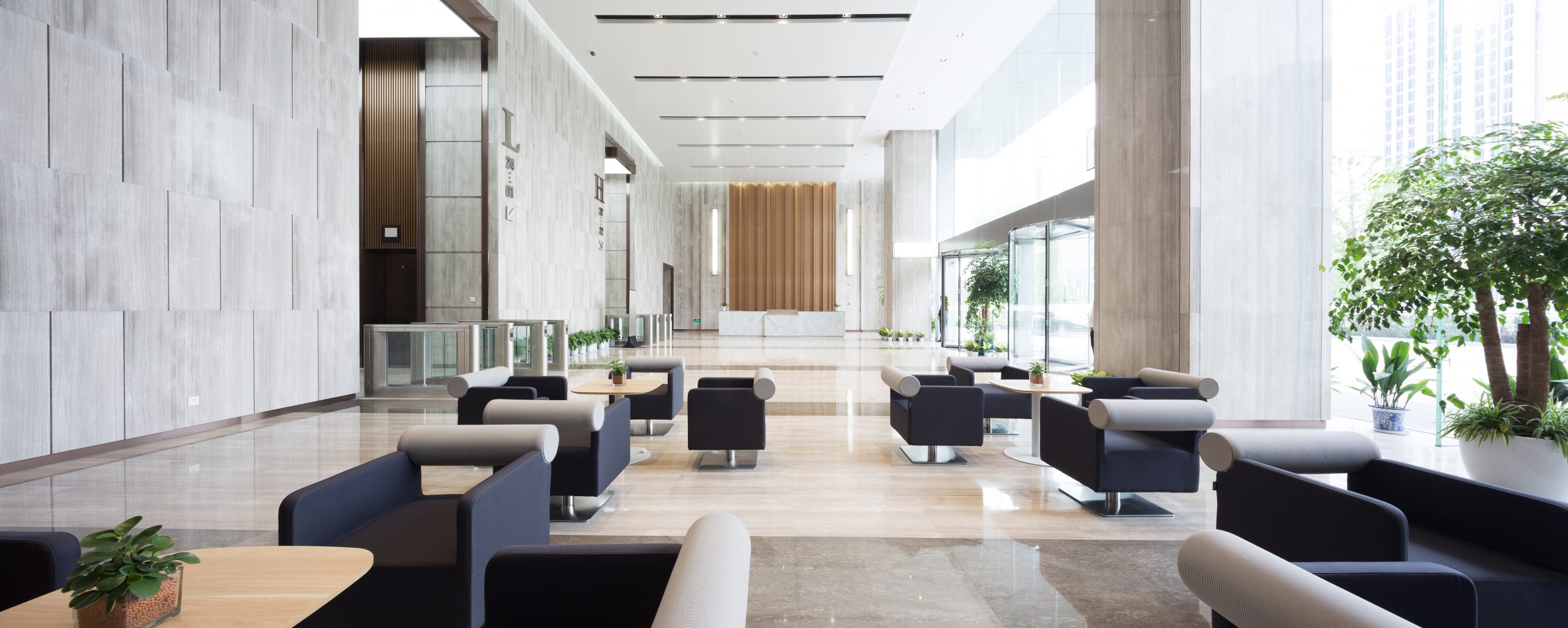 Understand how public spaces are used with people and vehicle counting 3>
Improve security with video surveillance and number plate recognition 3>
Take data from thin air with IoT environment monitoring 3>
Optimise facilities maintenance by collecting data to inform cleaning schedules 3>
Sustainable cities
Minimise energy wastage through the use of smart lighting. Our sensors monitor pedestrian traffic and only give light or lighten up when someone walks past/up to the light – these can be dimmed to keep a low level of light until movement is detected whereupon it lights up fully. This tracking will reduce the need of electrical power and provide cost-savings.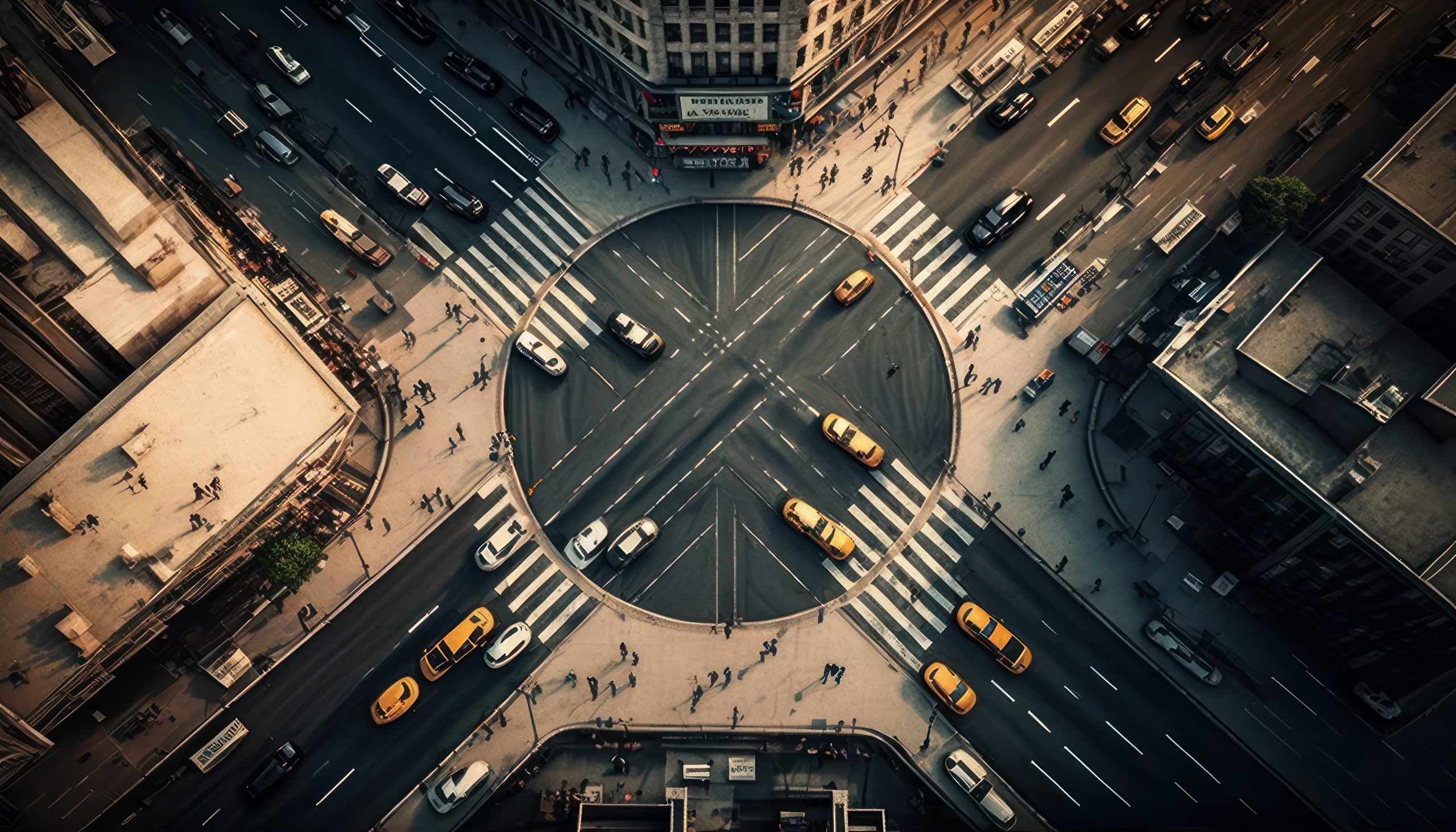 Real-time environment monitoring
Through sensors installed in public spaces, we can monitor air conditions and current air quality index rating, as well as the noise level (decibels) in certain areas. Through this, new zones can be introduced to lower these levels in the city. Monitoring indoor air quality (IAQ) in public and government buildings can alert staff of unsafe pollutant levels to ensure the safety of the public.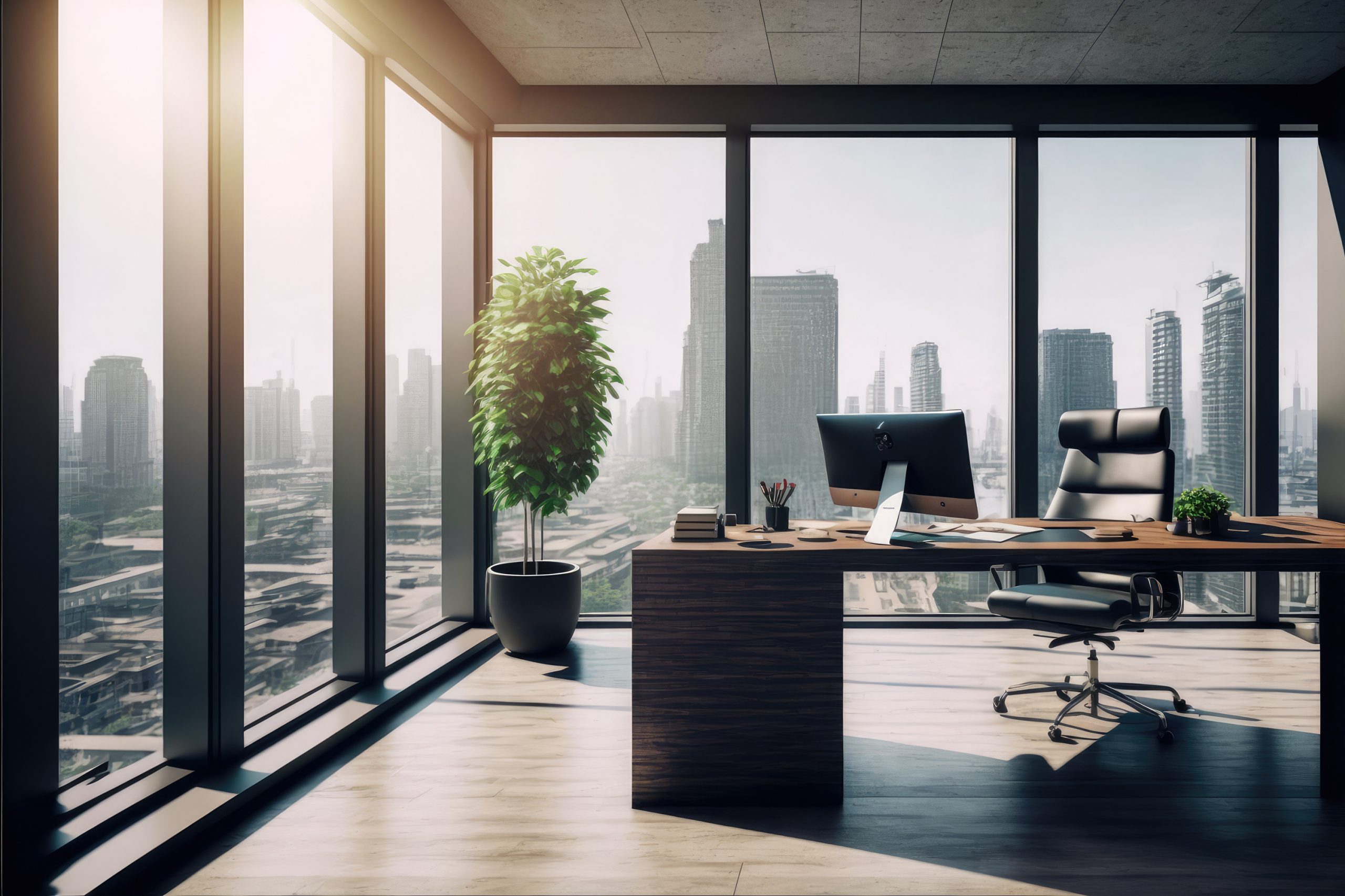 Walk the walk
Through sensors integrated in the pavement/roads, you will be able to get real-time updates of traffic flow. This can aid councils and governments to automatically adjusted traffic lights where traffic is heavy to help alleviate the flow. Data derived from these sensors can also be used to see where traffic is heavy and what times to help create a solution to ease congestion.
With these same sensors, pedestrian counting can be monitored. This will aid in showing councils if amenities need to be relooked at – if bathrooms need to be cleaned more often, if playgrounds need more maintenance, etc.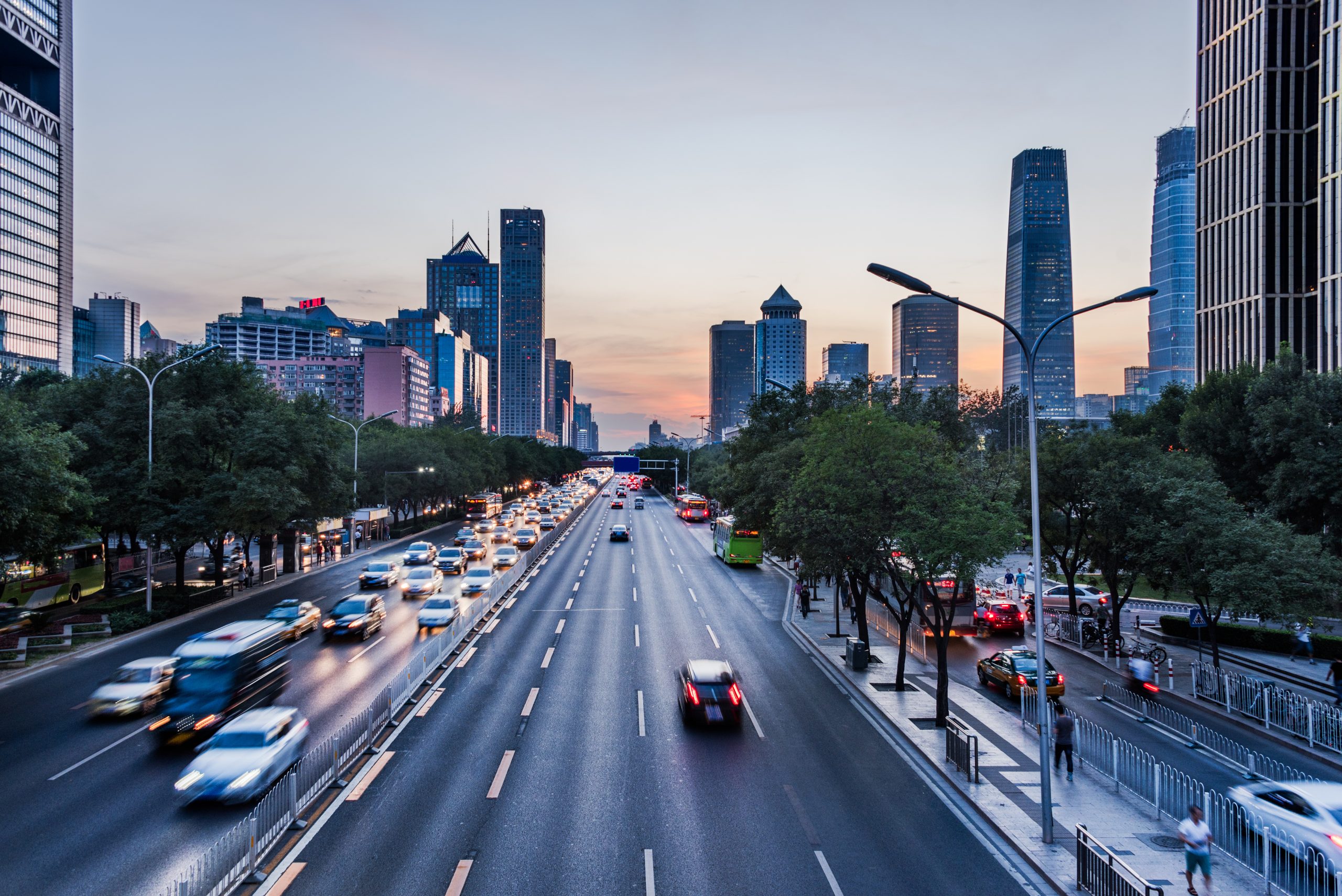 On-road experiences
Through sensors or using a smart parking app, we can monitor and identify when a vehicle has left a parking bay and point vehicles to empty spaces. This allows drivers to quickly locate parking spaces and remove the need for lengthy searches for an open spot. This, in turn, alleviates urban traffic congestion.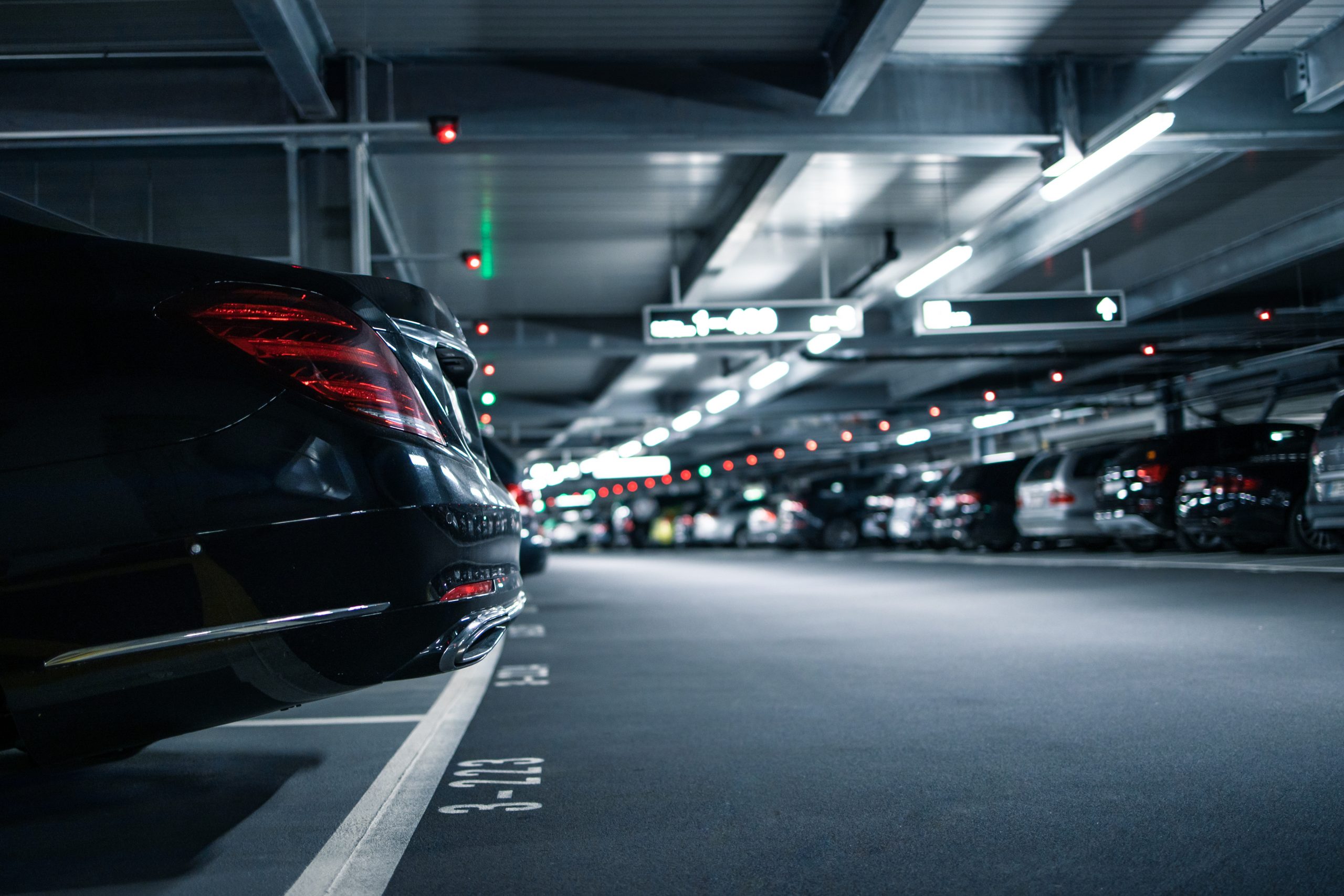 Contact us
"*" indicates required fields