Quality customer experiences
Retail and hospitality spaces are facing increased expectations for quality, consistent experiences. Store managers, restaurant owners, and head office managers prioritise balancing the cost of operations with finding new ways to encourage customer spending and loyalty.
However, these profit-generating activities often take second place to business-as-usual activities, required for health, safety, and simply keeping the lights on. Retail and food companies need to explore emerging technology such as the Internet of Things to optimise their operations and increase visibility.
The solutions below can be used by our eco-system partners as a white labelled solution. Visit our Partner Program page to learn more.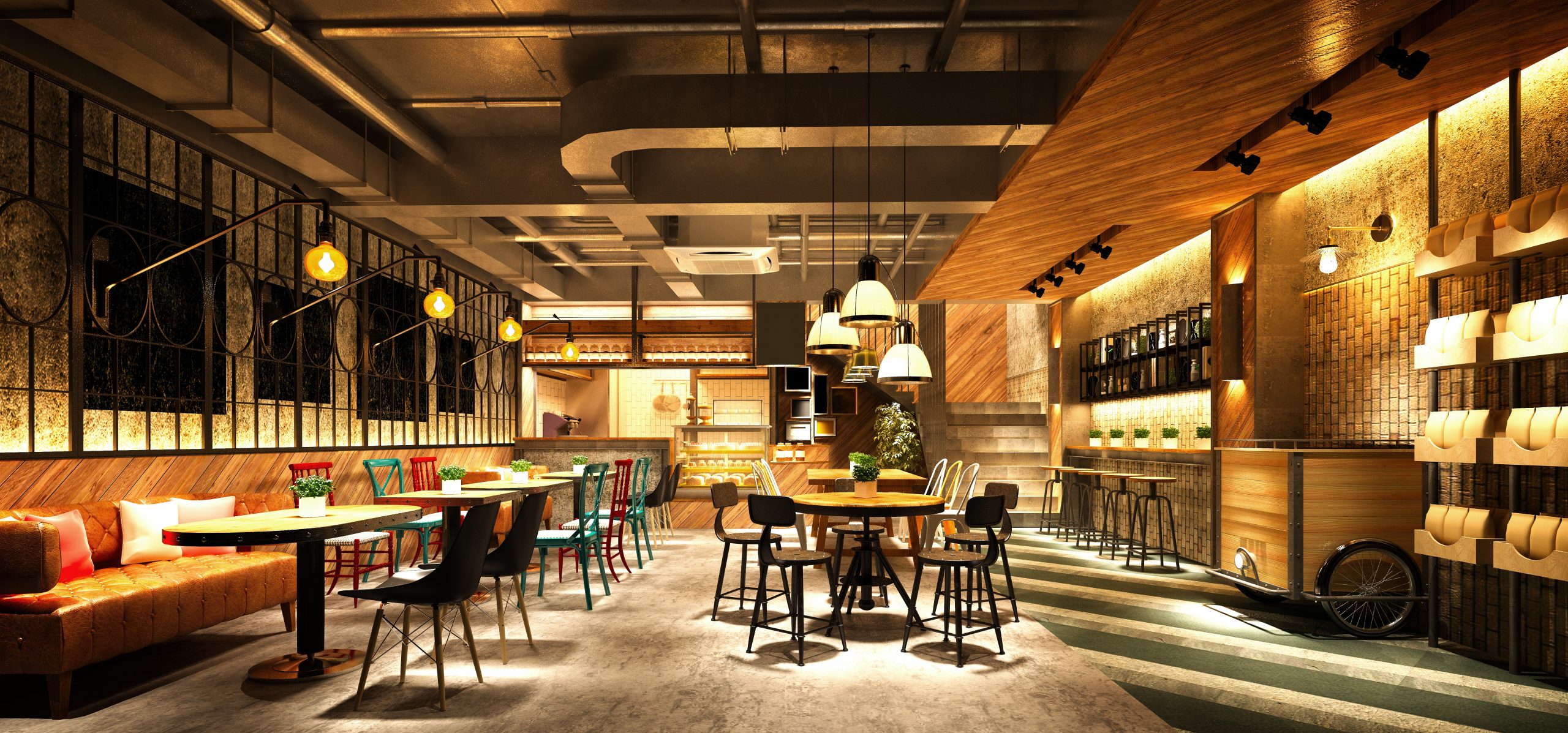 Improve inventory and stock control by improving visibility over location operations 3>
Ensure work health and safety is made a priority, with automated data collection and alerts 3>
Use video surveillance to improve the security of your locations 3>
Operational planning and task management keeps your team on track while you're away 3>
Supply chain management, traceability, and product recall
Through the use of digital tags on products and sensors fitted on vehicles can allow retailers enable to keep track of their product at every stage within the supply chain. This means they can be aware if there are any disruptions and create solutions to minimise these leading to more efficient supply chain operations. Through the monitoring of inventory, you can implement smarter inventory management solutions that are cost-effective, efficient, and reduce wastage due to overstocking.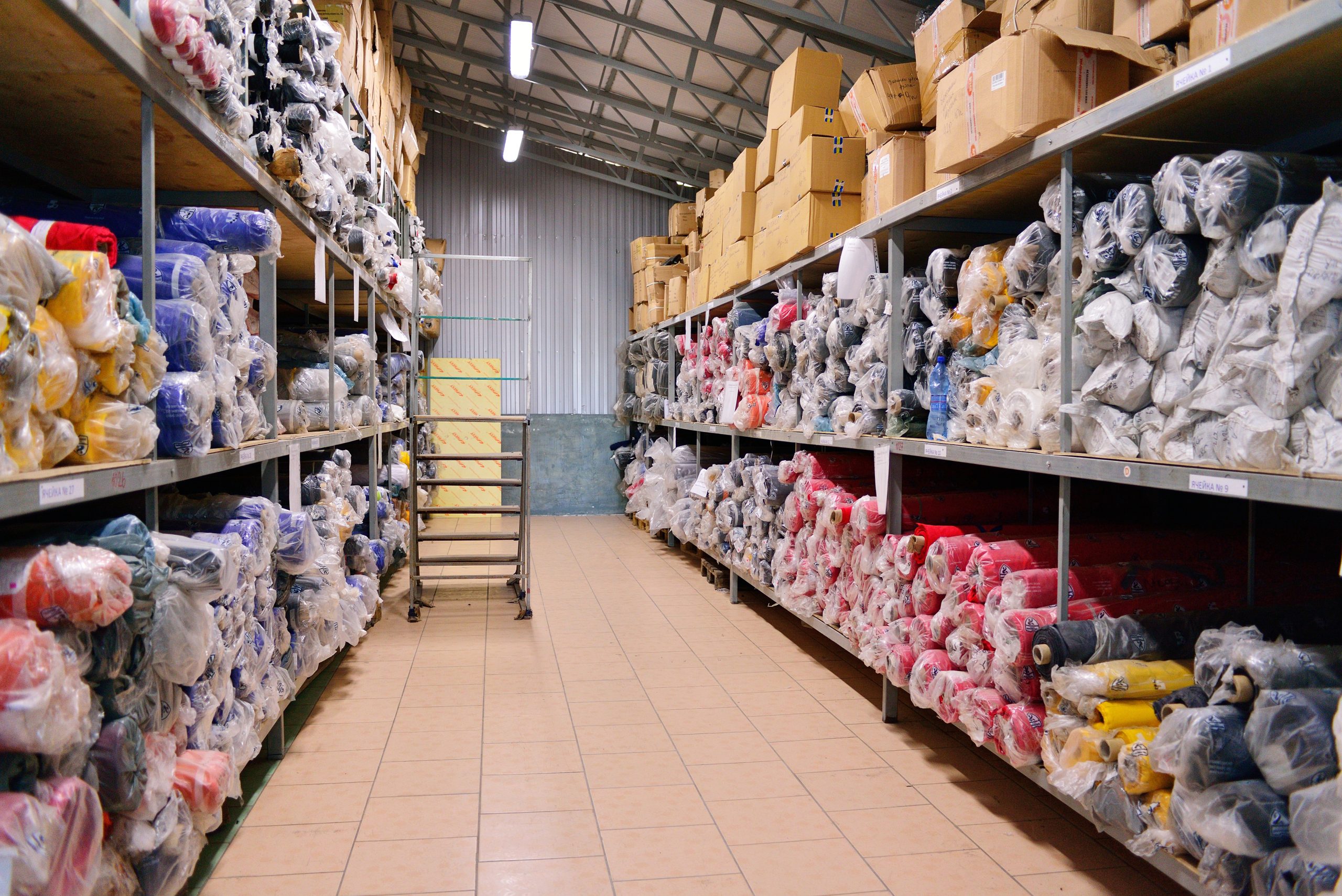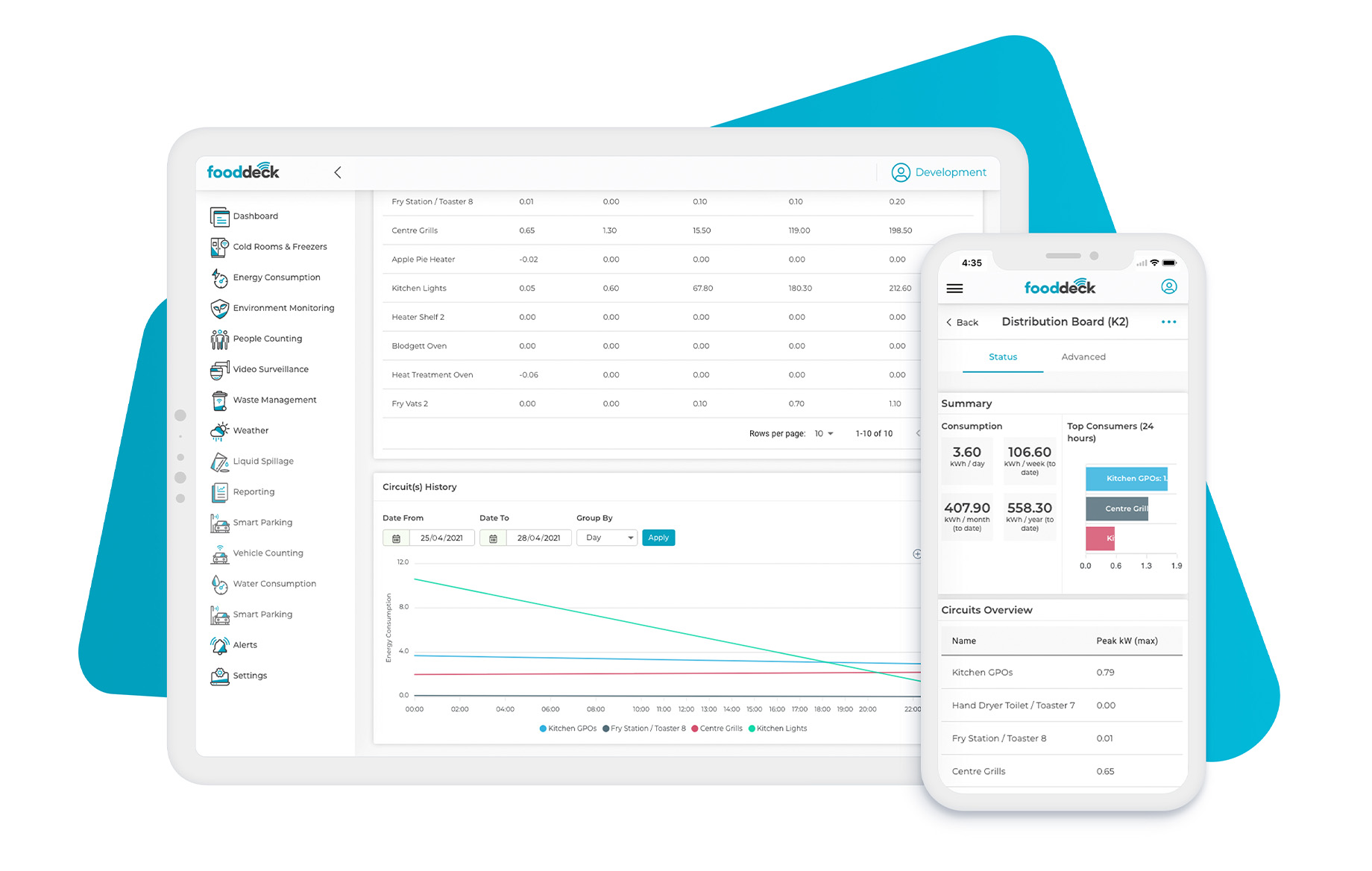 Reduce costs 3>
Discover what your standby, after-hours, and/or overnight water and energy usage is.
Create records 3>
Be aware of utility consumption to date and avoid finding out if bills from your providers are inflated.
Utilisation rate 3>
Uncover the usage of your appliances and determine where waste occurs.
Prevent waste 3>
Know what behaviour change is required to substantially reduce water and energy consumption.
Improve food safety
Different kinds of sensors can be used to monitor essential production state, shipping time and most essentially the temperature. The utilisation of real-time temperature tracking sensors allows businesses to closely supervise food safety data points, ensuring effective cold chain management. In-store refrigeration units alerting stores for proactive maintenance or temperature sensors mixed in with food stock.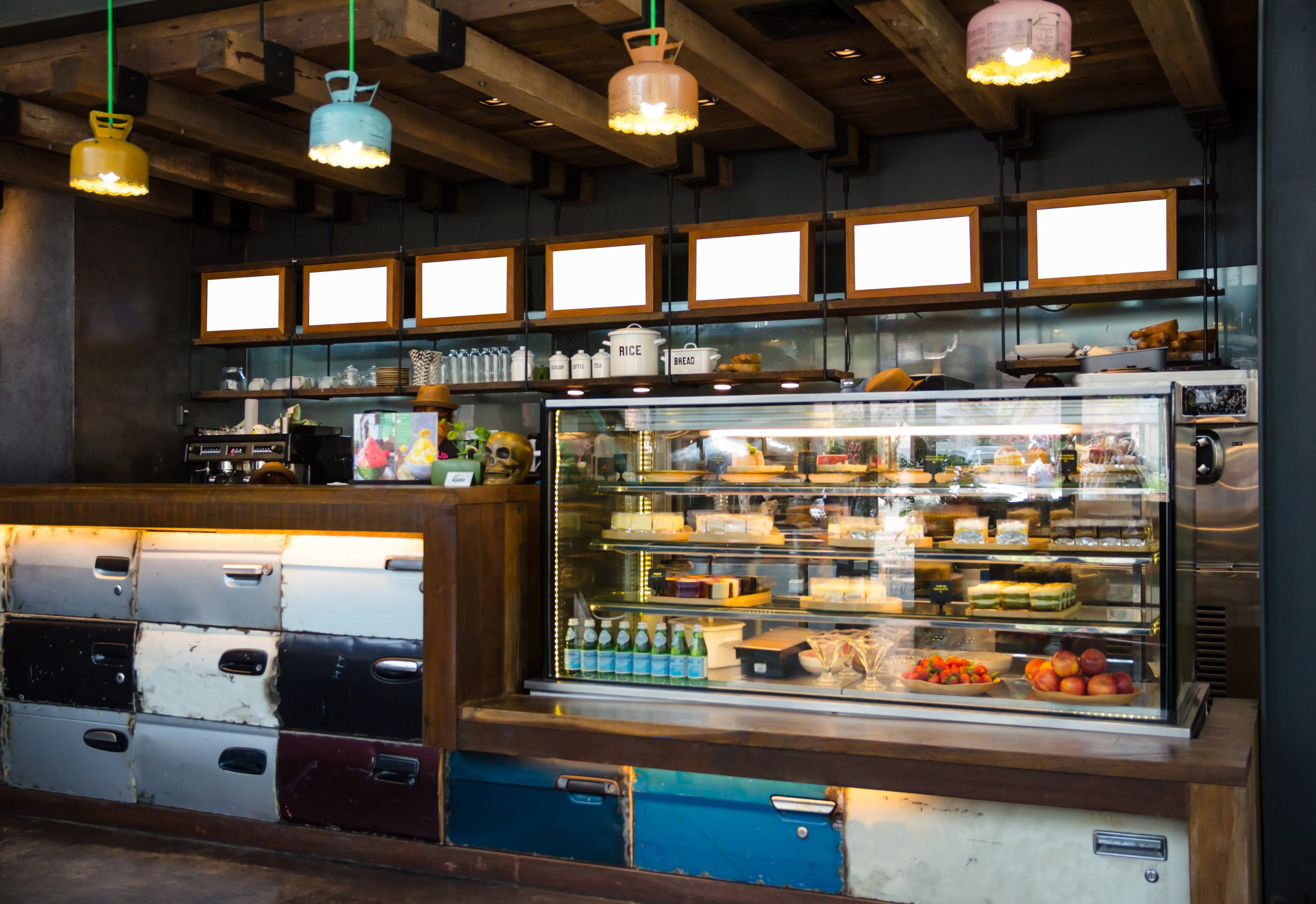 Optimise your operations
Tracking assets in stores, food, and employees. Alert notifications can be sent to staff when customer traffic is high to ensure staff are on floor and seen, should they be needed. This increases customer satisfaction.
Sensors can be used to monitor temperature in containers to ensure that food products are stored in a suitable environment. These can also send alerts in real-time to notify when foods are reaching expiration decreasing food wastage.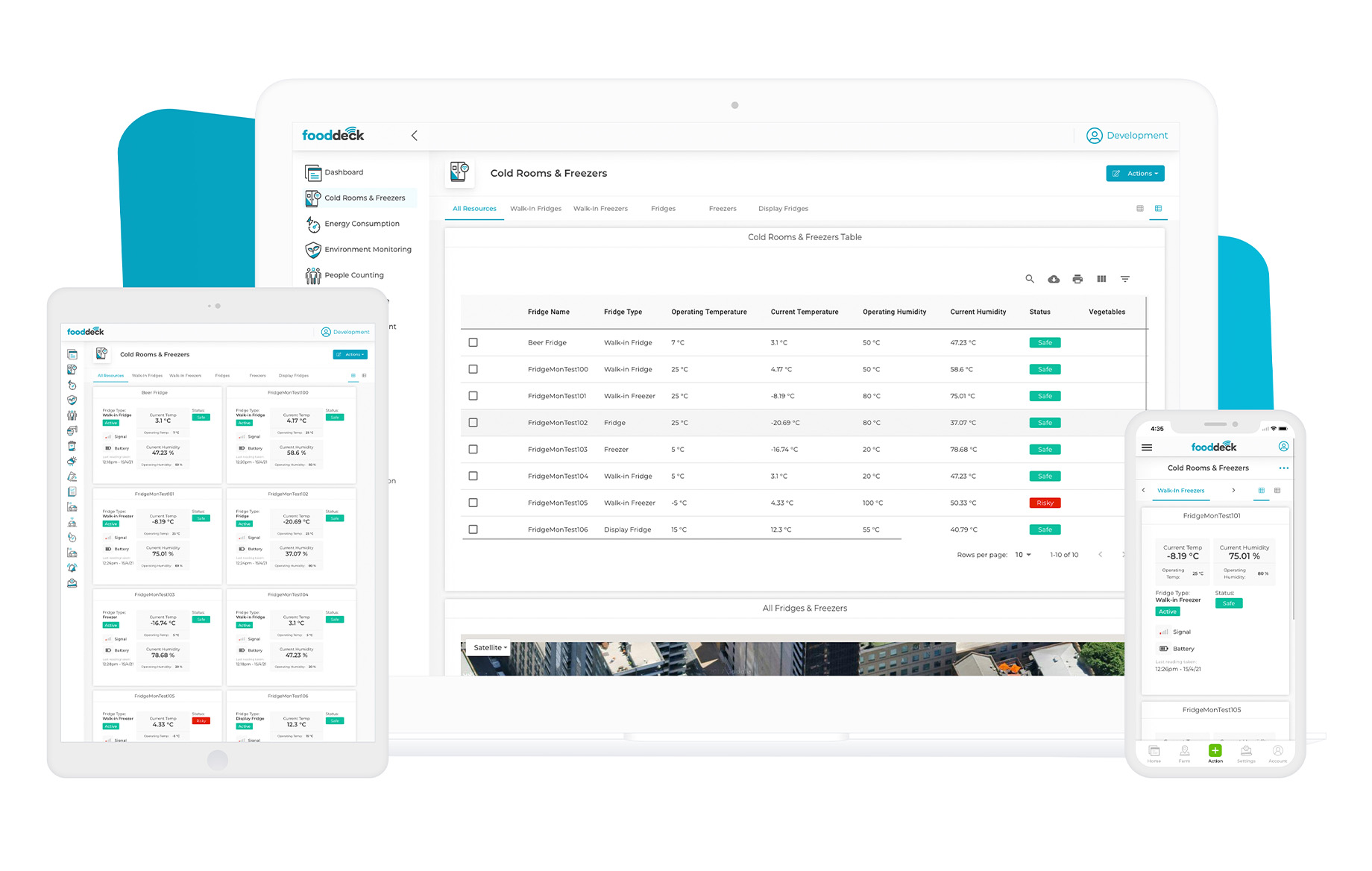 Contact us
"*" indicates required fields