Combine nature and technology
Park rangers face a unique challenge. It is important to strike a balance between monitoring wildlife and collecting information without disrupting the environment. Going out into the field means mobilising vehicles and a crew for manual data collection. This unstructured method of understanding parks and wildlife environments is often inefficient, costly, and doesn't answer your business questions.
The solutions below can be used by our eco-system partners as a white labelled solution. Visit our Partner Program page to learn more.

Use IoT to track and protect endangered wildlife with minimal environmental disruption 3>
Improve security using people and vehicle detection, with alerting to identify trespassers 3>
Use video surveillance even in remote areas and eliminate manual checks 3>
Manage facilities, such as drop toilets and waste bins, using IoT sensors 3>
How IoT can help?
Monitoring of wildlife movement through data collected from sensors fitted in the area or through fitted IoT collars or small tags (LoRaWAN-equipped sensors or solar-powered LoRa-based sensors) – able to measure the animals heart rate and location showing if the animal is in distress and its whereabouts. Sensors fitted throughout the enclose can monitor herd movement and send real-time reports for reactive behaviour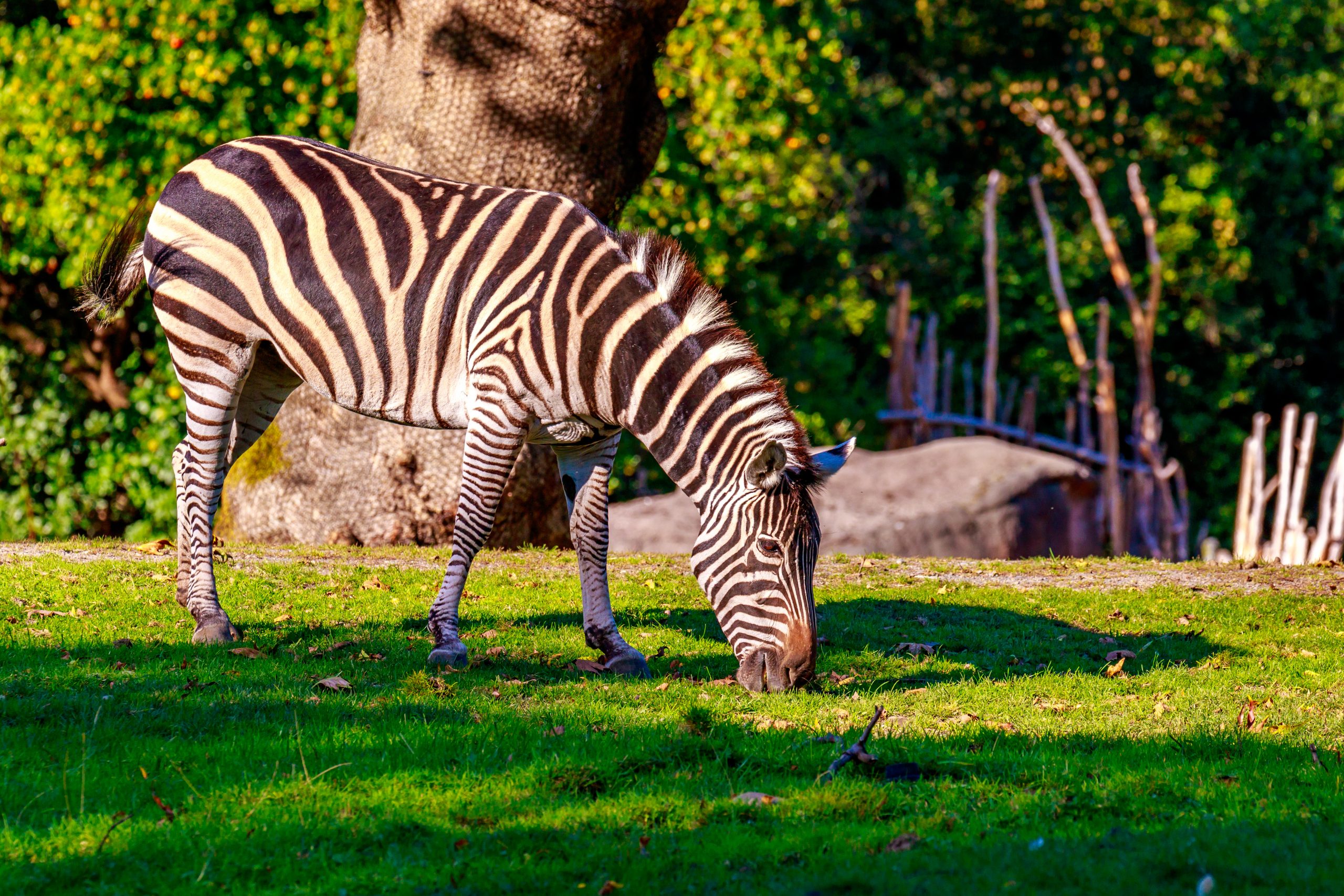 Perimeter monitor
Sensors can be fitted to the fence and gates, providing an alert for a disturbance, when gates are open or closed, increase security efforts to monitor those entering and exiting the park. Through the use of sensors placed around the park, information can be analysed to create situational awareness for the improvement of nature conservation and park management.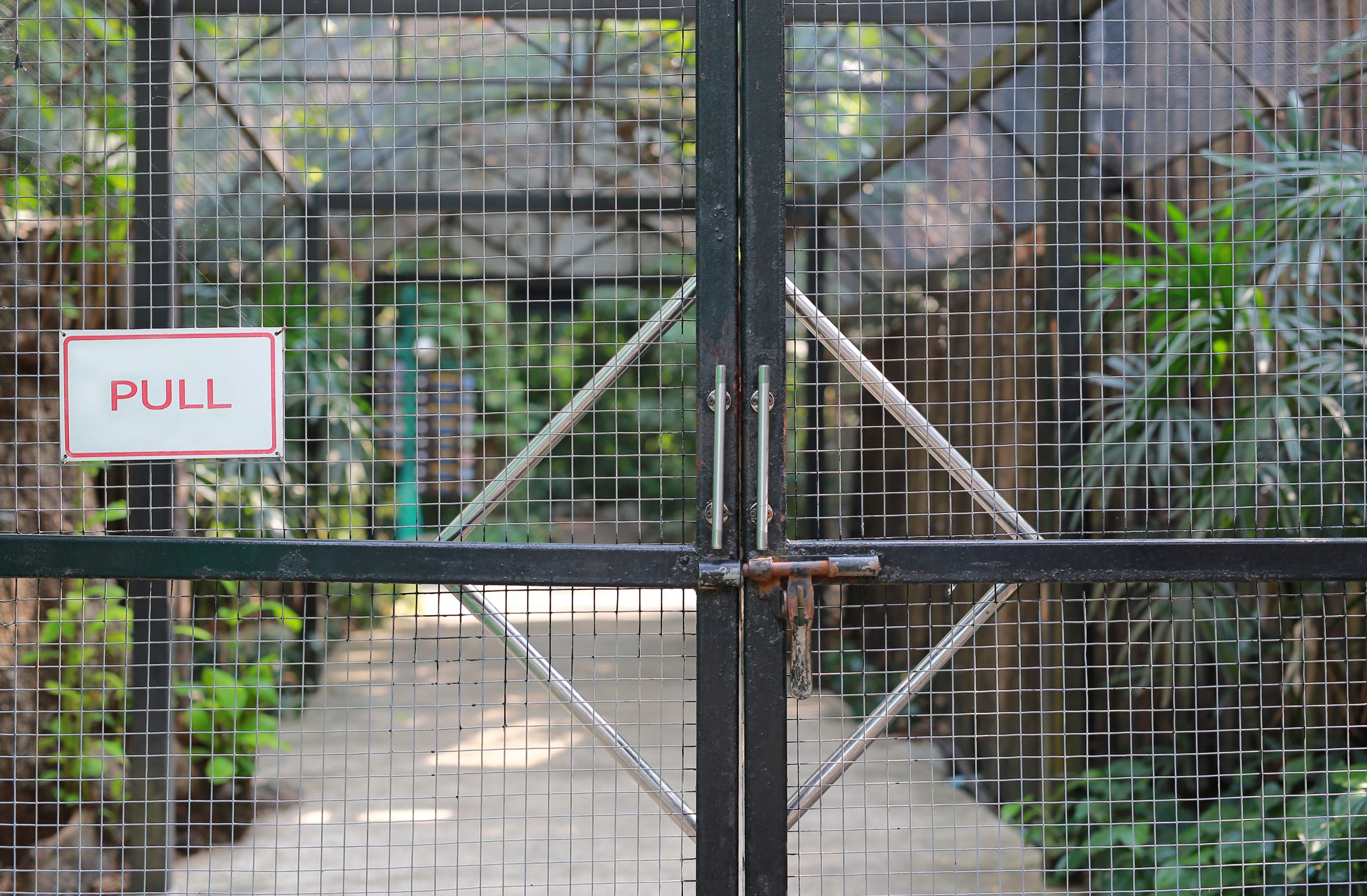 Contact Us
"*" indicates required fields