IoT built for industry
IoT applications are far-reaching touching on every industry globally. It is no wonder that the maritime industry is focused on improving its technological strategies when it comes to IoT, creating smarter ships, streamlining operations and its supply chain management, implementing preventative machinery maintenance, and improving security, to name a few.
Numerous metrics can be tracked and monitored. Temperature, humidity, velocity, altitude, vibrations, etc. can all be monitored. This means that cargo care is amplified and aid in insurance purposes. For example, determine a shipment of electronics got wet after it was delivered to the client (as opposed to during shipping), or a delivery of medicine in glass vials was ruined at 11:15 pm by excessive vibrations at a specific port (likely dropped).
The solutions below can be used by our eco-system partners as a white labelled solution. Visit our Partner Program page to learn more.
Asset Tracking
Simplify vessel and cargo tracking, even in remote areas to improve auditability.
Preventative maintenance of shipboard equipment and machinery. This is done in real-time to pinpoint issues before they arise, preventing malfunctioning. This reduces costly downtime and improves crew safety. IoT enables shore-side experts to conduct root cause assessments on any machinery or services that are required when out at sea, and send a software patch remotely to service of fix any issues.
Sensors can monitor the ship's performance. Through data analytics provided from these sensors, recommendations can be given for a most energy-efficient route, helping to reduce fuel consumption, lowering carbon emissions, and producing cost-savings. Our sensors can also provide alerts when emissions are high and send a notification to alert that the ship's engine is not operating optimally.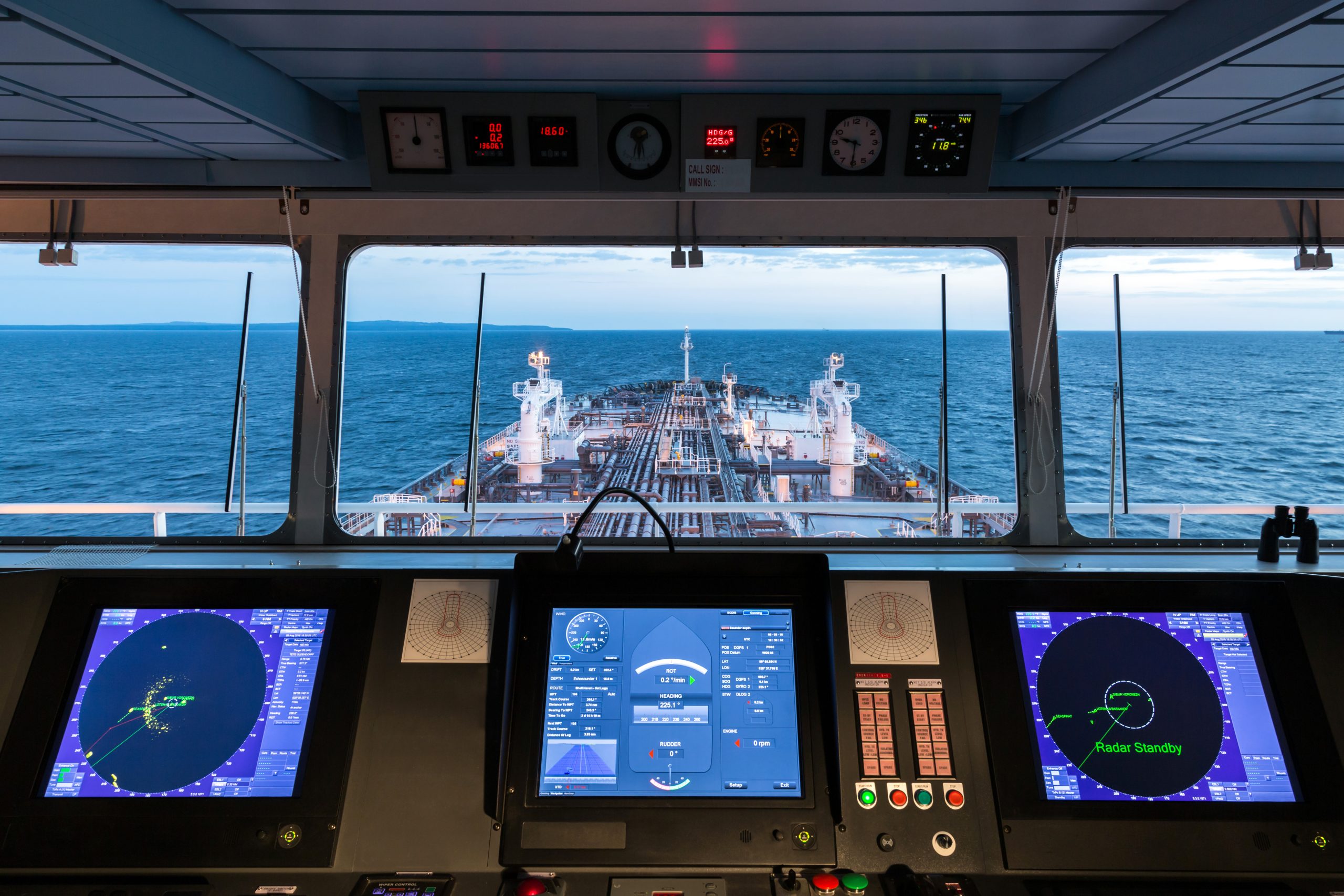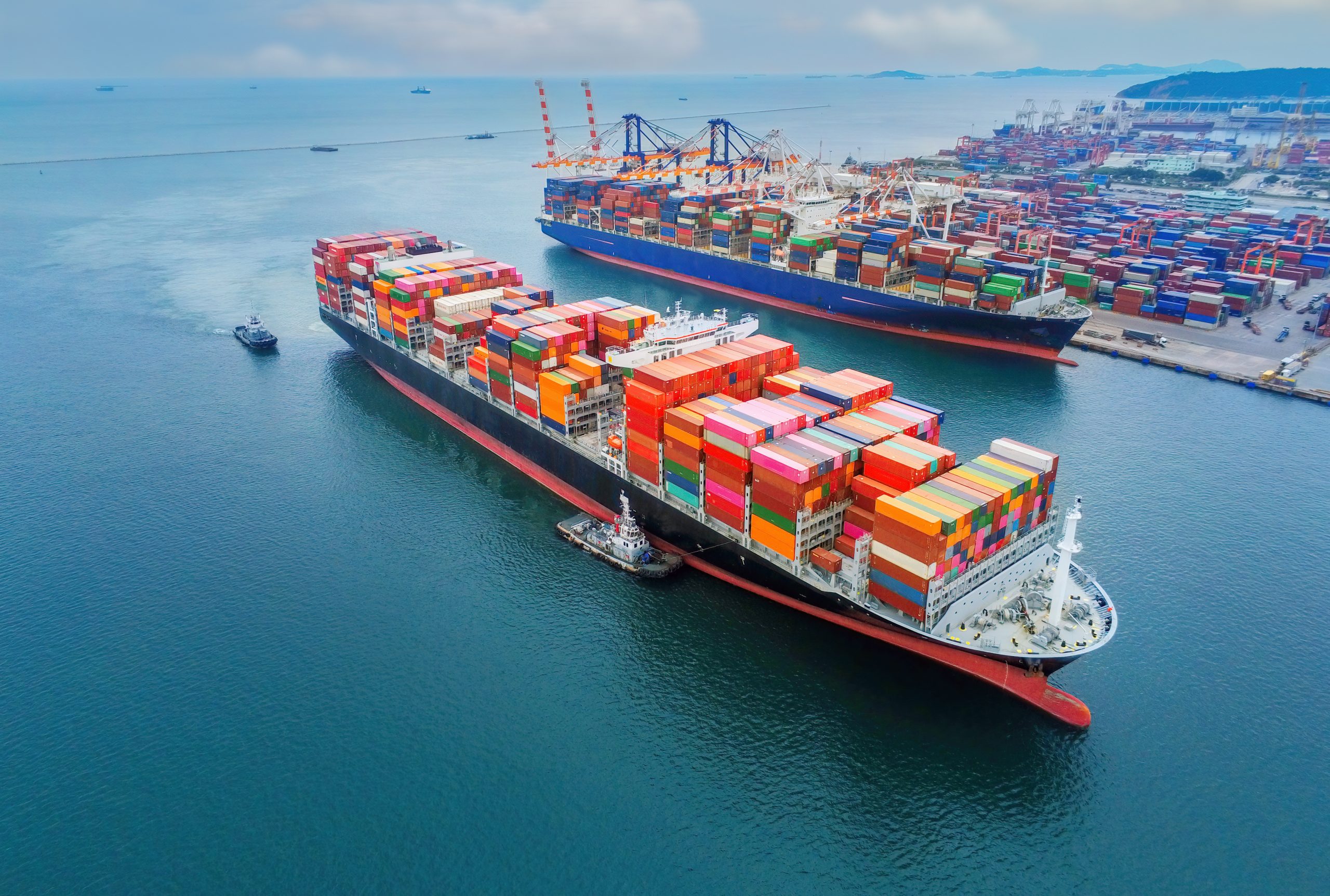 Increase the safety on large vessels and the security of areas that are prohibited. Ensure the safety of people and assets by setting up custom alerts.
Near Real-time Alerts 3>
Ensure the safety of people and assets by setting up custom alerts
Environment Monitoring
Manage the environmental impact of your operations, including emissions measurement. IoT-enabled buoys placed along key maritime routes in order to gather hyper-local oceanic weather data. The data allows for the optimisation of shipping routes, particularly in areas that are so remote that they are currently unmonitored.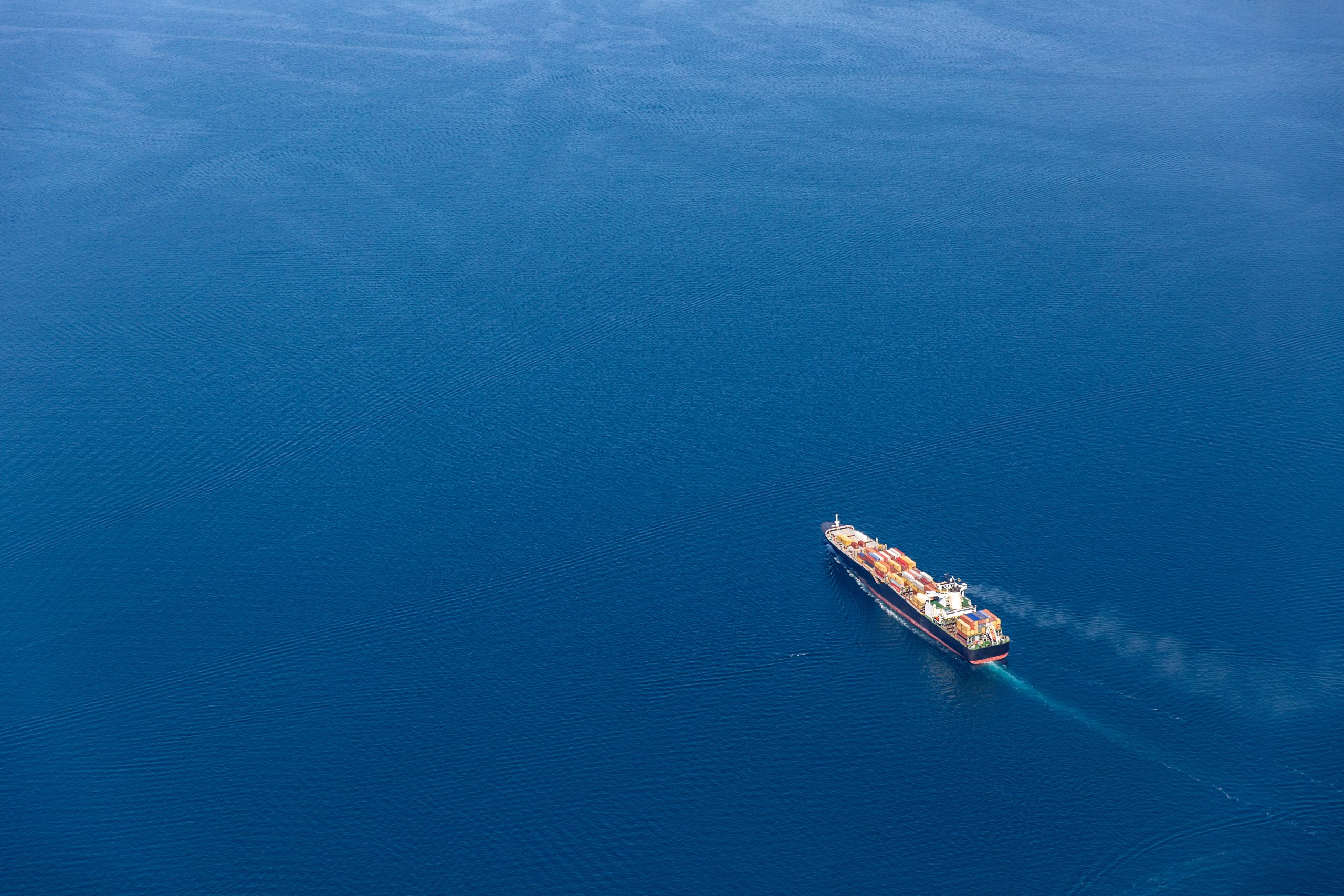 Contact us
"*" indicates required fields