Futureproof with IoT
The mining, oil and gas industry is an economic powerhouse. According to McKinsey, within the next five years, this industry is set to generate an estimated US$930B. Through utilising and leveraging IoT solutions, which have a predicted economic impact of US$3.9T – US$11T economic impact over the same time span, this industry will strengthen its stance as a formidable economic player. By adopting IoT, this industry can not only optimise its processes and equipment but provide a safer and healthier work environment for its employees.
The solutions below can be used by our eco-system partners as a white labelled solution. Visit our Partner Program page to learn more.

Minimise downtime and improve productivity preventing emergency shutdowns 3>
Environment monitoring to improve safety and sustainability 3>
Manage inventory and key assets with IoT technology 3>
Set your own metrics for real-time alerts in the palm of your hand 3>
How IoT can help?
Our sensors can monitor and create alerting features if emergency spills happen or if there are emergency shutdowns because of spillage. This will exponentially increase the speed at which these issues can be addressed and fixed/clean-up. This means non-productive downtime (NPD) is reduced, saving the company billions in dollars and reduce damage to the surrounding environment and ecosystems.
Sensors placed on drilling equipment means that alerting features can be set to notify you if there are any drilling issues. This will send the alert to the relevant staff if there are any potential drilling errors.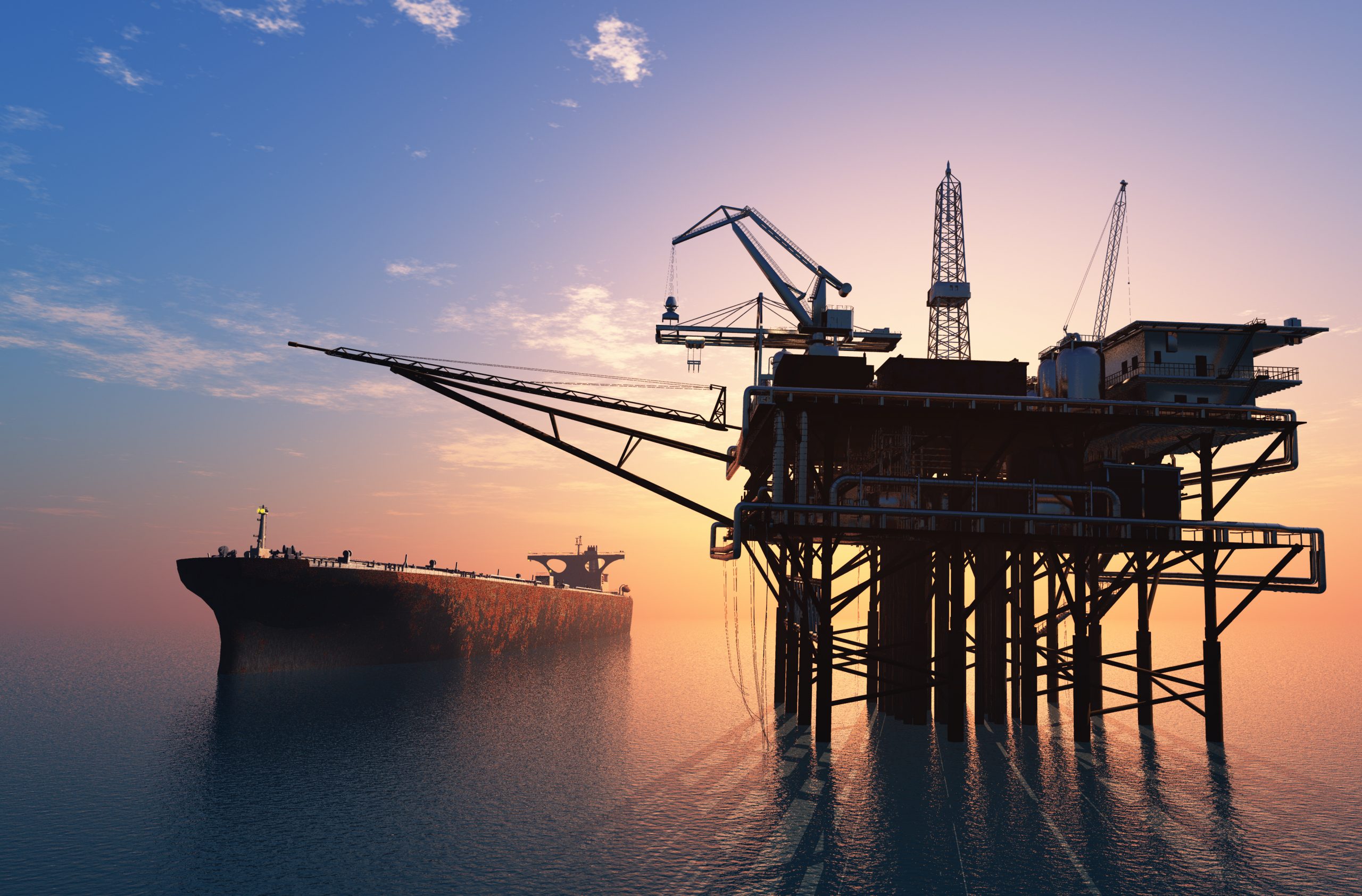 Monitor remote locations
Remote monitoring of equipment and operations. With our sensors, we can provide insights and analytics based on historical data and based on this, are able to predict breakdowns and schedule preventative maintenance saving in time, money, and the manpower it takes to do these manual maintenance checks. Through the remote monitoring of operations, staff are informed and well equipped to handle any situation they may arise because of data they receive through this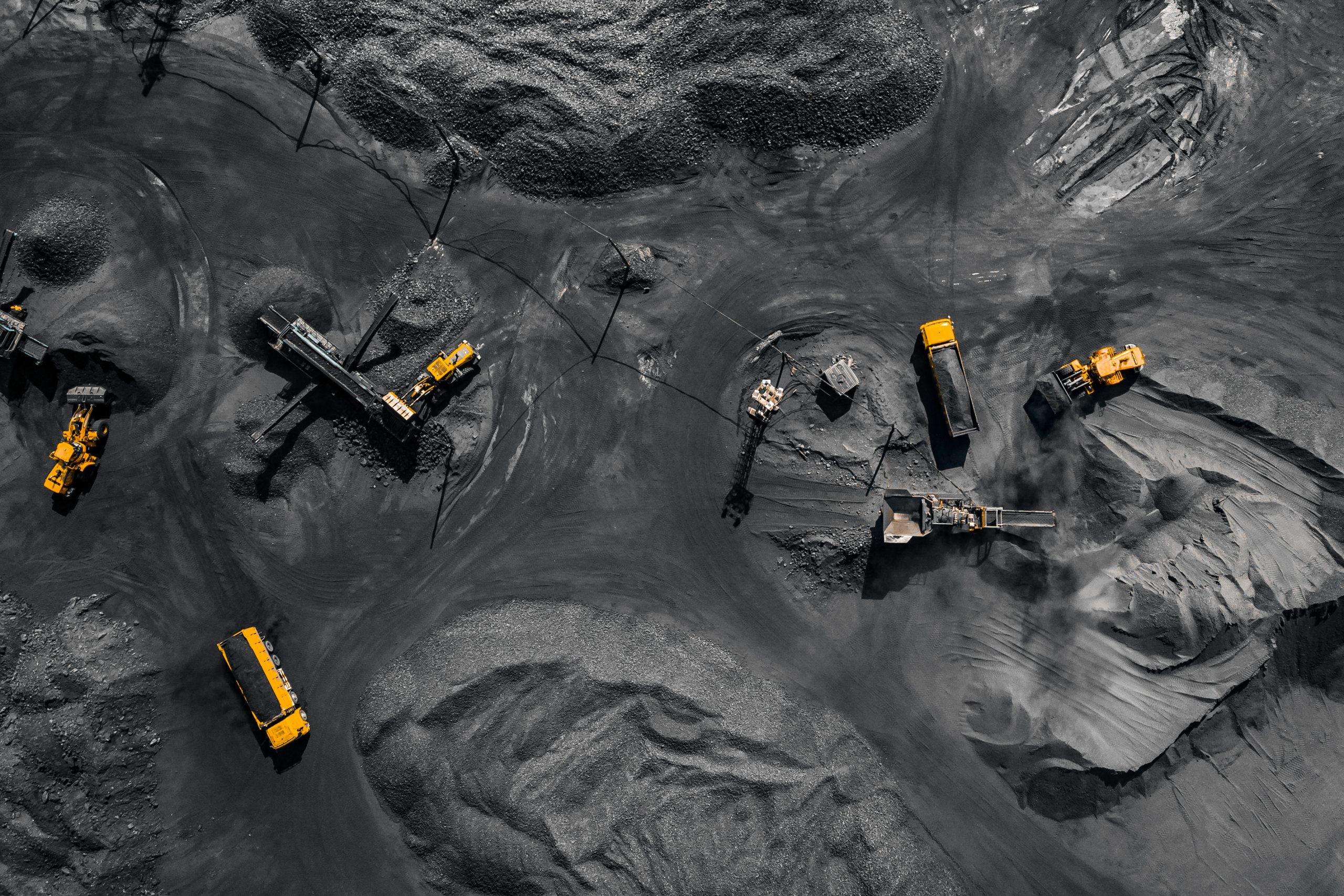 Safeguard sustainability
Monitoring of the environment to increase staff safety. Our sensors can provide monitoring of the surrounding environment and takes into account the air quality and temperature, while also monitoring for and detecting any leakages. An alert notification will be sent if leakage occurs so that staff can evacuate before toxic levels are reached, increasing the safety and health of all staff. Environmental monitoring can also help to lower the environmental footprint generated by oil and drilling operations.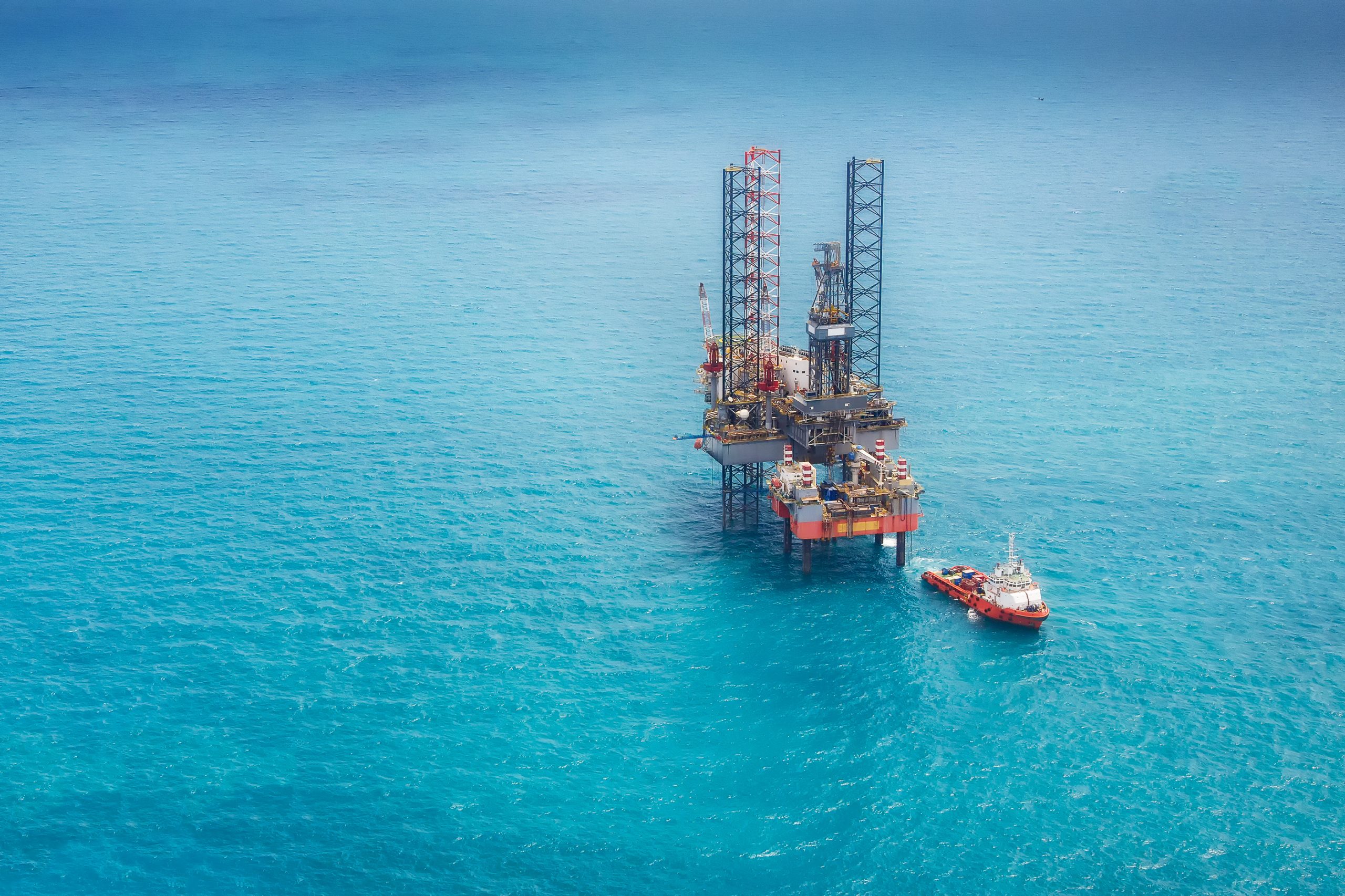 People counting in mining areas
Our sensors can monitor the number of people in an area in real-time. This will help determine the exact number of people if evacuation is needed due to an unexpected incident, resulting in reducing the number of fatalities. By using IoT-enabled safety measures, oil and gas companies can provide their workers with a safe working environment. The companies can also benefit from lower insurance and corporate liability.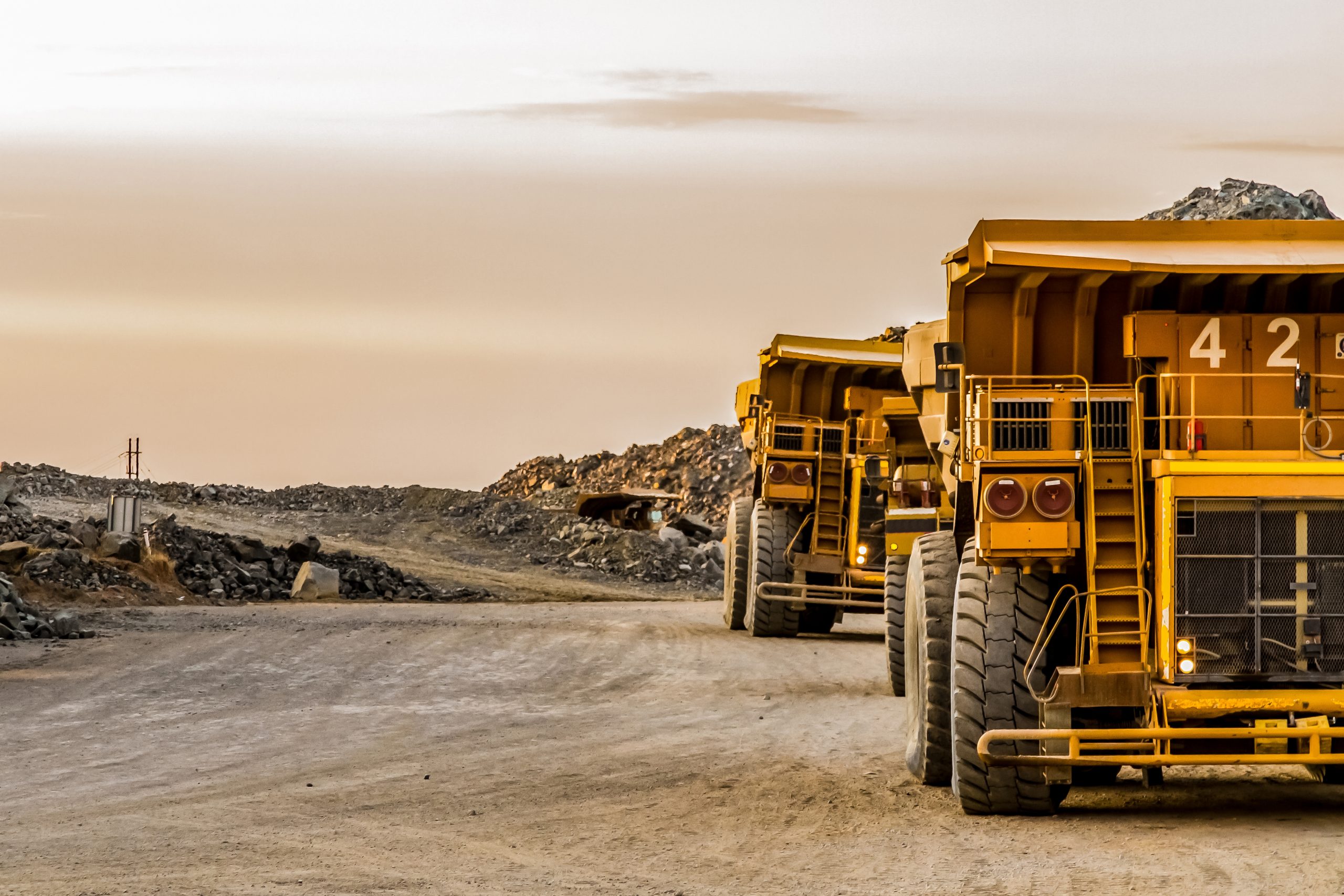 Improve visibility and controls
Inventory supply tracking and monitoring, including supply chain management. If an item is missing, an IoT system can be used to track shipments with the exact location of each oil and gas asset. IoT helps in efficient planning and scheduling in the supply-chain process. Sensors can be used to detect oil incoming and the location of where these are stored. This data can aid in operation decisions and provides transparency in the supply chain management.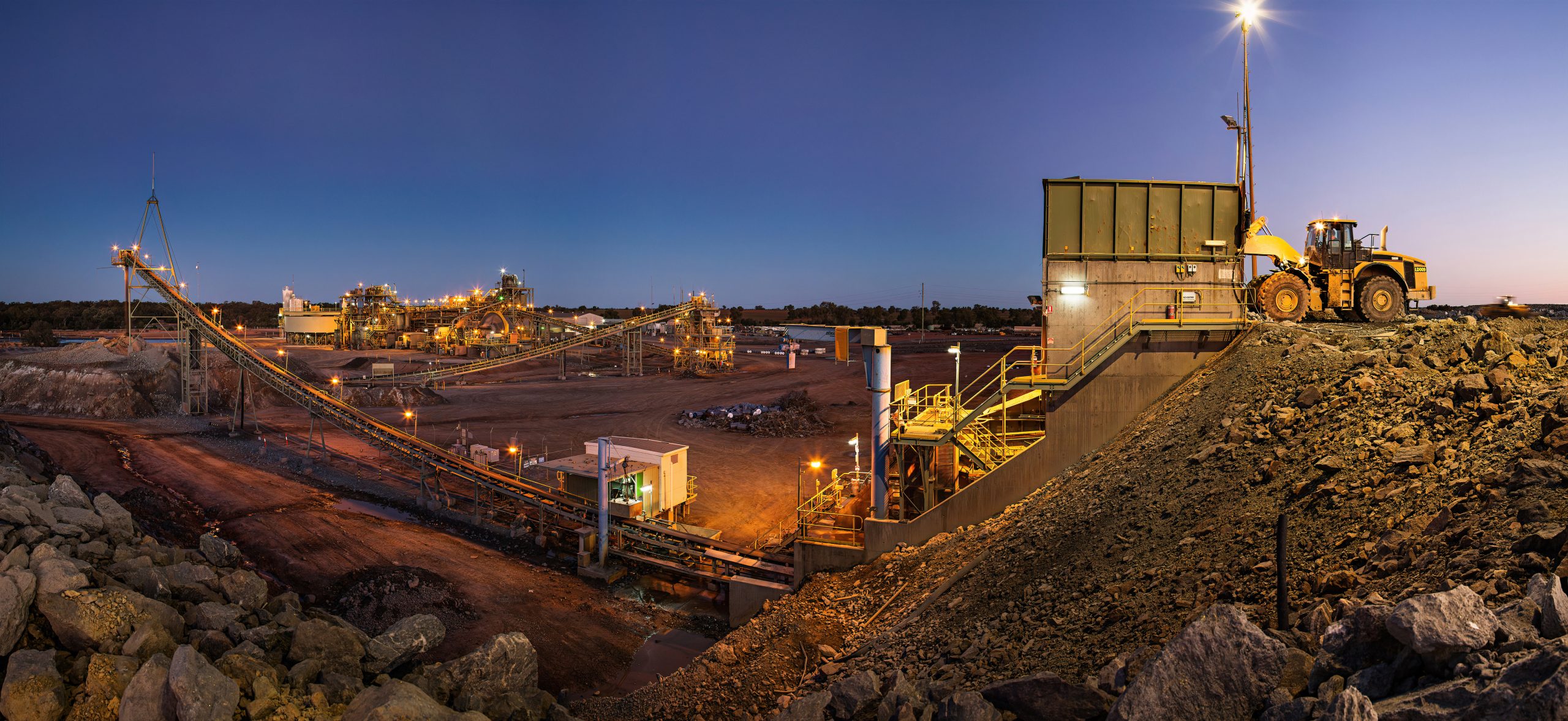 Monitor key assets
Pipeline monitoring. Through sensors monitoring the pipeline, time spent doing this manually is significantly reduced. The monitoring can be done in real-time which can aid in reducing any potential hazards due to pipeline leakages and prevent injury or death of staff. 

Refinery monitoring. Data analytics received from IoT sensors can increase the performance of not only staff, but machinery used.

Data such as pipe pressure, flow rate, among other performance parameters

can be monitored remotely and in real-time, reducing time-consuming manual labour and helps to provide 24/7 monitoring of the refinery.  

Cargo shipping tracking. Keep updated in real-time of fleet and ship location through monitoring with sensor that tap into satellite to relay information back to your head office. This means you can always 'keep an eye' on your cargo and fleet.
Contact us
"*" indicates required fields