Game changing technology
In the healthcare and aged care industry, IoT integration is a game changer. Device optimisation, meeting patients' needs, and providing a clean, safe, and convenient environment are key elements that drive the implementation of IoT solutions within this sector, dramatically transforming the effectiveness, operations, and performance of this industry.
According to Gartner, IoT spend by healthcare providers will grow from $16 billion in 2018 to nearly $52 billion in 2028 at a compound annual growth rate of 12%. Chronic condition management will have the largest revenue growth of $28 billion, but the highest growth rate will be in hospital hygiene monitoring (38% CAGR).
The solutions below can be used by our eco-system partners as a white labelled solution. Visit our Partner Program page to learn more.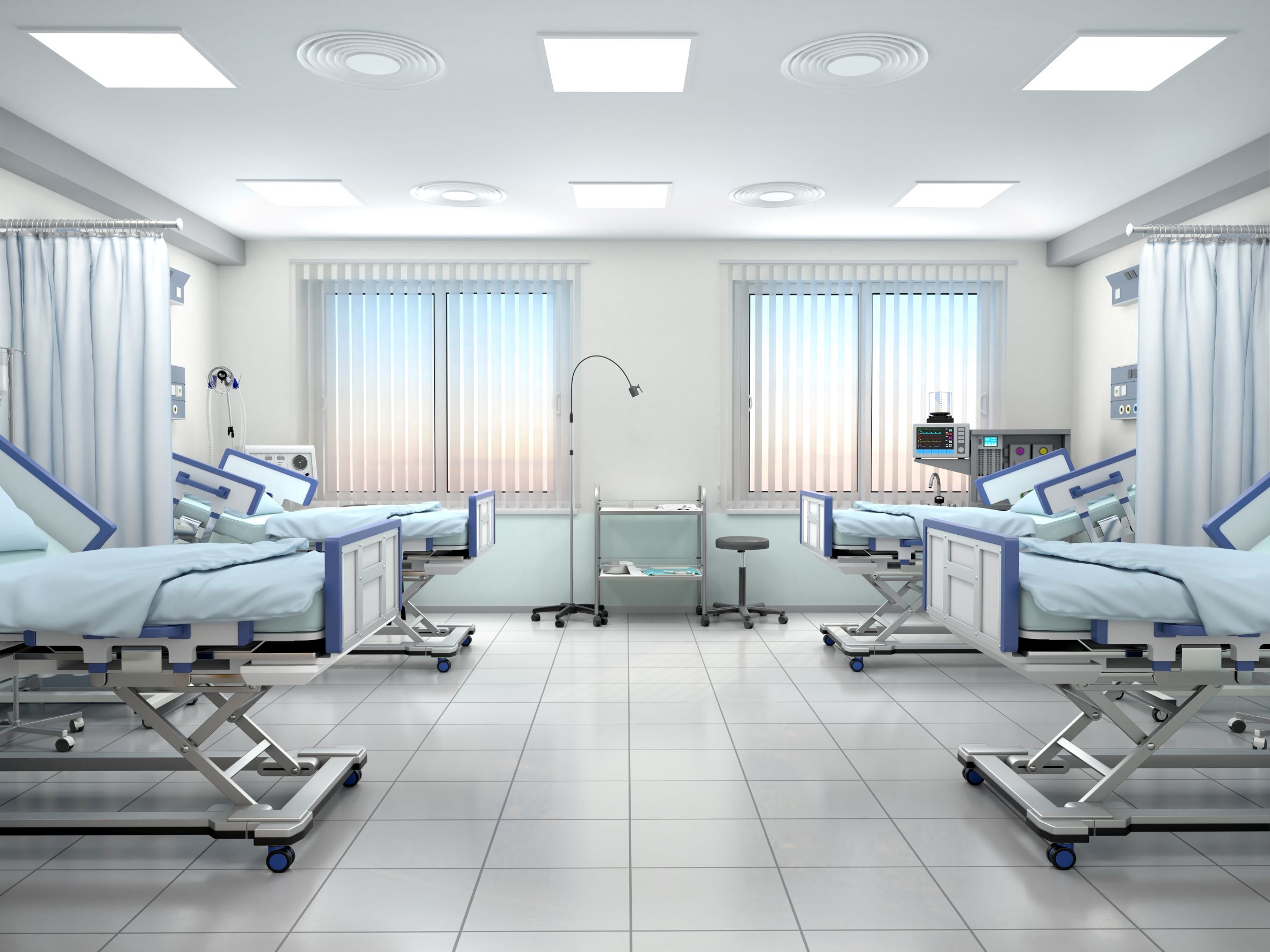 Improve emergency room wait times 3>
Manage inventory and hospital asset tracking 3>
Medical devices malfunction detection 3>
Ensure safety of sensitive patient information 3>
How can IoT help?
IoT can help with reducing emergency room waiting times – by using sensors to monitor and count people in the emergency room. Through this, we will be able to see when peak hours are in the ER and employ more staff to handle the influx of patient during these hours. This will reduce wait times and increase patient care.
Sensors can also be placed on beds in hospitals and send an alert indicating bed availability for new patients. This will accelerate the first aid process and improves resource management. The same sensors can be placed in aged care facilities and send an alert to nursing staff if no movement is detected after a certain period. Nursing staff can then provide assistance readily and improve patient care.

Receive notifications about patient behaviour
Notifications and alerts can be sent to staff in aged care facilities when no movement is detected in a patient's room so that staff can check on those in in their care improving assistance and overall care of patients. IoT can also assist with outpatient monitoring — sensors that send vital data from patients in their homes to the hospital or clinic. Integrate medical devices with machine-learning capabilities to alleviate the need for manual clinician attention and alert doctors only when intervention is vital.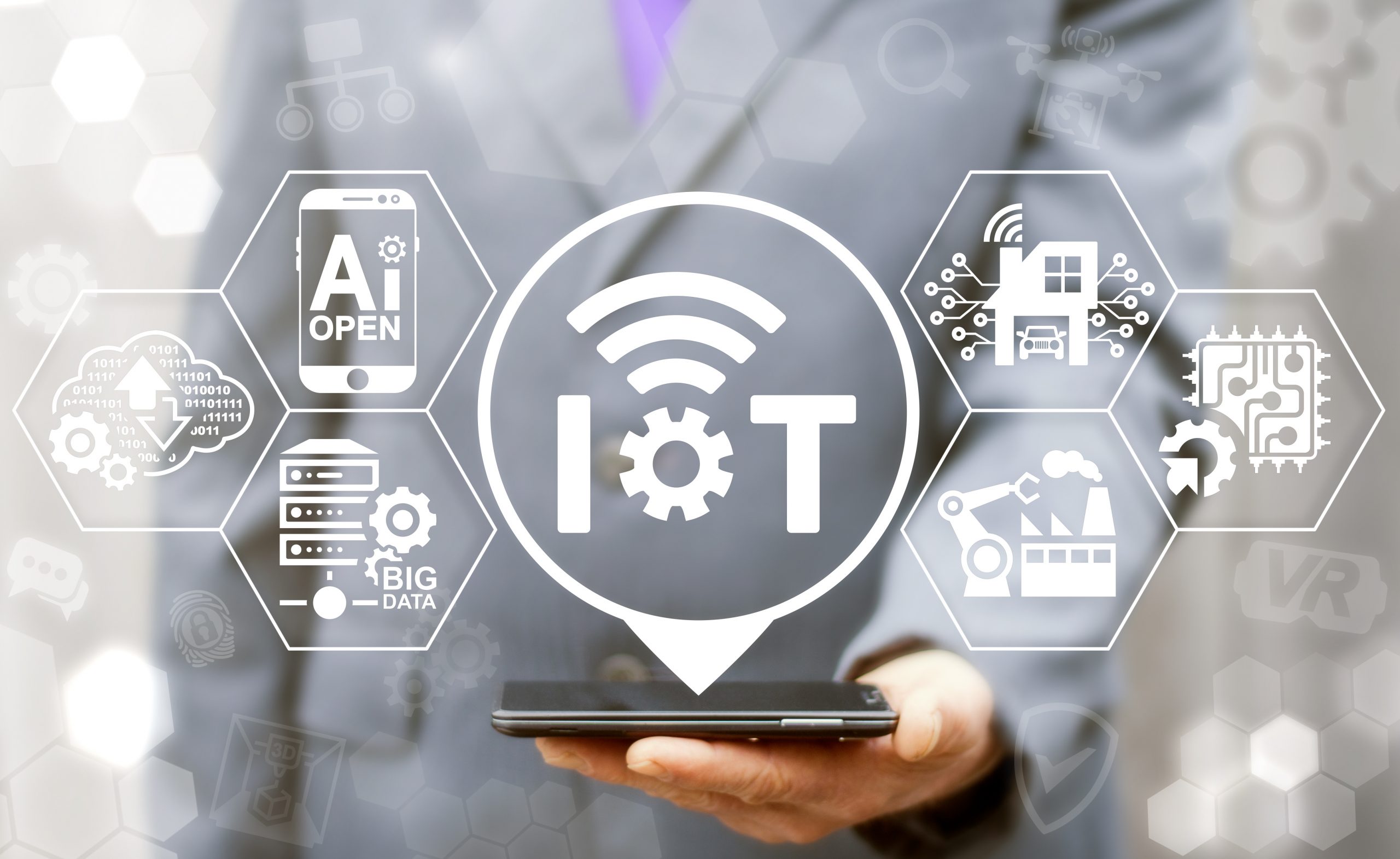 Find what you're looking for
Tracking assets/inventory and people that move throughout hospital. Through the use of sensors, we can track and display the location of important machinery and people within the hospital. This means that these will be easily found in an emergency, reducing time taken searching for these and increase patient response, assistance, and care times. Sensors can also be placed in inventory locations and alert staff when stock inventory is low.
Alerts on medical devices that are about to malfunction/fail. Placing sensors on important medical devices, we will be able to send proactive alerts and notifications to staff when a device is not operating at full capacity/optimal efficiency. This will help to reduce downtime of key devices, improve patient care, and ensure that aged facilities/hospital devices are running at optimal capacity.
Wearable technology (such as smartwatches or devices, etc.) which can monitor patients' diseases or health conditions – ideal for older patients/aged care as device can activate an alert to the near
Contact us
"*" indicates required fields