Smarter tech, smarter schools
The integration of IoT within the educational sector improves and heightens the ability of staff to teach and provide insight and knowledge to their students. It also improves the safety of campuses, keeps track of valued resources, and helps to foster an atmosphere conducive to learning. IoT applications in the educational sector can create a seamless teaching environment for not only teachers but all students, even those who are hearing or visually impaired.
The solutions below can be used by our eco-system partners as a white labelled solution. Visit our Partner Program page to learn more.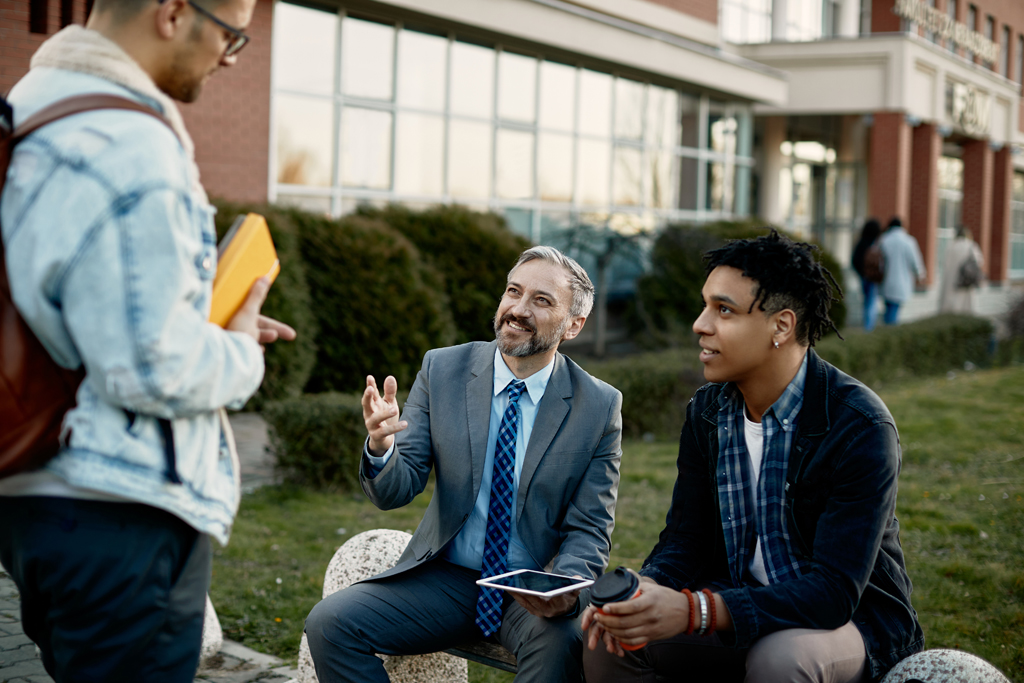 Collect data, such as class attendance in person and online 3>
Optimise maintenance of campus facilities, such as bathrooms and bins 3>
Improve the safety of staff and students with AI-powered surveillance 3>
Track resource utilisation, such shared computers, classrooms and car parks 3>
Keep count in class
Monitor the tracking of class attendance. This can be done through smart sensors place on desks that detect empty desks and record student attendance. Through this, staff are able to see if more educational equipment is needed and help them to understand if they need to drive attendance.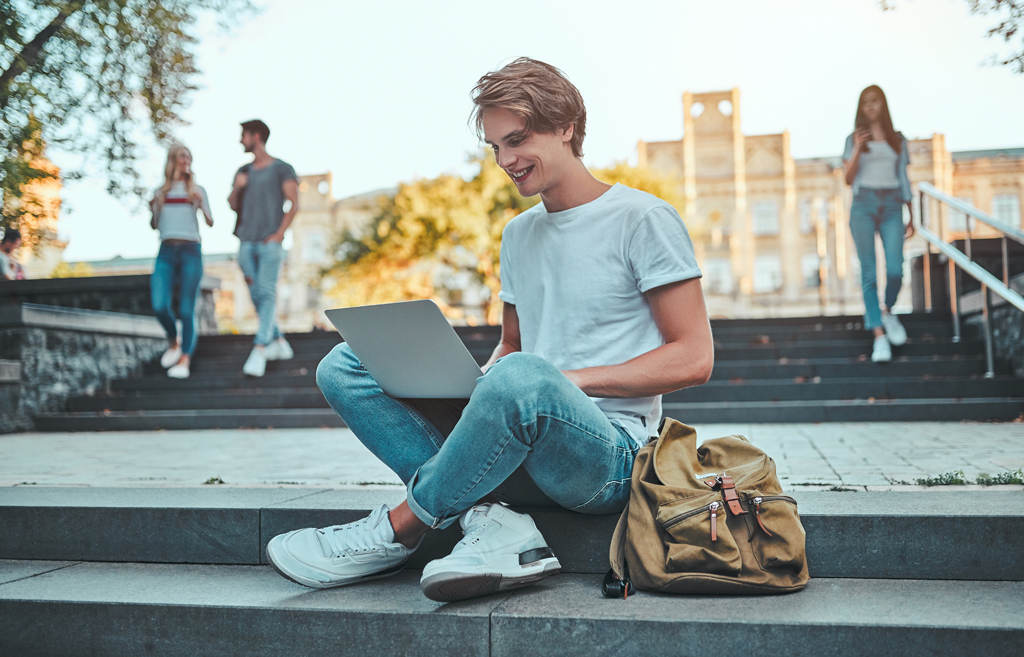 Manage your campus environment
Use IoT for environment monitoring, such as noise levels. Through this you can take preventative measures to create an atmosphere of learning. Monitoring of students' numbers in areas such as the library or cafeteria – to help decided on a cleaning schedule for each area and to see if more staff is needed. To keep attention of students, lighting settings in the classroom can be set on a timer to brighten or dim, warm or cool subtly to hep redirect students' attention.
Your sustainability commitment
Save on energy costs by monitoring room occupancy. Lights can be dimmed or even programmed to switch off when no movement is detected automatically. IoT temperature control can be customised room to room based on the activity going on (i.e., gym vs classroom) can not only make students more comfortable but also lead to overhead cost-savings.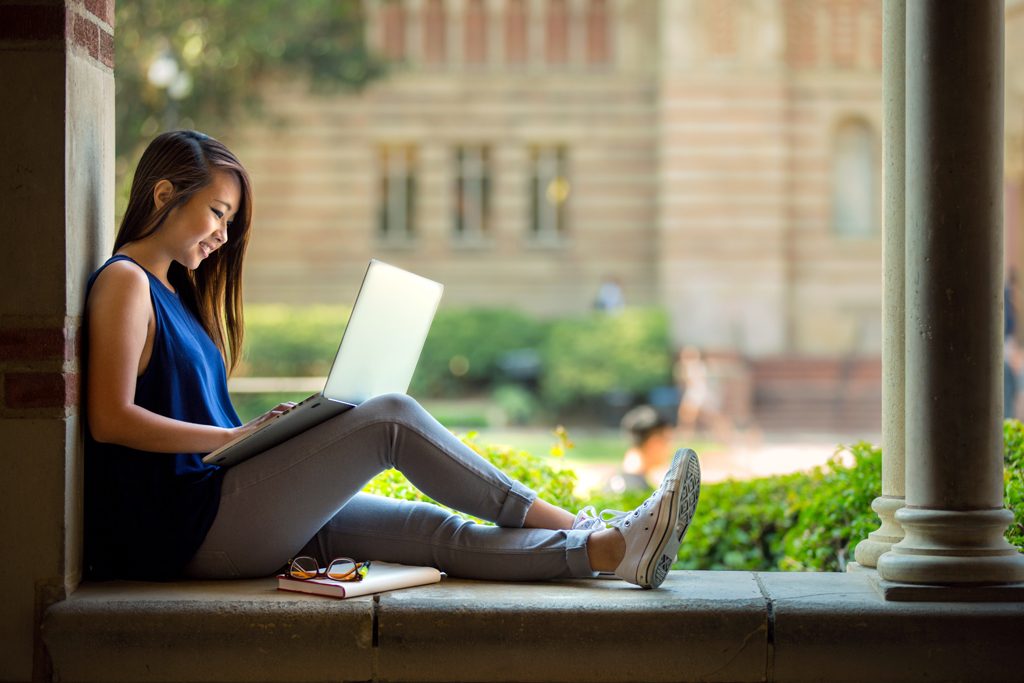 IoT applications designed for the education industry
Helping students with disabilities

by using devices that can automatically record the voice of the teacher. This recording can be converted into text for those hard of hearing and seeing and then sent to these specific students. 

Visitor monitoring – tracking those visiting the campus and know their whereabouts thus enhancing safety and security of all sensors.

School buses monitoring

and users count ensuring the tracking and whereabouts of students while onboard.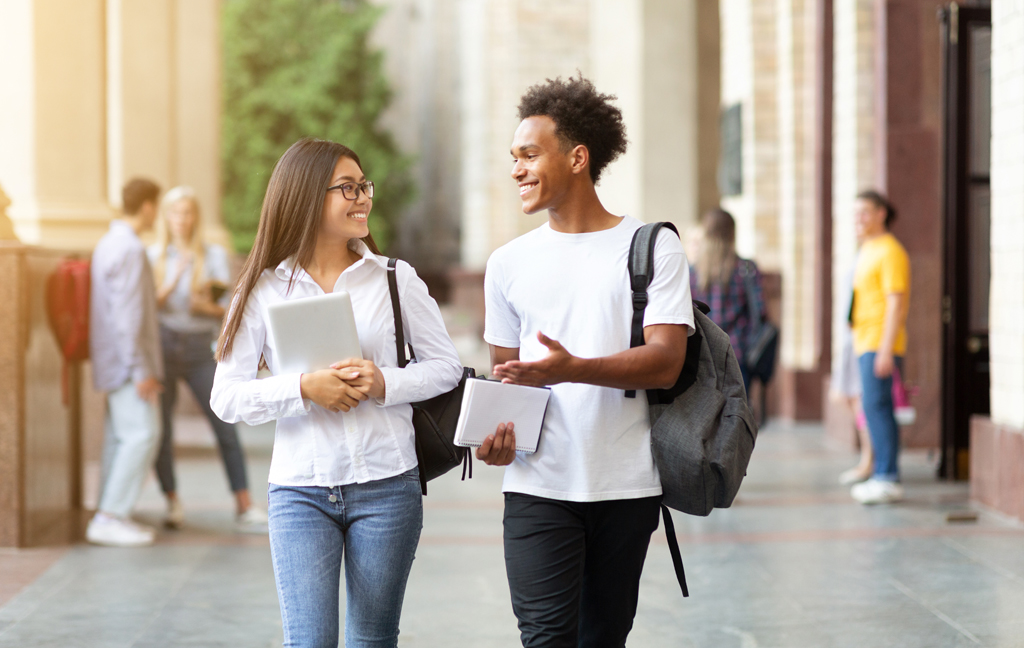 Contact Us
"*" indicates required fields