Smarter tech, smarter schools
The integration of IoT within the educational sector improves and heightens the ability of staff to teach and provide insight and knowledge to their students. It also improves the safety of campuses, keeps track of valued resources, and helps to foster an atmosphere conducive to learning. IoT applications in the educational sector can create a seamless teaching environment for not only teachers but all students, even those who are hearing or visually impaired.
The solutions below can be used by our eco-system partners as a white labelled solution. Visit our Partner Program page to learn more.
People Counting and Identification
Keep count and monitor the tracking of class attendance.
This can be done through smart sensors place on desks that detect empty desks and record student attendance. Through this, staff are able to see if more educational equipment is needed and help them to understand if they need to drive attendance.
Track those visiting the campus and know their whereabouts, thus enhancing safety and security of all sensors.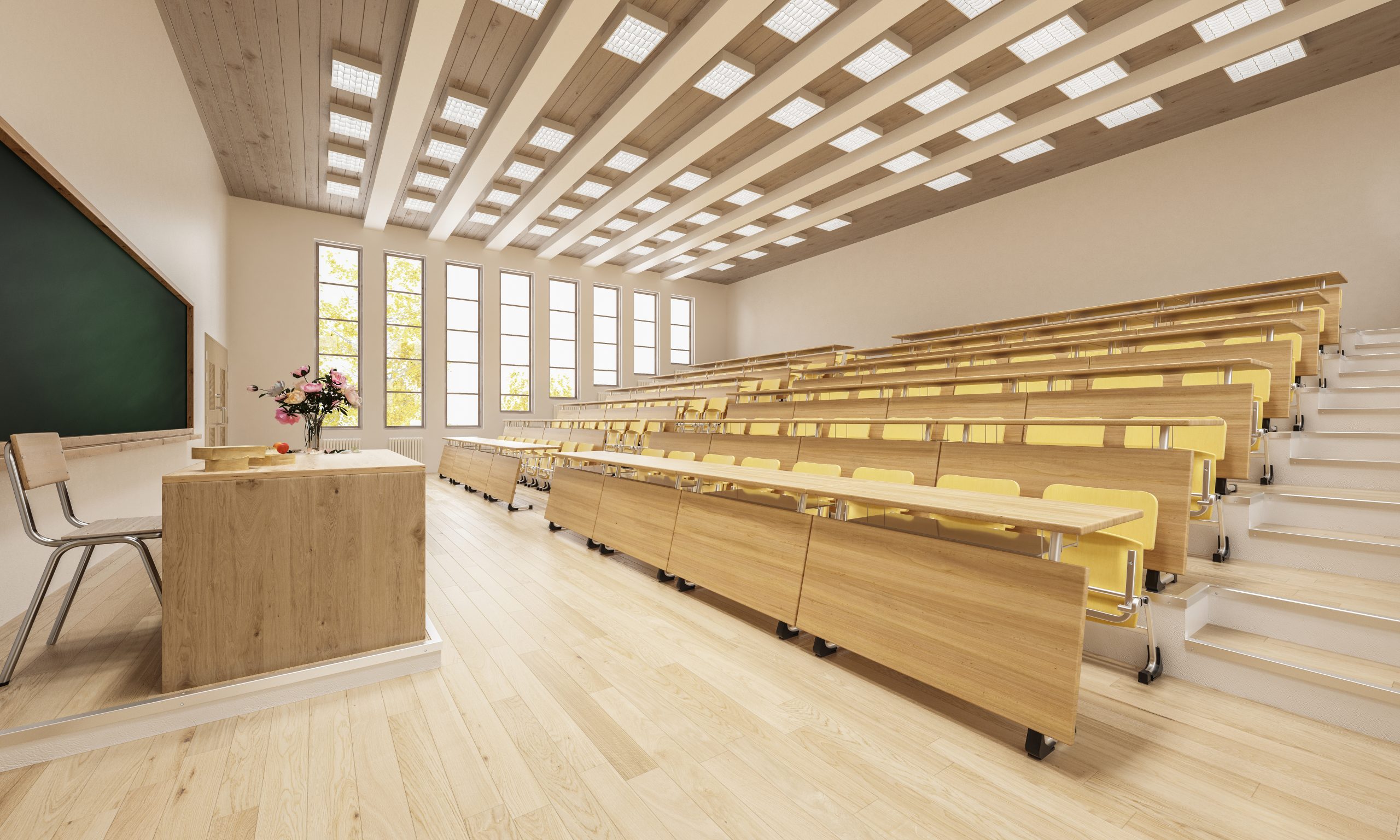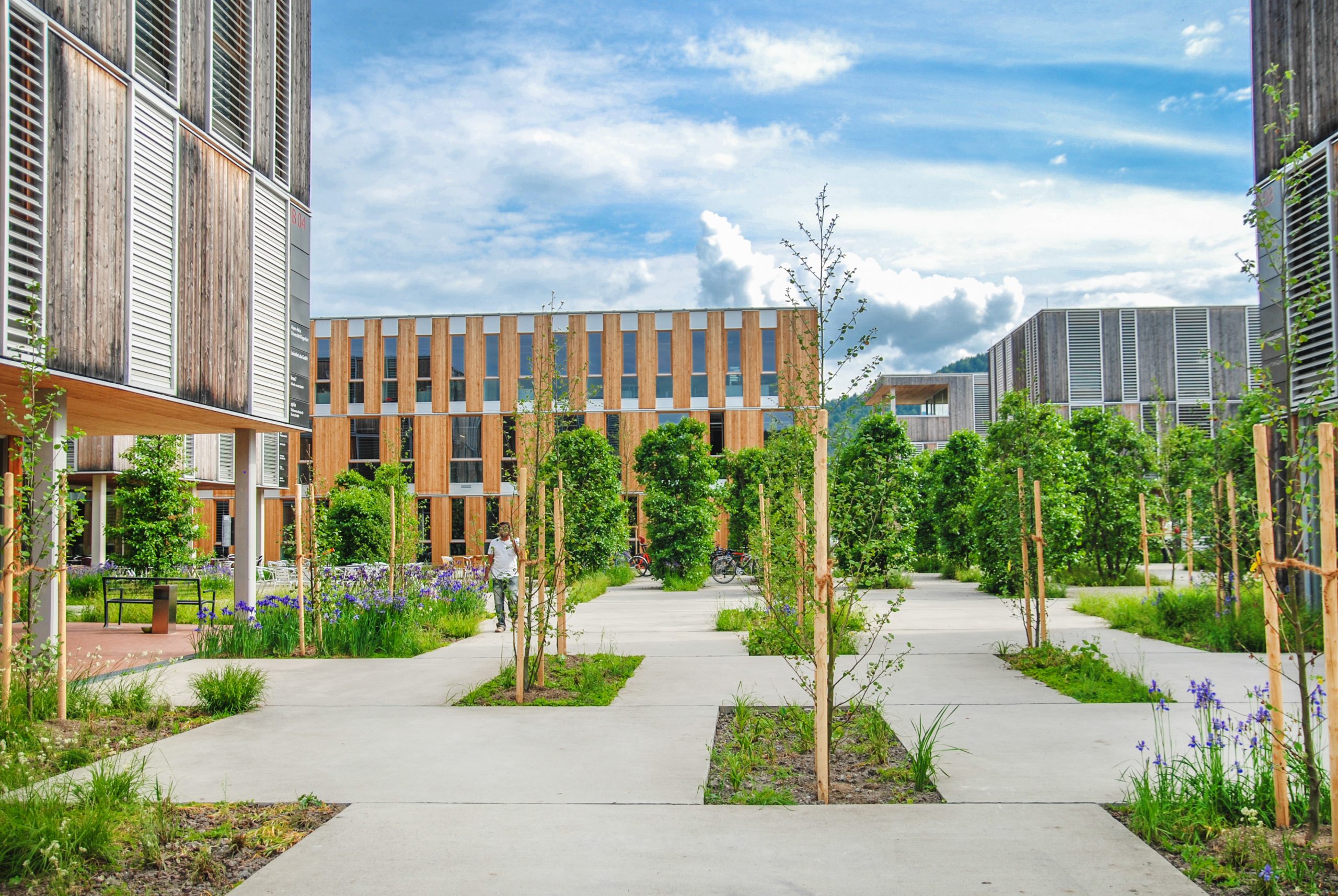 Environment Monitoring and Management
Monitor students' numbers in areas such as the library, amenities or cafeteria to help make decisions on cleaning schedules for each area and to see if more staff is needed.
To keep attention of students, lighting settings in the classroom can be set on a timer to brighten or dim, warm or cool subtly to help redirect students' attention.
Use IoT for environment monitoring, such as temperature, noise levels, air quality and light brightness. Through this, you can take preventative measures to create a comfortable atmosphere for learning.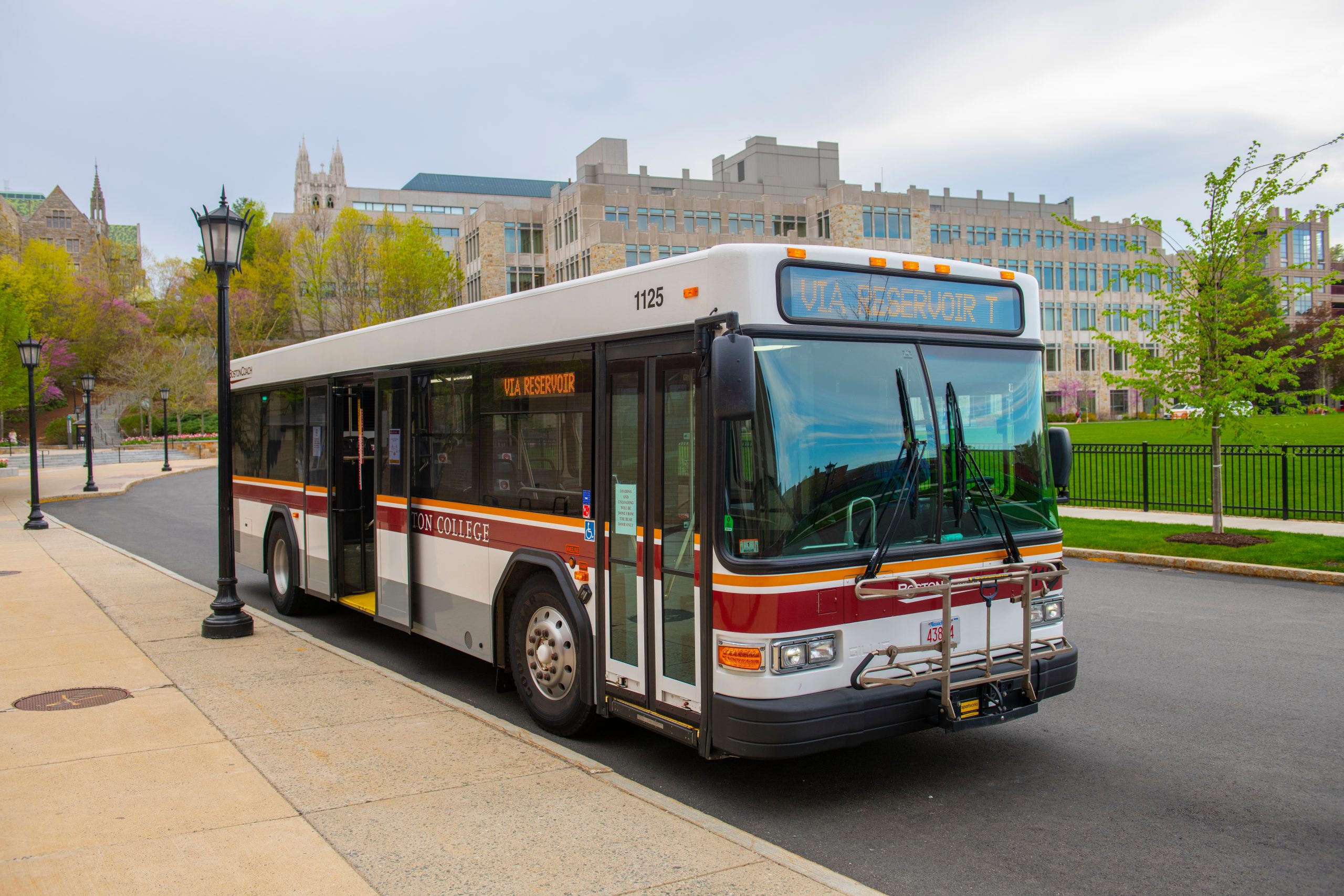 Have a consolidated view of the campus's overall water consumption from water fountains, bathrooms and sinks, and keep track of water cost and usage.
Improve the quality of fountain drinking water by gaining visibility into its parameters, like turbidity, PH, total dissolved solids, and salinity.
Gain visibility on occupancy rates and how parking spaces are being used on campus. Track, manage, and get real-time parking availability on individual car parking spots.
Contact Us
"*" indicates required fields