Truly end-to-end Internet of Things
365mesh offers a truly end-to-end Internet of Things (IoT) solution. When companies begin their IoT adoption journey, they realise early on that there are multiple building blocks to a mature IoT solution. Some vendors only provide one or two parts of this solution – such as standalone sensors, or an app with some data processing capabilities. 365mesh offers an all-in-one solution with the following components.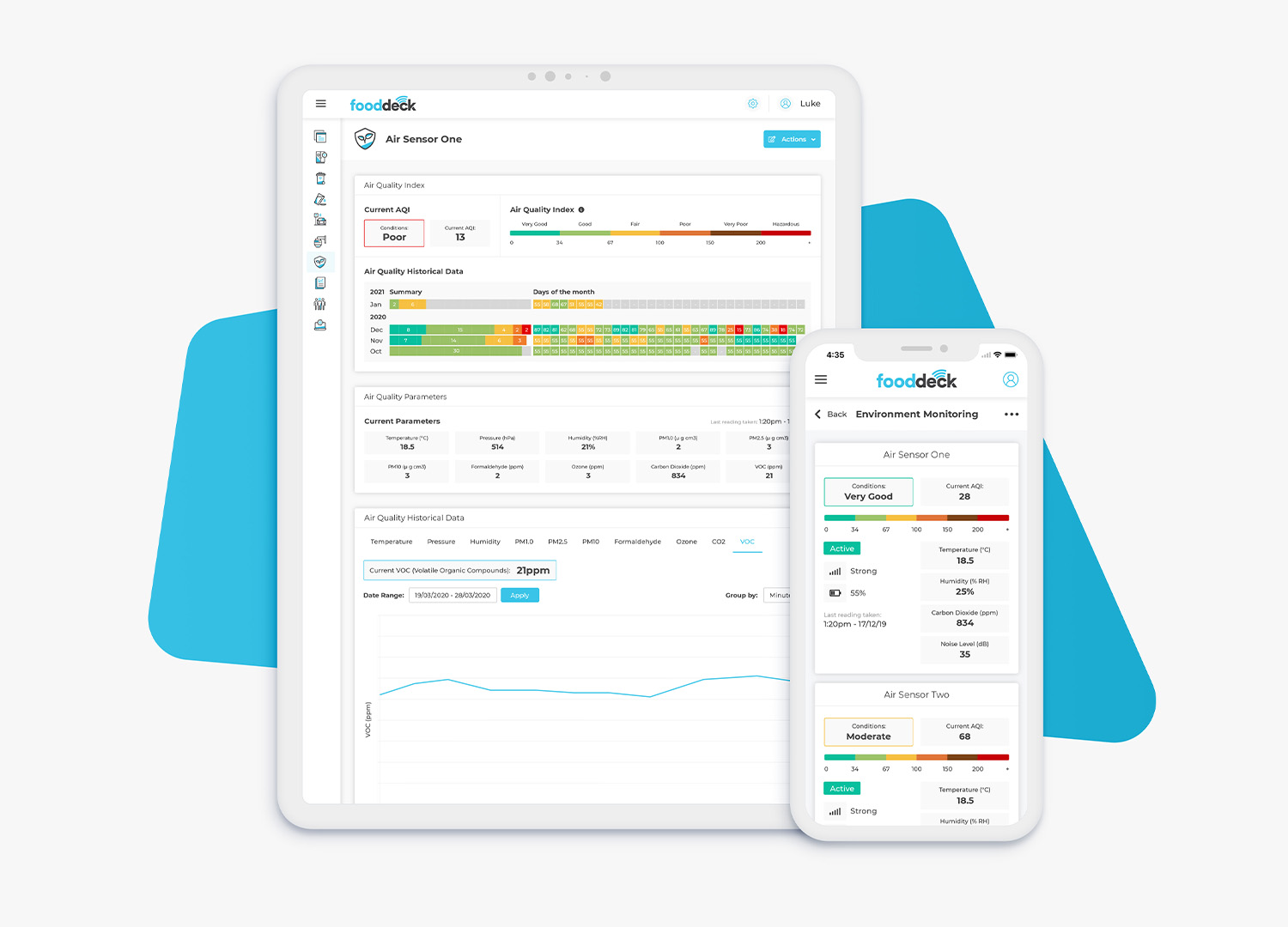 Sensors and devices 3>
Installing sensors to collect data from your environment.
Network and connectivity 3>
Deploying and/or managing your network to connect the sensors to the cloud.
Data processing 3>
Converting raw data into meaningful information.
Application 3>
Offering visibility of your environment and tasks automation through our user app.
Introducing 365mesh
Our team is composed of over 100 employees based across Australia and provides installation and support services nationally.
365mesh is powered by the technology company Outcomex, our organisation has over 3 decades of experience in networking technologies and security, which form an integral part of the underlying architecture required for IoT networks. Our expertise is a great advantage when deploying solutions in remote areas with low connectivity and limited power options.